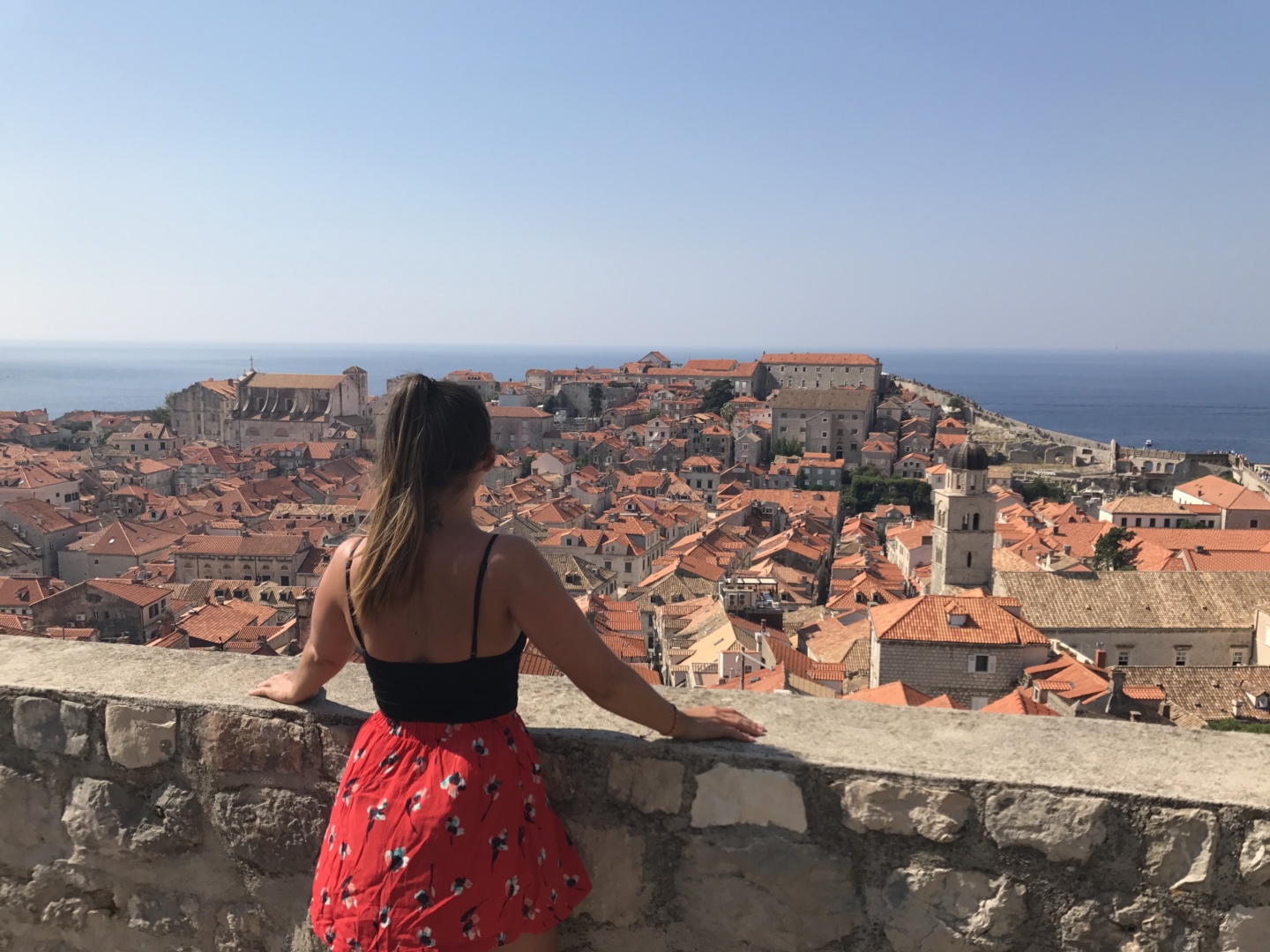 As many of you know travel took a back seat in the later part of last year and the start 2017. Due to me and George buying our first house together.
We bought a wreck and have transformed it from back to the brickwork and started from scratch… quite the transformation. Whilst there are still a few bits to finish we are loving living together on this new adventure.
Read more here We are home owners – A house update
This year may have been slower on the travel front but here's where we escaped to..
Riga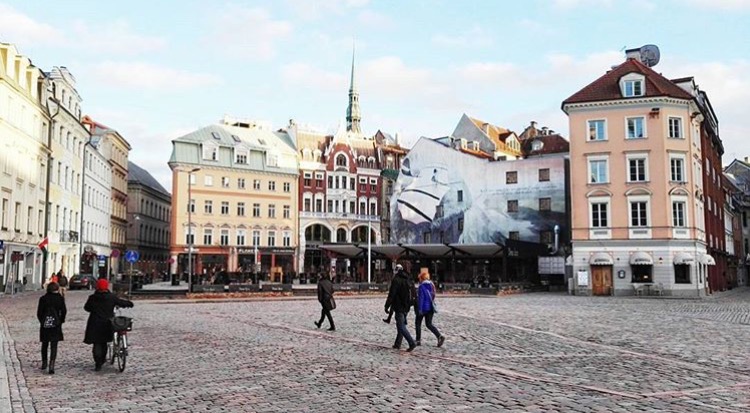 In March we flew to Latvia for the first time. The weather was arctic but the old town was beautiful. We discovered cool places to eat and drink the best part of visiting somewhere new if you ask me. We love a winter break and Latvia was a new one ticked of our list read more here…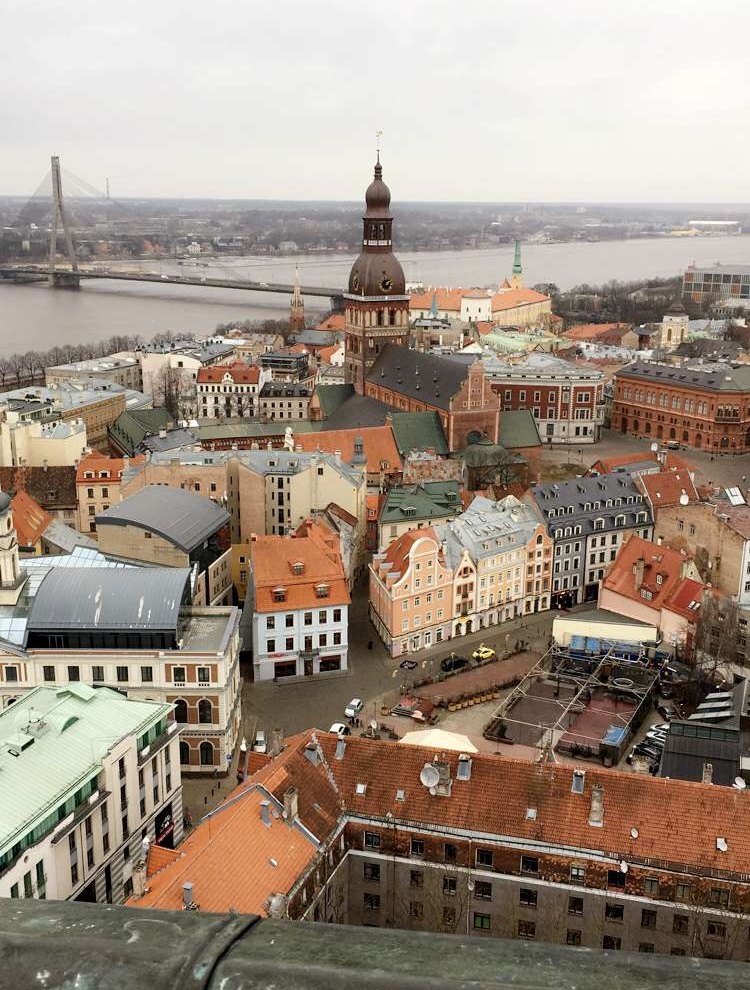 Aruba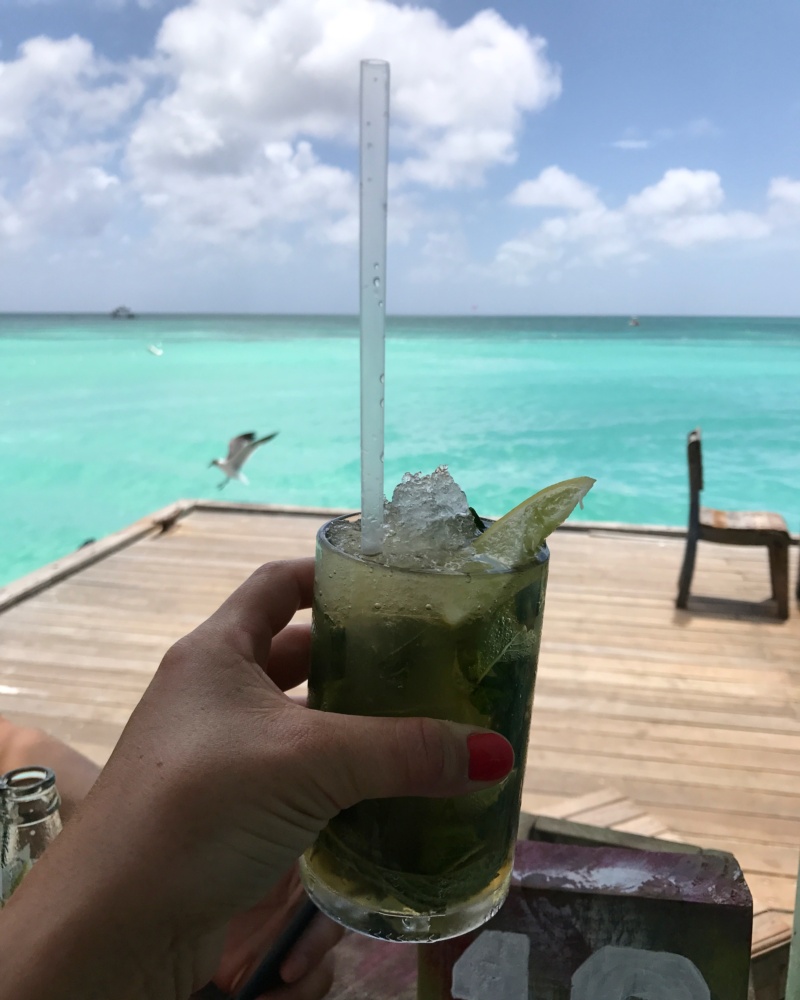 In July we went on a family break to Aruba. Paradise on earth and otherwise known as one happy island. With crystal clear water and white sand beaches it's like walking straight out of a magazine. I still can not believe a short while ago I was walking its pristine beaches.. (living my best life). A highly recommended location for beach lovers.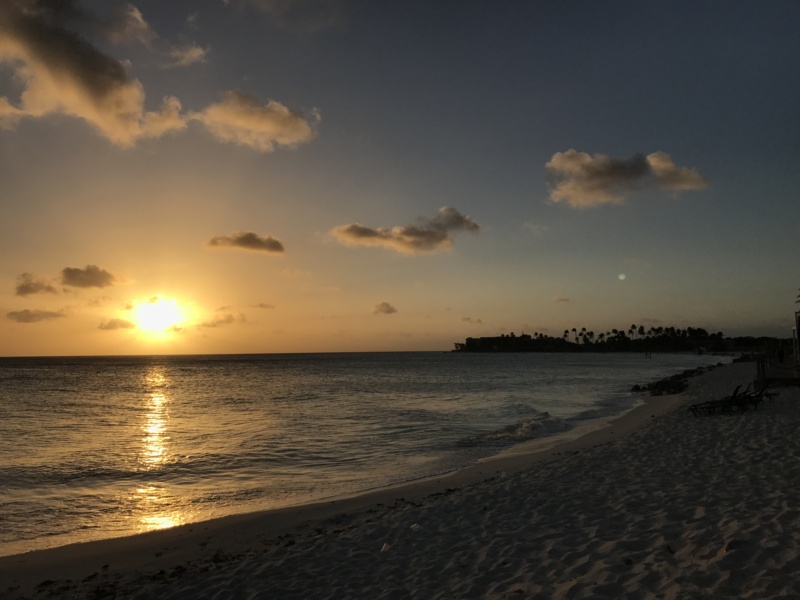 Montenegro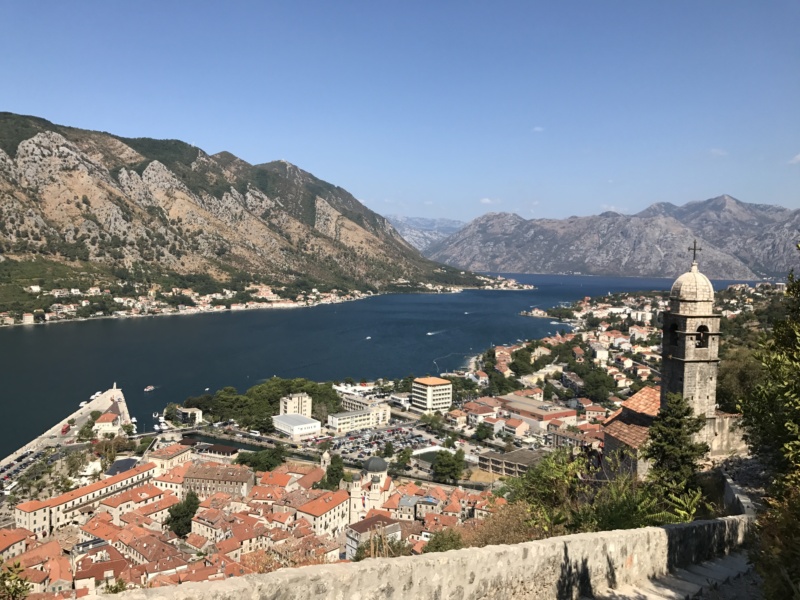 In August we flew to Montenegro in a road trip which we visited three countries. Kotor in Montenegro was by far the biggest surprise the old town was too beautiful. We spent two days soaking up every last inch of that beautiful town. discovering the sights, new food and soaking up the sun.
Europe | Road Trip – Kotor, Montenegro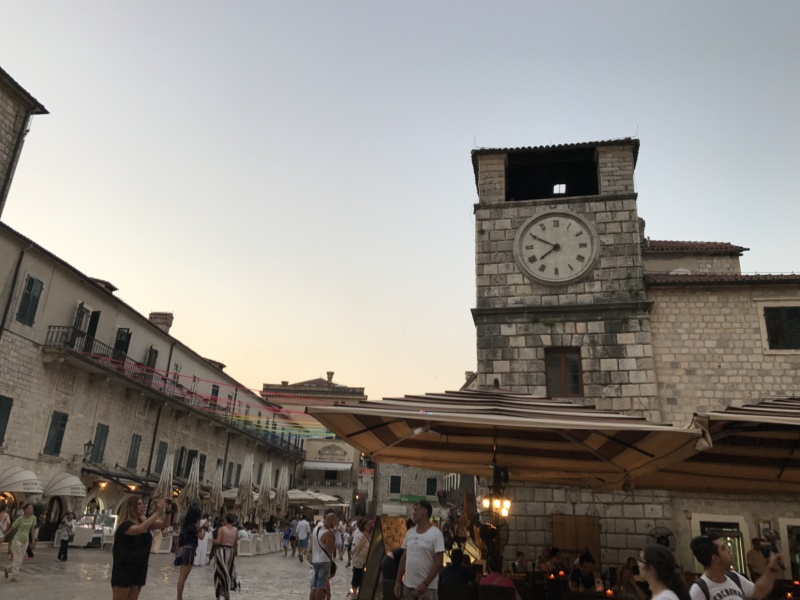 Croatia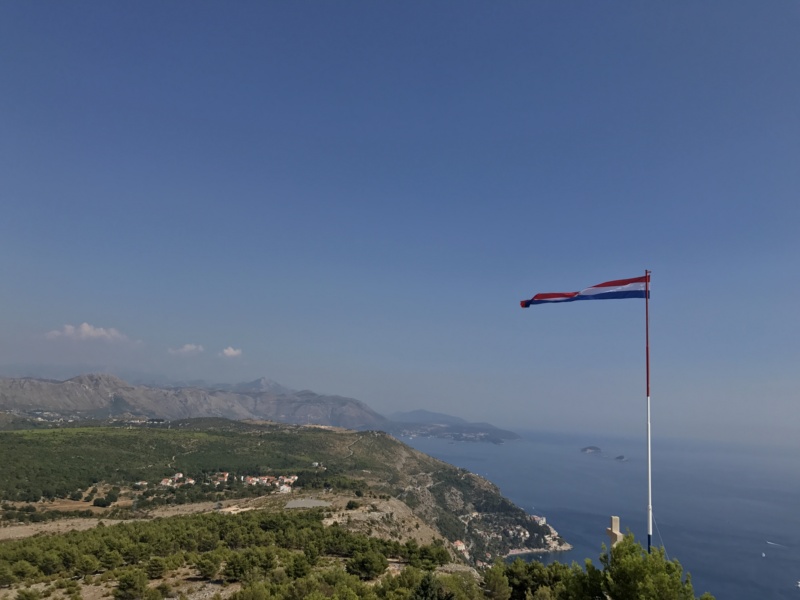 New on our road trip was Croatia, we visited Dubrovnik, Split, Hvar and Zadar. We loved Croatia it was very busy as we went in August but made the most of our time in every place we visited. The road trip left us with limited time in each – two days in Dubrovnik, two in Split and one in Hvar. See more of each here..
Europe | Road Trip –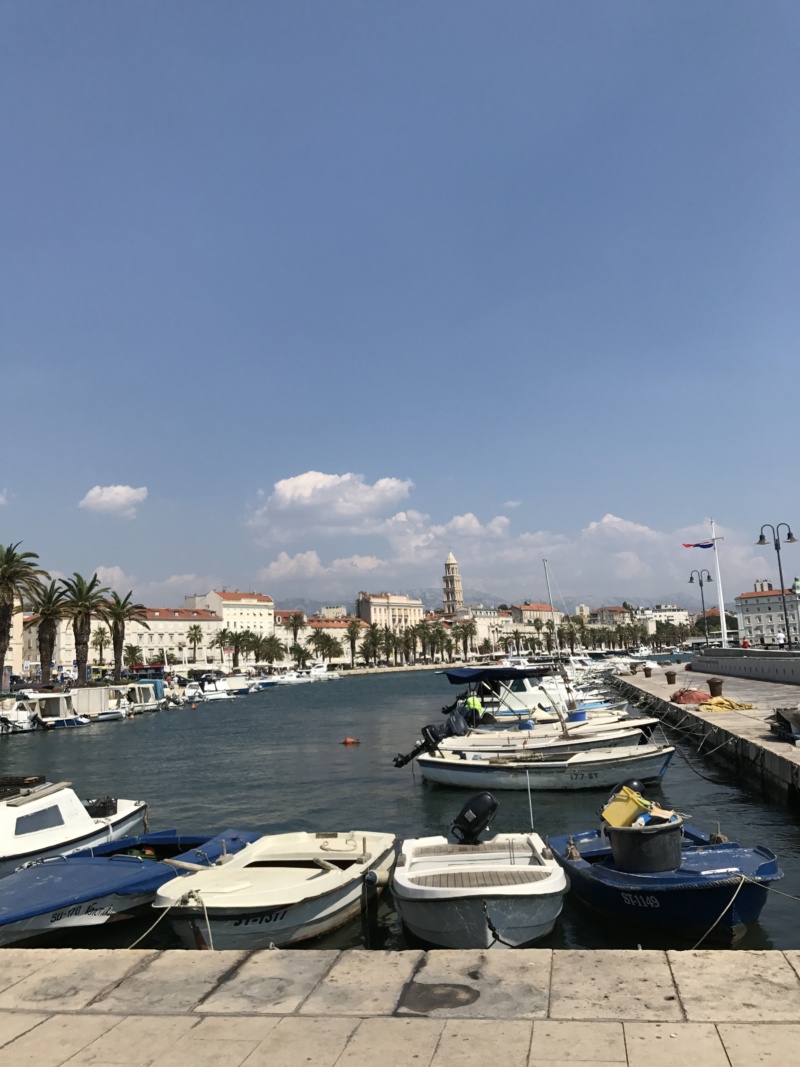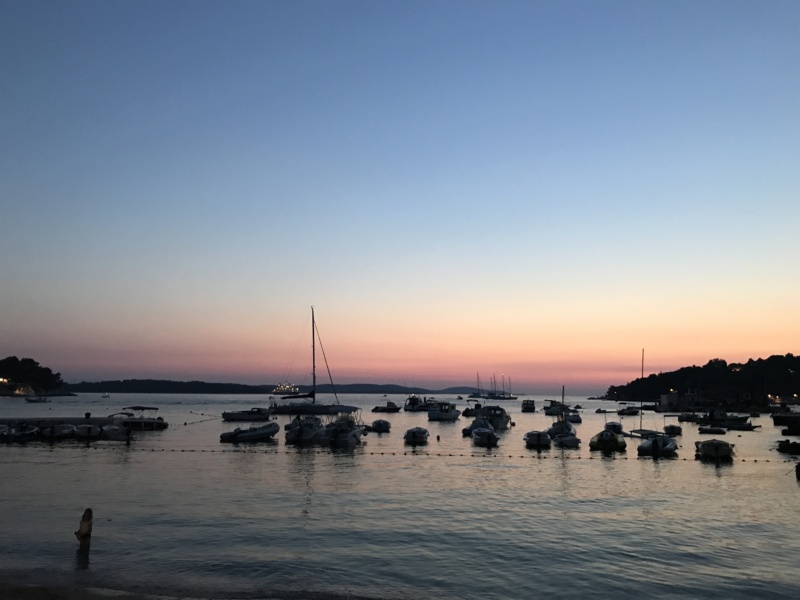 Bosnia and Herzegovina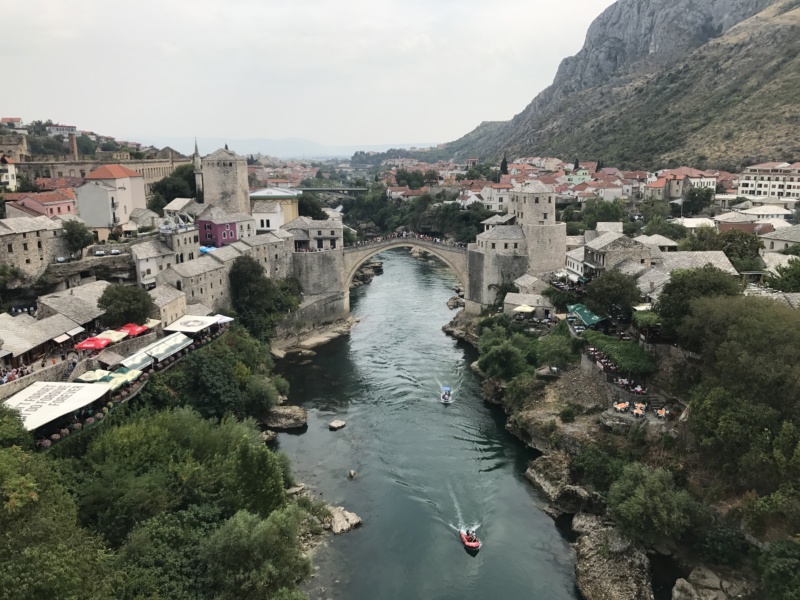 A one night stay on our road trip Mostar was a beautiful town known for its iconic bridge. Our short stop over in Mostar was a change of pace from Croatia. We stayed around the old town instead of rushing around. We drank tea, ate ice cream and sampled local food.
Europe | Road Trip – Mostar, Bosnia and Herzegovina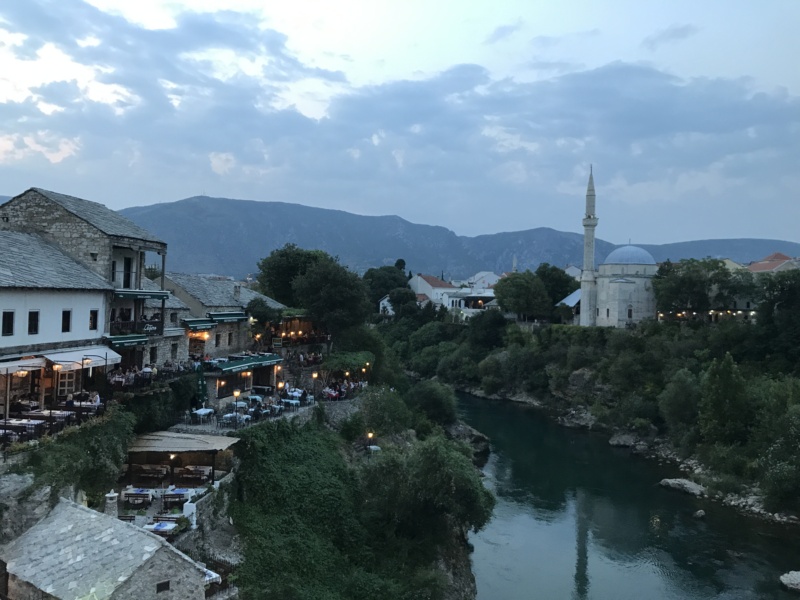 Warsaw
In December we ventured to one of our much loved countries, Poland. We went to explore a new city and get in the festive spirit visiting the Christmas markets. We love our city breaks in winter with more coming this year.
Post coming soon..
and in 2018 there are many more to come!
Thankyou for reading
Bethan
xox