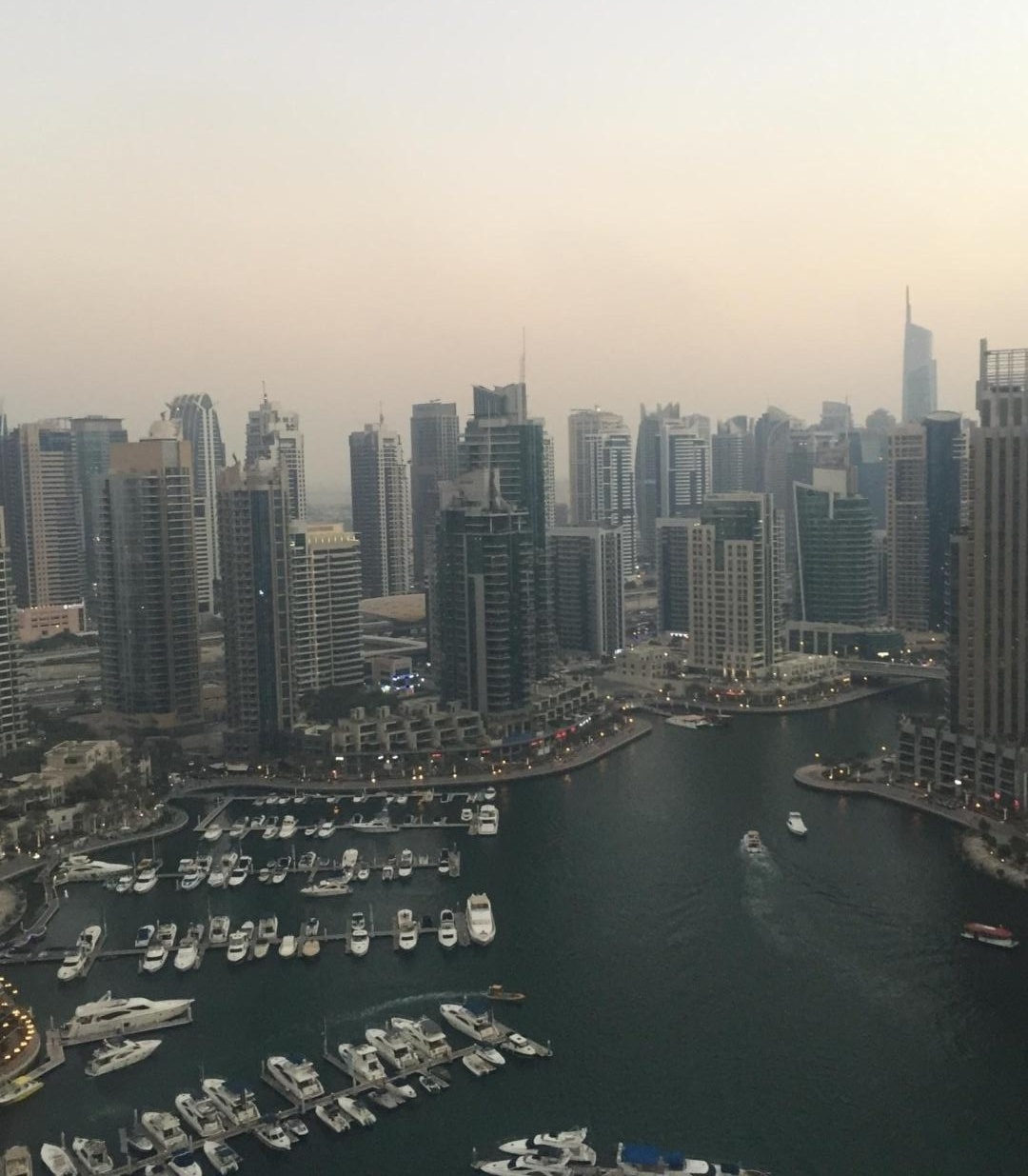 At the beginning of the month I flew out to Dubai with my friends to visit one of our close friends who moved out there last year. With there being nine of us we had to some form or itinerary to follow so we managed to see all of the highlights. It was planned by our friend who lives out there – Read it here 'Six days in Dubai'.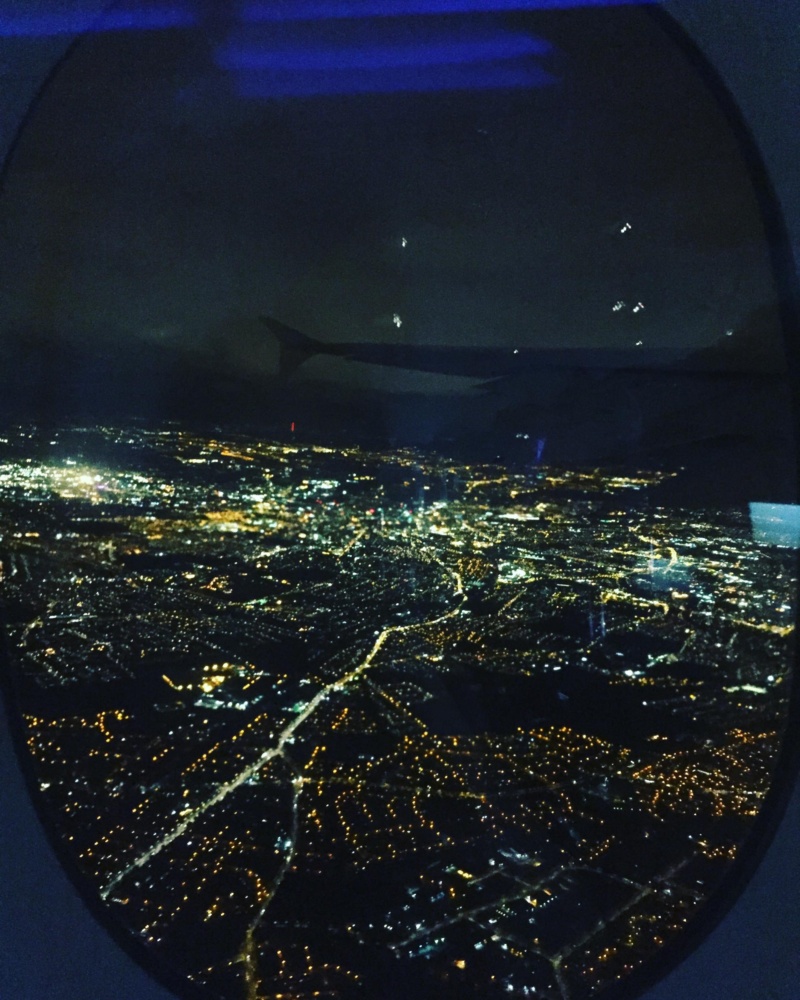 As we were out there to see our friend she had organised the best plans to do whilst in the city. These included day trips, beach clubs, places to eat during making the most of Dubai's ladies nights where women either eat or drink at a reduced price or as we found it..free!
It had been a long day waiting for our 9pm flight out of Manchester. This was made to feel much longer by there being a major lack of sleep in the flight for me. We emerged from the plane and hit by the familiar wall of hot air.
Where We Stayed
We caught a regular taxi from the airport to Dubai Marriott Harbour and Suites Hotel. Fairly reasonably priced for a 30 minute drive.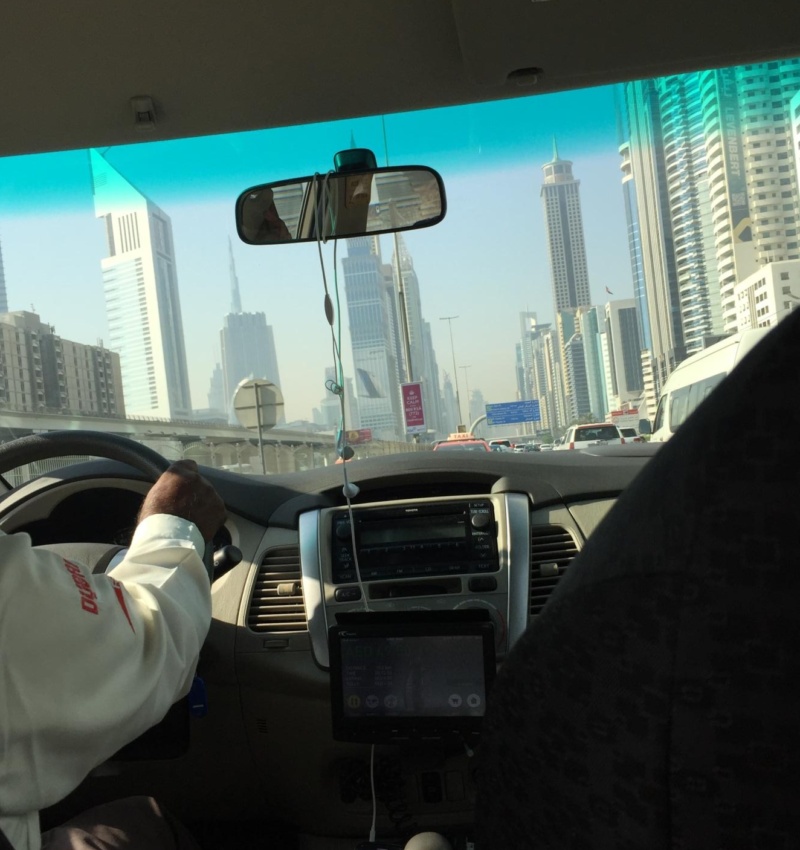 When researching hotels we needed one big enough so that we could fit nine people…
This was easier at the Dubai Marriott Harbour as the rooms are suites and meant we could fit us all into two rooms.
The Marriott is in an excellent location in the Harbour and perfect for us as our friend lives a couple of minutes walk away. The Marriott isn't home to Top British chef Darren Velvick's new restaurant, the CROFT serves modern British cuisine. International delights are also offered at the Observatory Restaurant.
The observatory is located on the 52nd floor with 360-degree views of Dubai's Palm Island (perfect photo opportunity).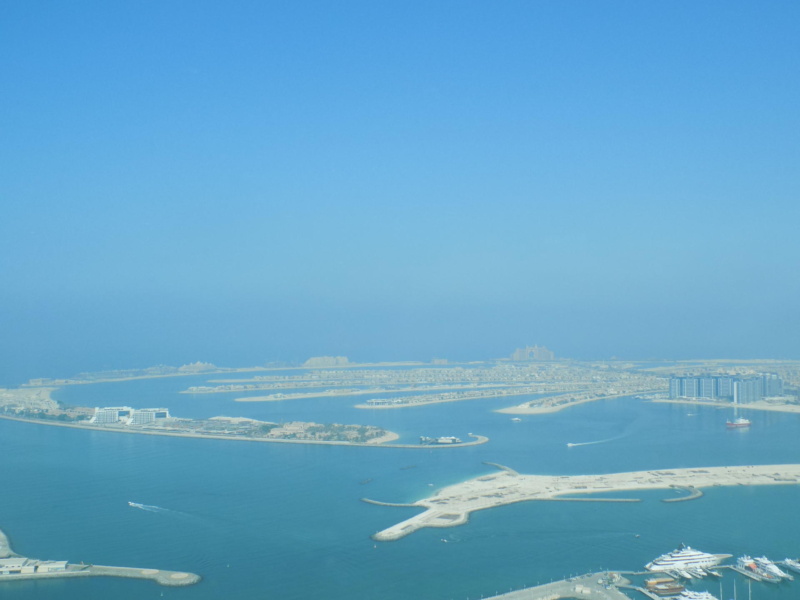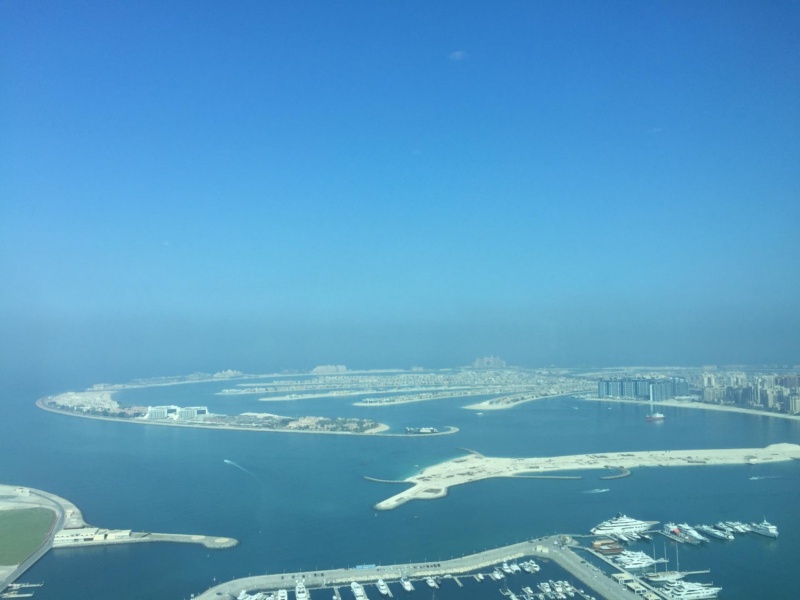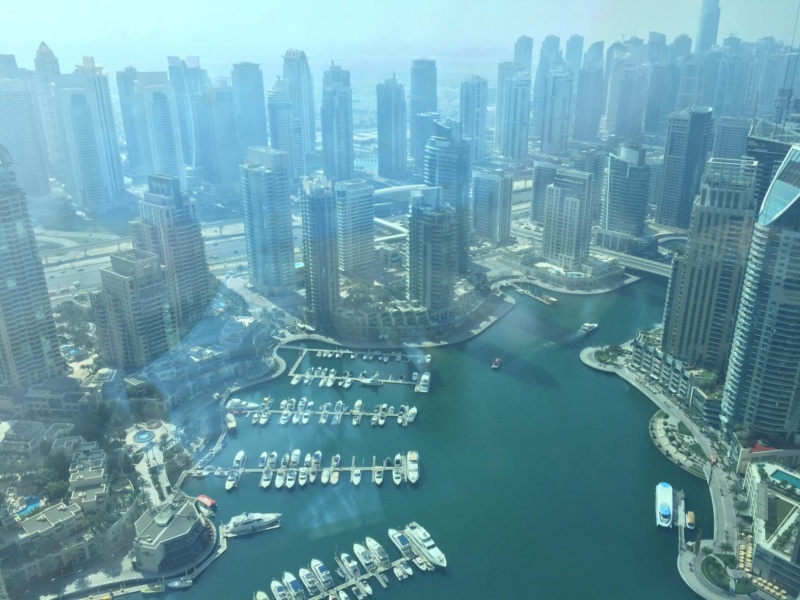 Our 'suites' in the hotel were HUGE! There were five of us in one suite and four in the other. In our big suite between us we had three bathrooms, a kitchen, spare room, two bed rooms and a massive living room with dining table also a balcony with an impressive view..what more can you ask for!?!
Our friend who lives out there said that they were the biggest she had seen and if there is a big group going its definitely the perfect place to stay.
Day 1 – Hello Dubai
After a night flight with not much sleep we were all exhausted. Perfect excuse to hit the pool in our hotel for the day and have a snooze. The pool is located on the 5th floor adjoining to the Spa.
It is a small quiet area perfect for a relax and acclimatise ourselves to Dubai's heat.
Feeling a tad more rejuvenated after a few hours lazing by the pool we were ready for our night of adventure. Our friend had booked us a Arabian Nights Safari and we were so excited.
We had instructions to prepare for the bumpy ride and wear 'floaty' clothing for a Michelle Keegan inspired photo shoot on the dunes (we wish).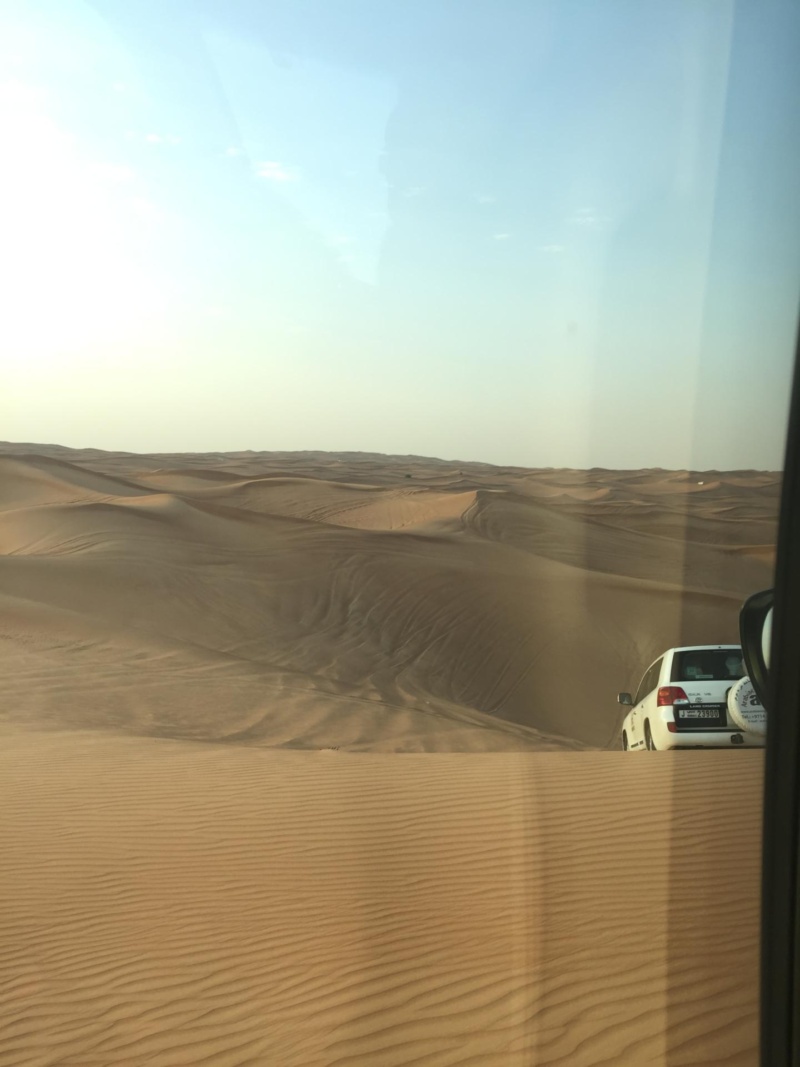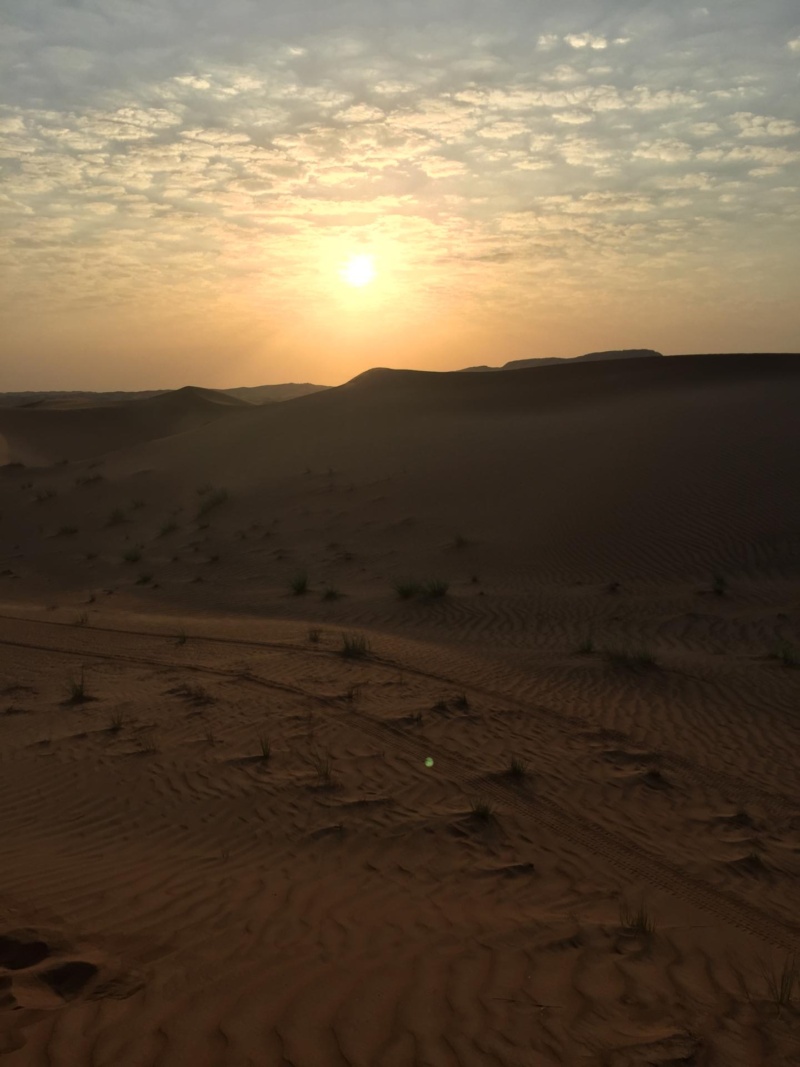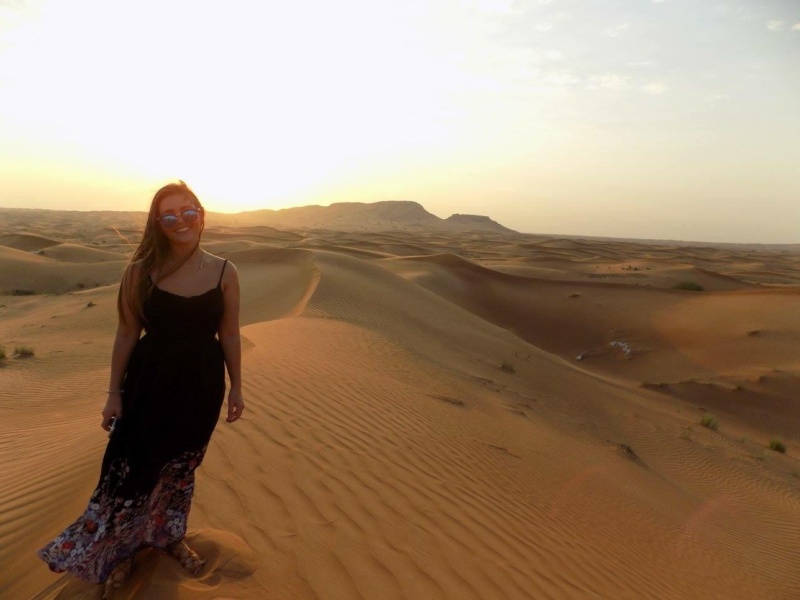 This tour was so much fun we were picked up at 4pm and had a good drive out to the desert.
Before we knew it we were flying around sand dunes in a land cruiser at sunset. I took some amazing pictures, loved the local food (hummous, falafel, dates) and entertainment at the end not bad for around £35.
The pictures speak for themselves…. (but if you get car sick pack yourself some tablets).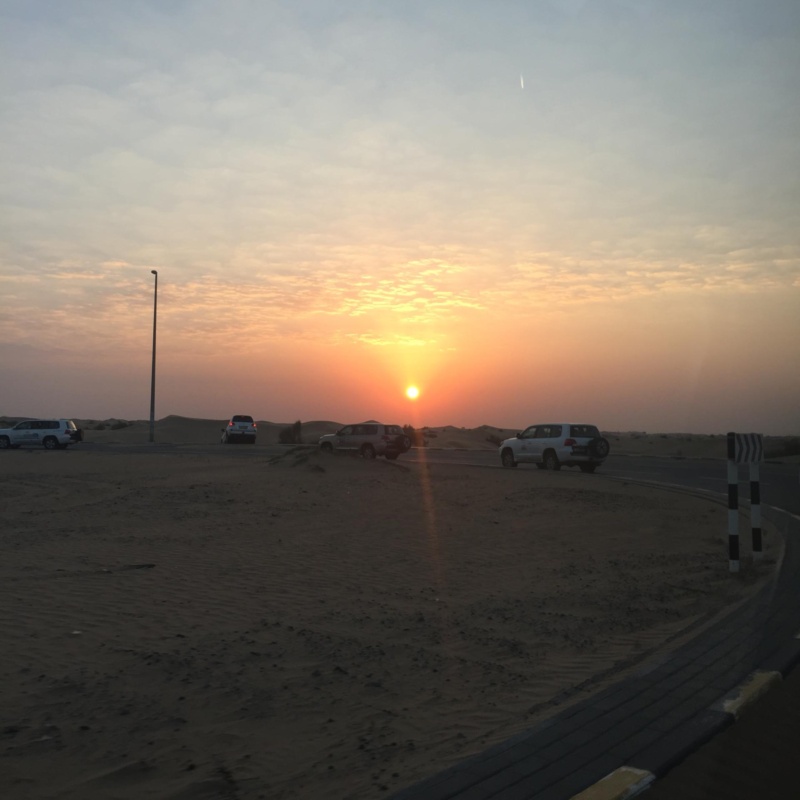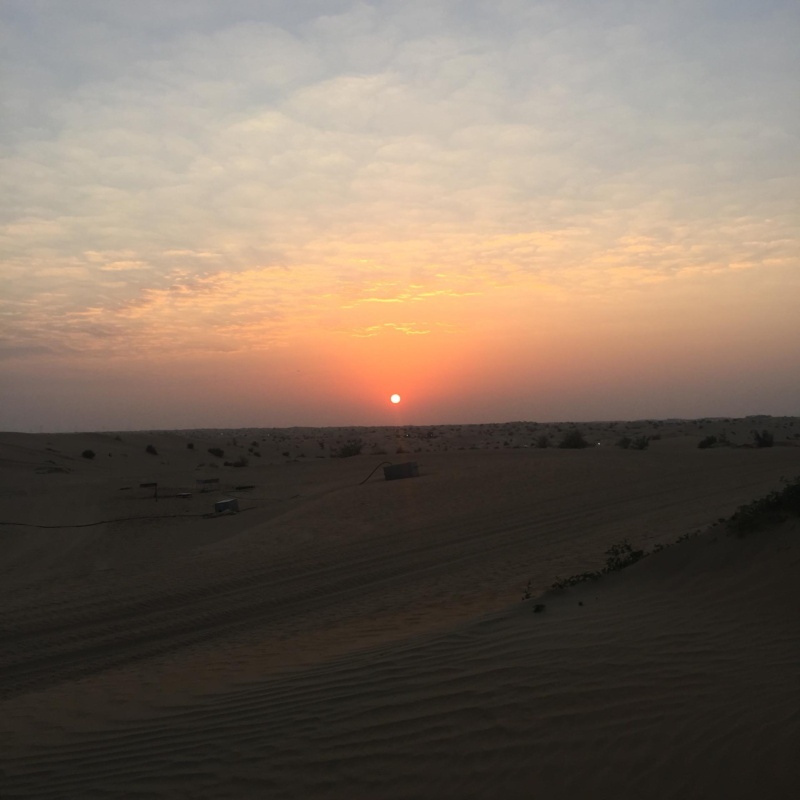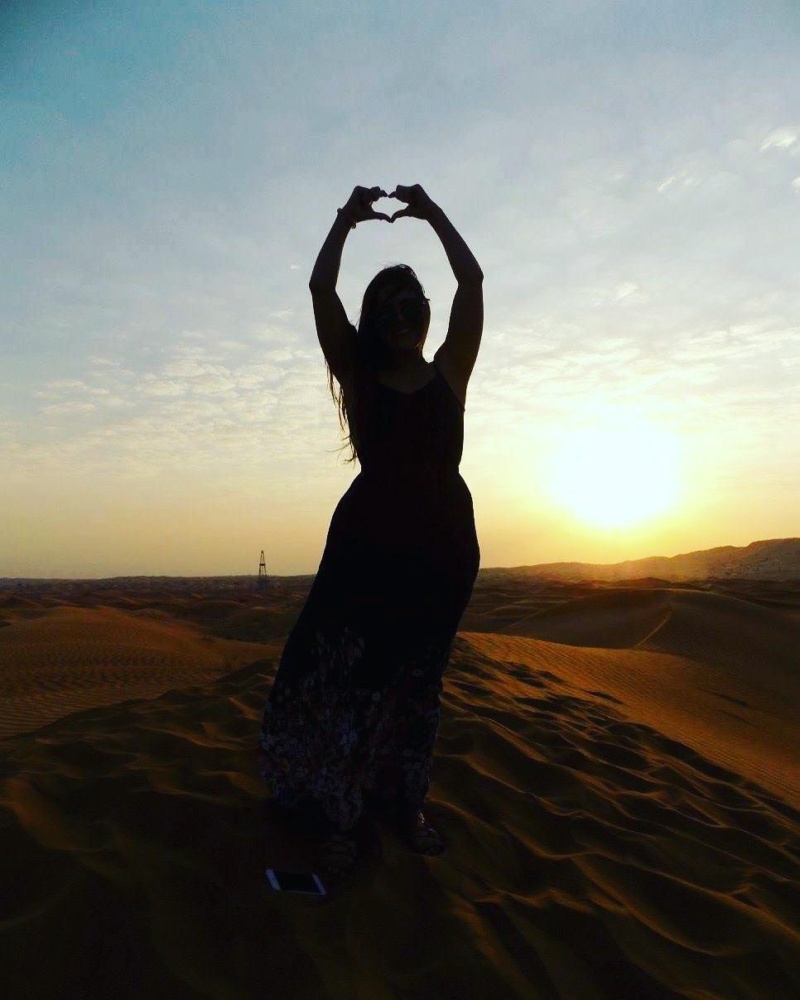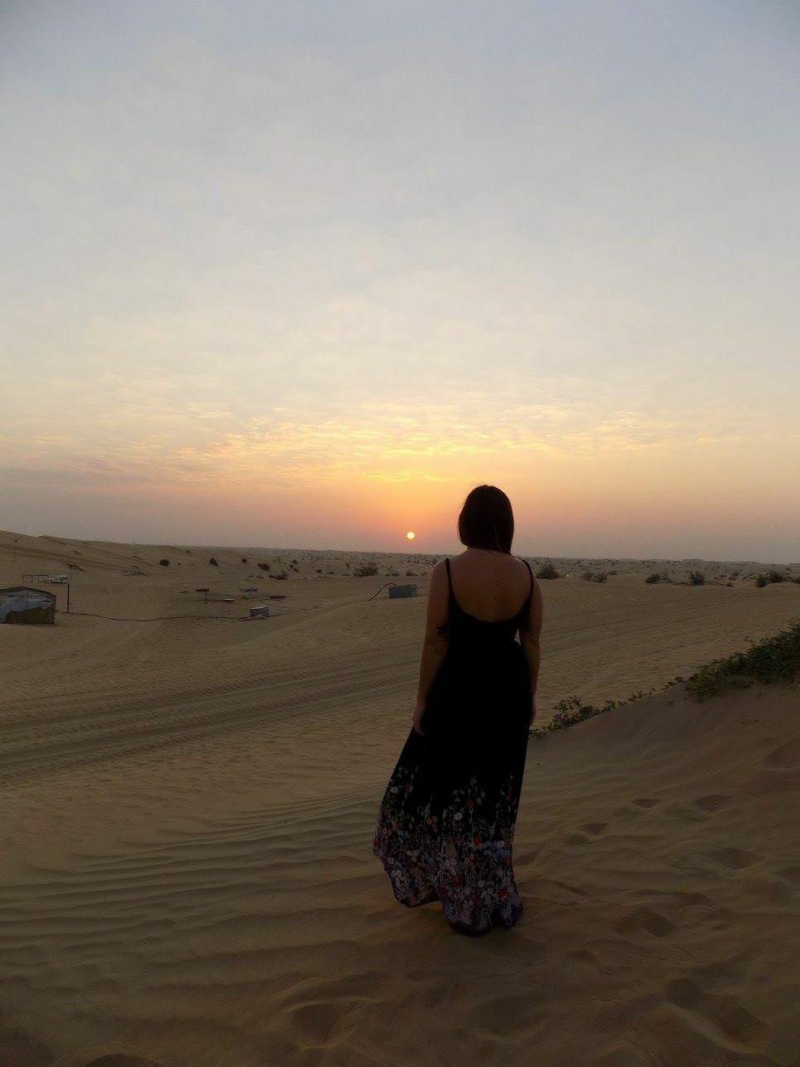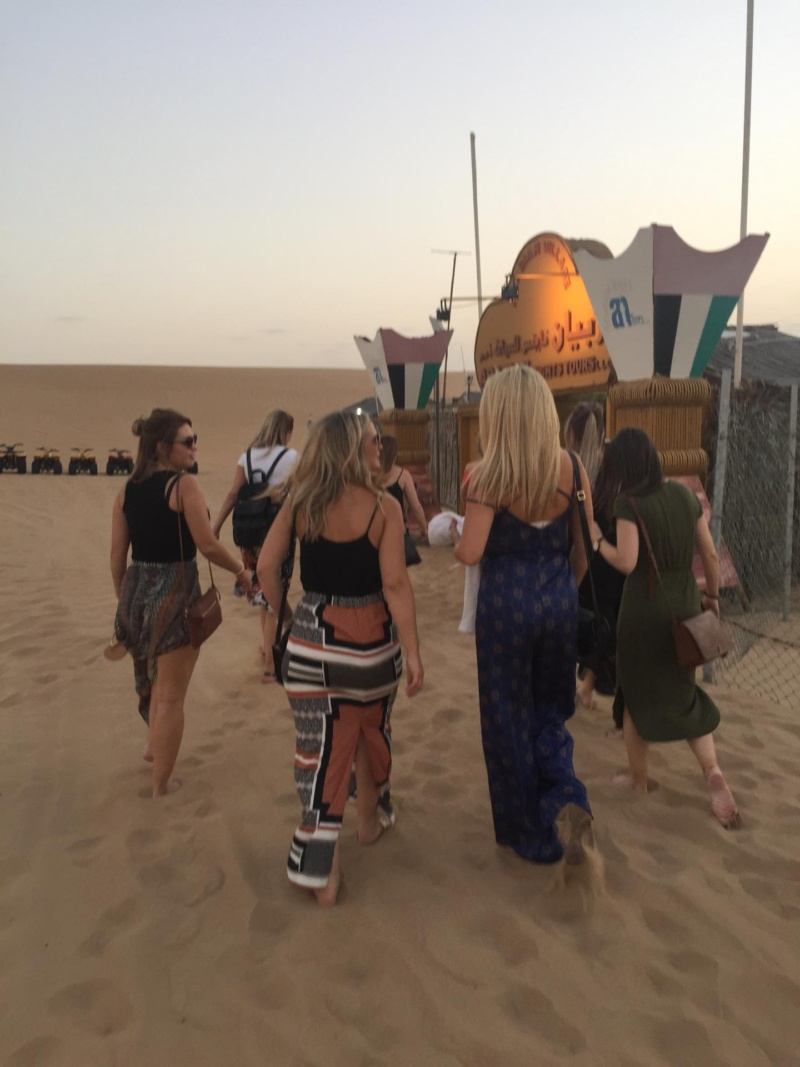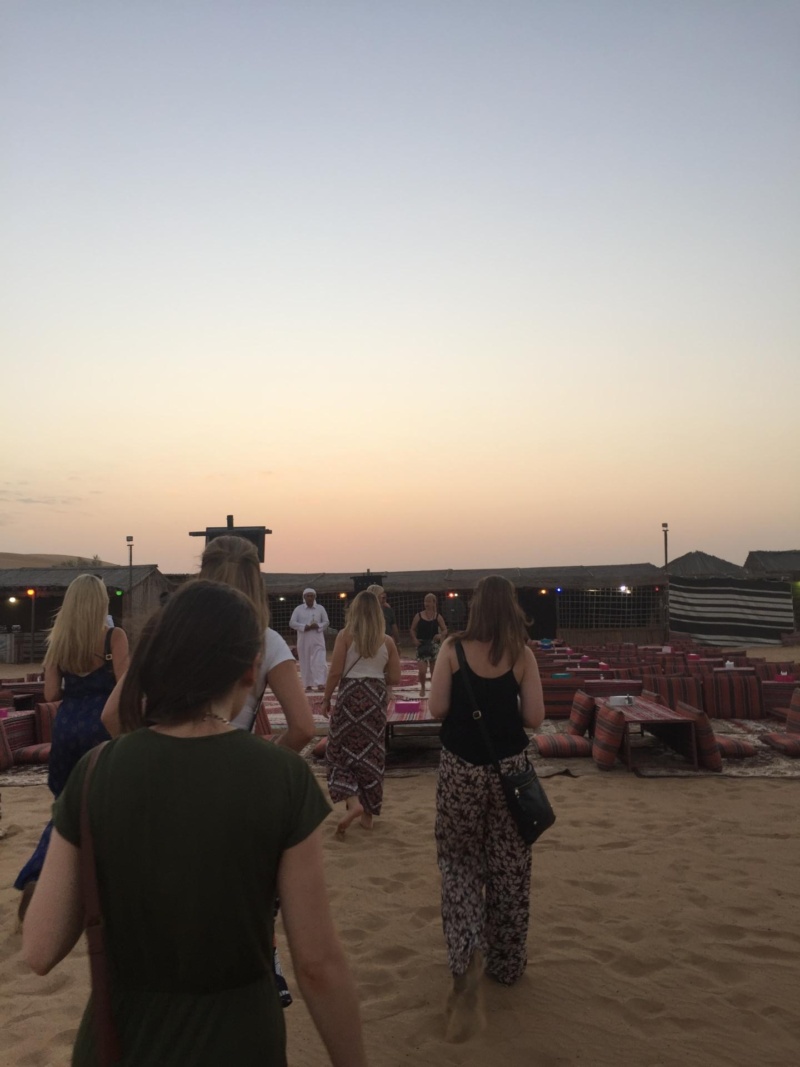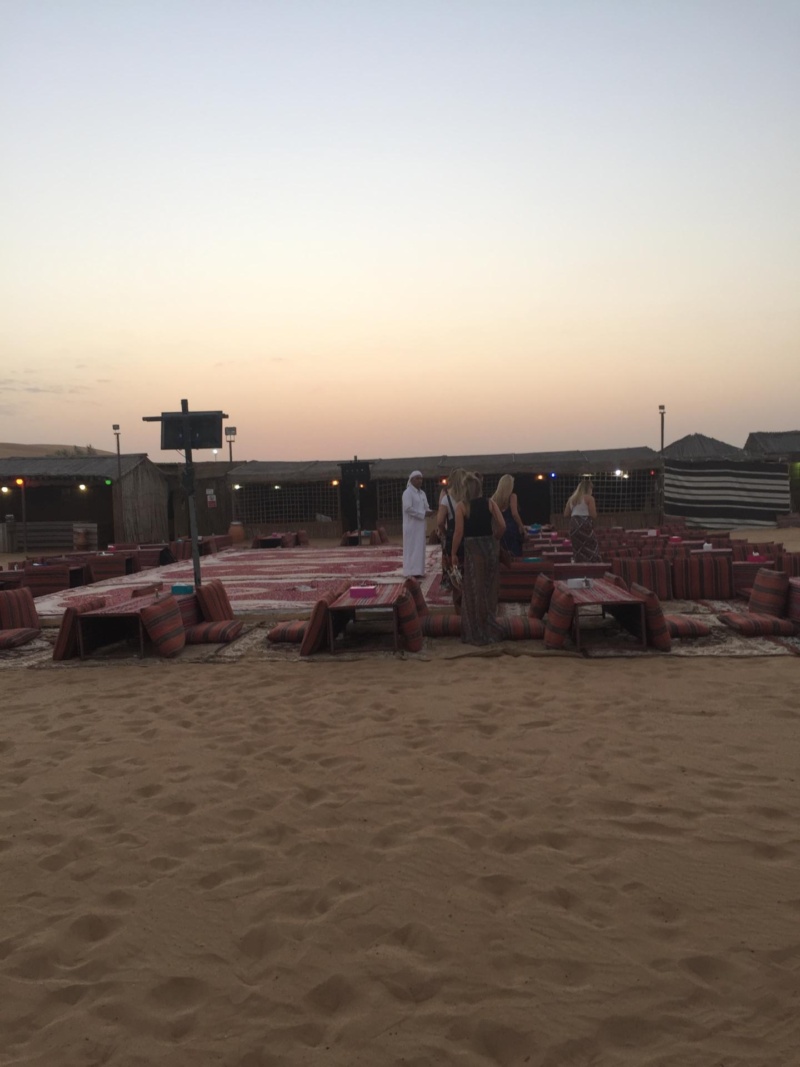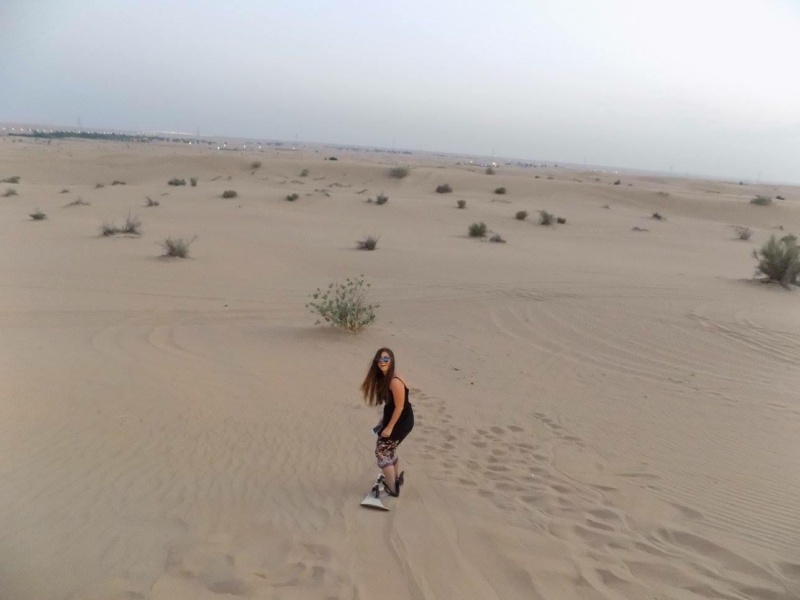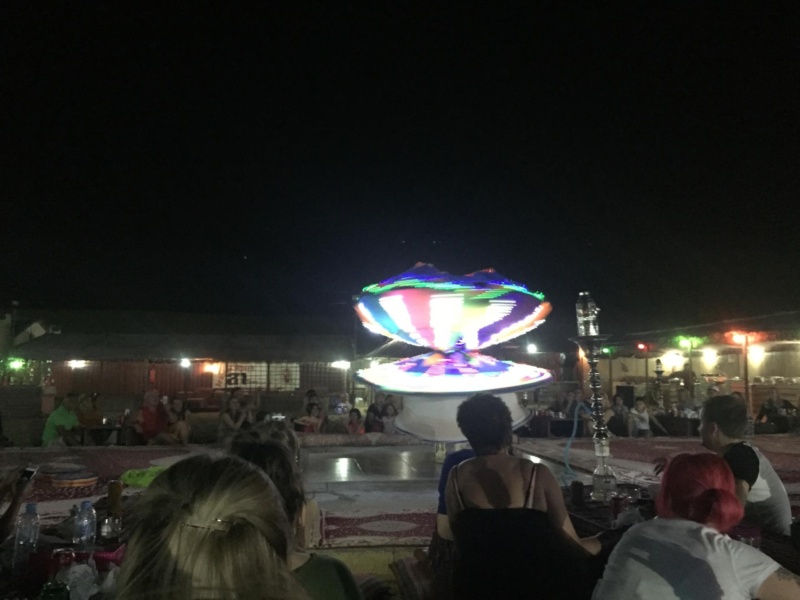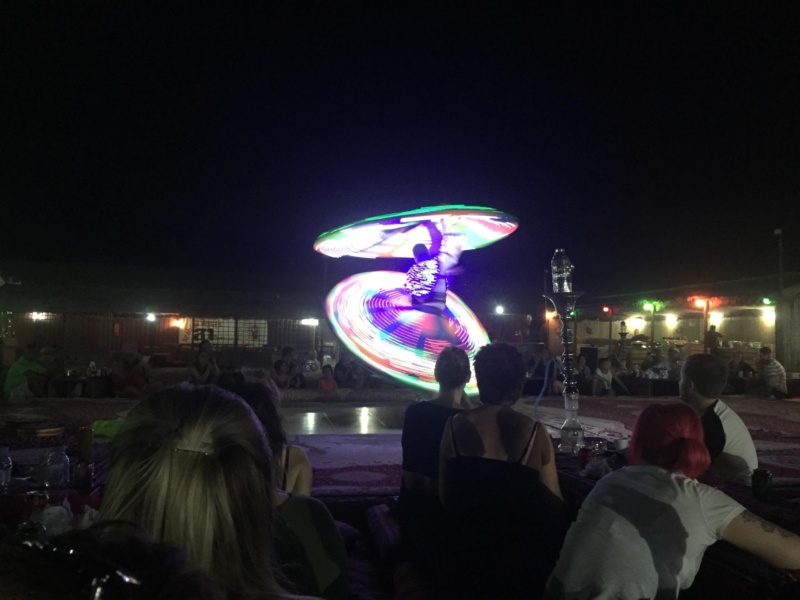 … It was the perfect start to pur week in Dubai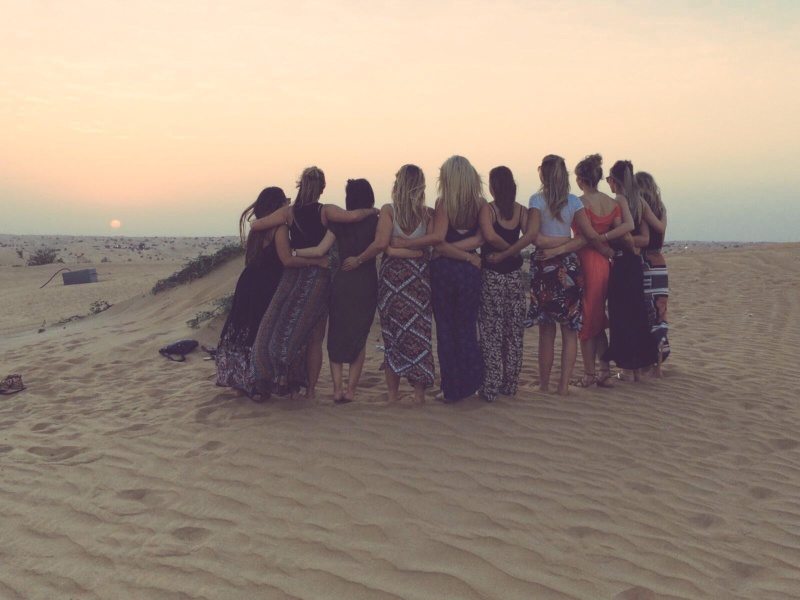 Day 2 – Beach Clubbing
Slight change from our initial itinerary we decided to head to Zero gravity. As when its ladies day or night take full opportunity in Dubai.. Free Free Free (if you want to stick to a budget that it).
We turned up at 10.30am and unfortunately because there was so many of us we couldn't get in (..fail #1). So instead we paid 150UAE to get a bed each by the sea (rather than the pool) which is just over £30.
When we got to our beds I no longer saw this as a fail I LOVE the beach anyway and was amazed by how pretty it was!! .. city breaks in my experience don't always have the best beaches Dubai is now the exception to this. The sand is so white and the sea so clear Dubai surprised me!
…. I mean look a this view…!!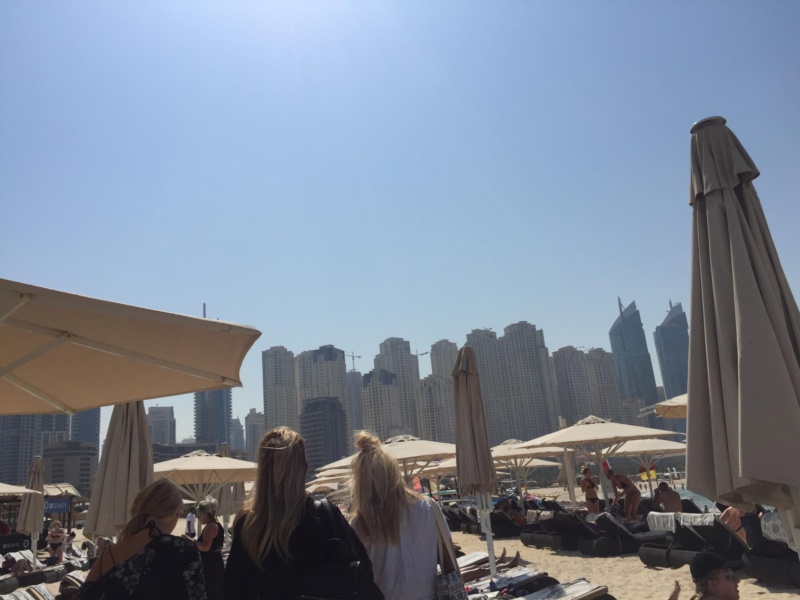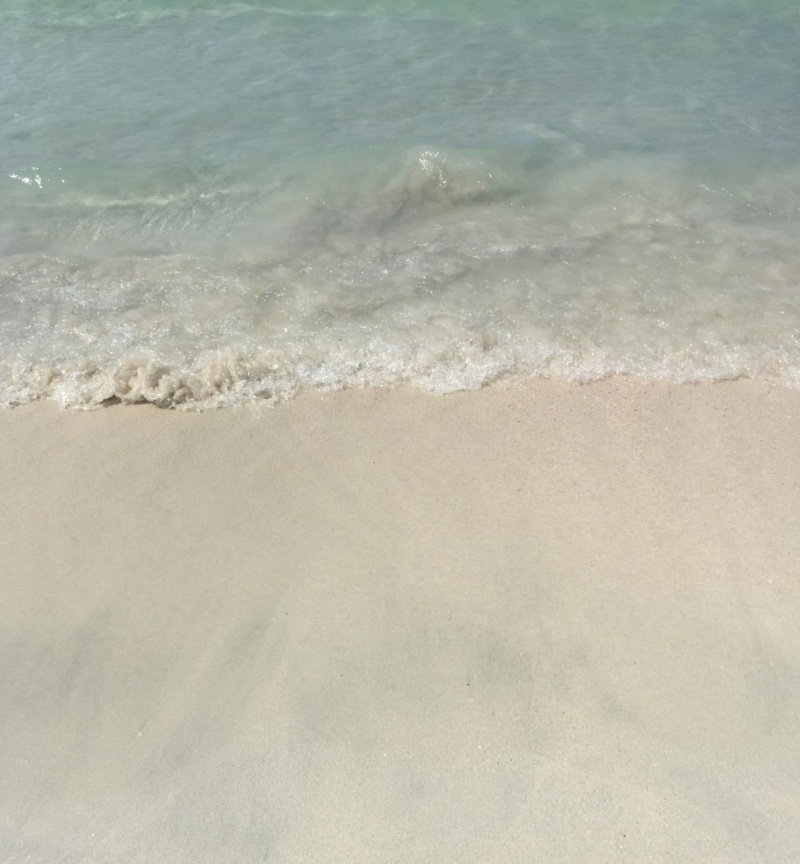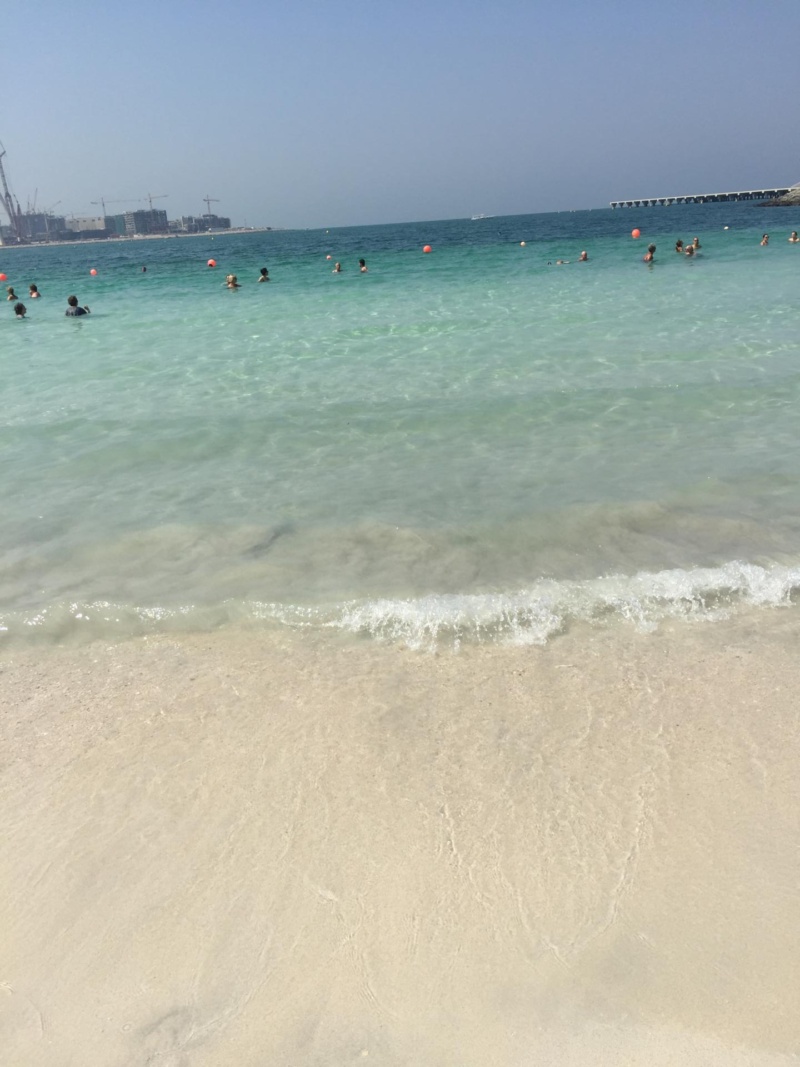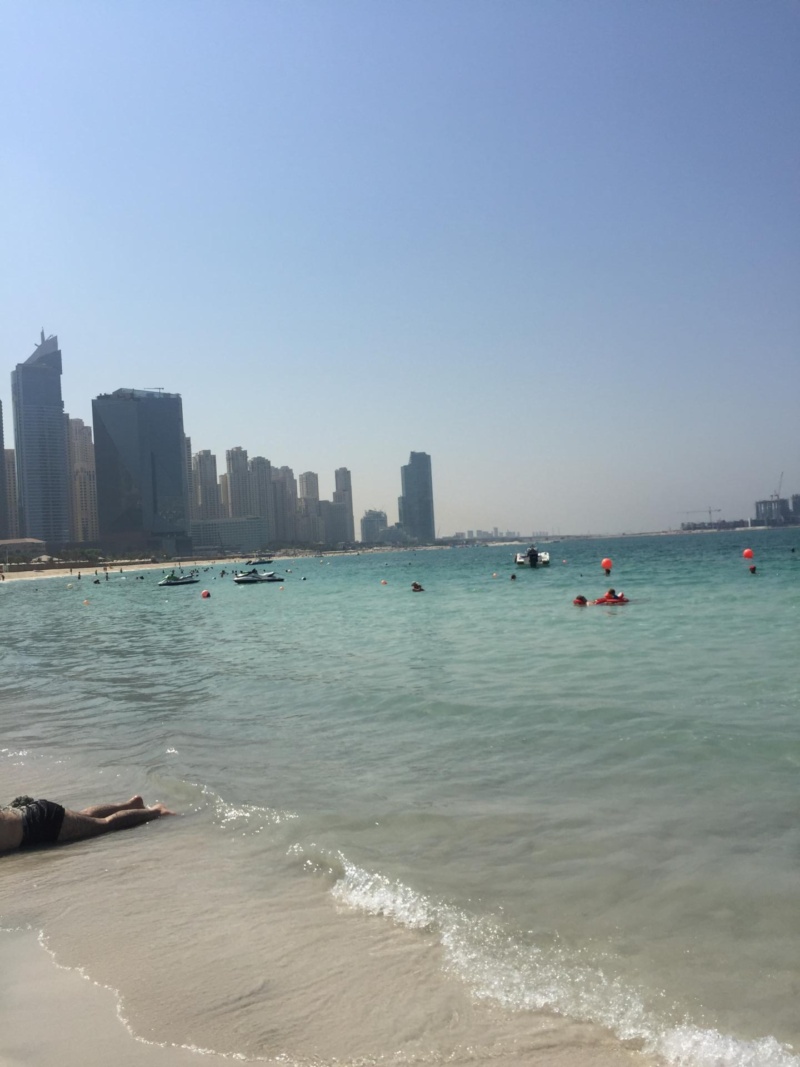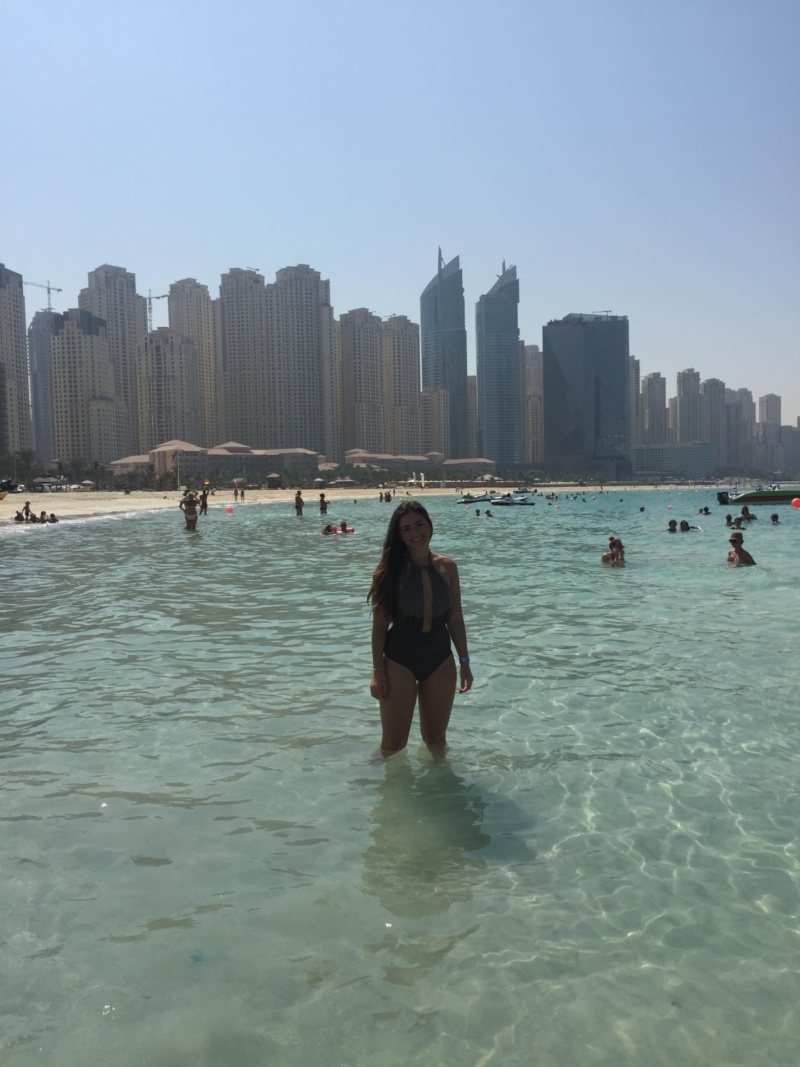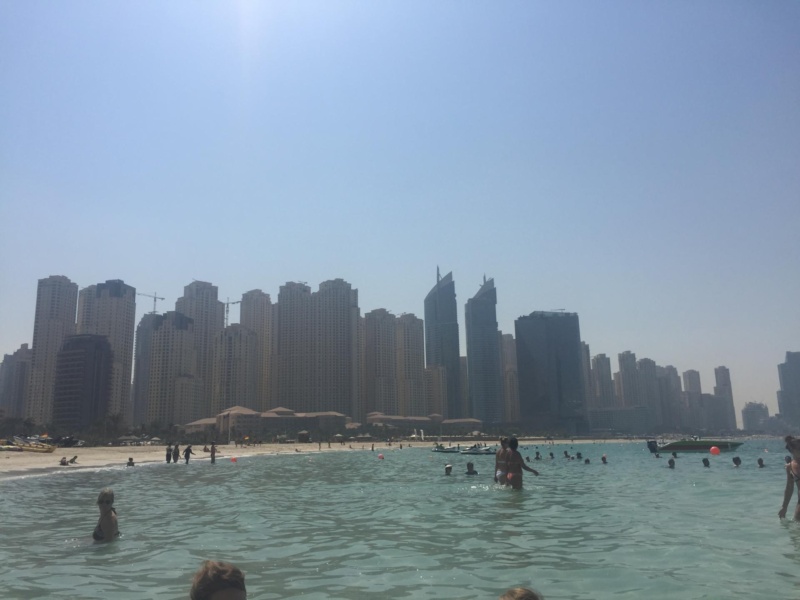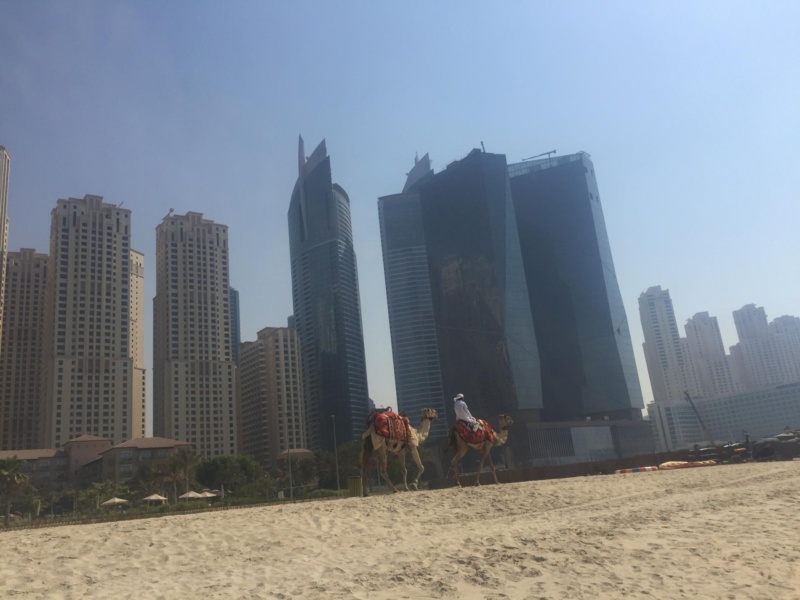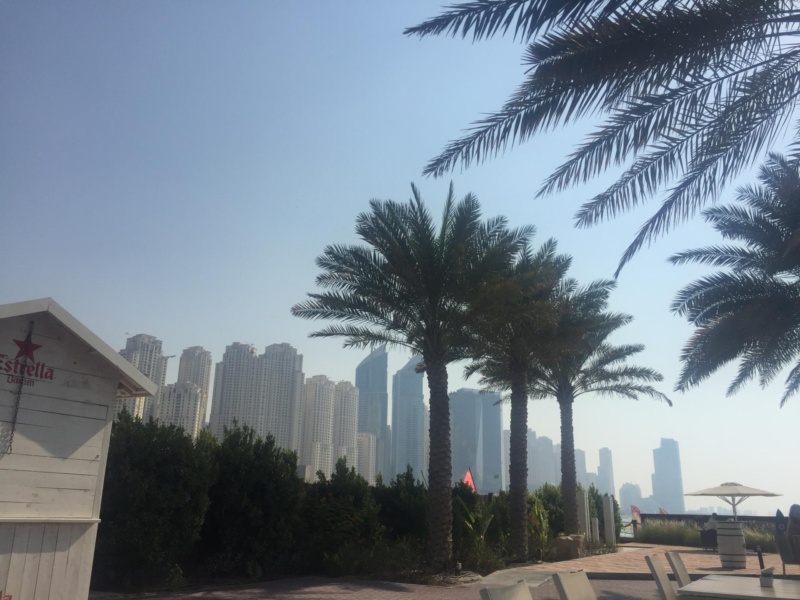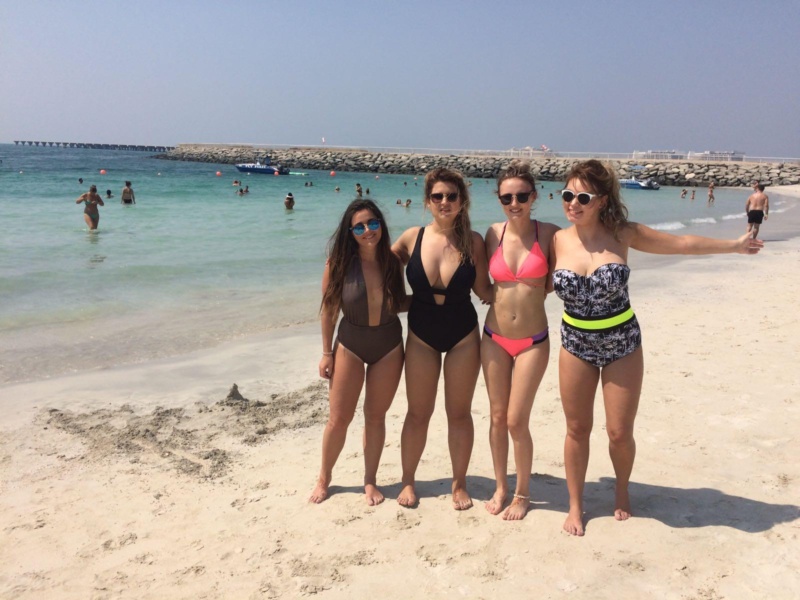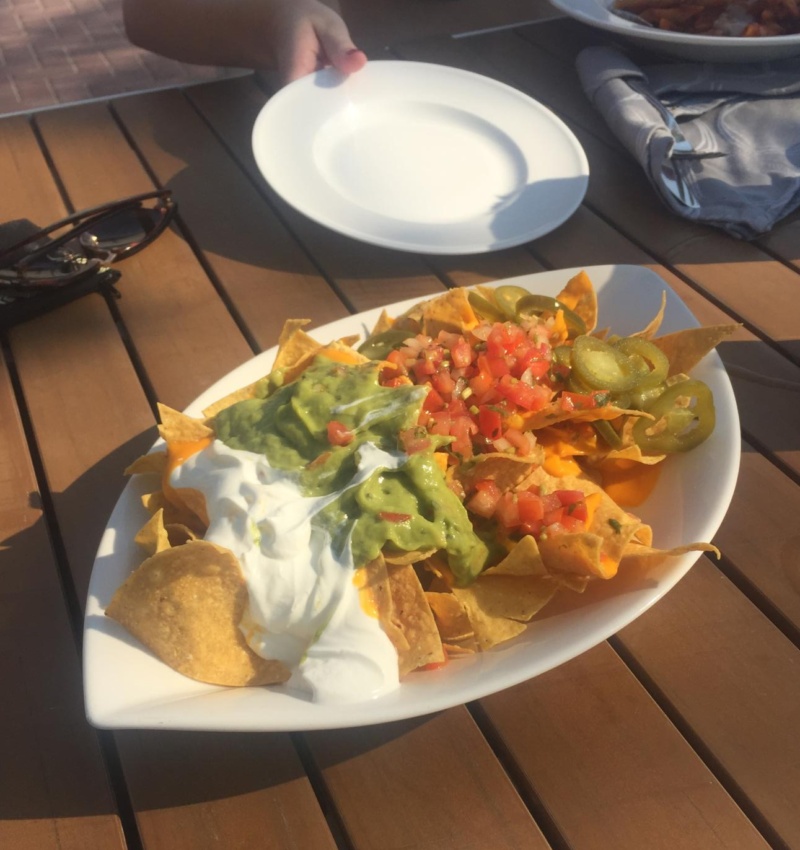 A relaxing day by the beach was well needed. Spending the day wandering the beach, swimming in the warm sea and pool and had the most amazing brunch.
Day Two Ladies night-
Our friend had planned our first ladies night out in Dubai. We headed to The Westin a Luxury hotel close to ours that hosts a number of bars and restaurants. We were spending the night at China Grill for ladies night = unlimited prosecco!!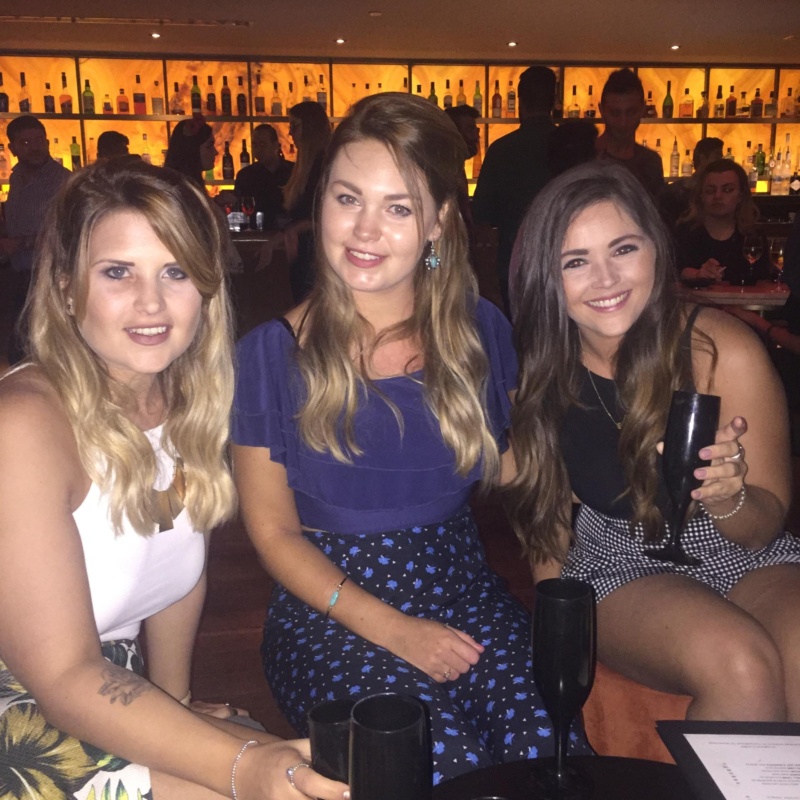 After an hour or so of a relaxing drink we were brought menus for 50% off for tables of women (to soak up the alcohol). We ordered Loads of little dishes to try including sushi, Chinese dumplings, chicken skewers and wagu beef- all incredible.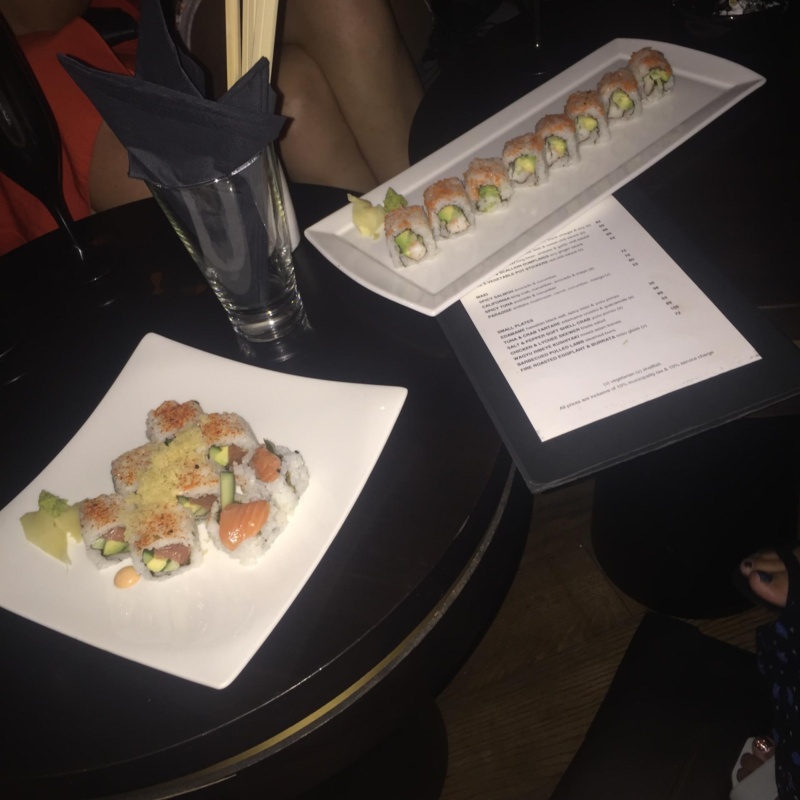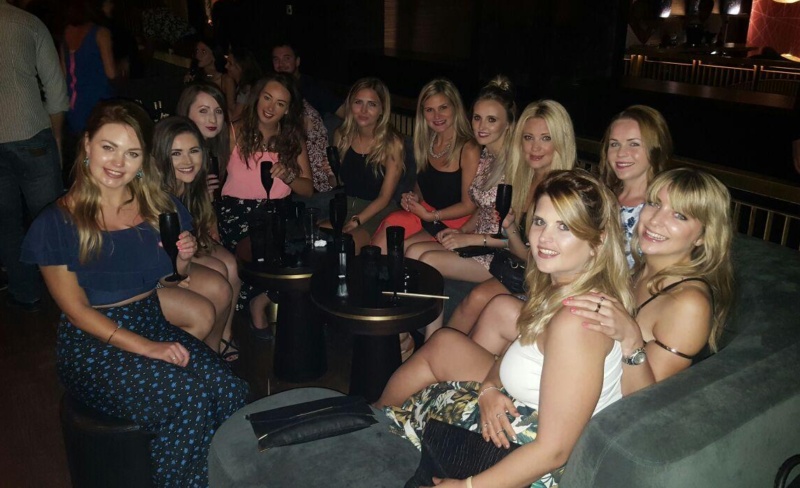 As the night went on it got busier and people started to dance! A brilliant bar with great food and a great atmosphere, prefect ladies night.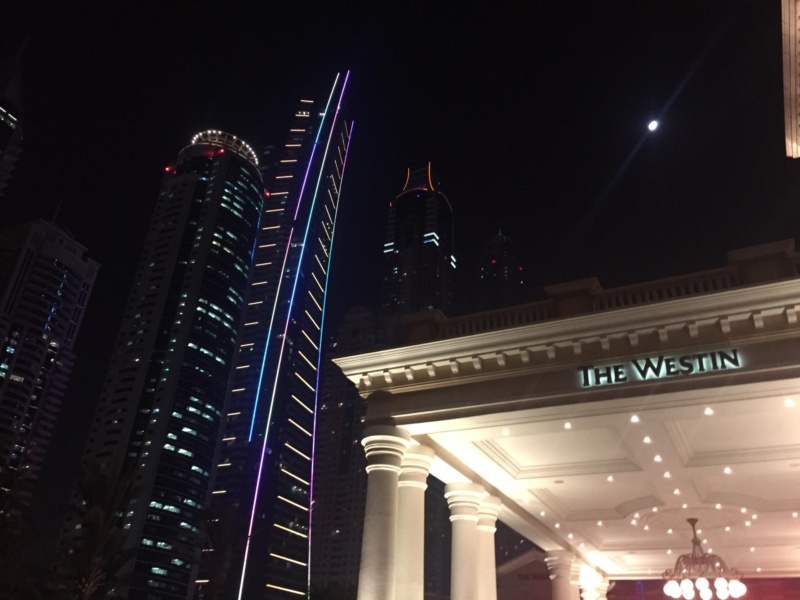 Its all about who you know when visiting a new city… next we headed to Mahiki a tiki Bar/Club. Our friend had hooked us up with a table for the night (yet more free drinks). This meant not only was ladies night we also got a magnum bottle of vodka and to our suprise yet more food!!!
(Remember to carry ID with you as this is checked in select bars/clubs)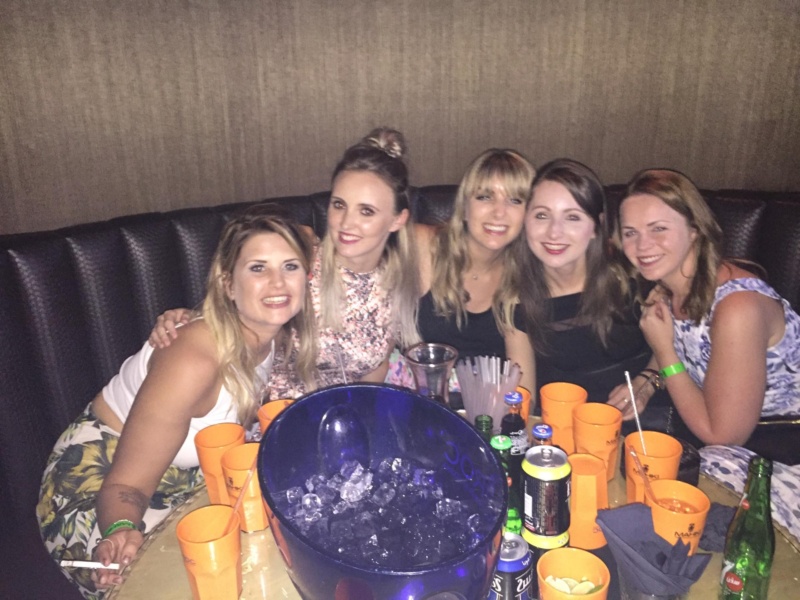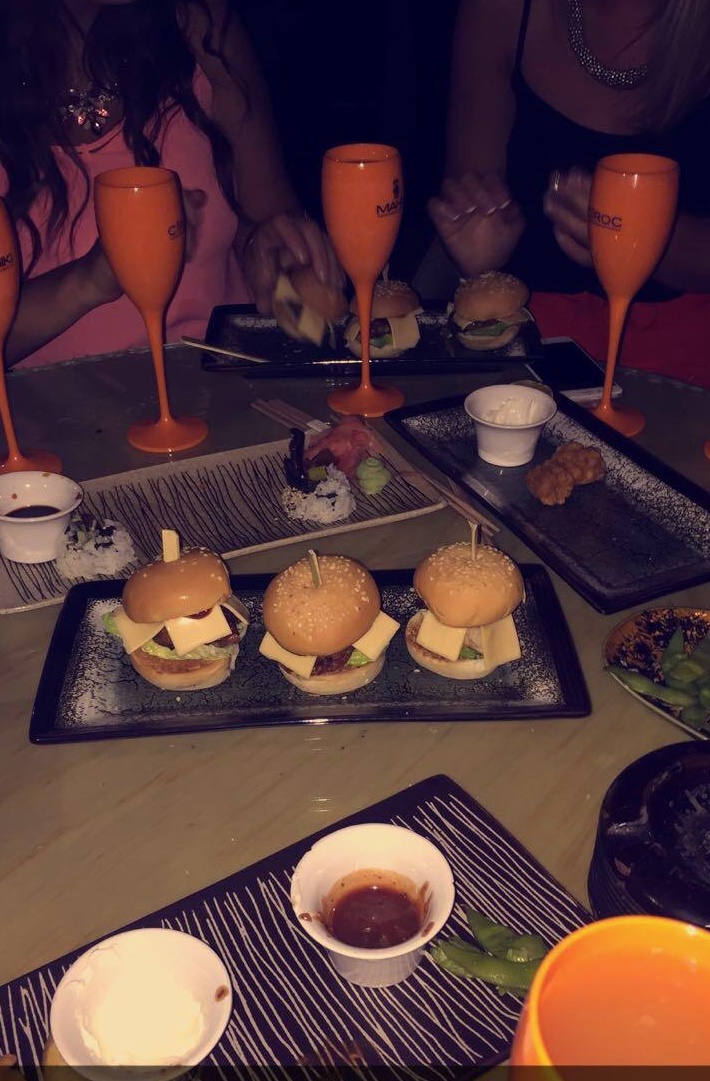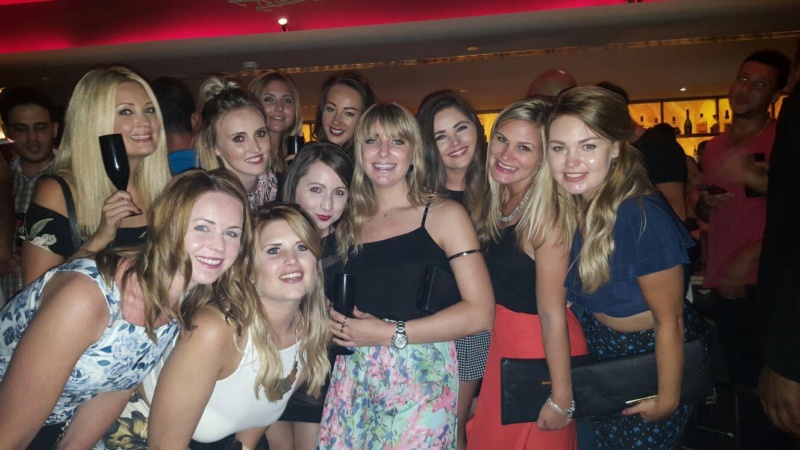 We had such a good night all together and a great first night out in Dubai!
If you are out and about between bars be careful when leaving bars/clubs. As it is an offence to drink or be publically drunk if not in a place that holds an alcohol licence! Drink and have a good time just be aware where you are!
---
Stay tuned for Part 2 – Where we visit Atlantis on the palm, visit Souks, Hire a yacht and more… Read it here – Dubai Part 2
---
Thankyou For reading Part 1 of my trip to Dubai with the girls!
Have you been to Dubai let me know what you got upto in your time there in the comments below.
Bethan
xox