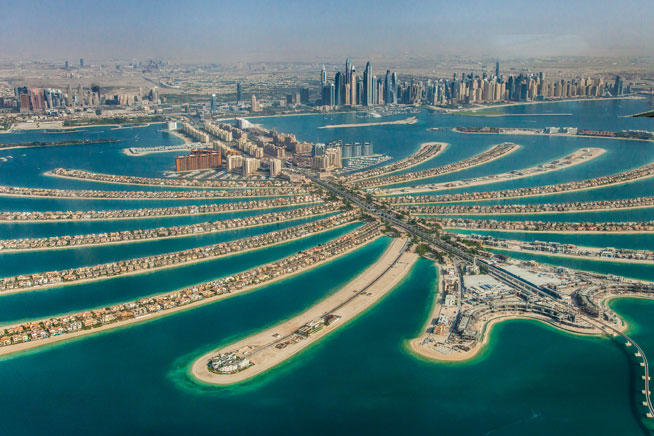 Over the weekend I flew out to Dubai for a week with my bestest friends to see our friend who lives in the city. There's nine of us heading to Dubai (we have a big circle of friends). We have six glorious days to spend in Dubai and this is our itinerary..
Day 1 – Helloo Dubai
Arrive in Dubai and spend the morning and early afternoon sunning ourselves at our hotel Dubai Marriott Harbour Hotel and Suites
In the late afternoon we have booked an Arabian Safari (I saw it on Michelle Keegans honeymoon and wanted to go)
Day 2 – Adventure Day
Atlantis Water park on Dubai's Palm – now this is what I am looking forward to!!!
In the evening we are going to China Grill for ladies night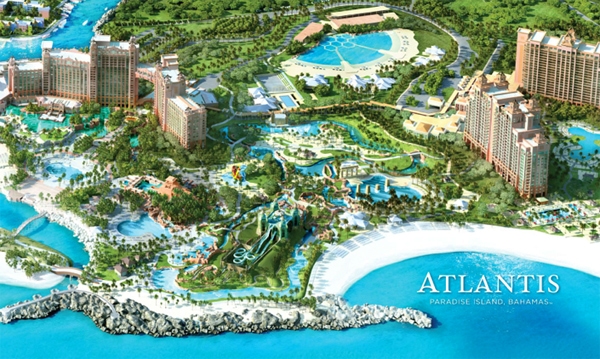 Day 3 – Beachin'
Zero Graviy Pool party
Dinner by the Dubai fountains for the evening and onto Conrad club as we have a table
Day 4 – Out to Sea
We have hired a Yacht to see the sights, swim and sunbathe (perfect afternoon)
Madinat for a few chilled drinks and to see the Burj Al Arab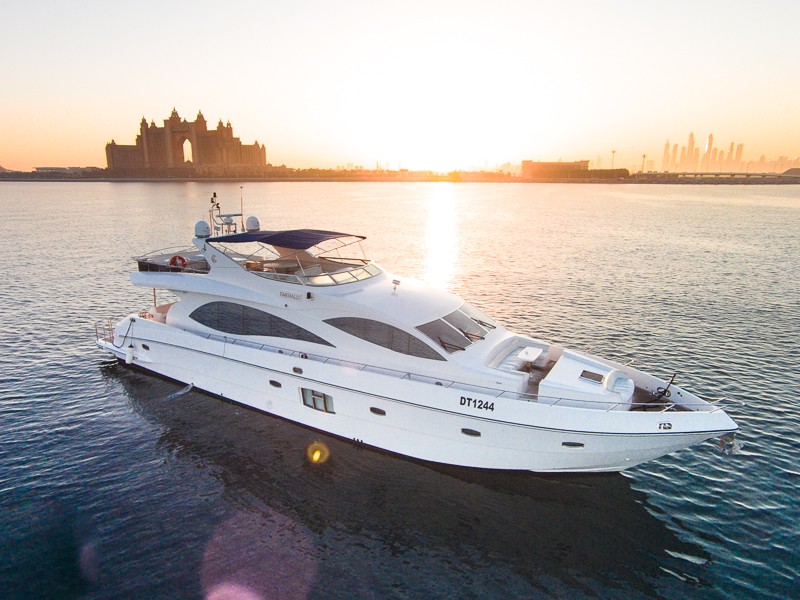 Day 5 – Dubai Brunch
Brunch a much anticipated activity to do in Dubai on a Friday (…so I am told) so we chose to head to Bubbalicious.. our friend assures us its worth the price tag
Then to a club possibly Zero gravity again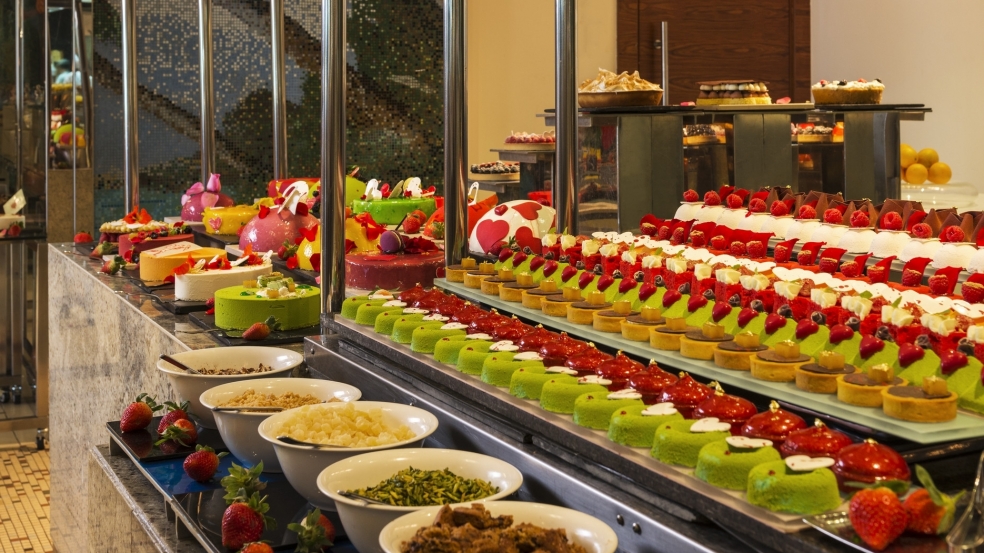 Day 6- Last day
Spend the Day at Eden
And we are open to options for the evening no decisions been made yet!
Our itinerary is not yet set in stone and may move around as we may decide something different! I cannot wait to tell you all about it when I get back 🙂
Have you been to Dubai? what did you get up to in your time there?
If you have any suggestions please put them in the comments below
Thankyou for reading
Bethan
xx