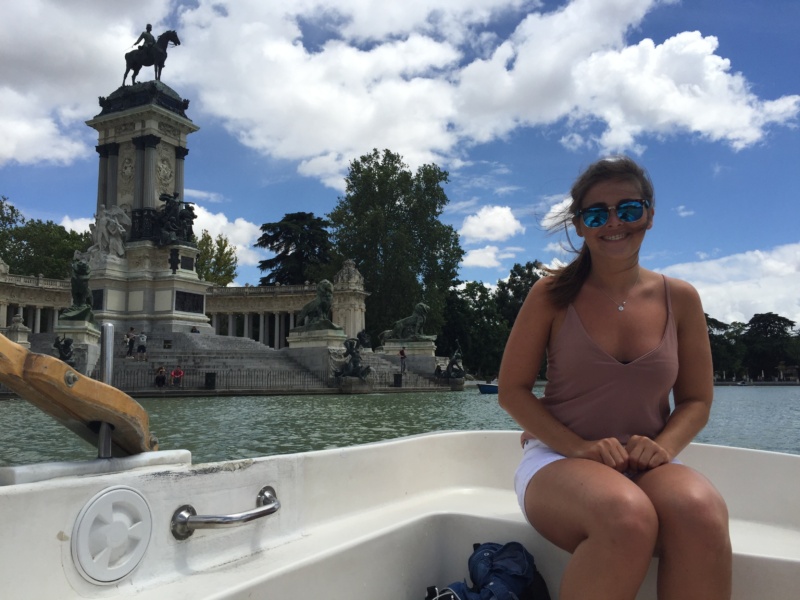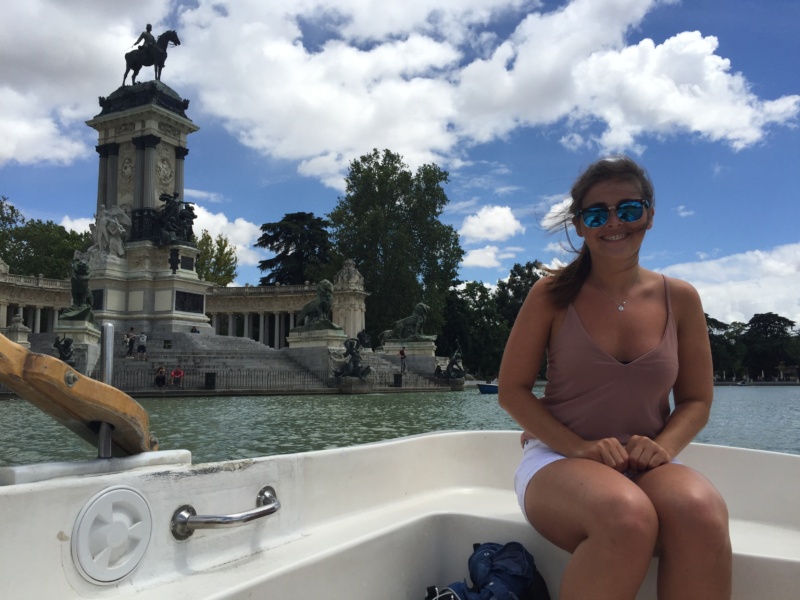 "The world is a book, and those who do not travel read only one page." – Saint Augustine
I am Bethan and I am the Founder and content Creator behind WanderlustBee!
I'm from the North-West of England. I created my blog as a place for me to document my travels as and when they happen. So far I am just having fun with writing my travels down as a way to document where I have been posts and sharing them (hopefully someone is even reading them?) and seeing where this takes me!
Since writing this little blog it has opened my eyes to so many other bloggers and their experiences of travel. It is only making me want to see more of the world.
Want to get to know me a little better read my About me page.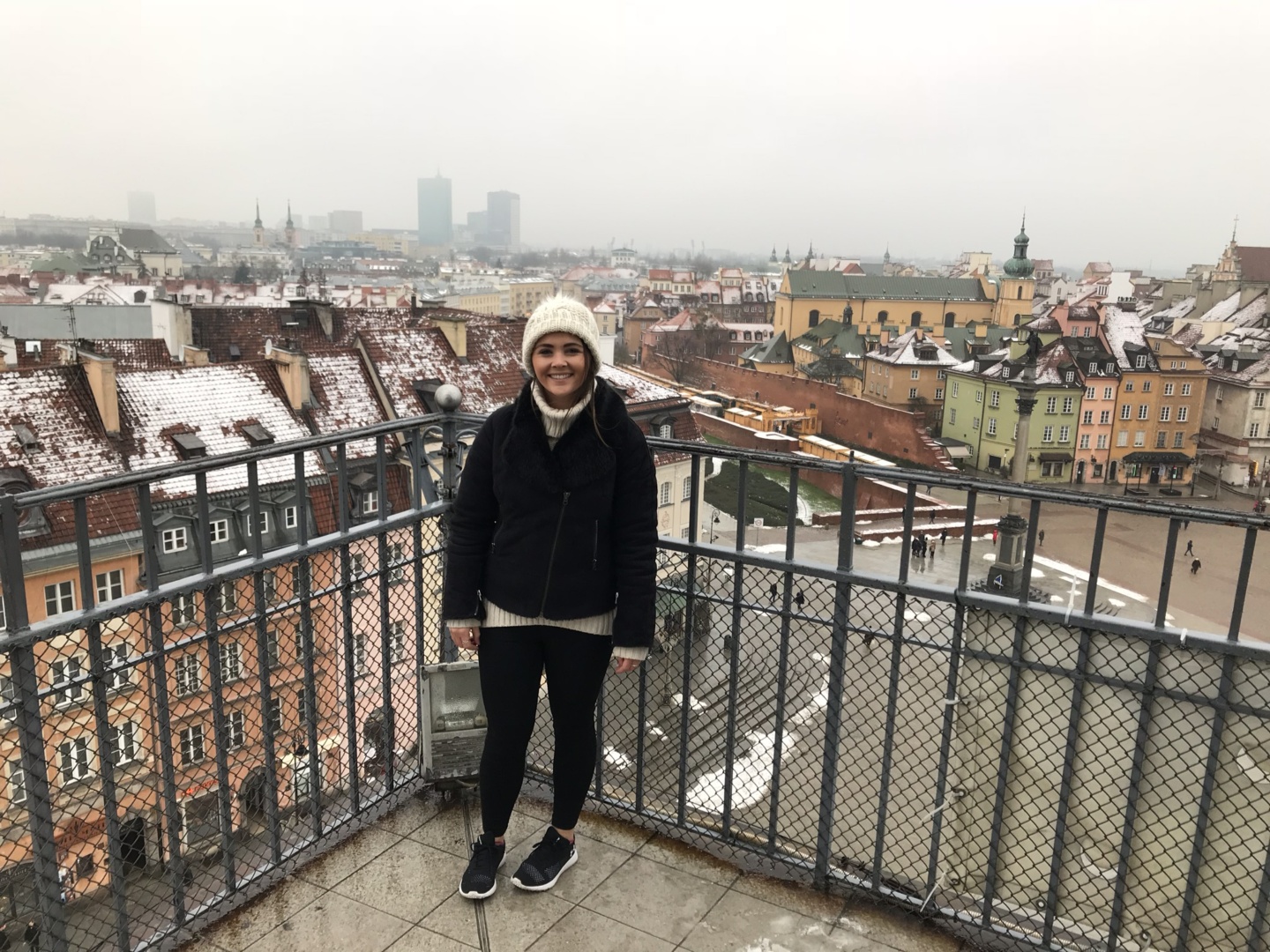 WanderlustBee brings you my travels from around the globe. Whether this is a quick and cheap city break, to backpacking or to luxury breaks.
There were lots of travels in 2018..
Disneyland + Paris
Copenhagen
Amsterdam
Porto
Madrid
Greece
Portugal
Philippines
And much more in 2019..
Iceland
Italy
Marbella
A Hen do in Portugal
Bali and the Gili islands
and a festive break in Prague and Germany
2020 we have big plans too before we get married in 2021
Costa Rica
Panama
Hen party in Amsterdam
Weekends in the UK with our pup
Possibly a festive break
We will have to wait and see what else we get booked in for the year
… so keep up to date by following on my social media channels…
Much Love
Bethan
xox