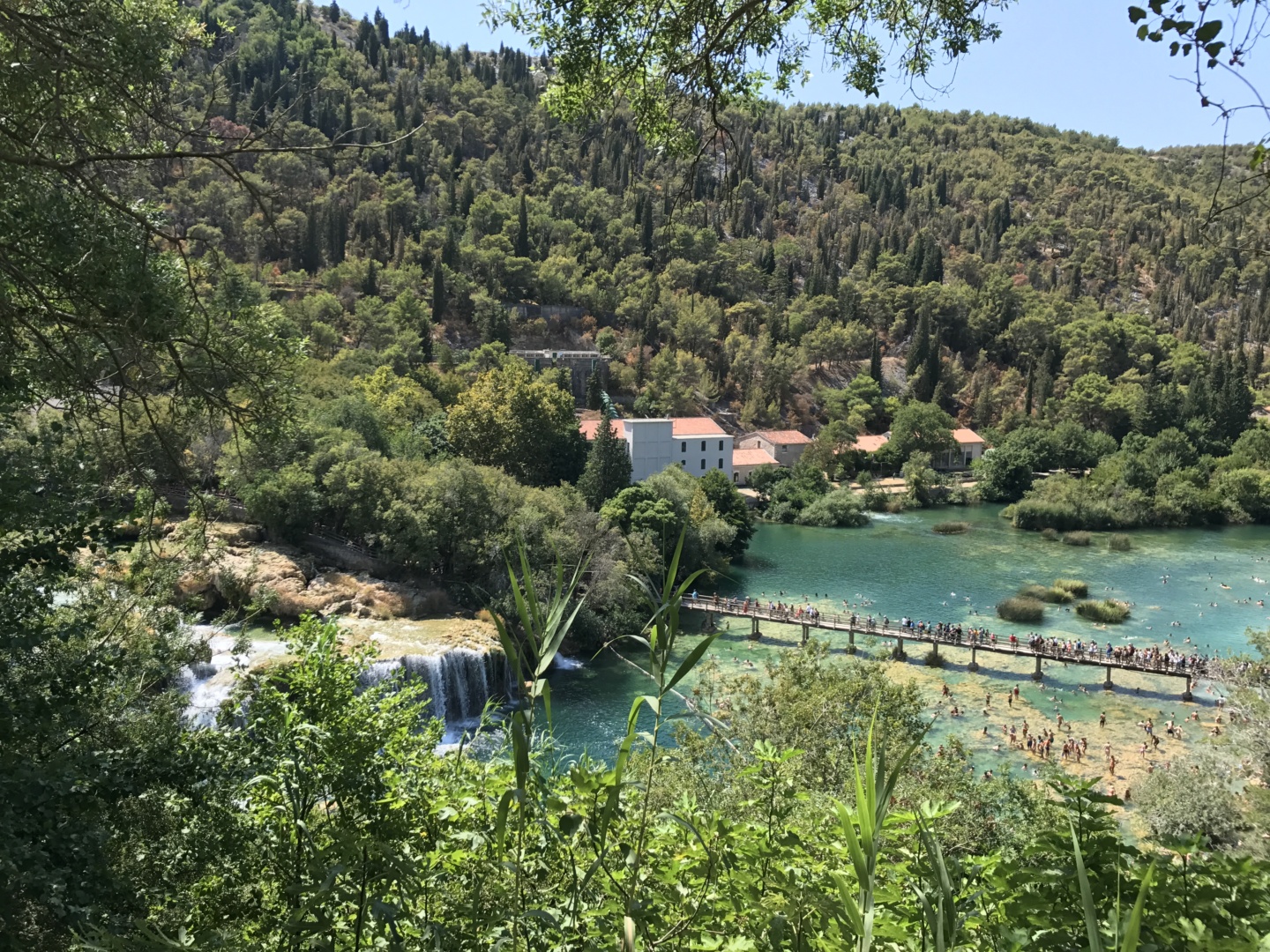 After a night spent in Mostar, Bosnia and Herzegovina exploring a small corner of the country. It was time to move on to our next stop Zadar… But not without a stop off at Krka Lakes on route.
To read more on our previous stops…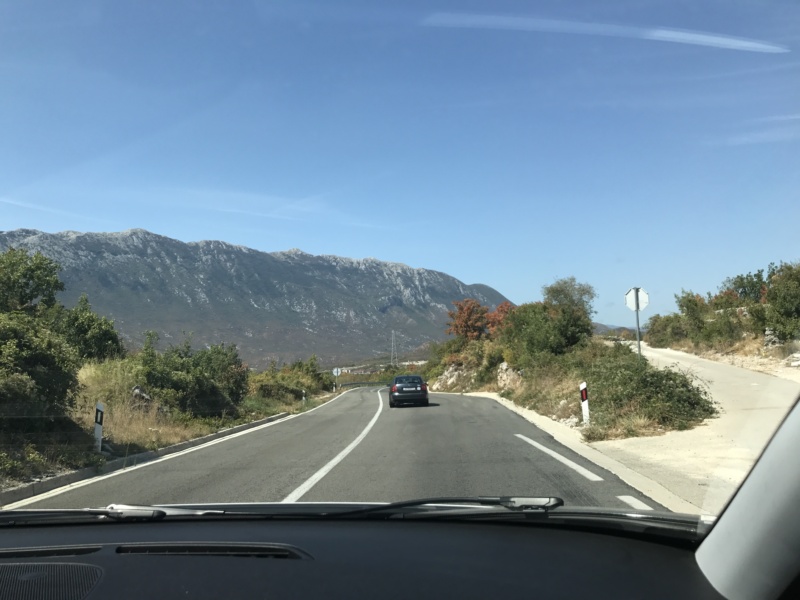 We set off early doors for our 2:20 hour drive to Krka armed with supplies for our drive.
Krka National Park
Krka National Park lies about 10km inland from Sibenik in this part of Dalmatia. Named after the Krka River, the park covers an area of just over 142 square km and includes two thirds of the river itself. The top attraction of the Park are its magnificent waterfalls, including the famous Skradinski Buk falls which are one of Croatia's most famous sights. Other highlights include the small island of Visovac and Roski Slap waterfall. A boat trip through the park (is included in the entrance ticket) is a great way of seeing much more of the Park. Best of all, it is possible to swim in some locations in Krka National Park! (So be sure to bring your swimming costume or trunks along!)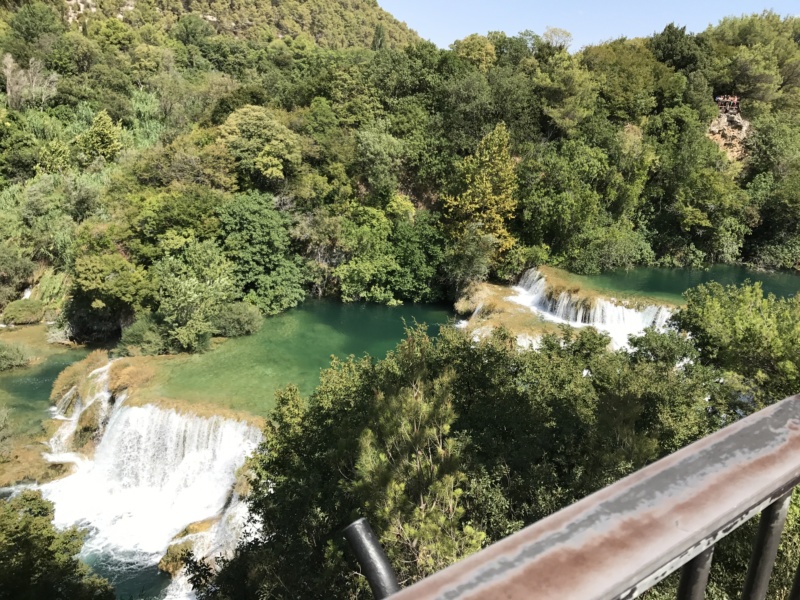 Tickets
For full entry to all areas of the park, tickets cost:
180 Kunas for adults in July and August (110 Kunas for children aged 7 – 18) 110 Kunas during April to June and September & October (80 Kunas for children)
30 Kunas for adults for November to March (20 Kunas for children).
Children under the age of 7 have free entry throughout the year.
Tickets include return boat rides from Skradin to Skradinski buk and Lozovac to Skradinski buk. However, boats do not operate during winter (November to March). **The are also cheaper tickets available that only cover certain areas of the park. All details can be found on the Krka NP tickets page. As we were travelling in August the price of the tickets were full price, which worked out at £21 which always seems more in different currencies.
Off we go…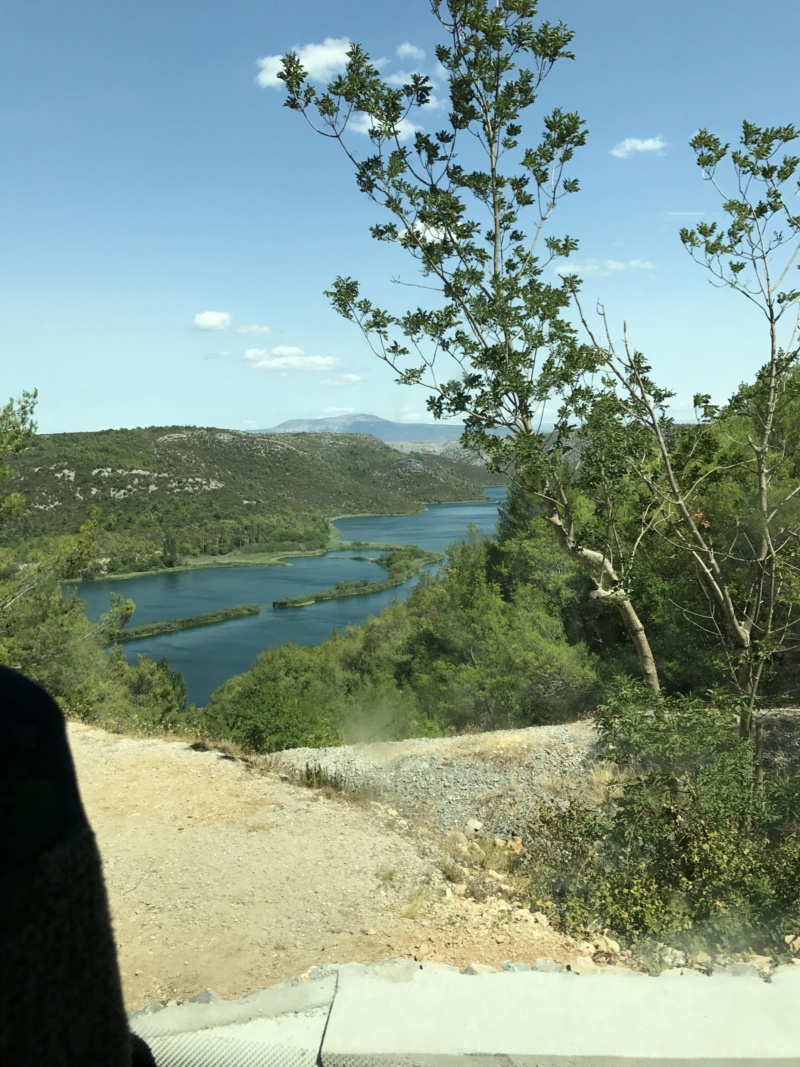 With our map and ticket we jumped on the bus down. There is the option to walk if you prefer but in the midday August heat we chose the easiest option.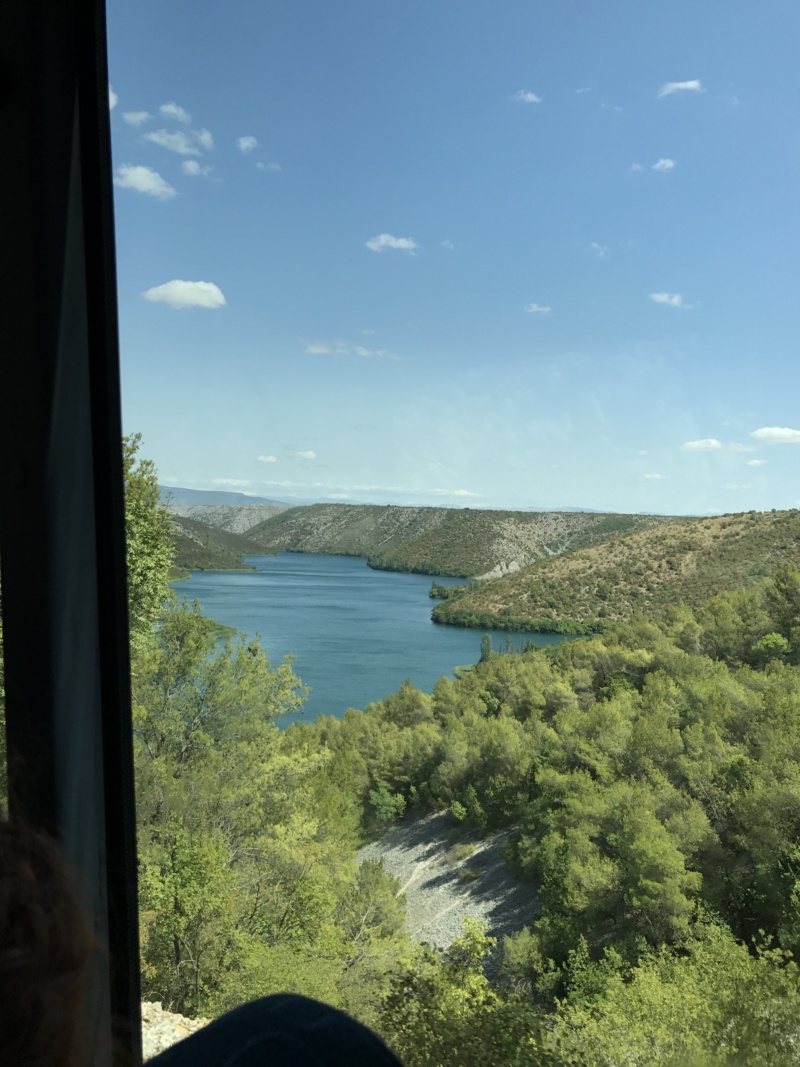 The bus ride was only a short ride down some very steep basically cliff sides. Due to how busy the park was busses were running every 5 minutes. When you arrive at drop off where you get a short talk of whats around and what there is to do. Then you are off on your own…
Set off on the board walk…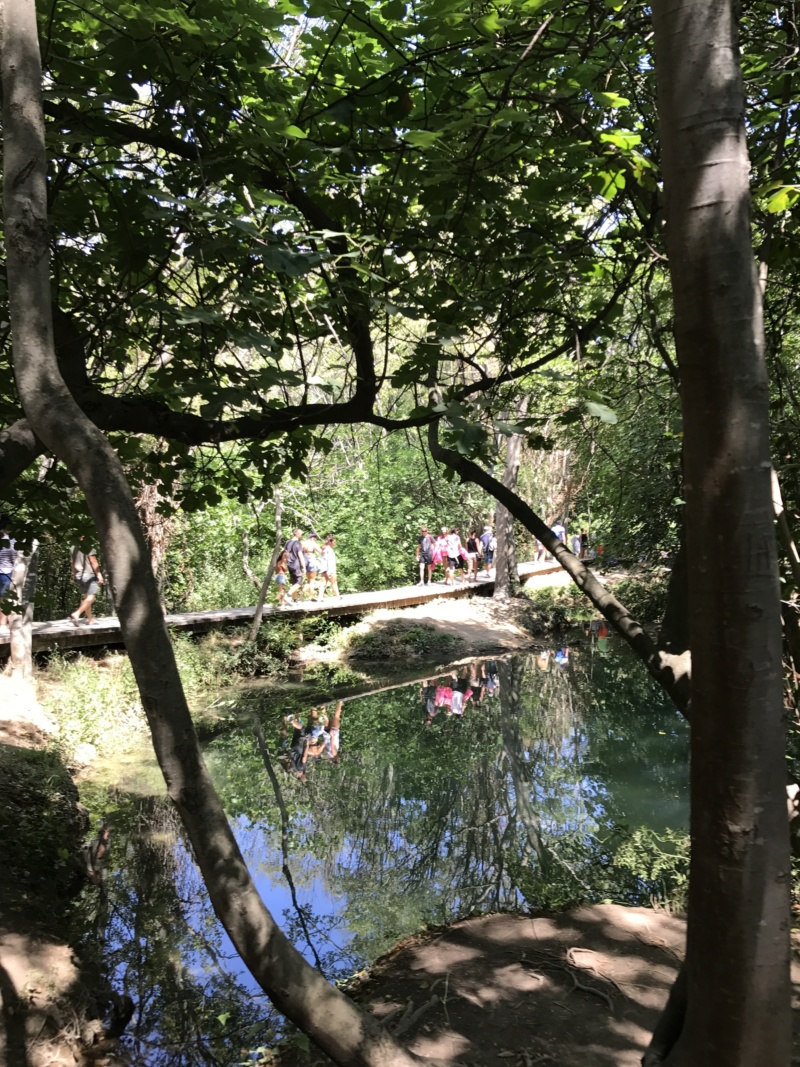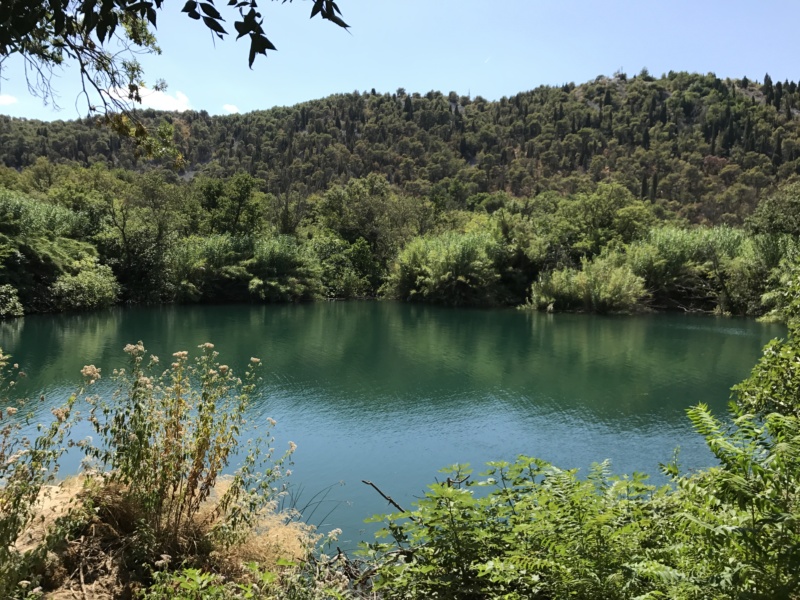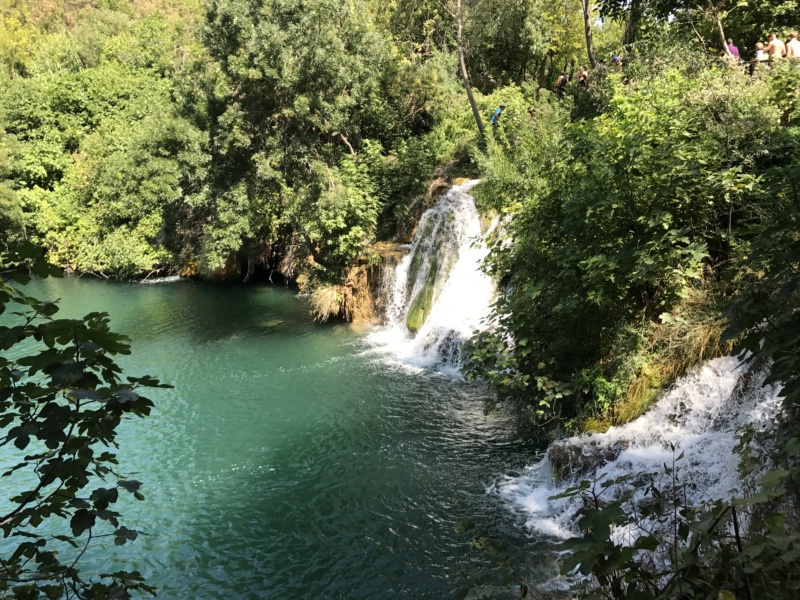 What to See and Do in Krka National Park
There's a basic trail loop that takes you past the main swimming area and takes about 40 minutes if you walk at a decent pace, longer if you take your time. If you've got more time, there are lots of different trails throughout the park. As I mentioned the highlight, the Skradinski Buk waterfalls are a collection of 17 waterfalls that range in height by over 45 metres. A perfect photo opportunity for all those happy snappers.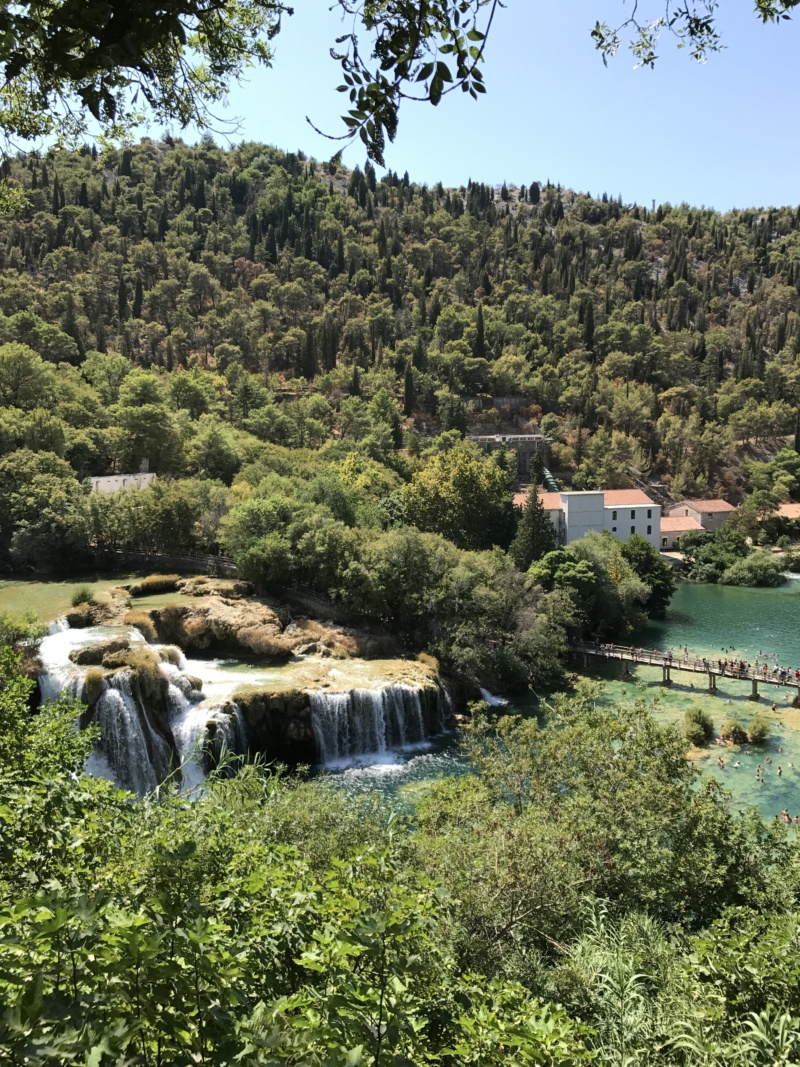 The tiny island of Visovac in the Krka river was settled by Franciscan monks in 1445, who originally built a monastery in that year (later demolished, then rebuilt in the 18th century) and a church in 1576. The monastery contains a number of well-preserved artefacts and a library. Roski Slap (slap being Croatian for waterfall) is another famous sight within Krka National Park. A series of 12 waterfalls in a space of 450 metres, the largest is just over 22 metres in height and 60 metres in width.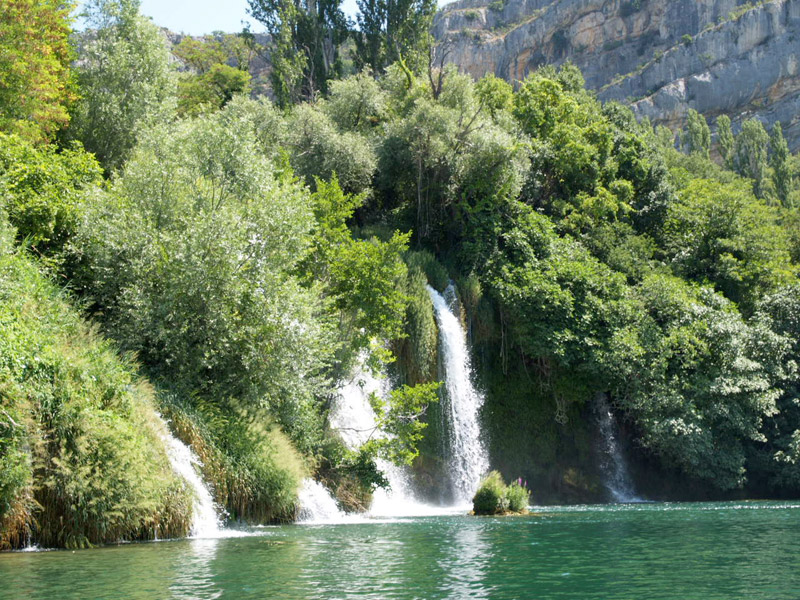 The best way of seeing the sights of the Park is with a boat excursion – a number of these leave from Skradin. Unfortunately we did not do this. Not only will you see the beauty of the Park but these excursions include a chance to stop off and wander on footpaths along the water. Best of all (some might say) – unlike the Plitvice Lakes National Park, it is possible to swim in places in the Krka National Park.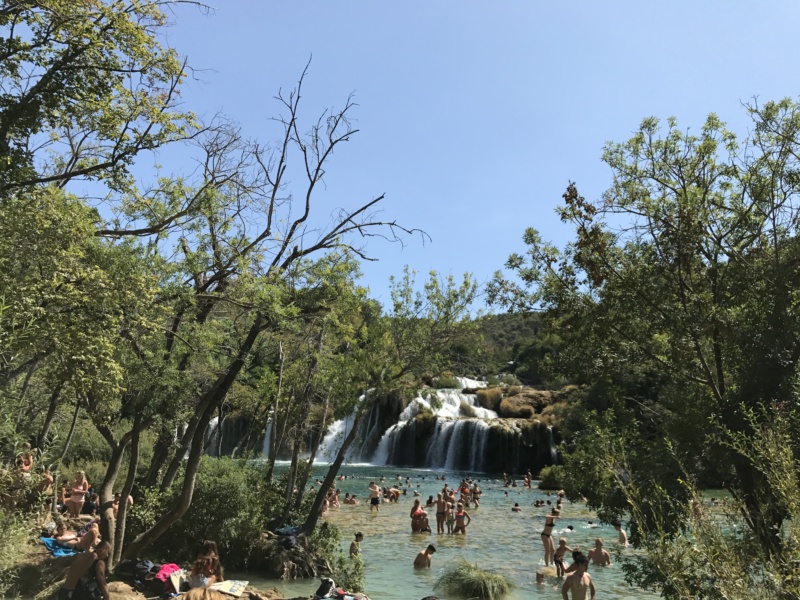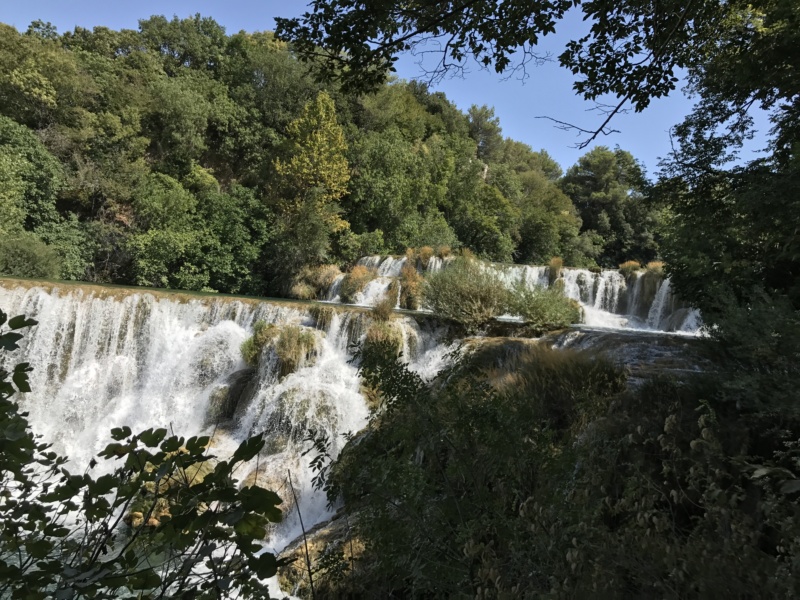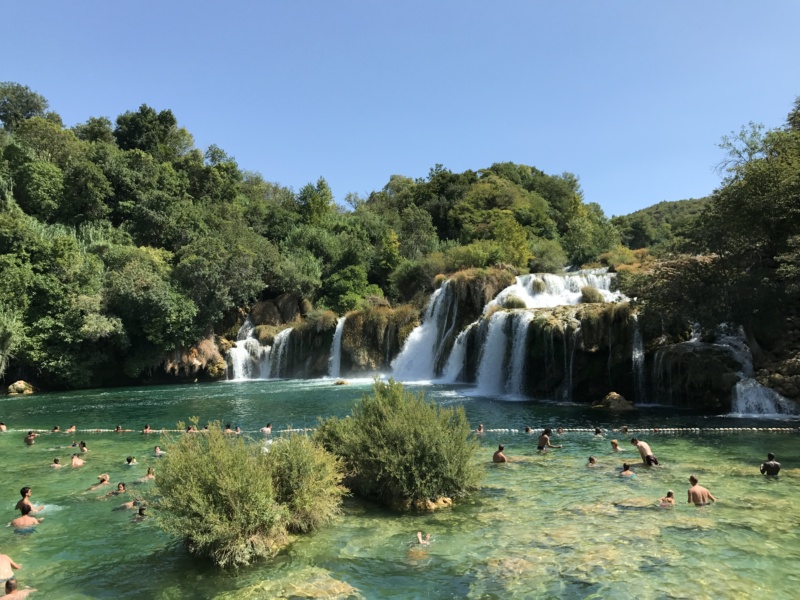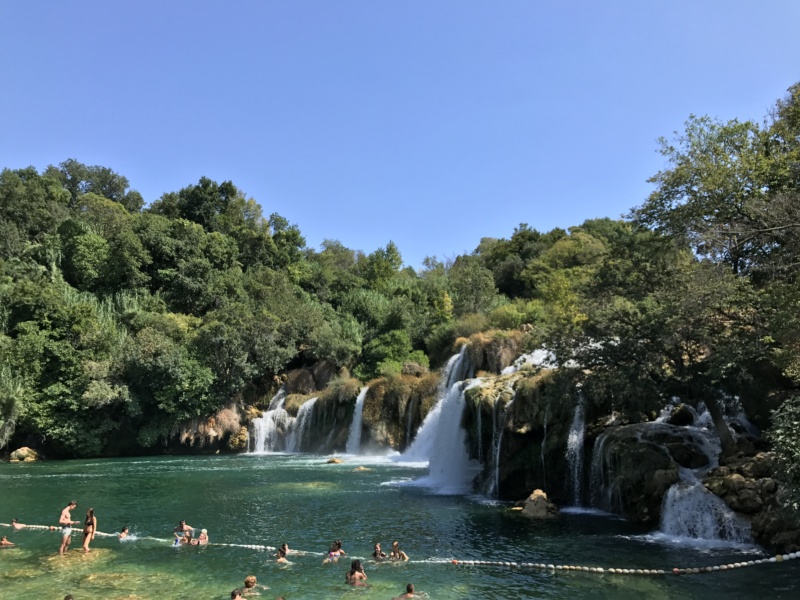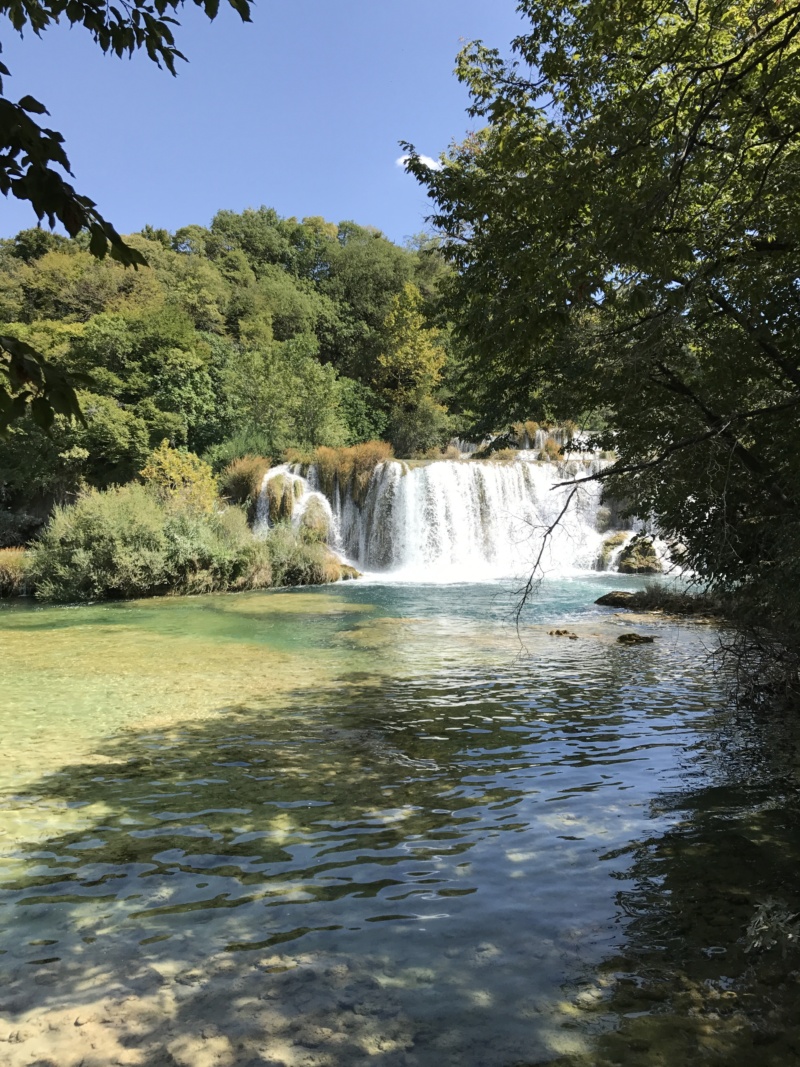 Thoughts on Krka
It was such a fab stop off for us admiring the beauty of this place. The only thing for us was just how busy it was. It was absolutely crammed full of tourists to the point where there is no where to sit and relax. It would be a lovely time to go before the rush in May, June, early July or alternatively or September, October (plus cheaper prices too if that appeals).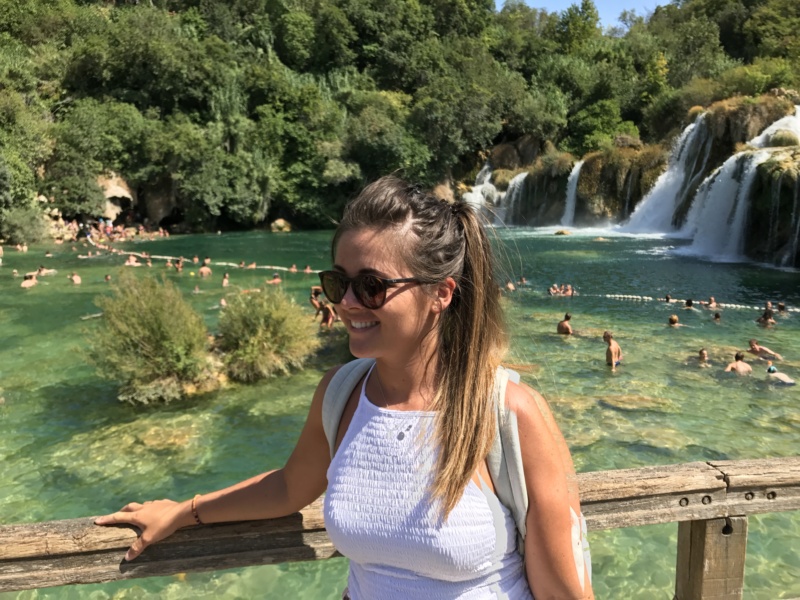 Onto the next..
After our stop off at Krka en route to Zadar but our next city was calling and the last of our road trip… unfortunately should of taken us just under an hour. It actually to took us 6 as there were wild fires in the area and all the main toll roads were closed. Just dropping our car in time and arrived into Zadar just as the sun set.
---
Keep your eyes peeled for the next post of the series – Zadar, Croatia the last city break on the road trip.
---
Have you been to Krka? What were your thoughts? Let me know in the comments below↓
Thank you for reading
Bethan
xox