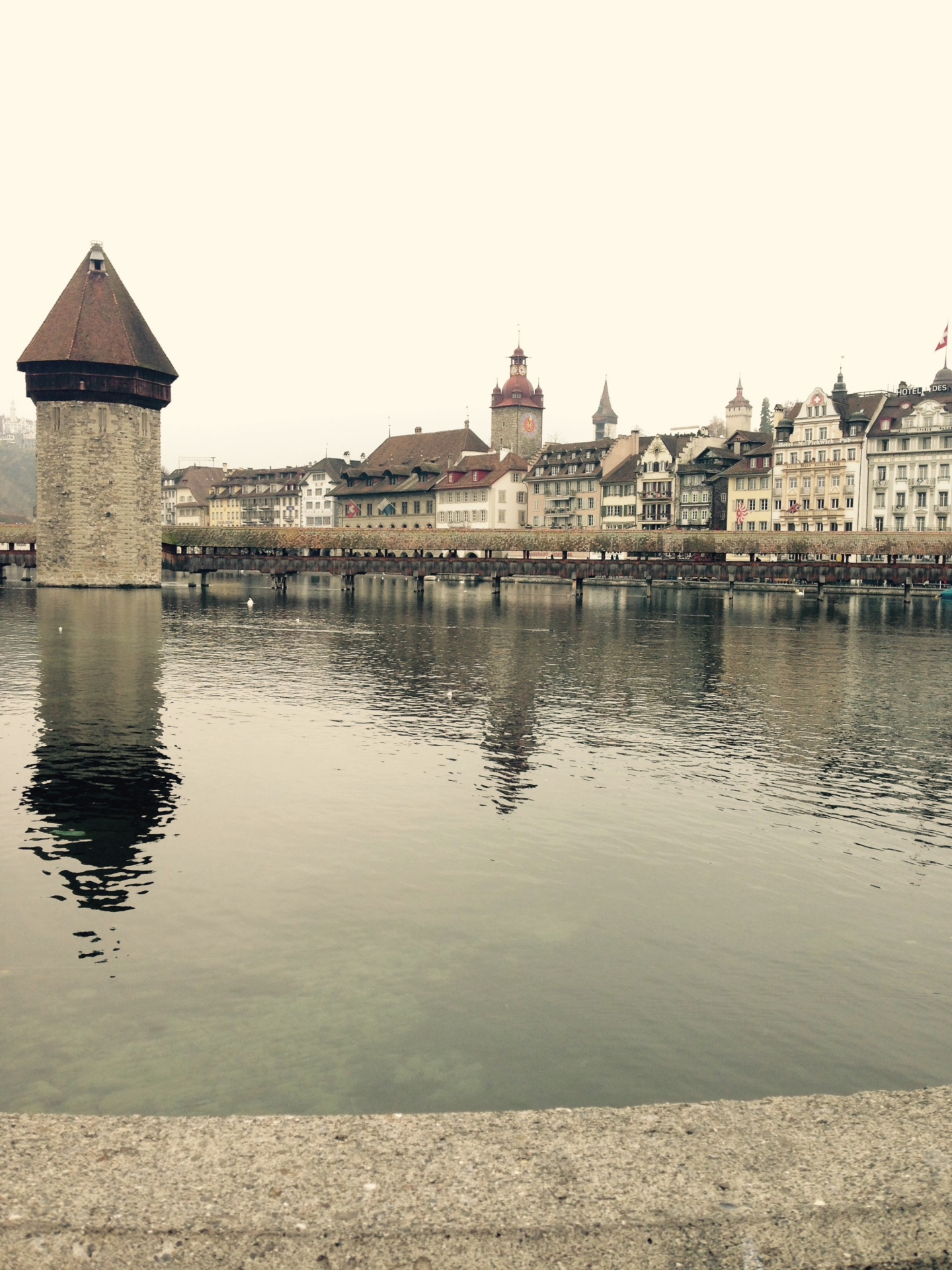 Lucerne in Switzerland has been one of my favorite places to date.
It has the most picturesque setting, great shopping and of course the chocolate and cheese!!
I highly recommend visiting, although note we got a bargain with our flights and hotel. Switzerland as a whole is an expensive country and you will return with your bank accounts significantly lighter!! It is all worth it in my opinion! Advised for mid-range to luxury travelers.
Here is a few snaps from our trip to Lucerne and Basel in Switzerland …
For a more detailed look at my time spent in Lucerne and Basel and to see what I got upvto check out my Post – Here
Let me know what you got up to or planning to do with your time there.. its such an amazing place!!!
Bethan
xx