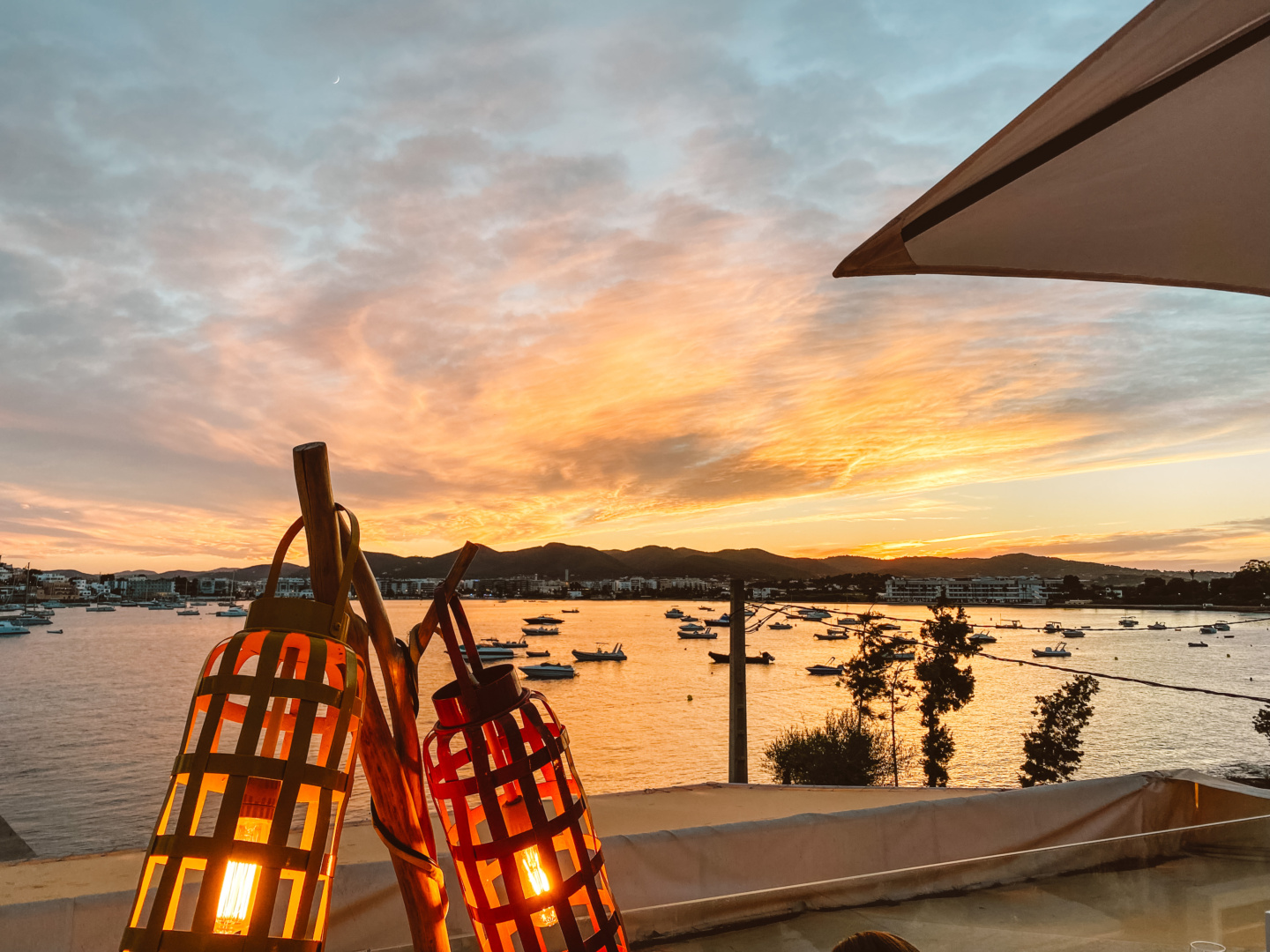 At our earliest opportunity during the pandemic we took the first chance to have a break. Open to anywhere but have been wanting to visit Ibiza for quite some time. We did have plans to visit prior to the pandemic to visit ibiza but this was finally our time.

The break was not cheap but it was such a lovely holiday to escape the UK and get some sun and rest.
We booked through Jet 2 holidays who we normally love to fly with now.
The flight time from Manchester to Ibiza is so short, we normally do much longer flights its was perfect for a week trip or even a weekend.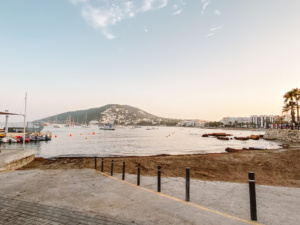 Where We Stayed
We stayed at the Hotel Anforna Ibiza

The hotel is set just 100 yards from Es Canar Beach, Hotel Anfora Ibiza features terraces, swimming pools and an outdoor spa and fitness area. There is also an on-site restaurant + pool and lounge bar.
The hotel has a very relaxing vibe and beautiful pool area to spend the day.
Close to the hotel there are a number of great places to get great food and drinks.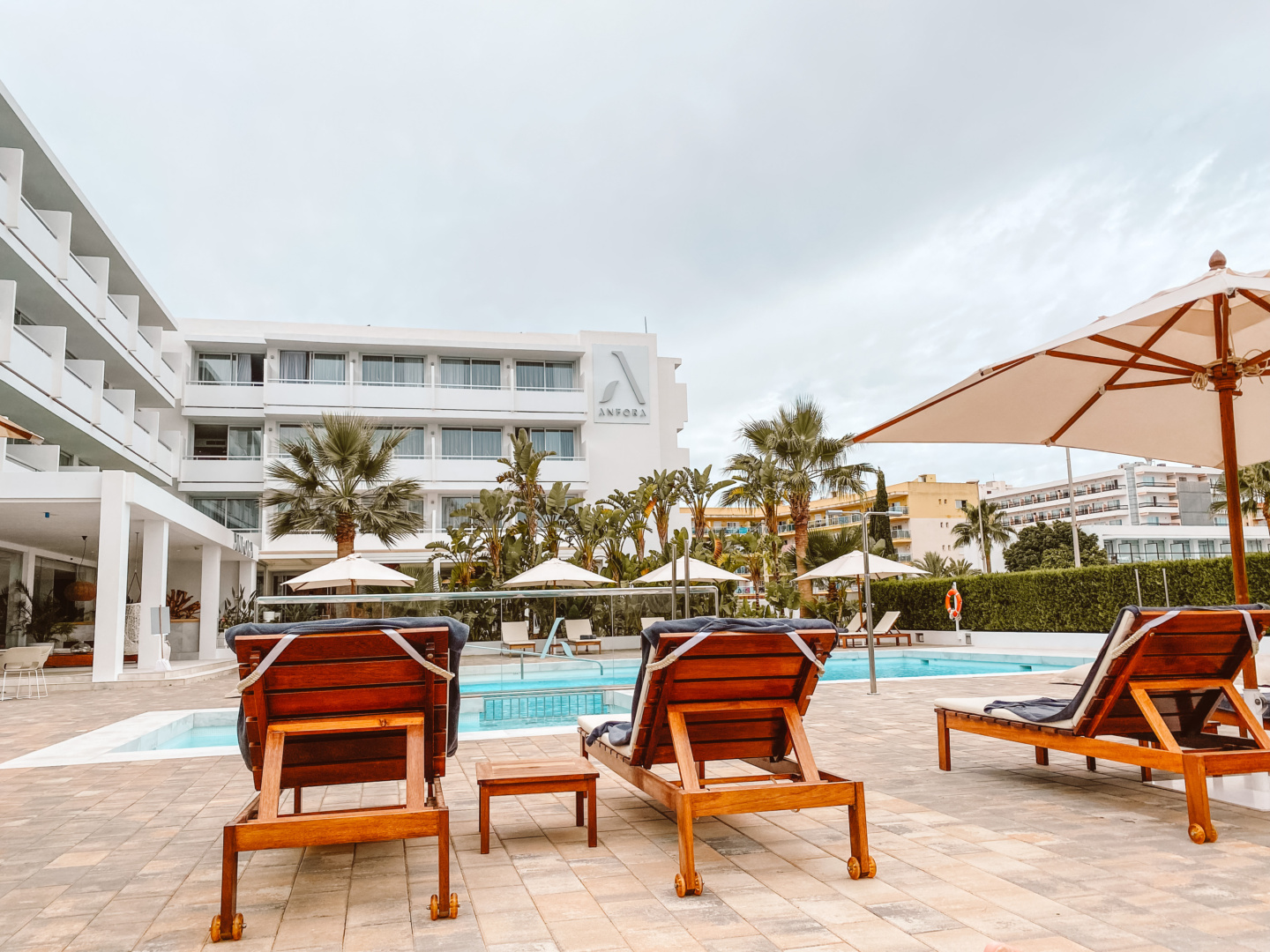 Ibiza Snaps: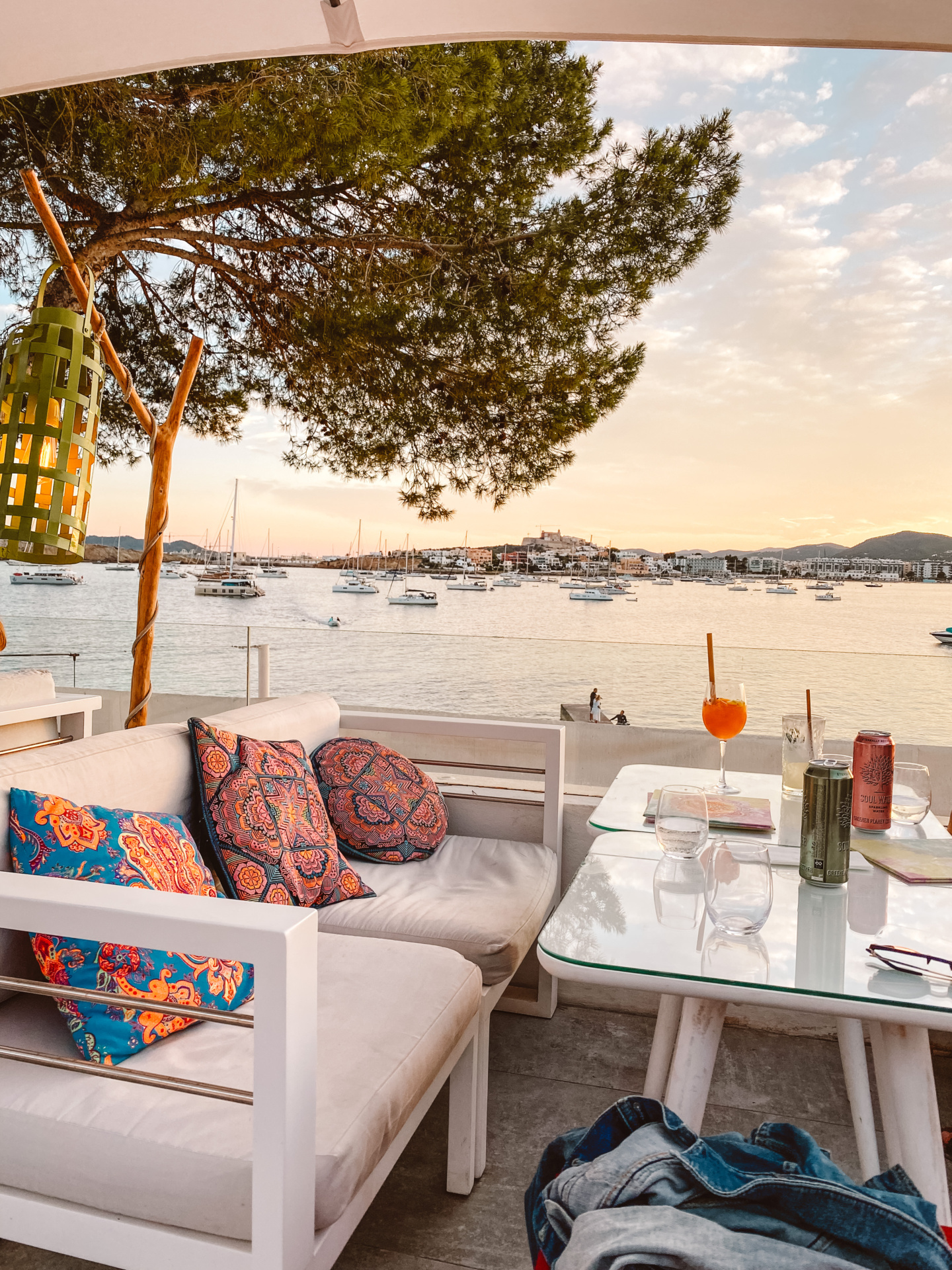 Places to Eat
There are so many incredible places for food in ibiza it can be hard to choose which to head to first.There was plenty of places near our hotel, Jacaranda was one of our favourites – Thai food is always a win for us. Another top choice was Sa Punta – Patchwork was incredible offering amazing Lebanese food.
Another highlight of the whole trip was planning a day trip to Formentera, cycle around the island, enjoy the beaches and enjoy amazing food.

I Recommend:
Jacaranda Lounge – For delicious Thai food.
M&M Medialunas y más – For delicious food + cocktails along the beach.
Sa Punta – Patchwork – Multiple fine dining, Lebanese food (taxi ride required)
Restaurante Miranda – for tapas.
Atzaró Beach – For a cool beach club + food vibes.
Catch a ferry to Formentera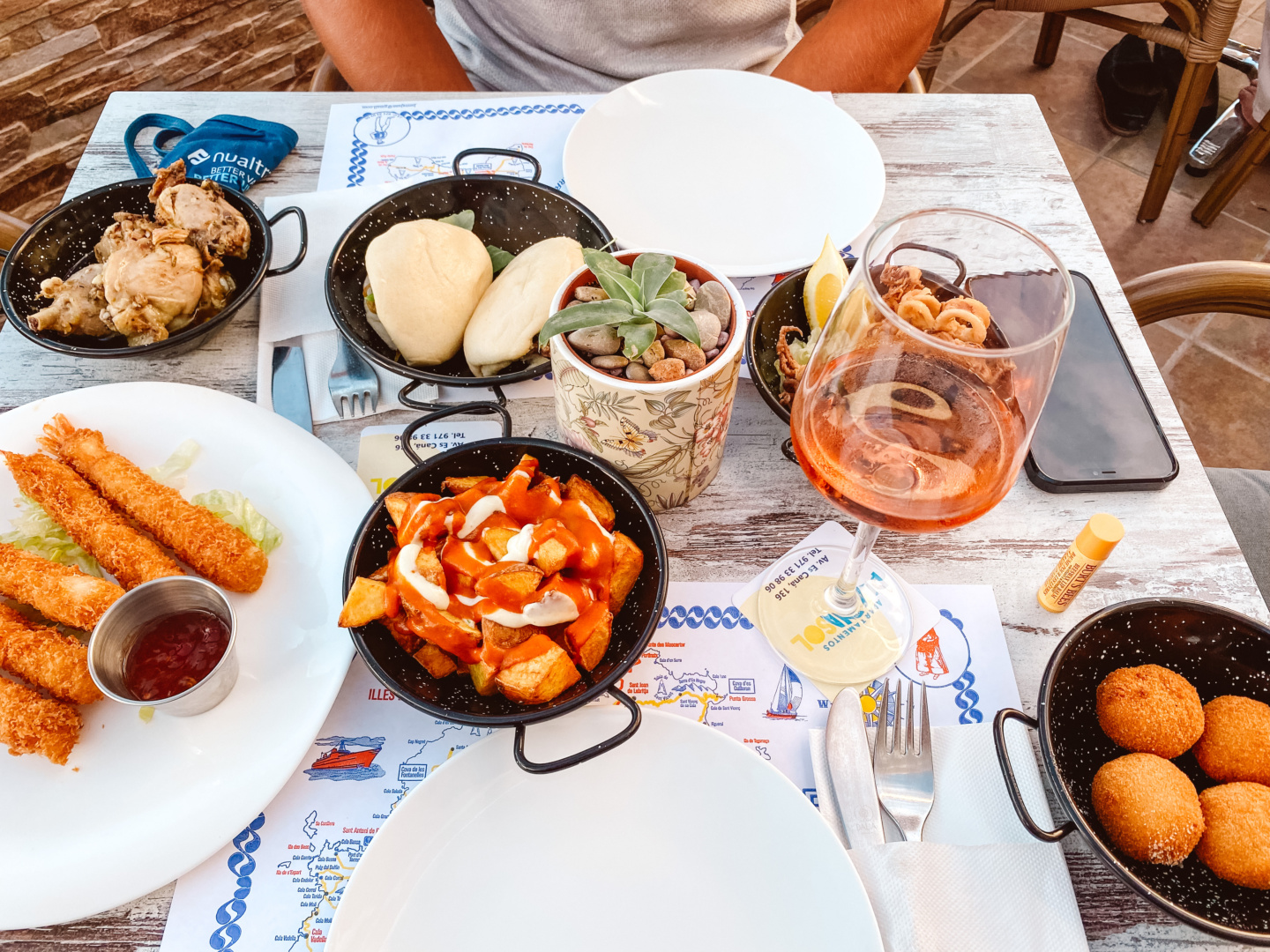 Thoughts on Ibiza
The week we spent in Ibiza was blissful, no matter how many times you visit it is always perfection. Pretty much every meal we had in ibiza was delicious. Our hotel was lovely and quiet and throughly enjoyed our day at the beach club not far away. Highly recommend visiting, we may even go back this year for a chilled holiday.
See other Postcard Posts:
Lucerne, Switzerland
Disneyland
Mexico (coming soon)