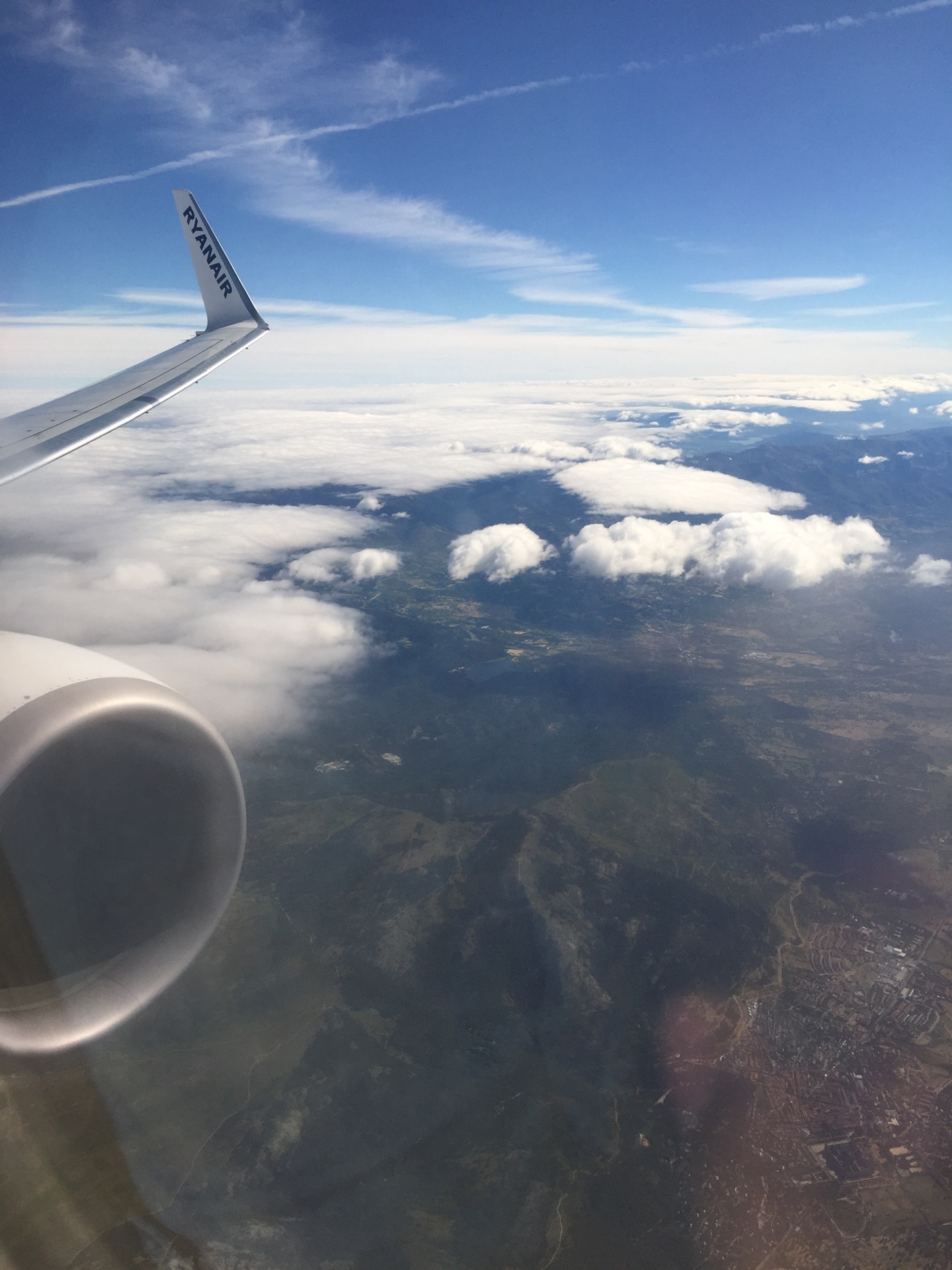 In 2017 travel had taken a back seat whilst me and George bought our first house. This was a massive project for us not only buying it but stripping it back to the brick and rebuilding it. Every inch re plastered and painted not a trace of the old house left. ​We managed a few breaks on the way…
Riga, Warsaw ( Five cool laces to eat, Riga – Day 1 Riga – Day 2 Riga )
Aruba, Caribbean (Beautiful beaches of Aruba)
Kotor, Montenegro (Europe | Road Trip – Kotor, Montenegro)
Dubrovnik, Split, Hvar, Zadar – Croatia ( Europe | Road Trip – Dubrovnik, Croatia – Split, Croatia – Hvar, Croatia )
Mostar, Bosnia and Herzegovina ( Europe | Road Trip – Mostar, Bosnia and Herzegovina )
Warsaw, Poland (coming soon)
In 2018 travel is back up there is more to come… so far booked we have..
Disney land, Paris
Me and George are off to Disney Land, Paris with his family. It will be a nice weekend away to have fun with all the family and hopefully pop out into Paris for the day as I have never been.
Amsterdam, Netherlands
For Christmas I surprised George with tickets to Amsterdam a place he has already been but know that he is dying to go back. So we are going for a couple of days in May and I am looking forward to exploring a new city.
A mystery hen location (incase my bestie bride is reading)
We have a plan for a hen party coming up I cannot say much more than that. As a bridesmaid I don't want to be the one to spill the beans. But this weekend will be a fun one with 25 of us on a weekend away.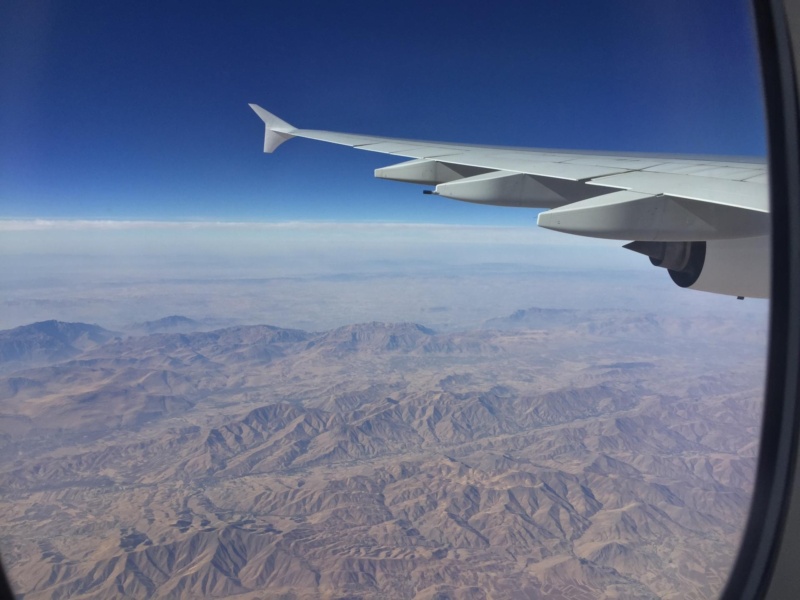 ?
Also me and George are planning to have a long haul holiday. Location not as yet confirmed where or when at the end of the year… suggestions welcomed in the comments below
Keep an eye on my Where's Next page for updates on where our next adventures will be.
Where are you going in 2018 what have you got booked or planning? I could love to know in the comments below↓
Thankyou for reading
Bethan
xox