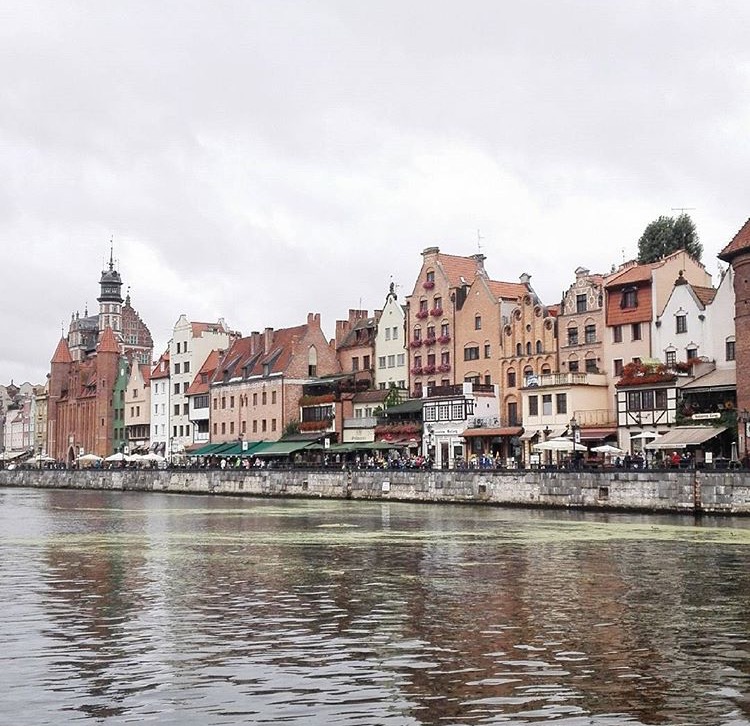 When we booked to go to Poland it was a very last minute spur of the moment decision, over a bank holiday weekend. When in need of cheap flights for a short break, there is no better airline than Ryanair! The flights were £44 each returns, so it was a no brainer in our opinion. It was somewhere we hadn't been before but heard plenty of reasons why we should go!
Where we stayed
The Qubus Hotel was perfect for our weekend break, which was booked through booking.com. The hotel itself was situated on the river front and had great views from the room. The breakfast was lovely, the rooms modern and clean as was the hotel as a whole.. there was also a gym, sauna and relaxation room which were ideal to use after a long day exploring. As you're on the river bank, the hotel offers a free 45 minute river cruise which was perfect after breakfast – if you get the weather!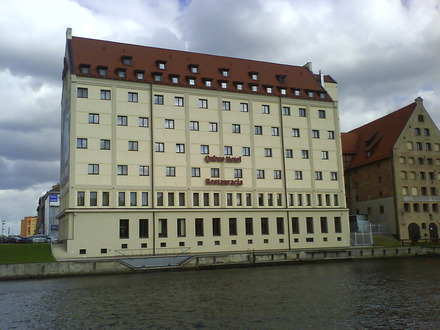 Day One – Exploring Gdansk
We quickly checked in, checked the room out, dropped our bags off and were straight out to explore. The approach to the city from our hotel was lovely the view up the river was a sight to behold.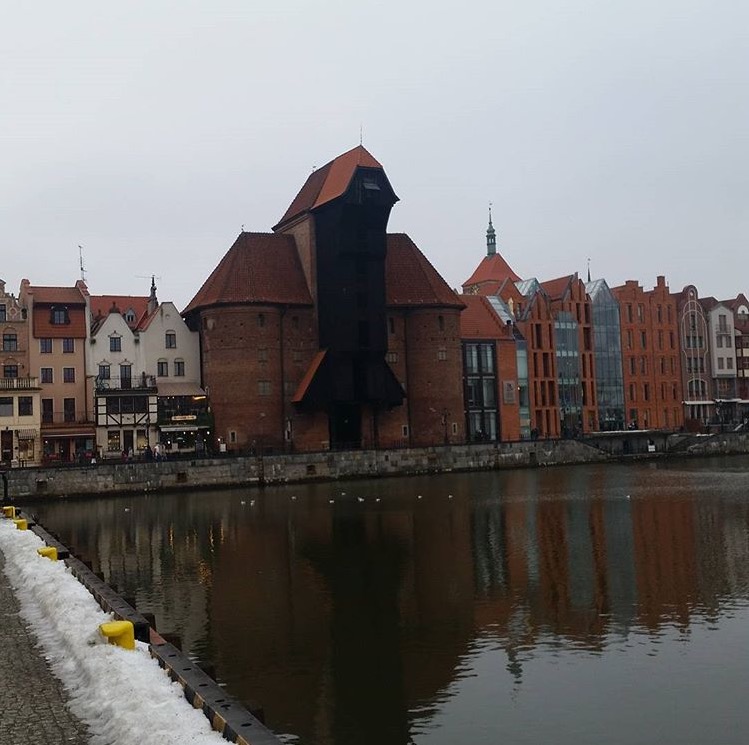 Most of our First day was spent wandering the pretty streets admiring the beautiful buildings Gdansk had to offer. The Golden Gate was fab, Artus Court and Long market were also amazing.. We popped into a couple of cafes for a drink or two on Mariacka Street which we had researched before going.
It is a quirky street and would recommend visiting!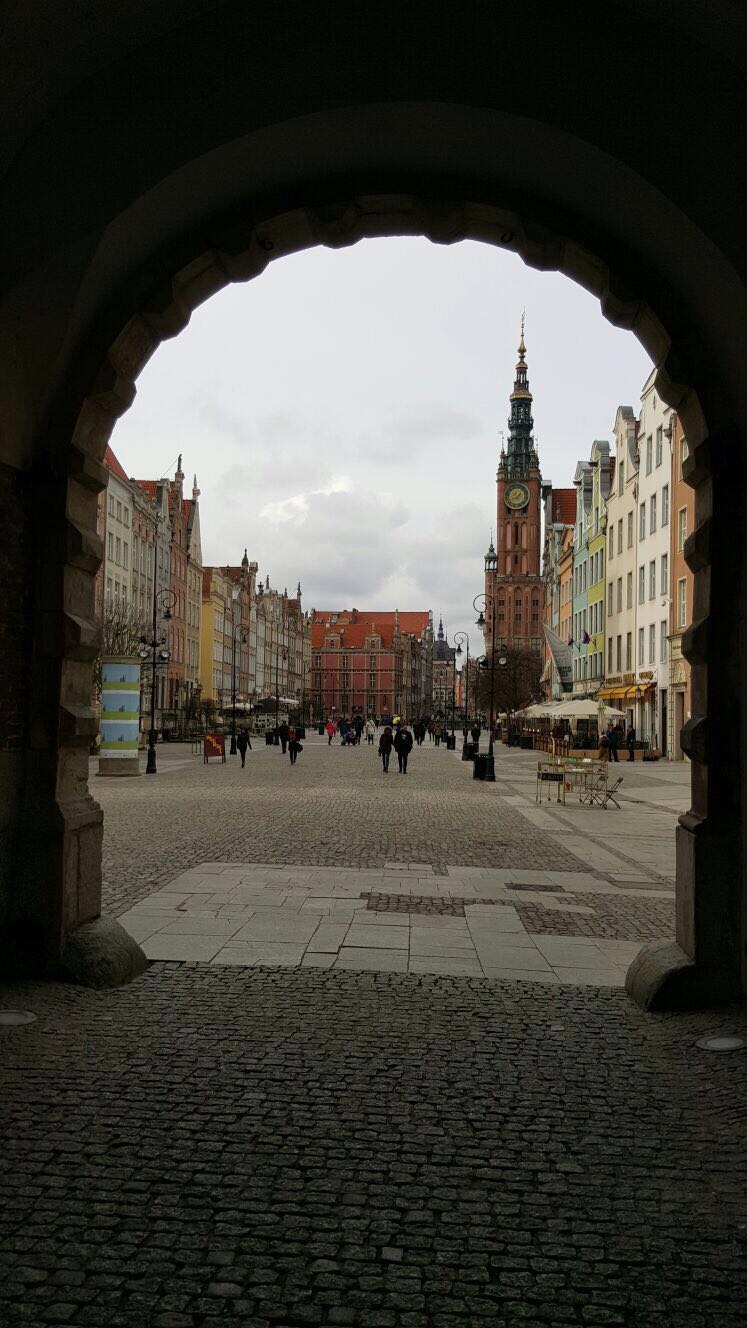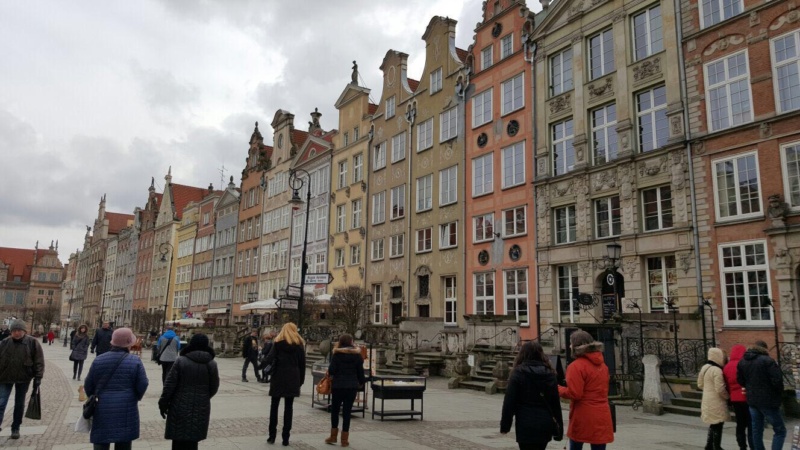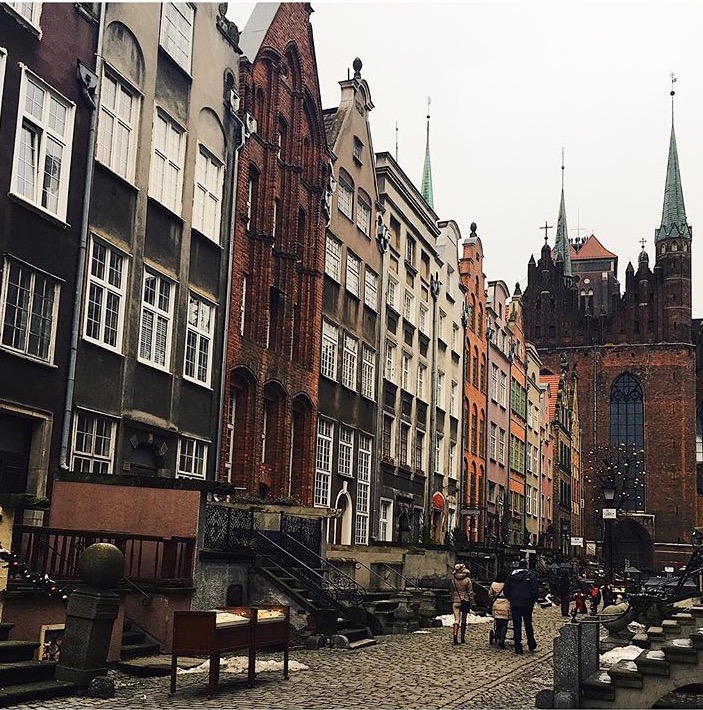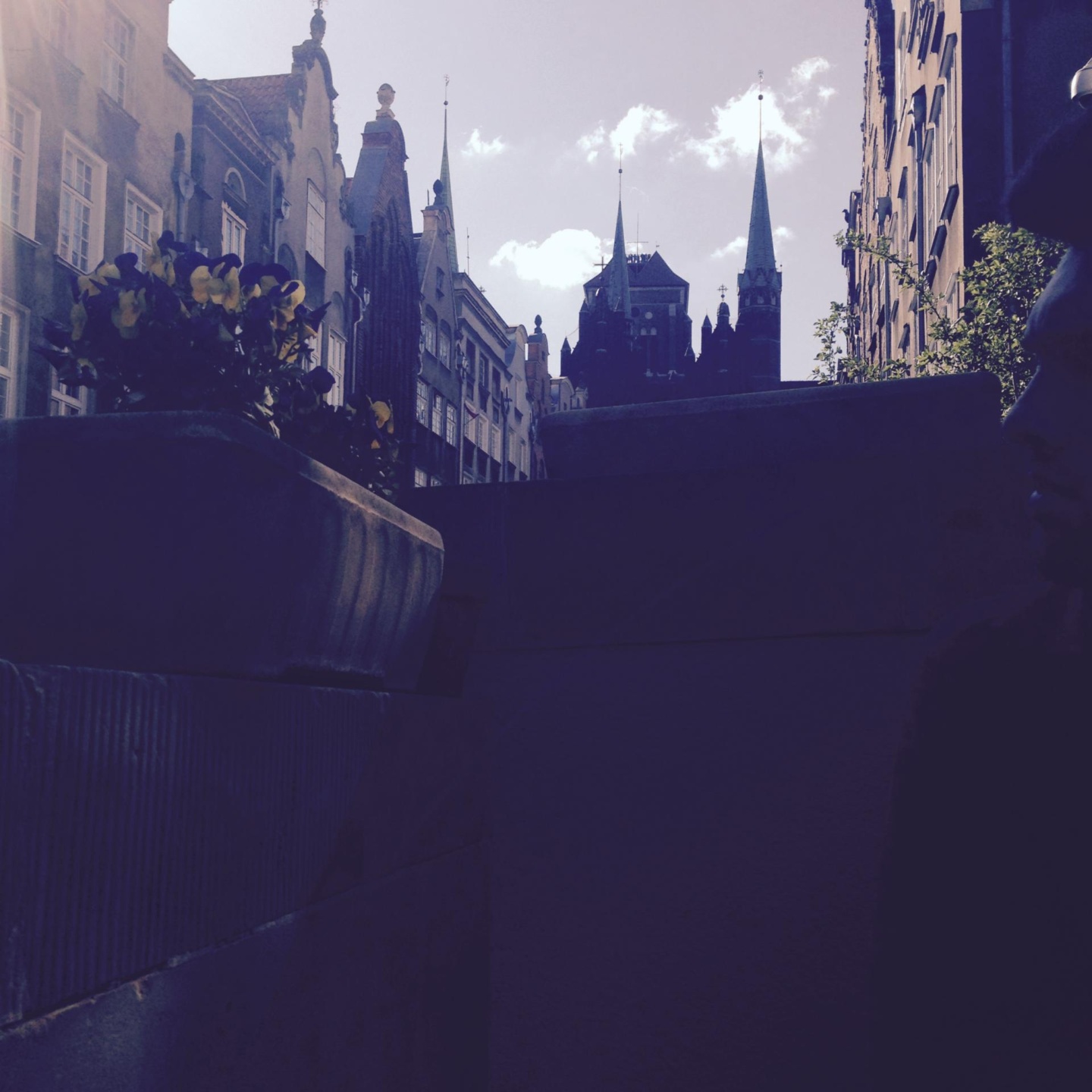 We spent the afternoon wandering and exploring the beautiful streets of Gdansk. Being down by the water was bay far my favourite it was so picturesque. Grabbing a drink by the the water with a great view of the water and passers by.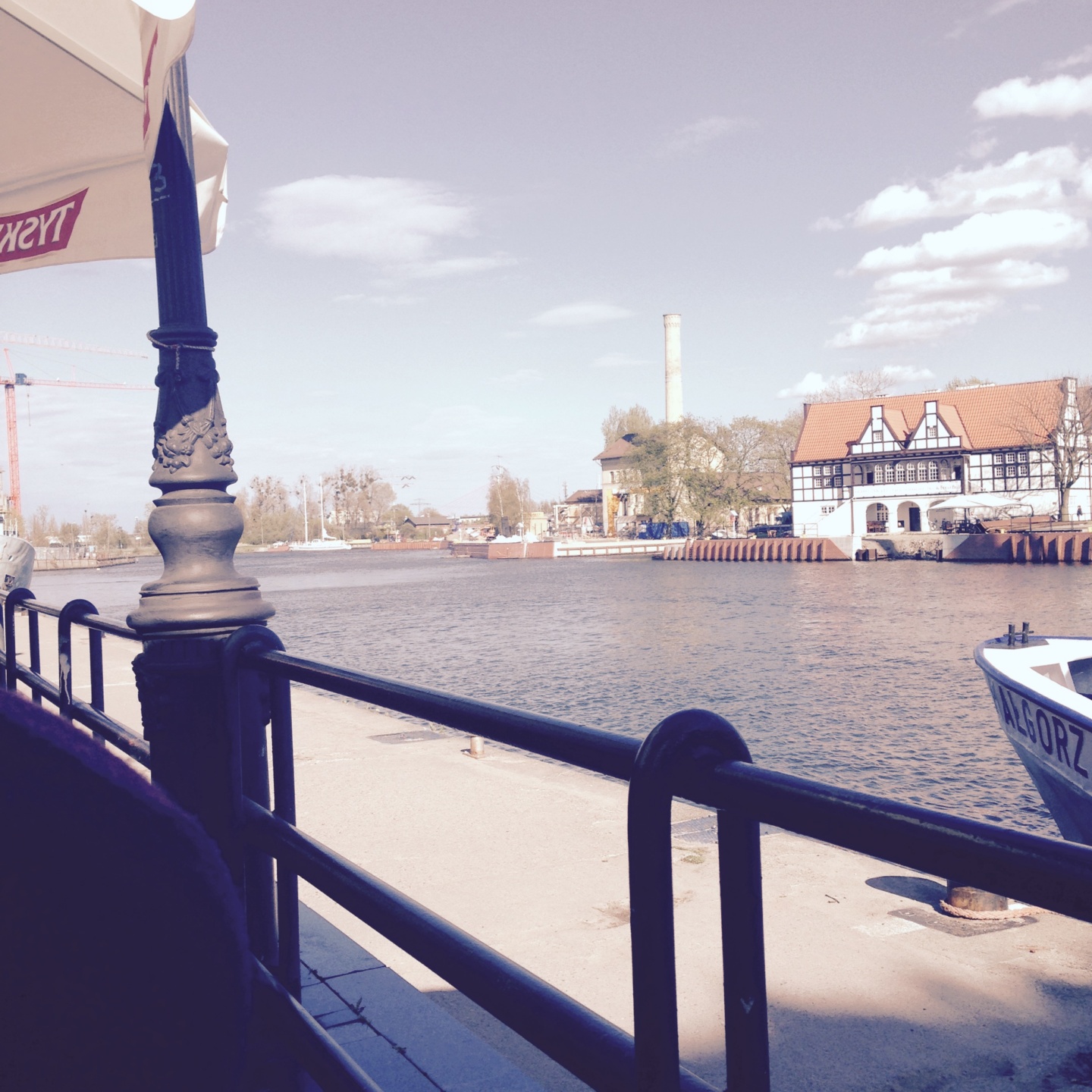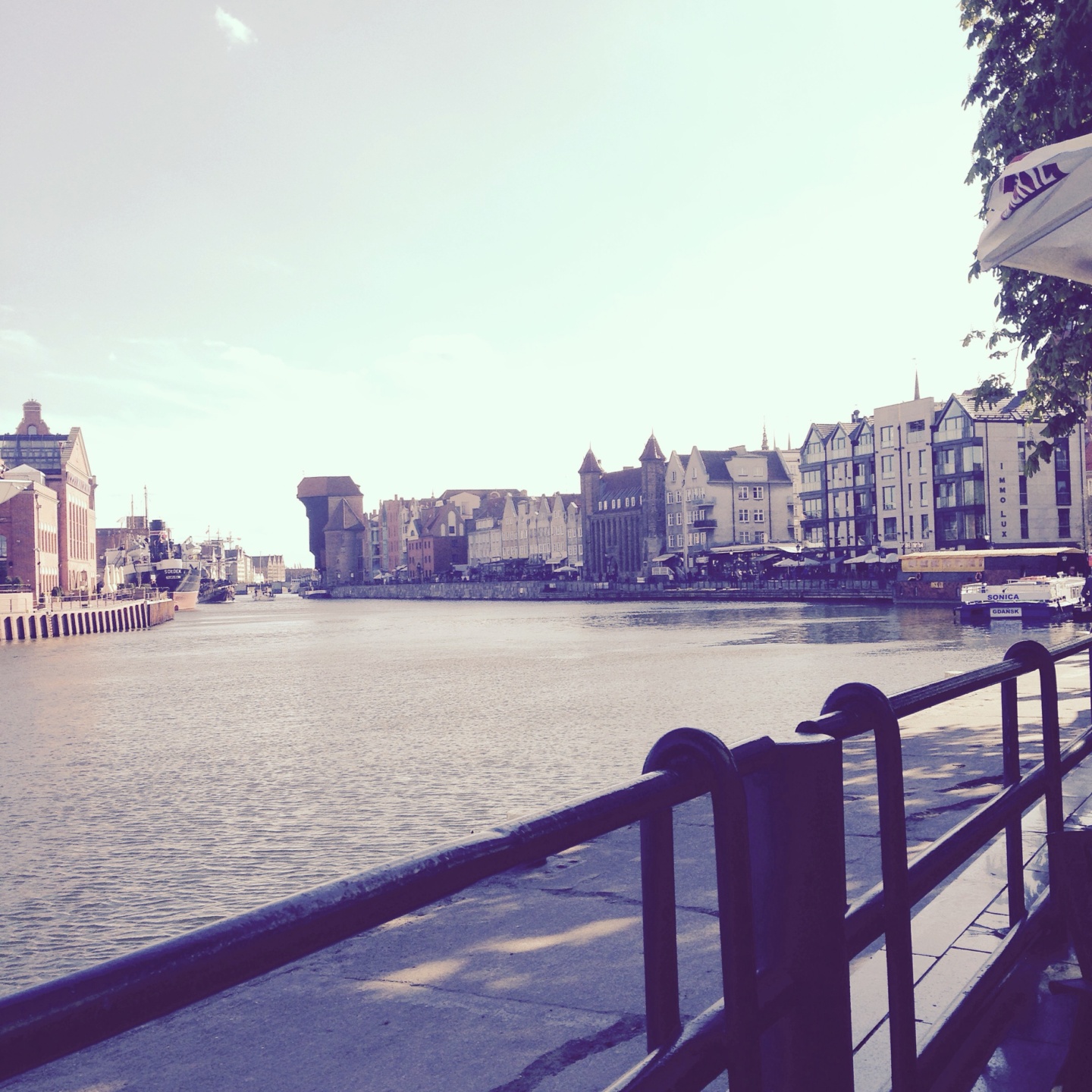 That night we went to the Elephant Restaurant in the main square.. It's downstairs with lovely, modern and cosy alcoves! The food was excellent as were the cocktails… highly recommend a visit.
We tried out to some bars recommended on a leaflet I picked up at the hotel (the only similar guide I can find is here), with the first being Brudershaft which was quirky and easily missed from the street as it is in the cellar. Across the front of the river there is a row of bars which we tried out, all of which very reasonably priced!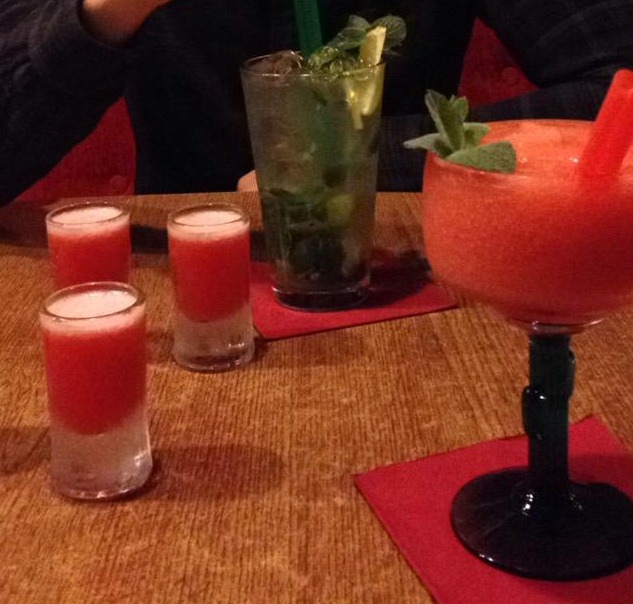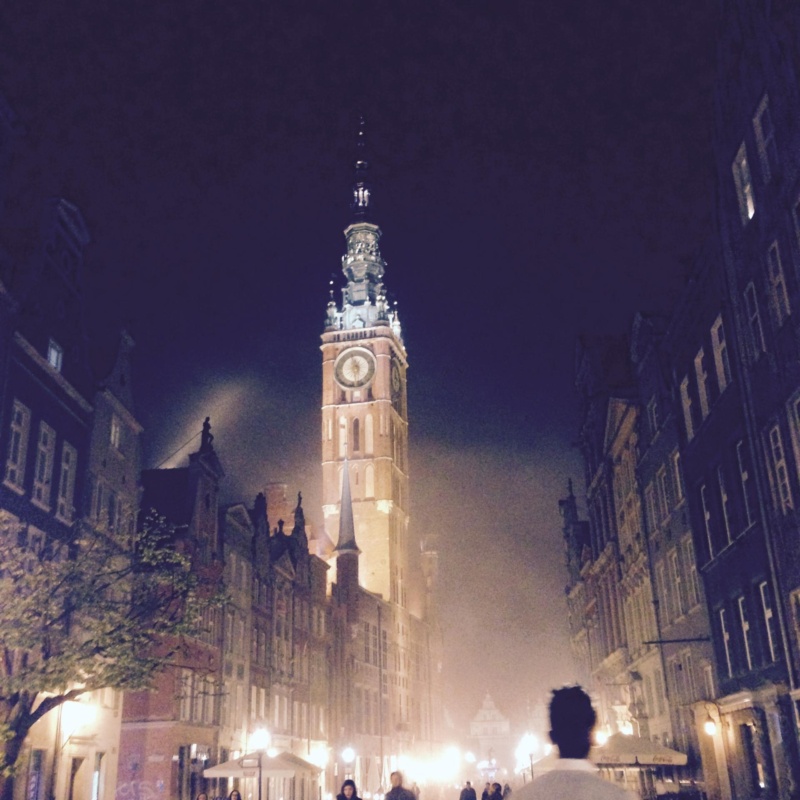 Walking back our view was this..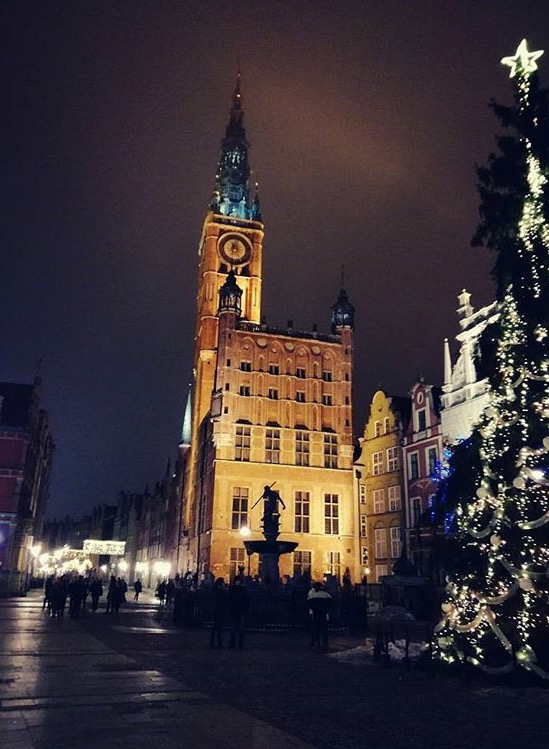 Day Two – Exploring Sopot
In the morning after another big breakfast, we headed out to explore more of the old town. Looking at jewellery stands and stalls that were set up in the street whilst exploring.
We decided to jump in a taxi and go over to nearby Sopot which is a 30 minute ride away! It's a great town and even has a long beach. The town is a lovely seaside town with lots of shops where I lightened my purse considerably. Calling into a small place we came across down one of the side streets called Tapas De Rucola, one of the best I have had outside of Spain it's self, and for a great price! Absolutely loved it!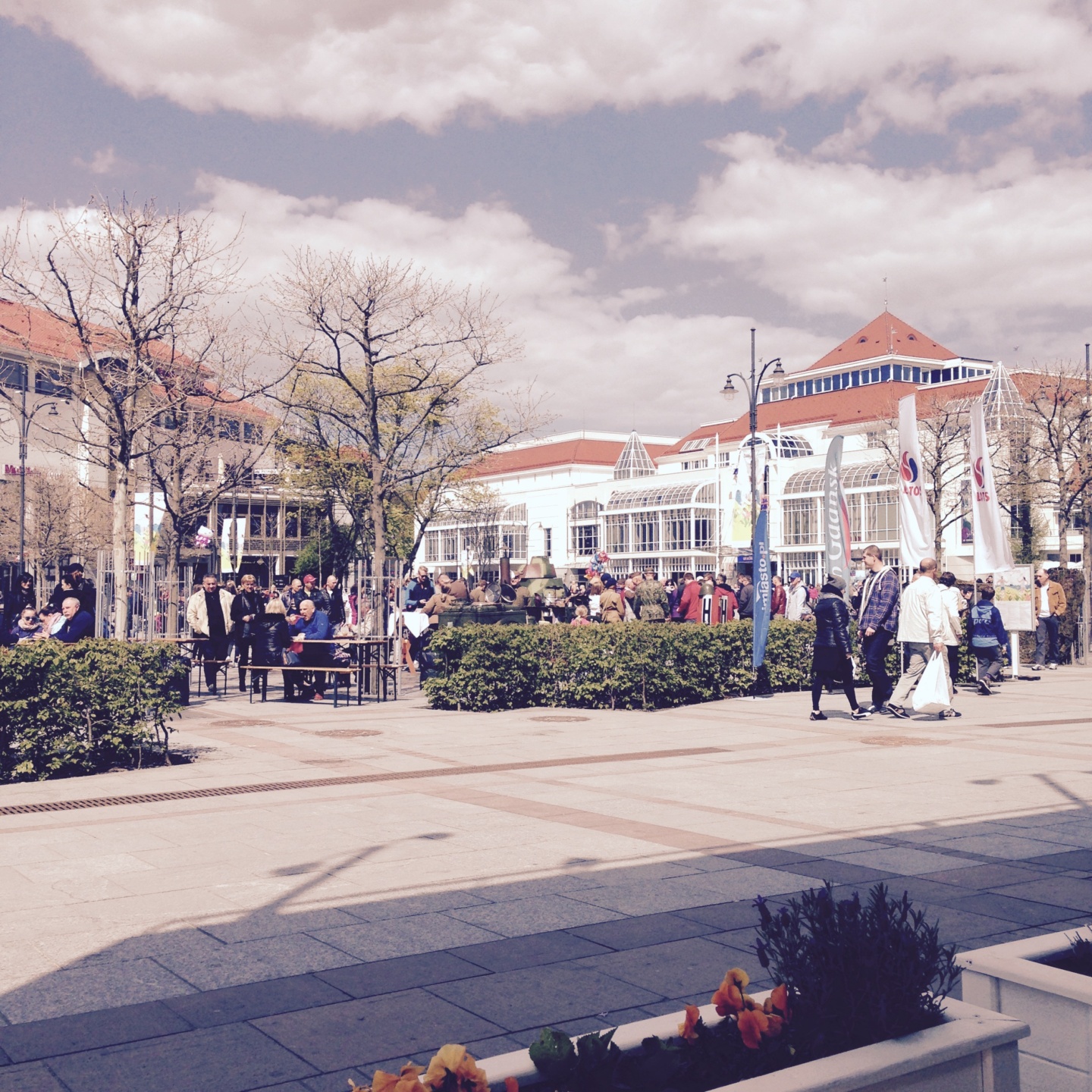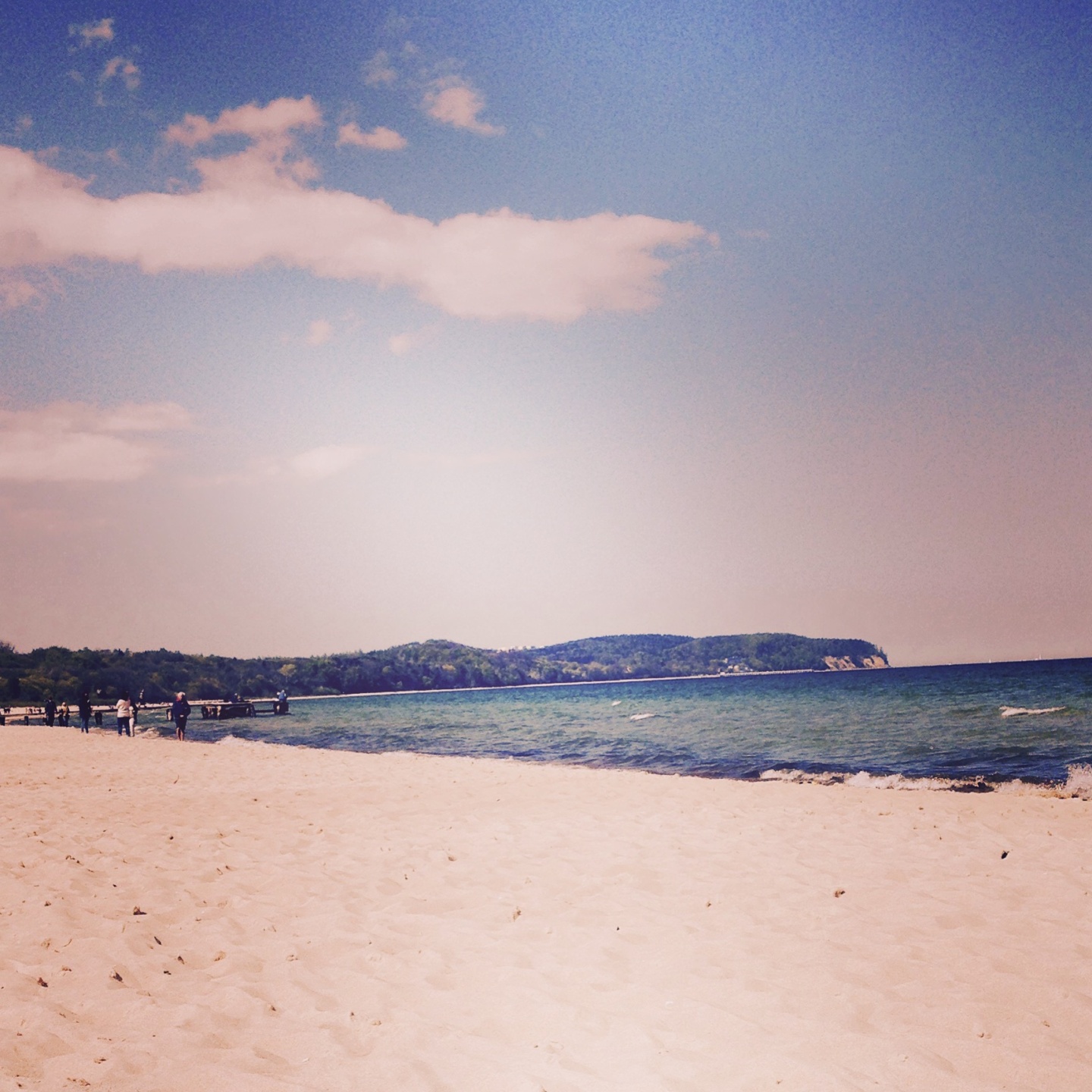 By the pier there was an area set up with small stalls selling trinkets, jewellery, ornaments, bags and much more. It was here I purchased some beautiful rings one being from a small stall called Selfie which had the most beautiful array of jewellery set out.. I just couldn't help myself.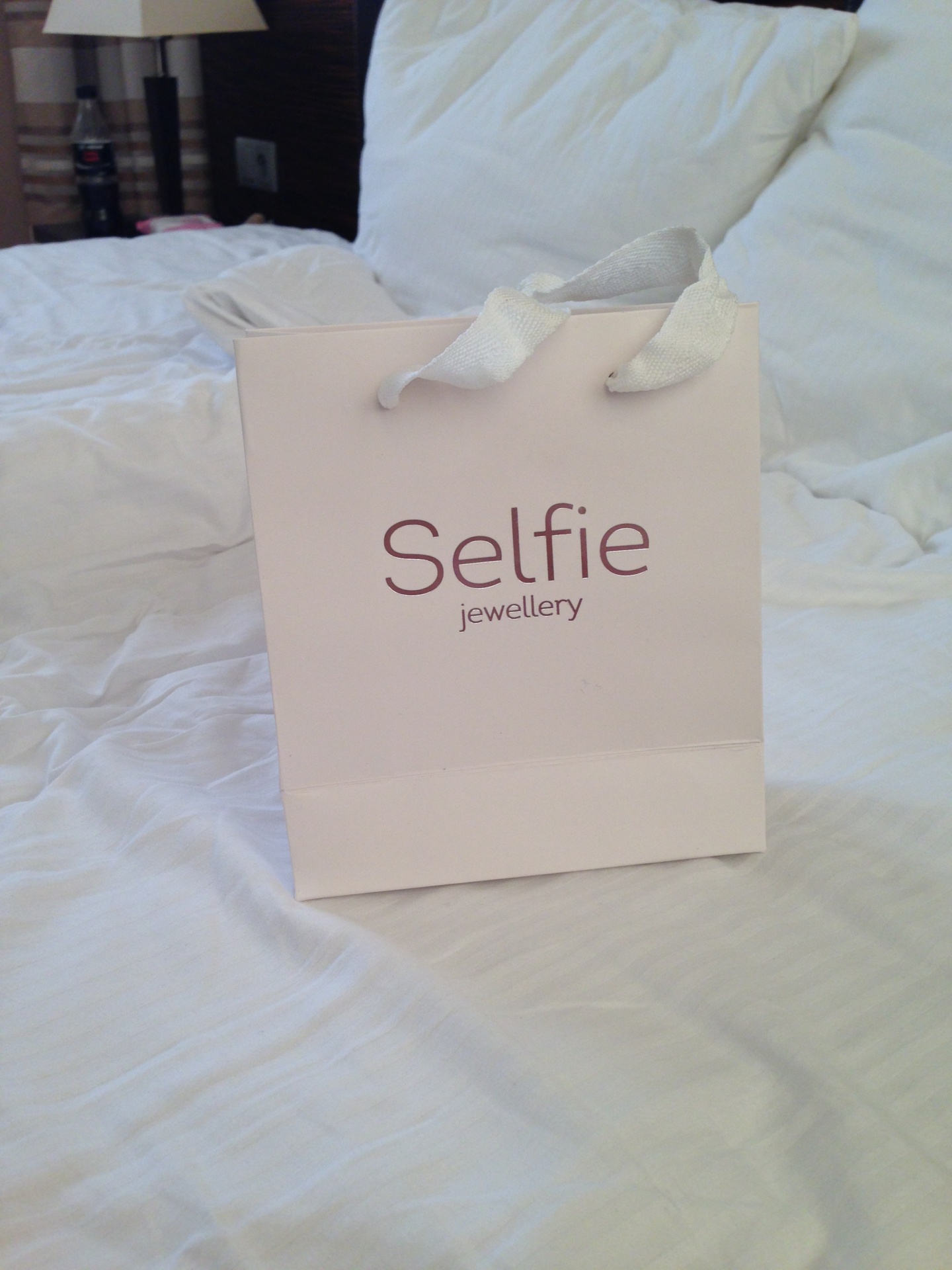 The second night we went for a drink first to Gdanski Bowke which does amazing cocktails. Lao Thai was the restaurant of choice for our evening meal which we had picked it out earlier that day, located along the river front. I chose an amazing curry which I can honestly say took me back to the streets of Bangkok. It was delicious! So authentic and fresh you have to go here!
From there we headed to a couple more bars including the Hard Rock Cafe for a final cocktail – the only place that was expensive I should add.. before collapsing in bed.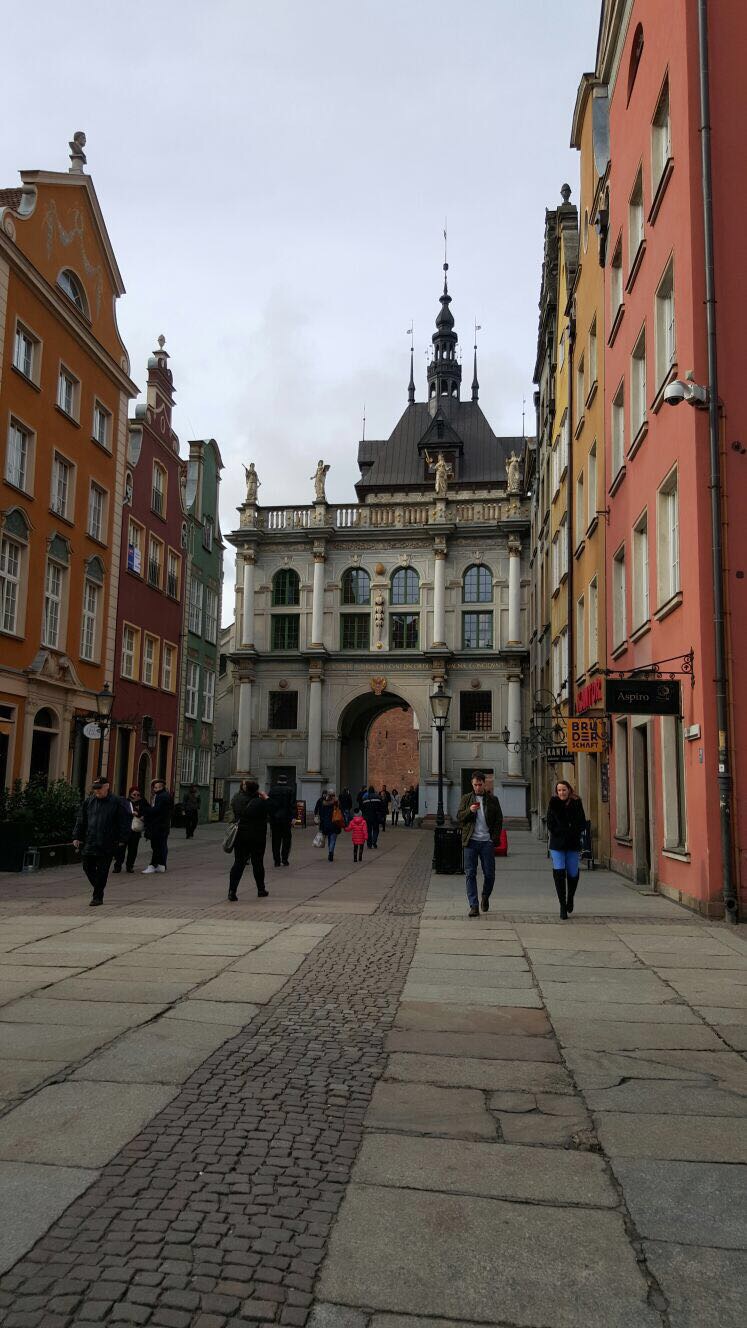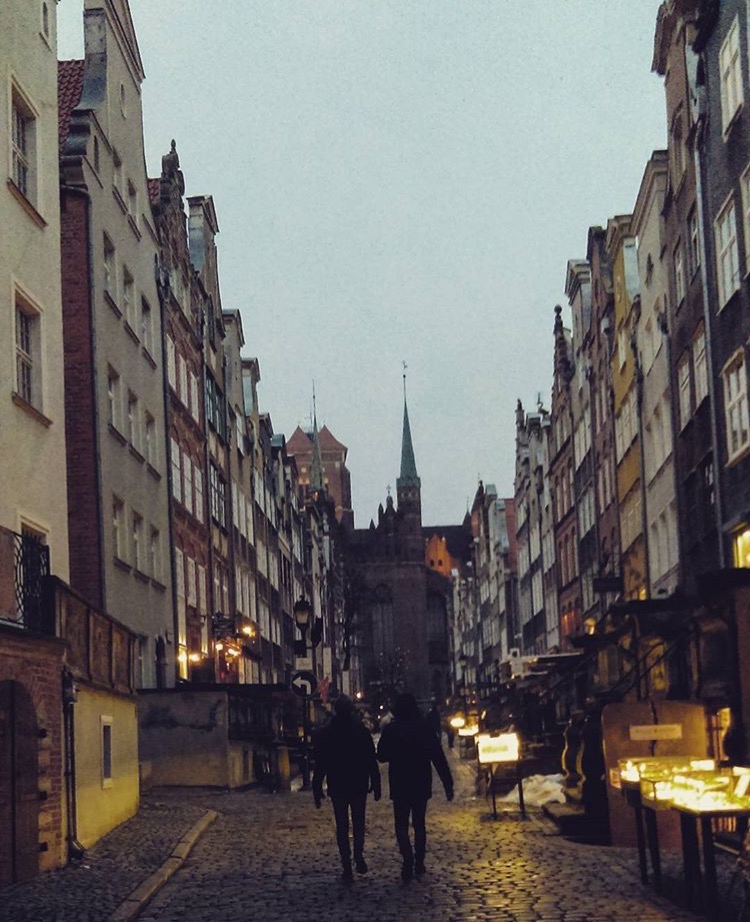 Thoughts on Gdansk
I can honestly say that Gdansk has been one of my favourite city breaks so far, SO MANY things to do. There is many choices of places to eat with bars alike AND being cheap. Lets face it what's not to like? Highly recommend you go if your after couple of days away.. whilst sticking to a budget.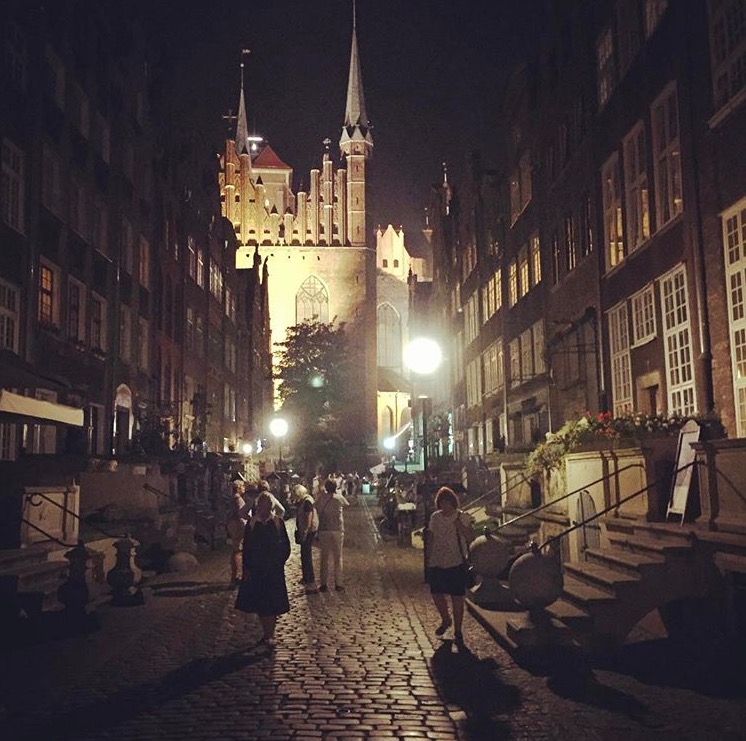 Have you been to Gdansk? What were your thoughts and experiences on this polish town? let me know in the comments below 🙂
Thanks for reading
Bethan
xox
Here's a helpful link to Trip Advisors top 10 things to do in Gdansk.