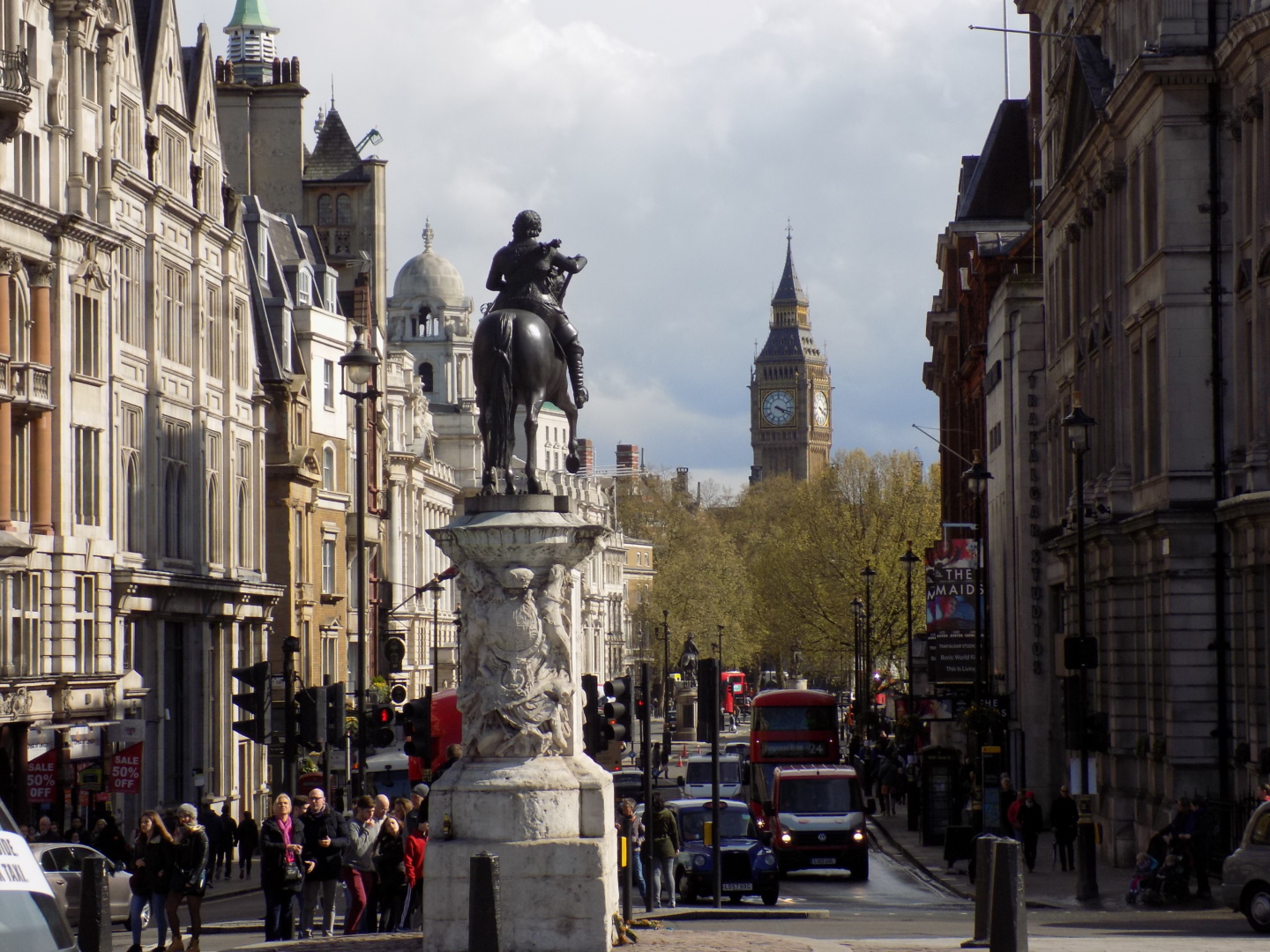 A weekend break to London. Where we stayed and what we ate and what we got up to in our time there…
How we Got There
We took advantage of the virgin seat sale getting return tickets for an absolute steal of £20!
Where we Stayed
We booked through booking.com to stay at The Strand Palace which was exactly what we needed. We couldn't have asked for more with its central location. As well as being close by to Covent Garden and Leicester Square tube stations if you are wanting to explore the city further. The hotel itself was a complete surprise! We were expecting your average budget hotel but it was so much more… Our room was a cosy double (I can confirm it certainly was cosy) which gave us all we needed!
There were plenty of restaurants and bars to choose from in the hotel. As we were planning to eat out so didn't visit any of the restaurants, but we did pop into bars for a drink. On check in we were given a £15 voucher to spend at any of their facilities, so we used this straight away! The Gin Palace was the bar of choice where I enjoyed a lovely strawberry daiquiri.
What we Did
As we arrived in the city around lunch time once we were checked in we headed straight in the direction of Borough Market. I had been told it was a must to sample what London had to offer (pictures can be found below). In our element sampling everything from gourmet scotch eggs, salt and pepper squid to local English wines. I would highly recommend adding this to your itinerary even if you don't have much time to spend here – it would be a shame to miss it.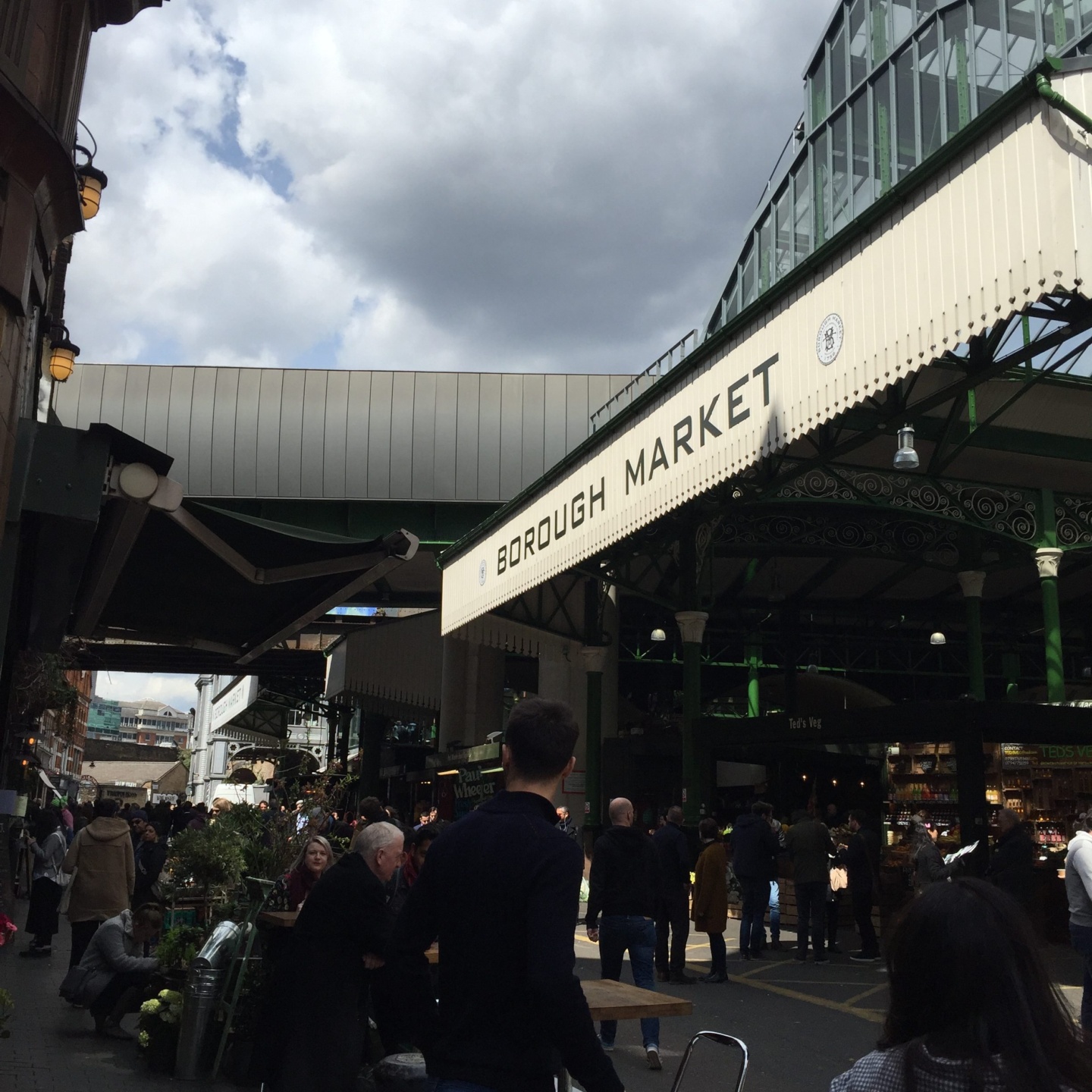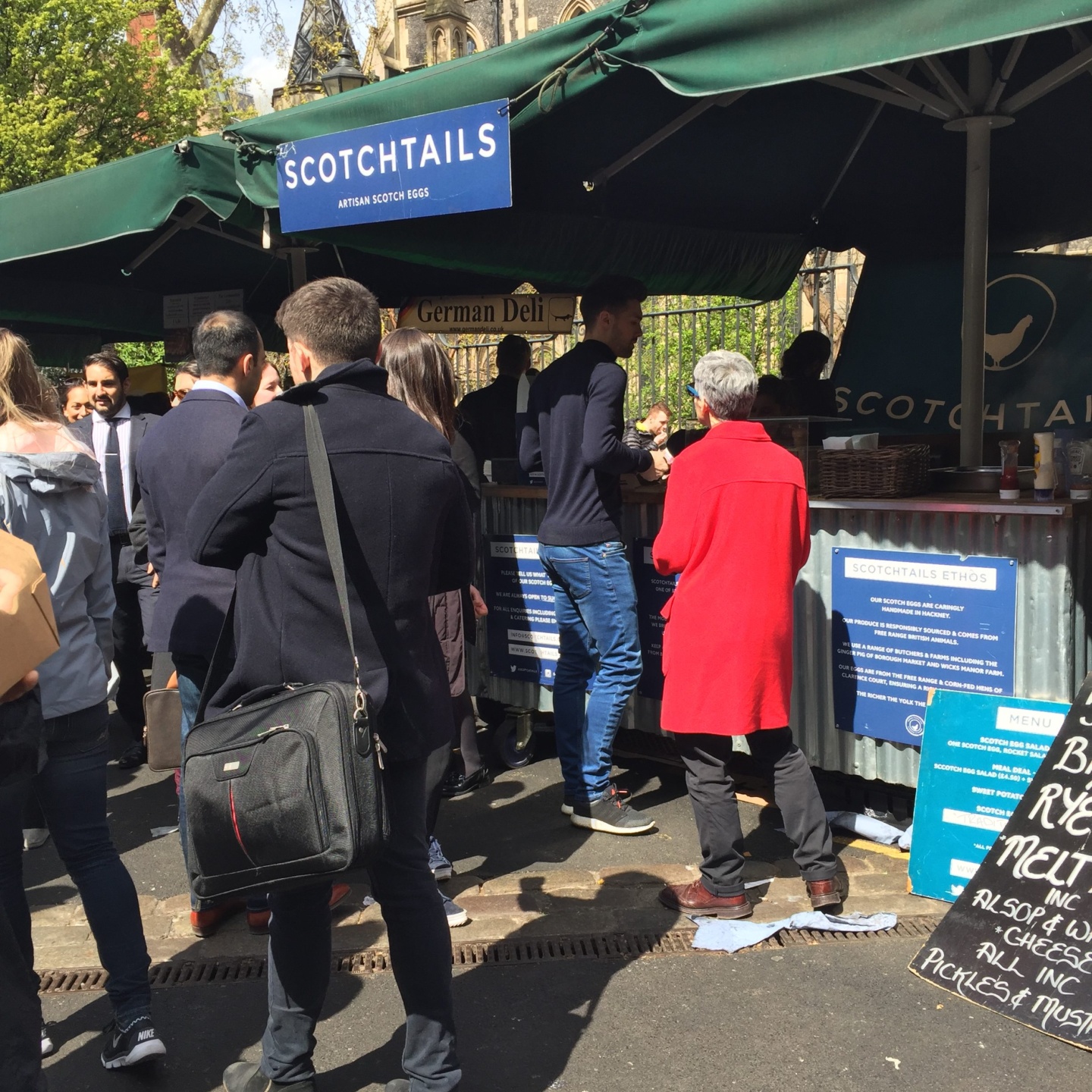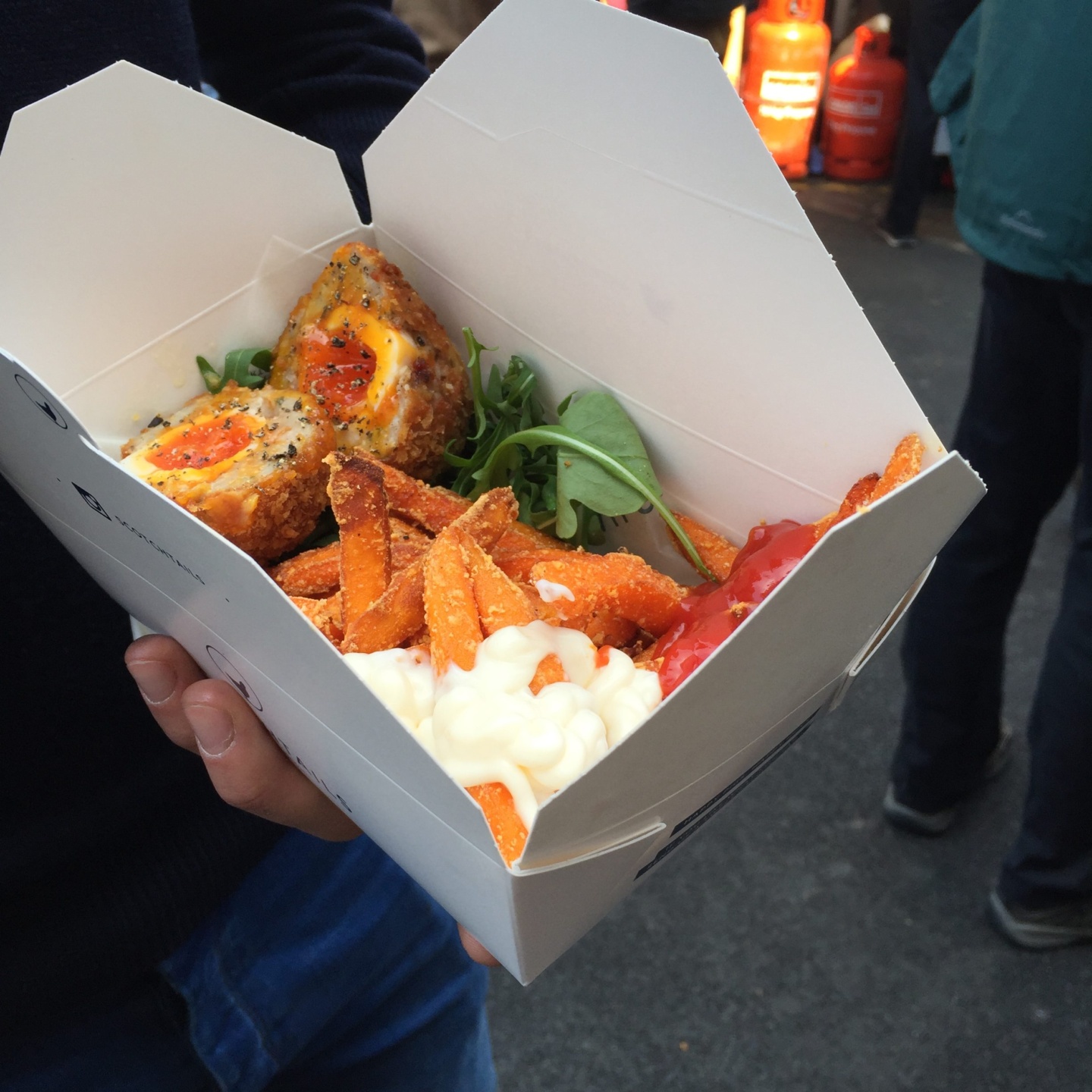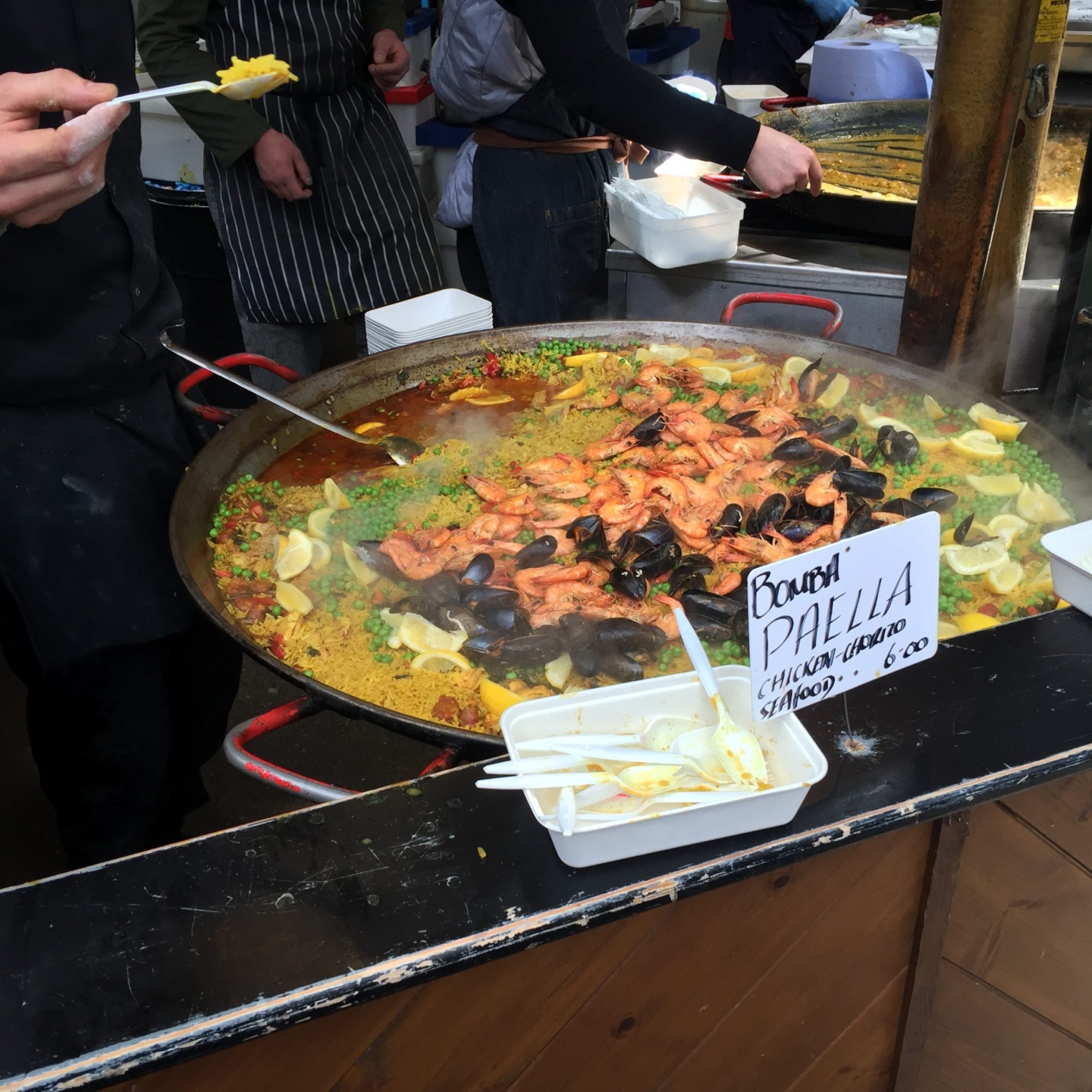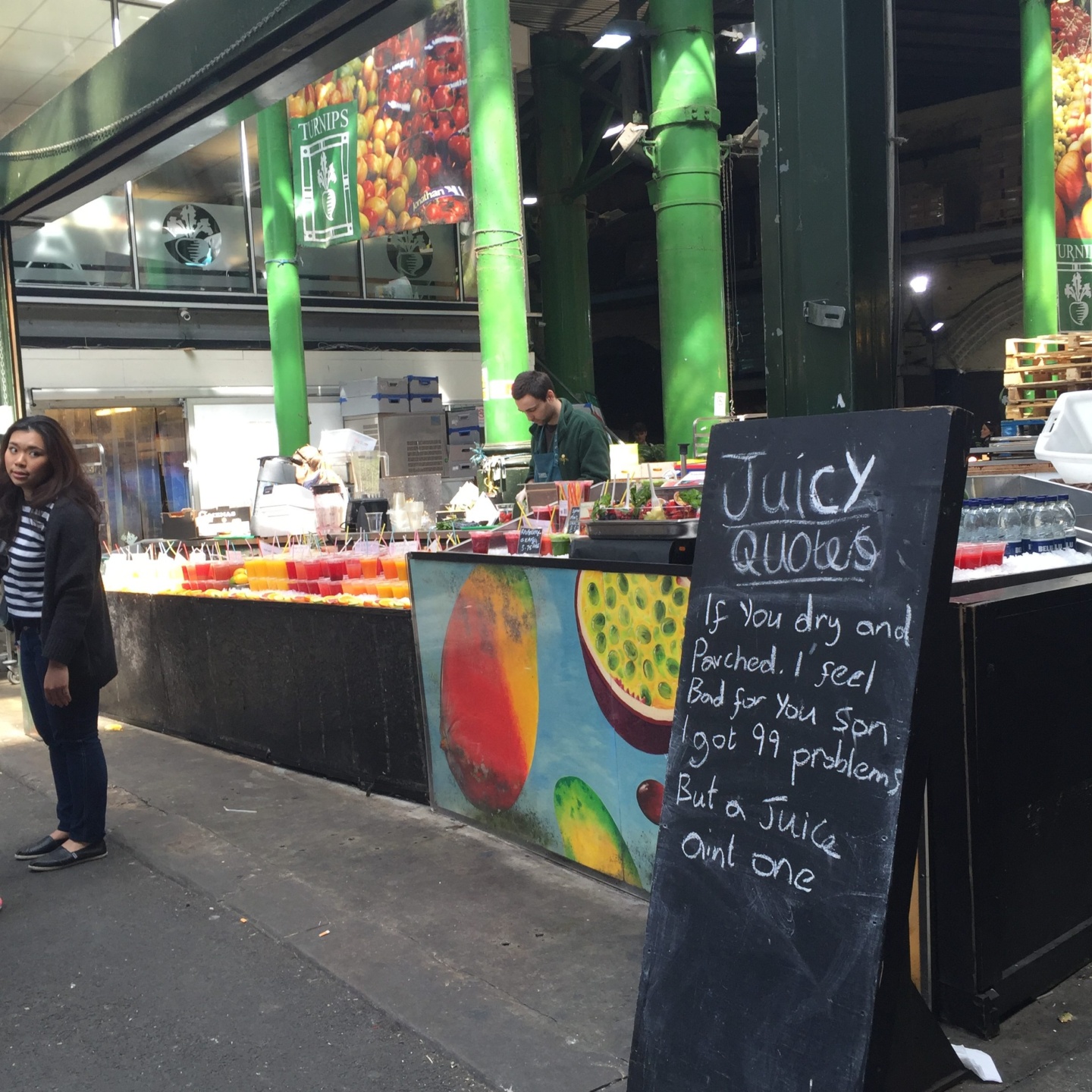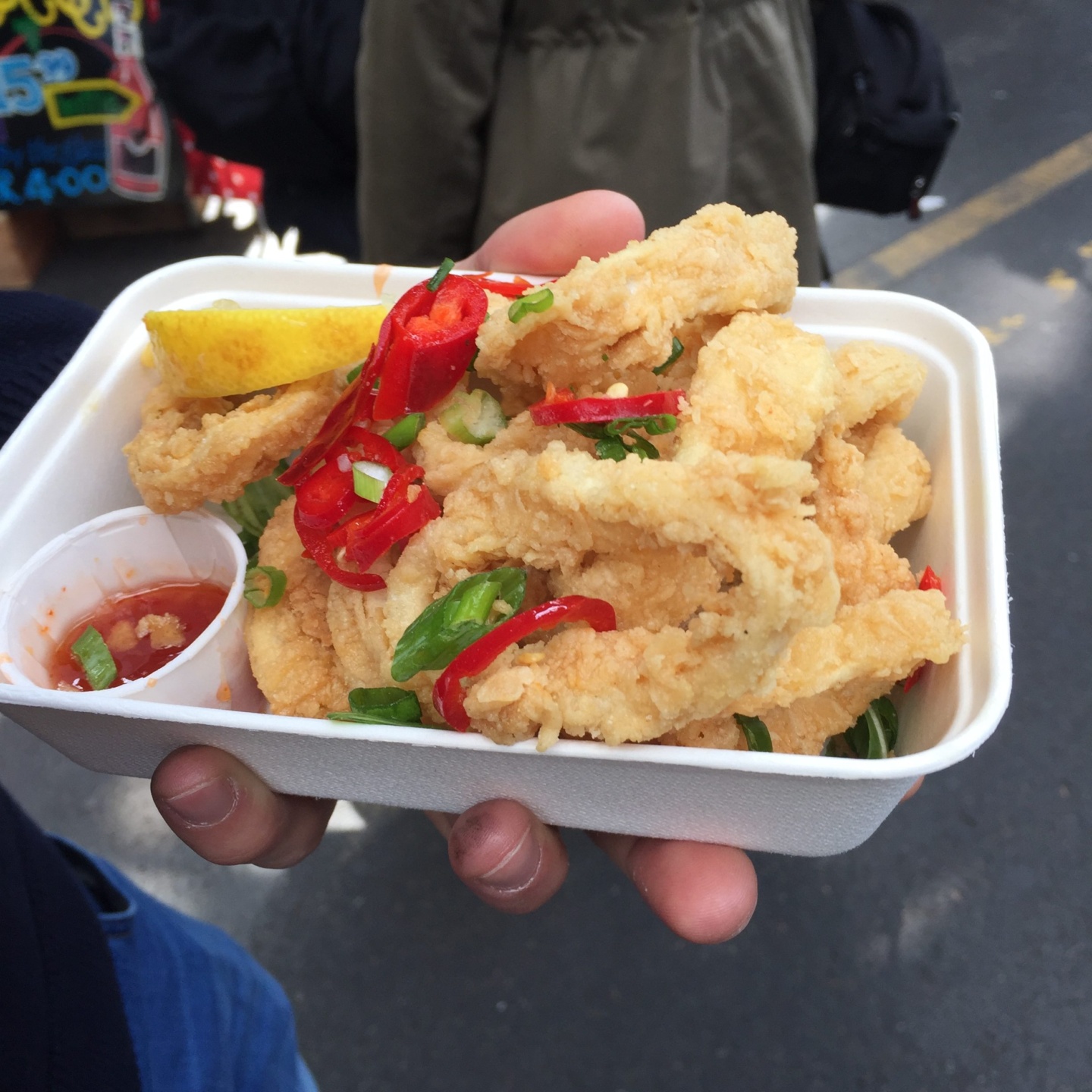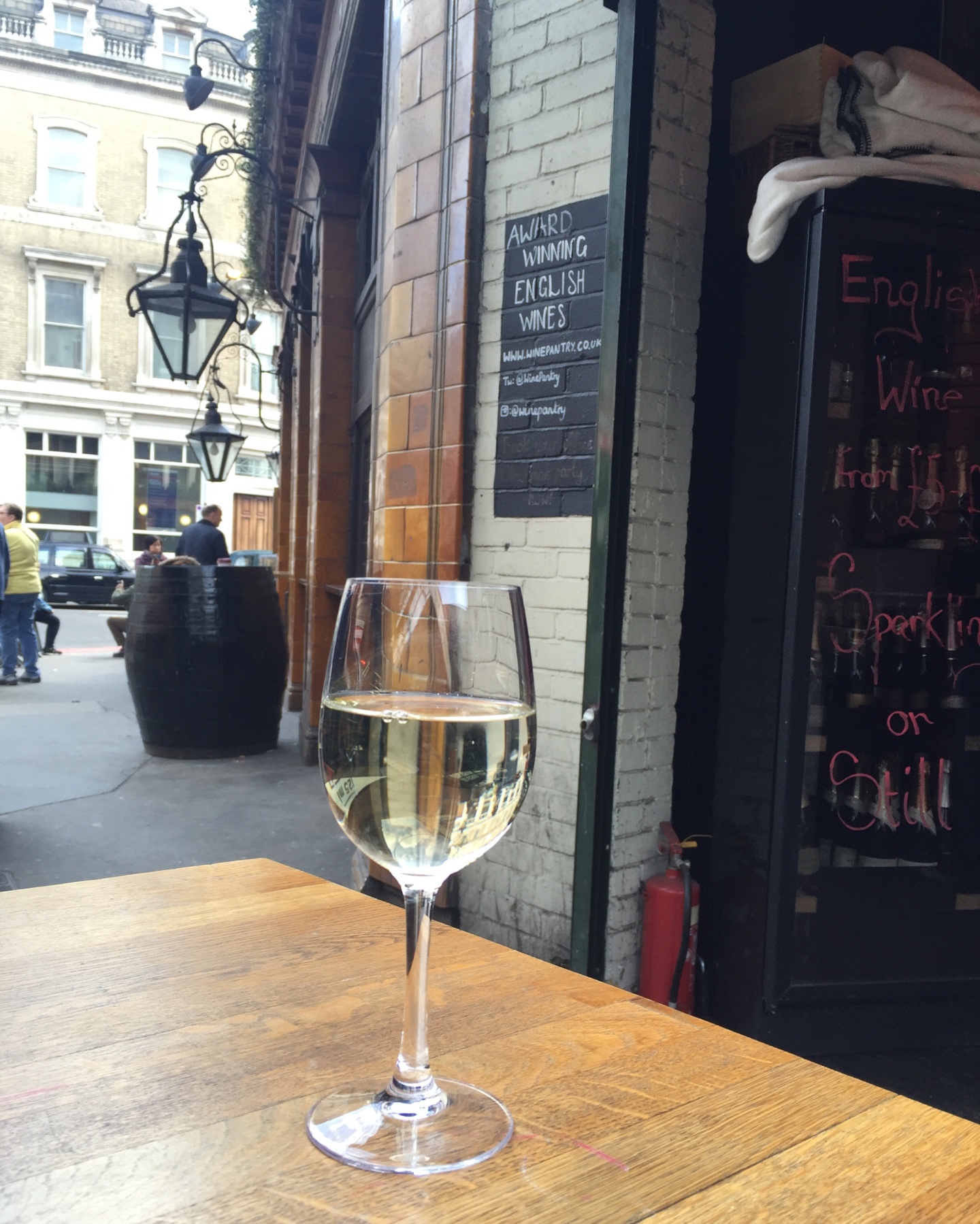 After this we visited some of the sights; Sky Garden with its incredible views of the city, Tower of London, Big Ben (or Elizabeth Tower as its less commonly known) and Trafalgar Square. Just to name a few before heading back to the hotel to put our feet up (much needed!!), before the night ahead.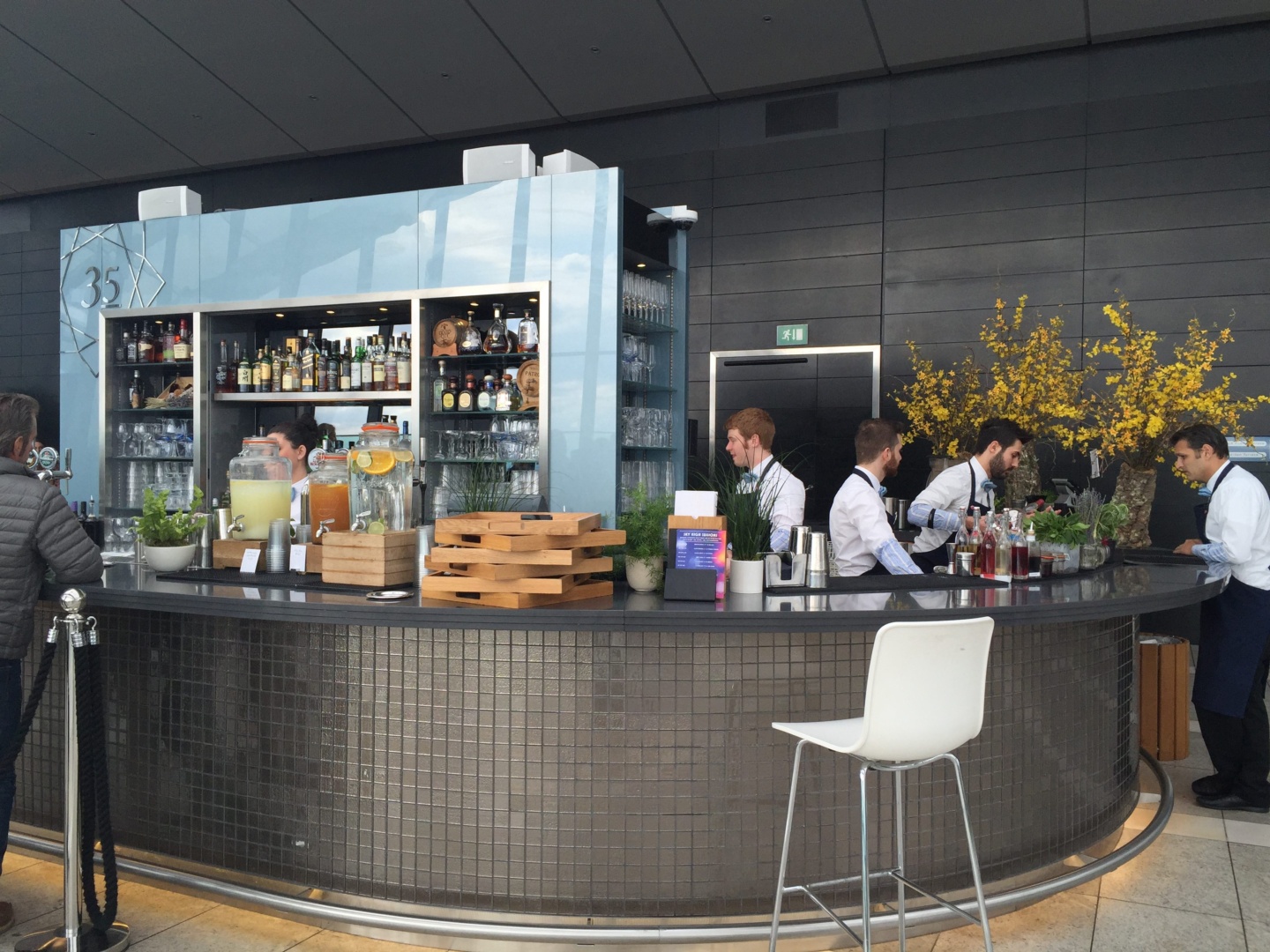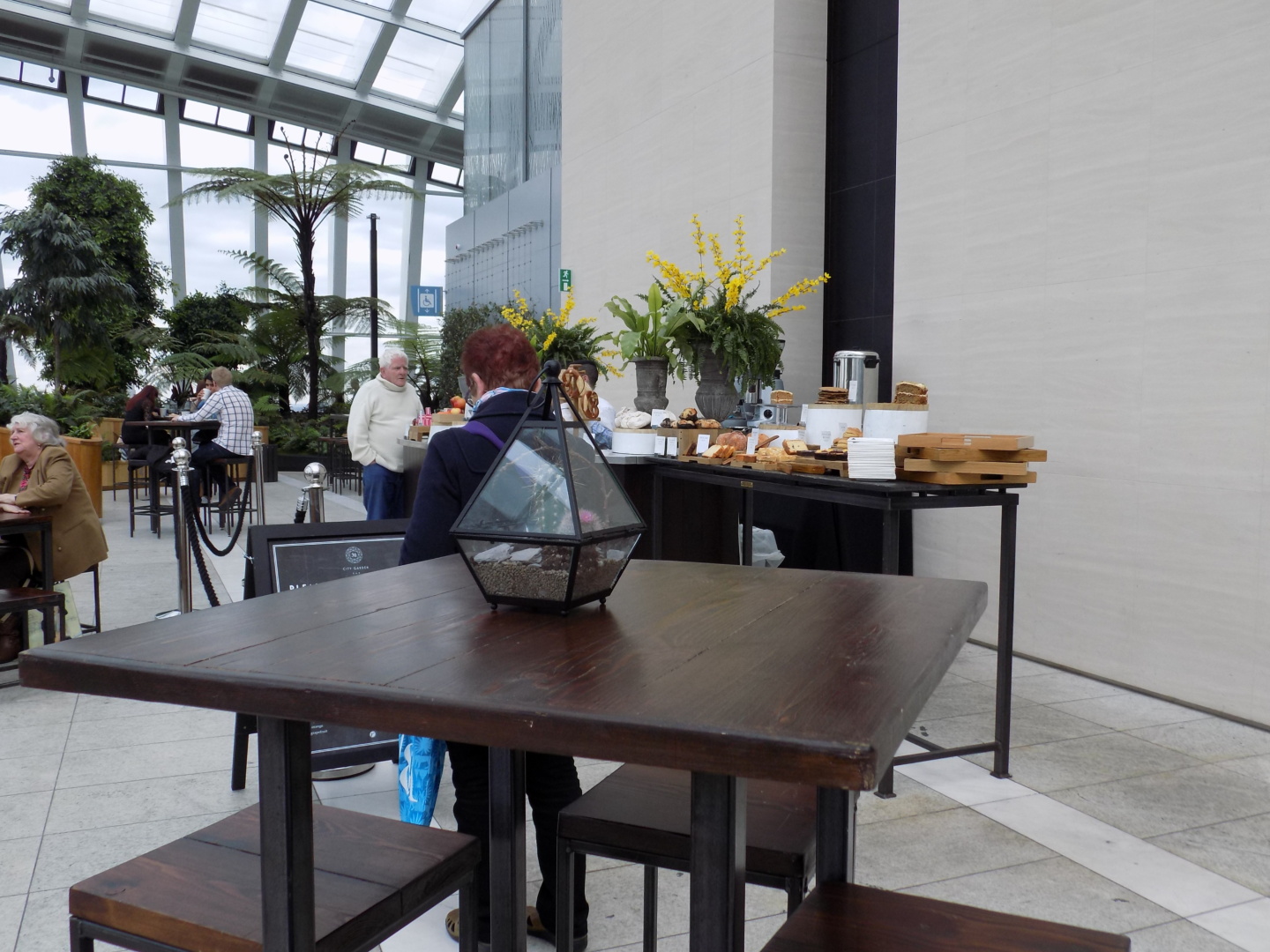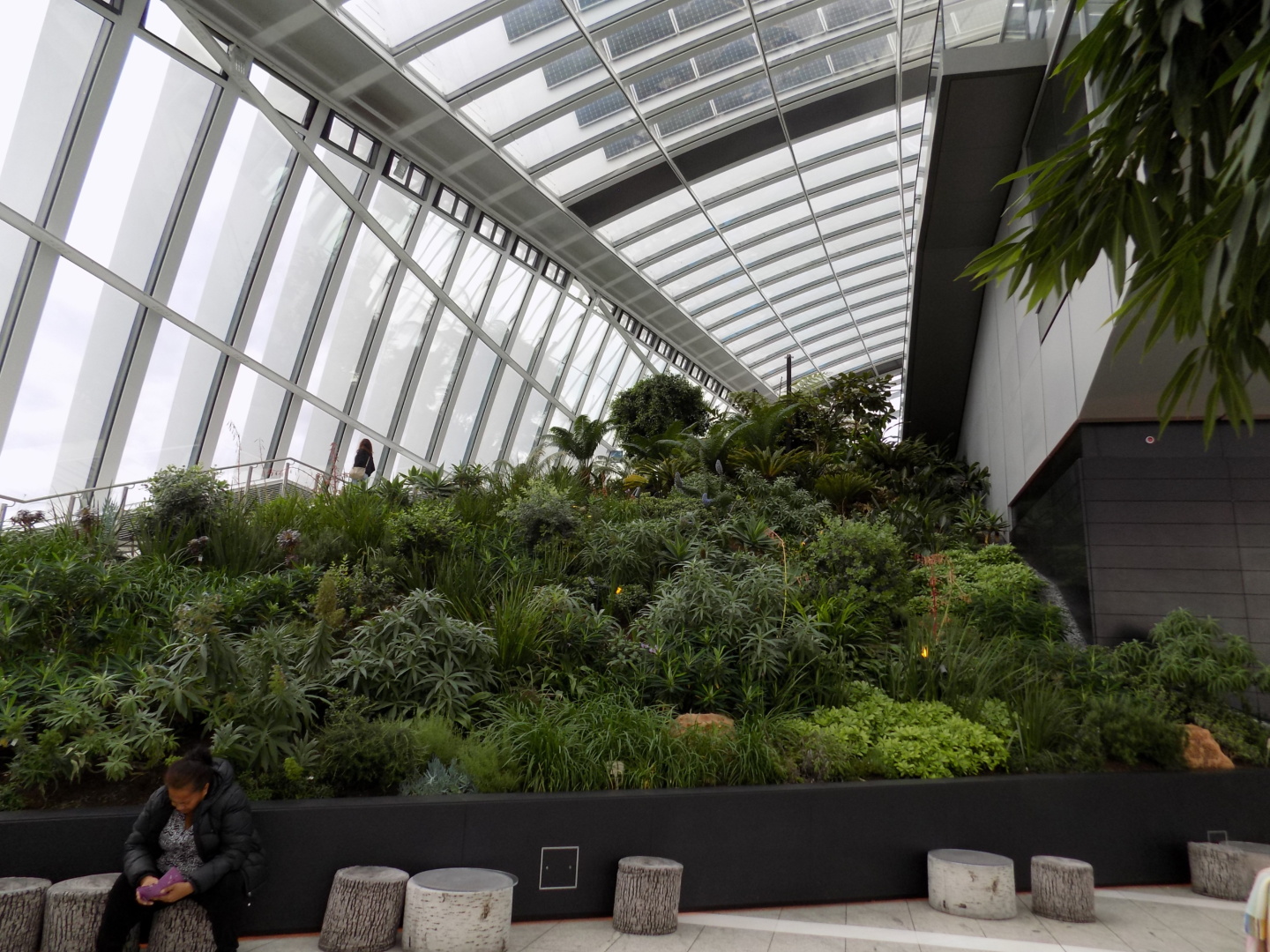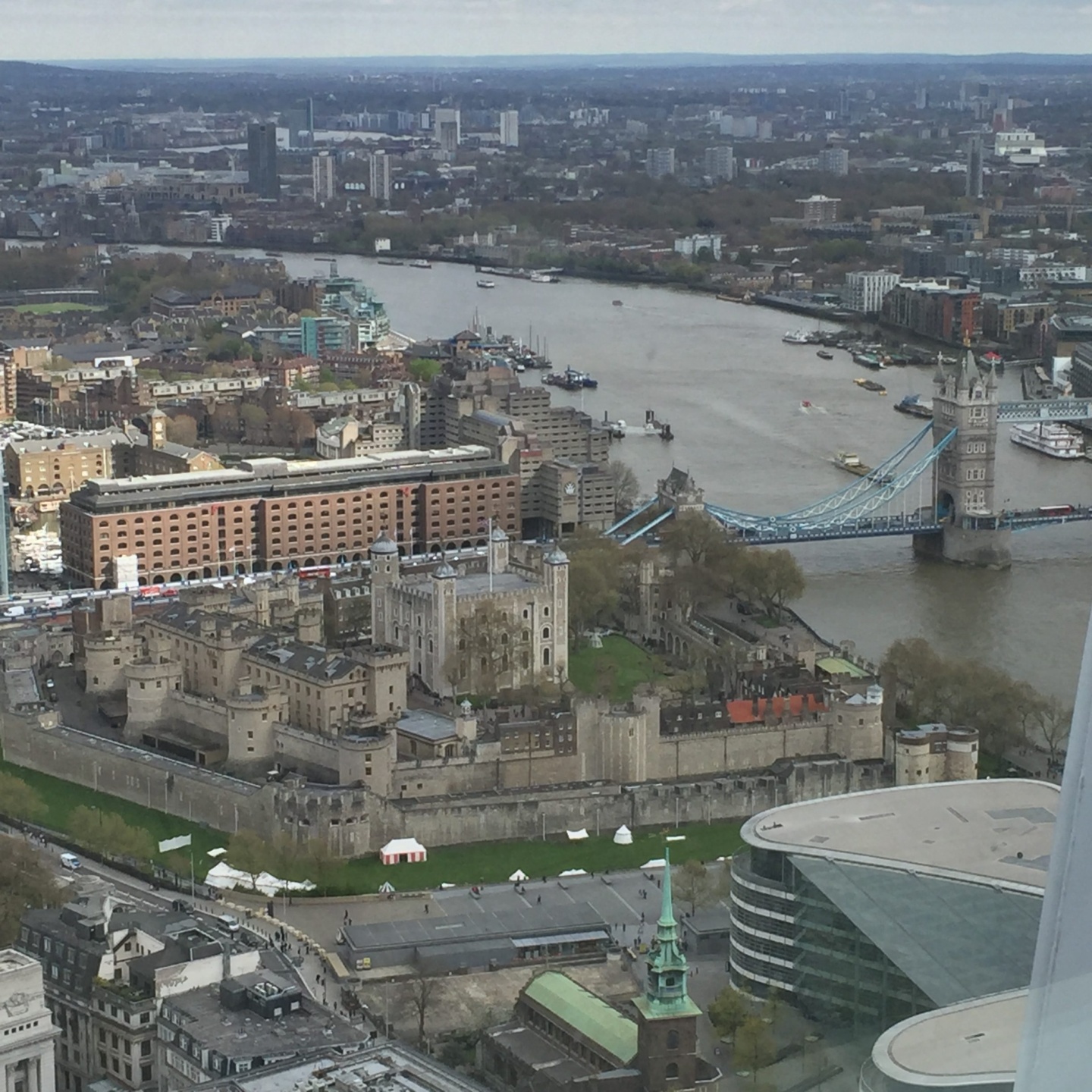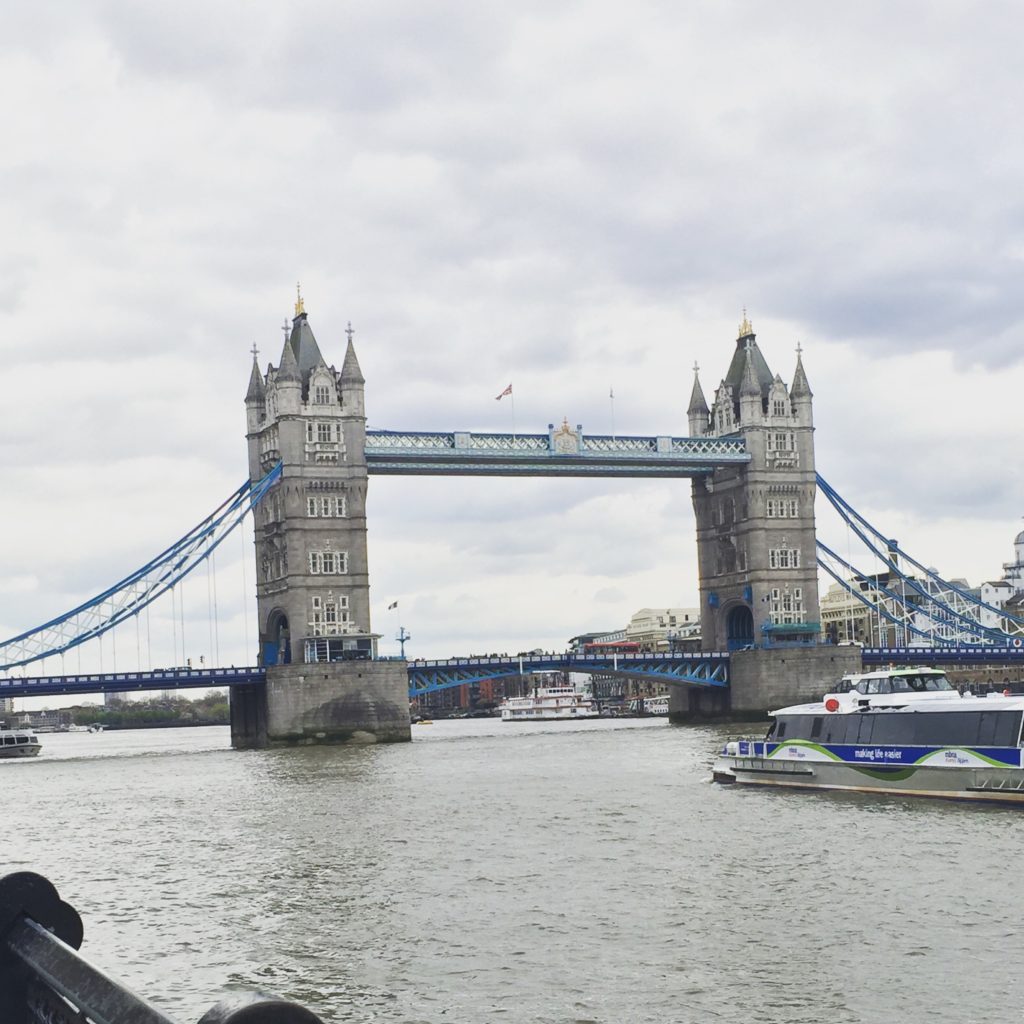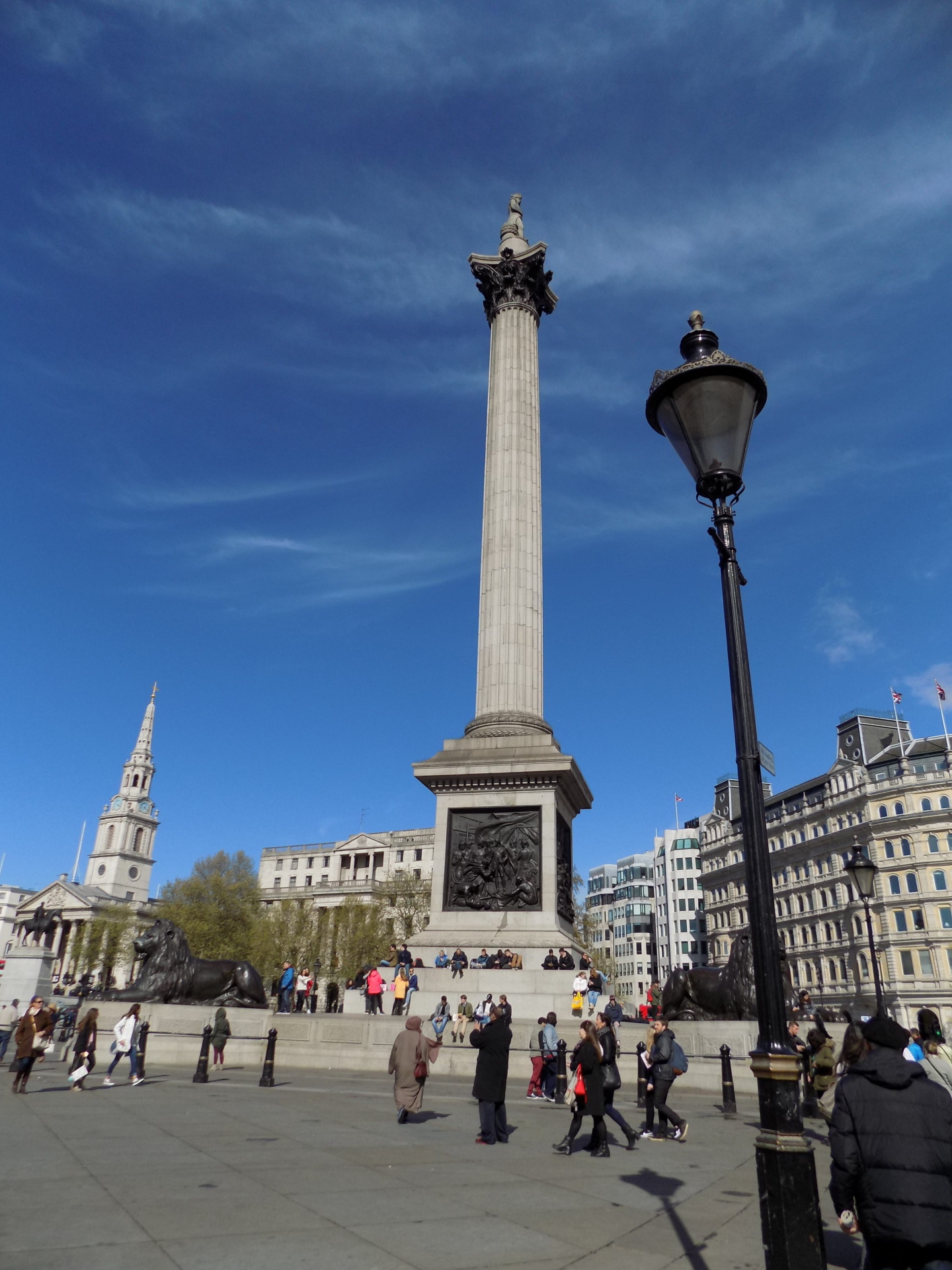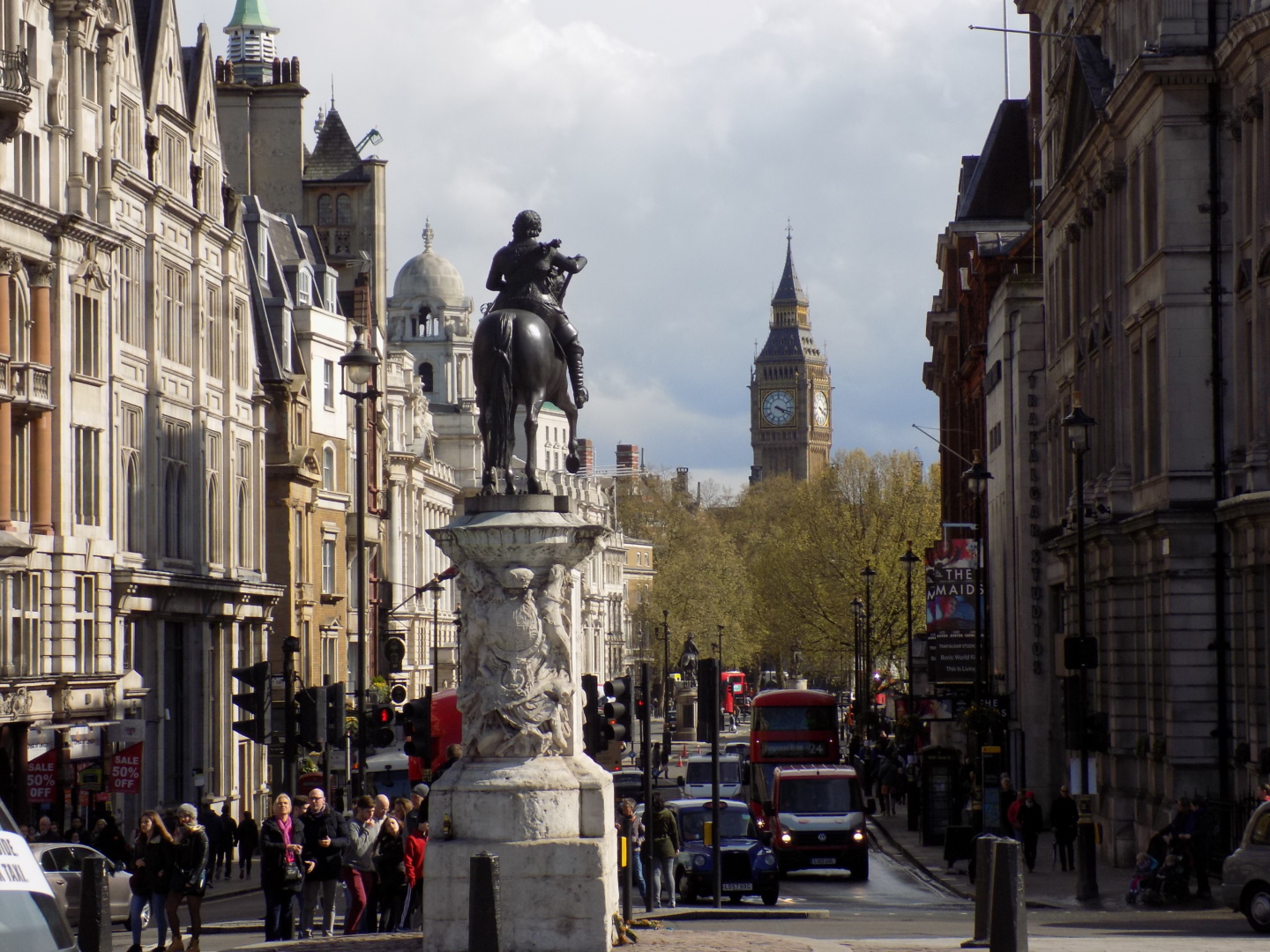 Heading out that night in search of a lovely meal we stumbled across a great find, Condesa Tapas Bar. This snug little bar had a great vibe along some of the best tapas I have had, highly recommended to visit when in the capital. The rest of the night faded into a blur as we worked our way through some quirky bars we found in and around Covent Garden.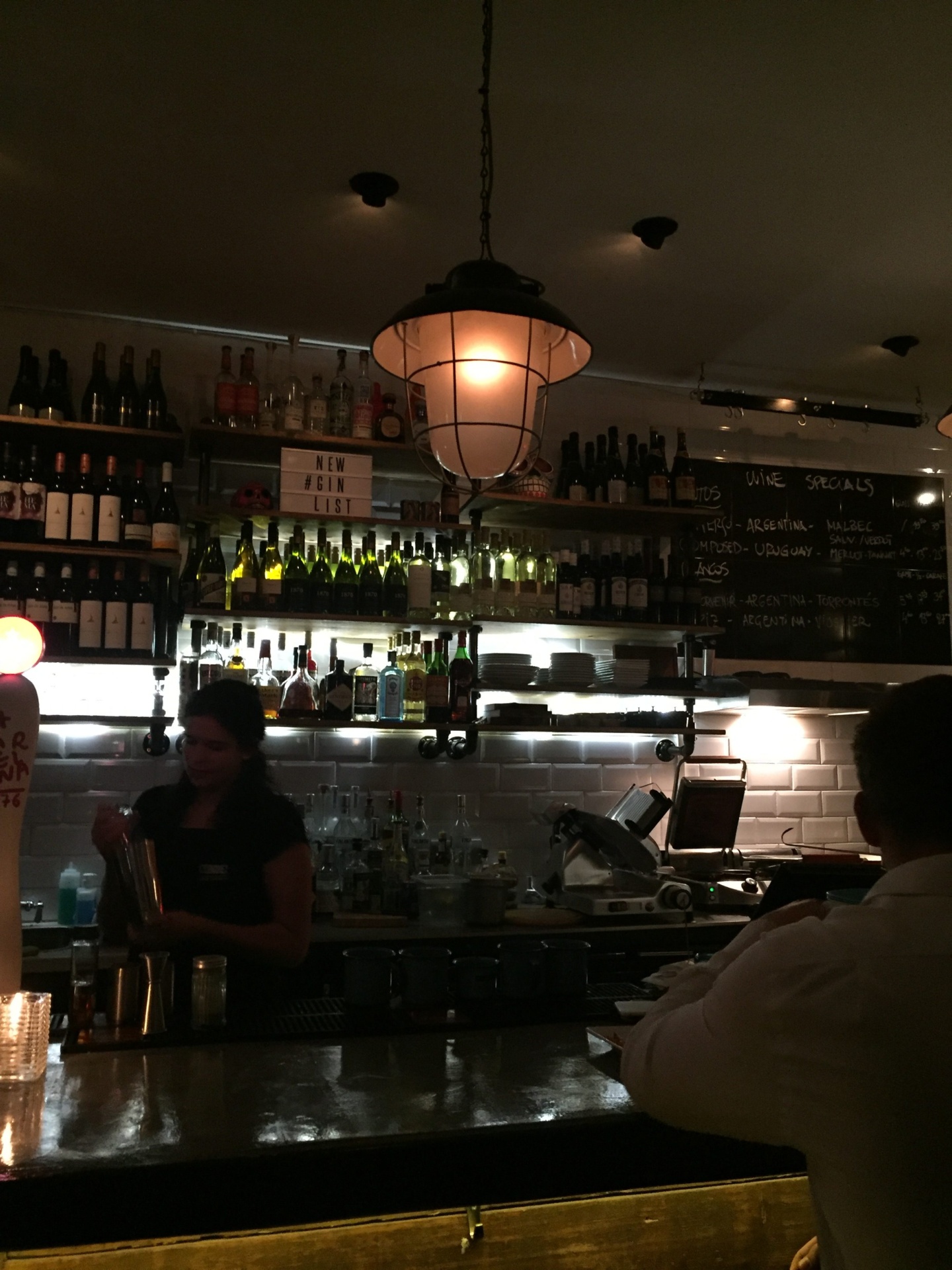 Day Two
Our last day in the city was spent with a few hours at Camden Lock Market milling around the various stalls and sampling yet more food, from pizza and barbecued steak to Chinese favourites. To top it off giant churros filled with caramel being my personal favorite.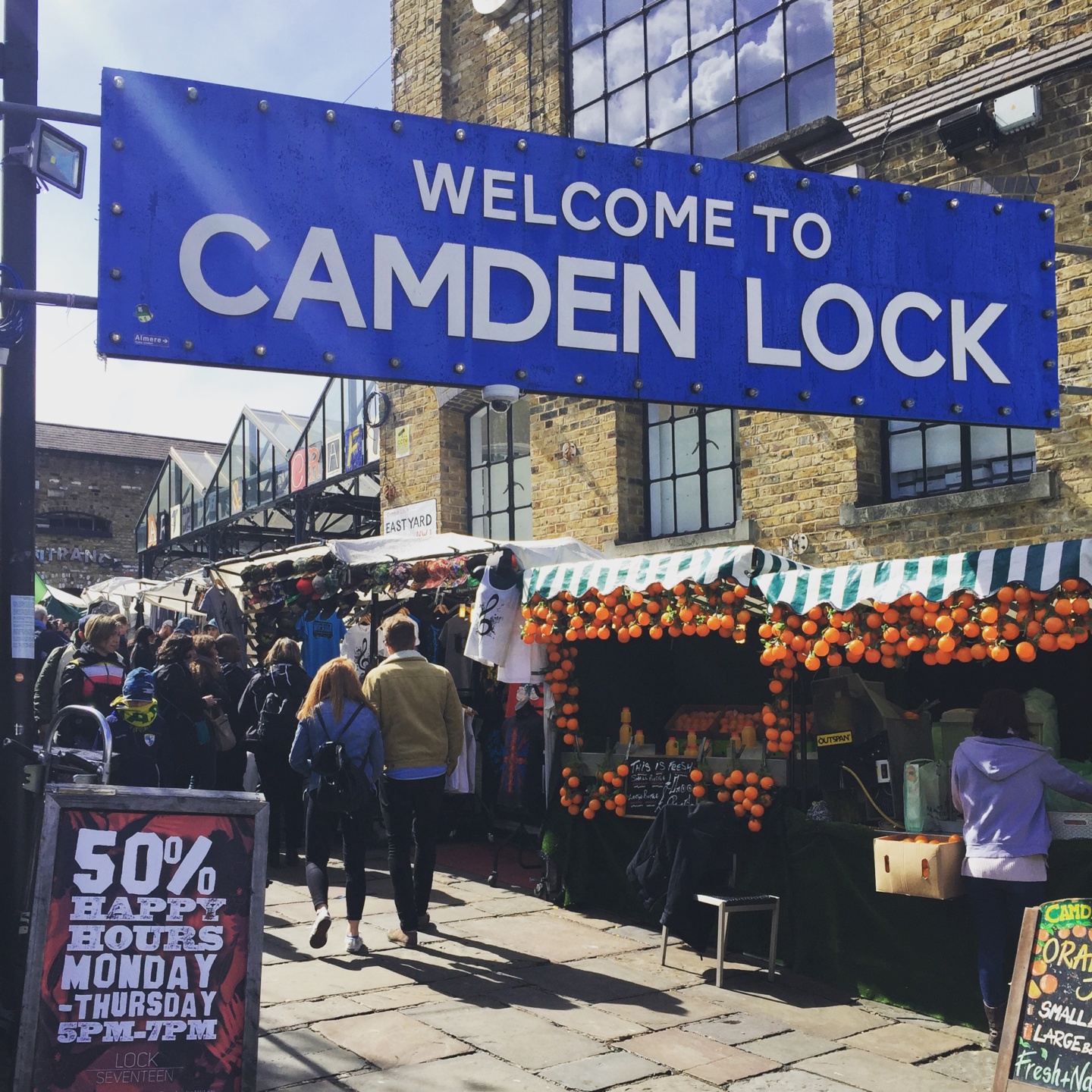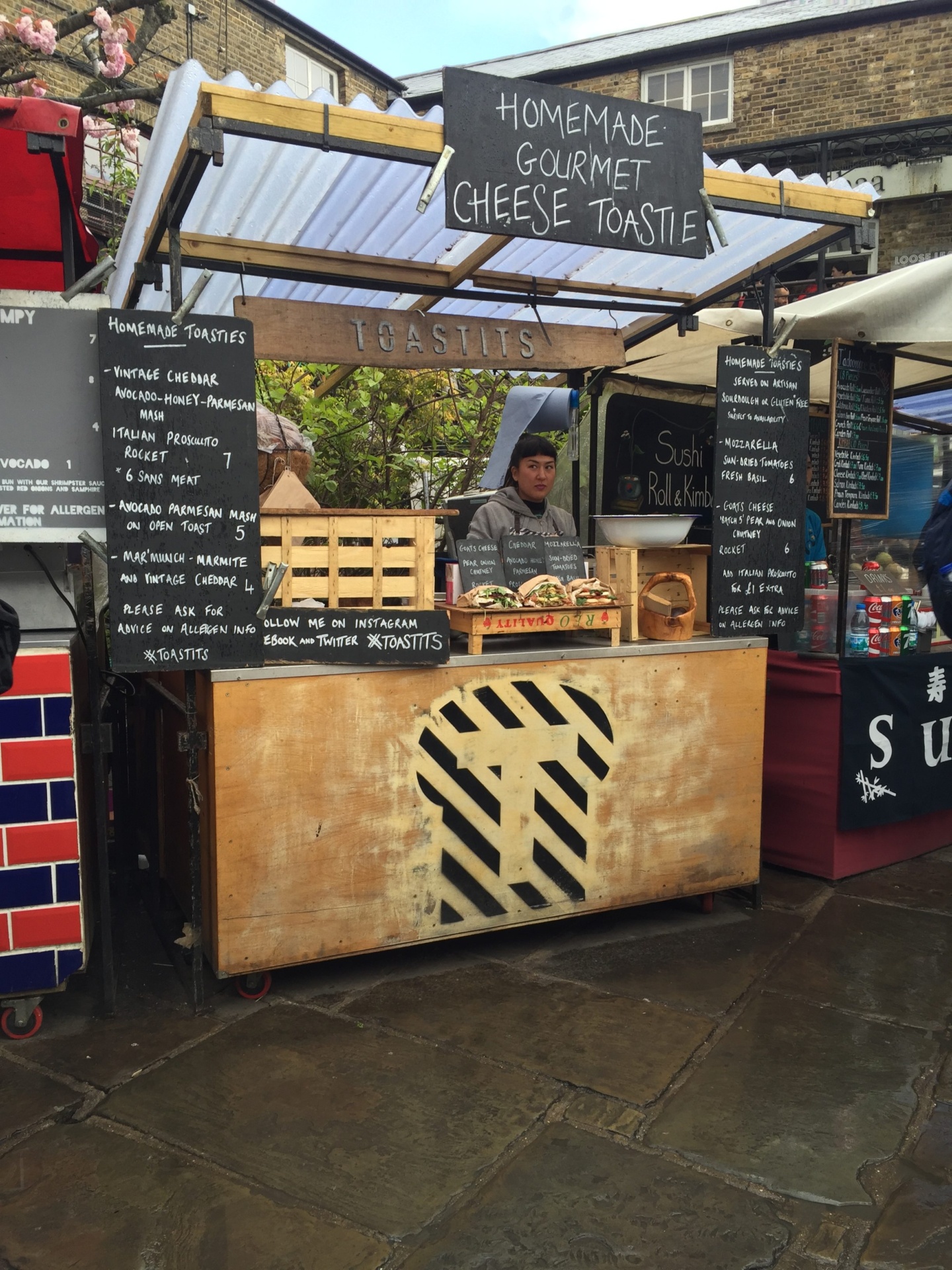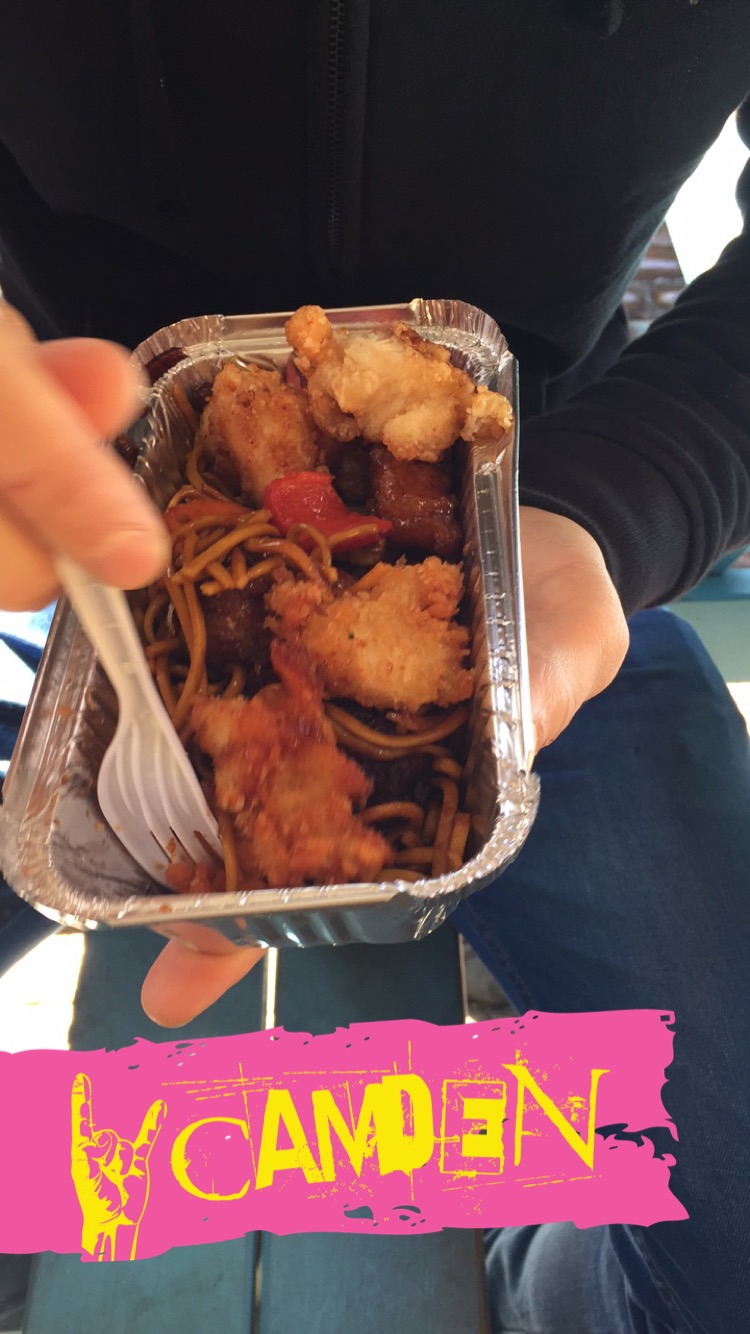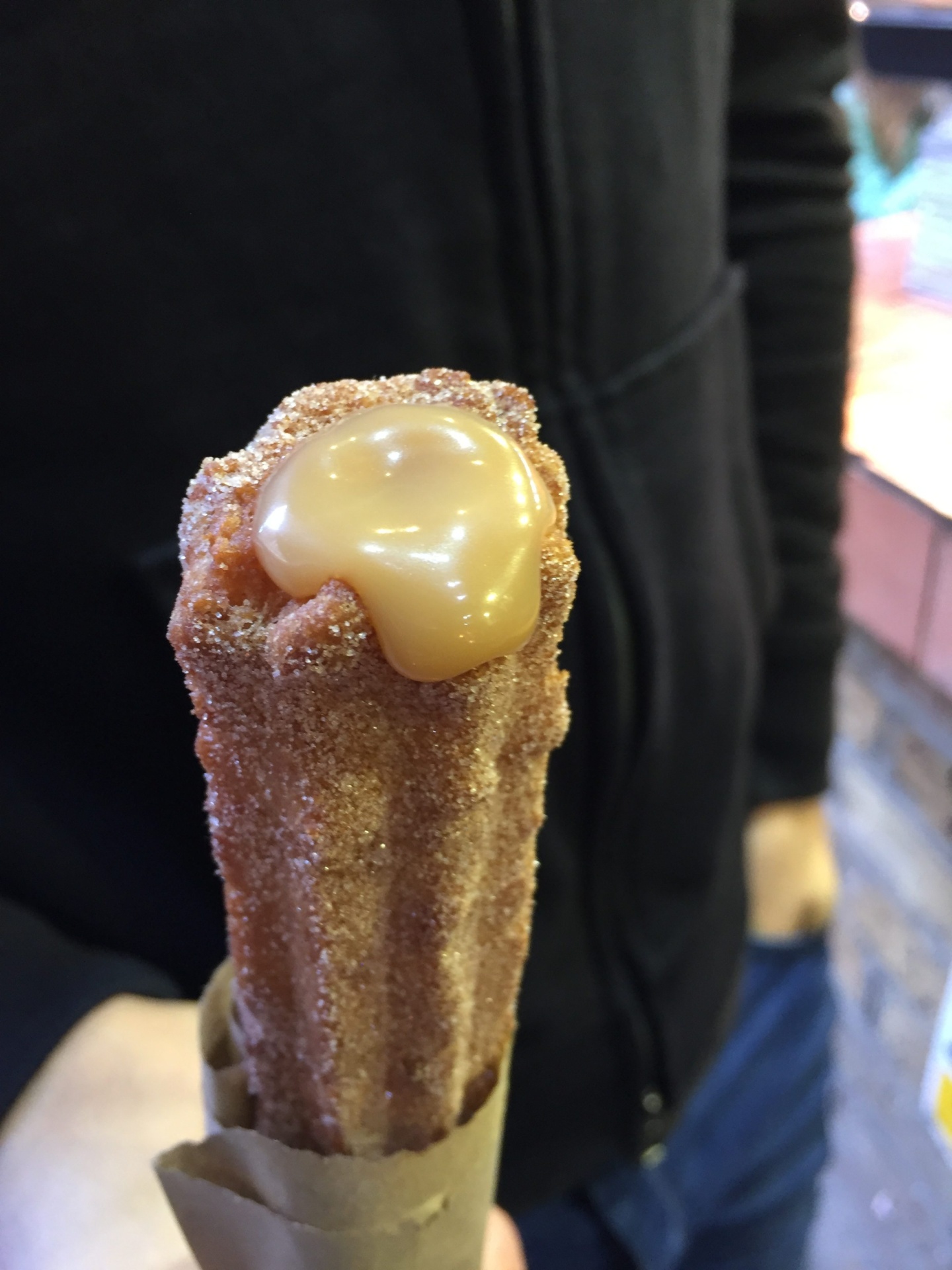 Once we were full to the brim and on the brink of a food coma. It was time to head back to Covent Garden to do a quick bit of shopping before heading home to the snow after a lovely stay in the capital.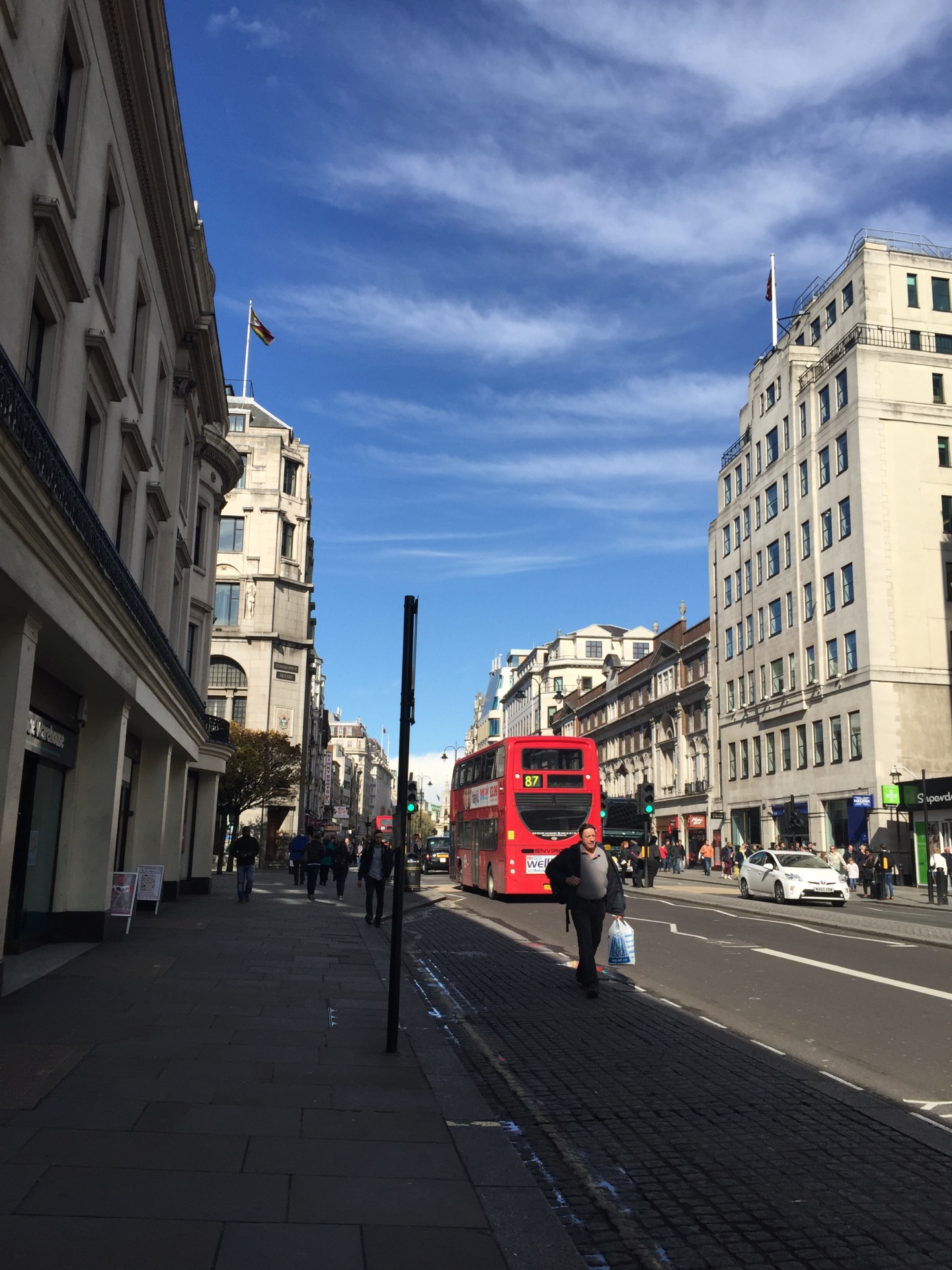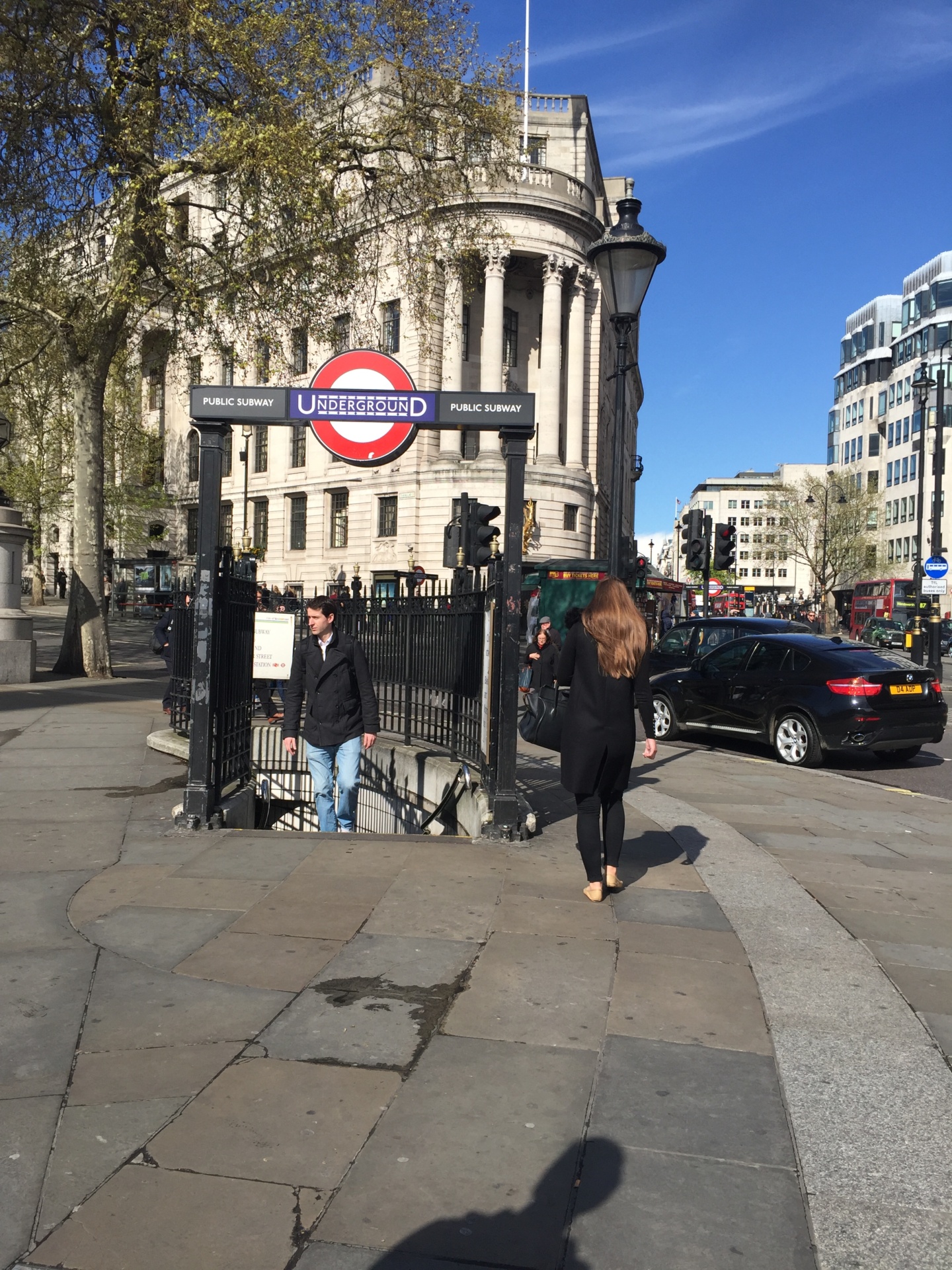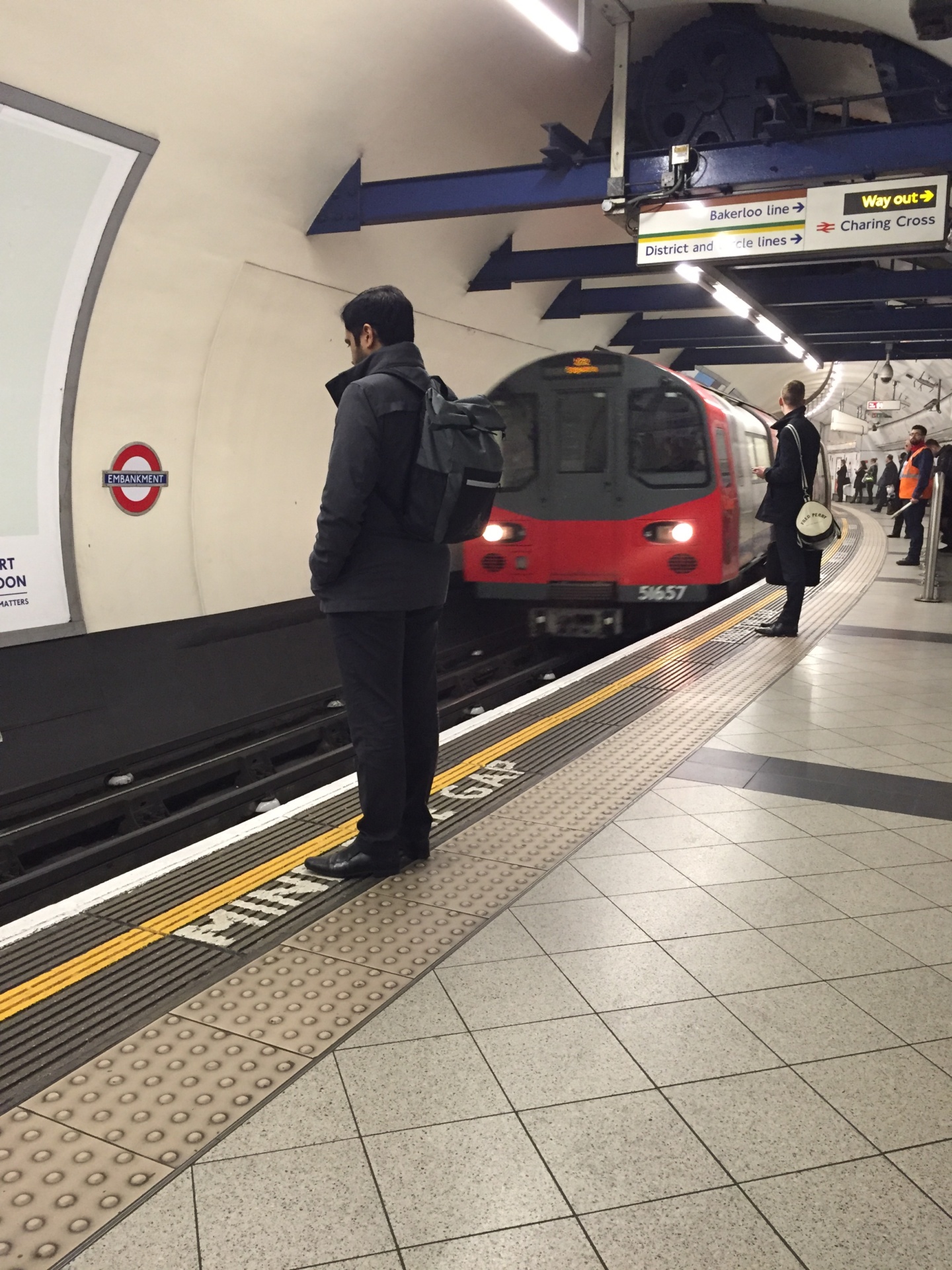 Have you been to London? What did you get up to in your time there.. let me know in the comments below!!
---
Enjoyed reading my post about my trip to the city? Get out of the hustle and bustle of the city and check out my trip to the countryside in the Lake District!
---
Thanks for reading
Bethan
xox