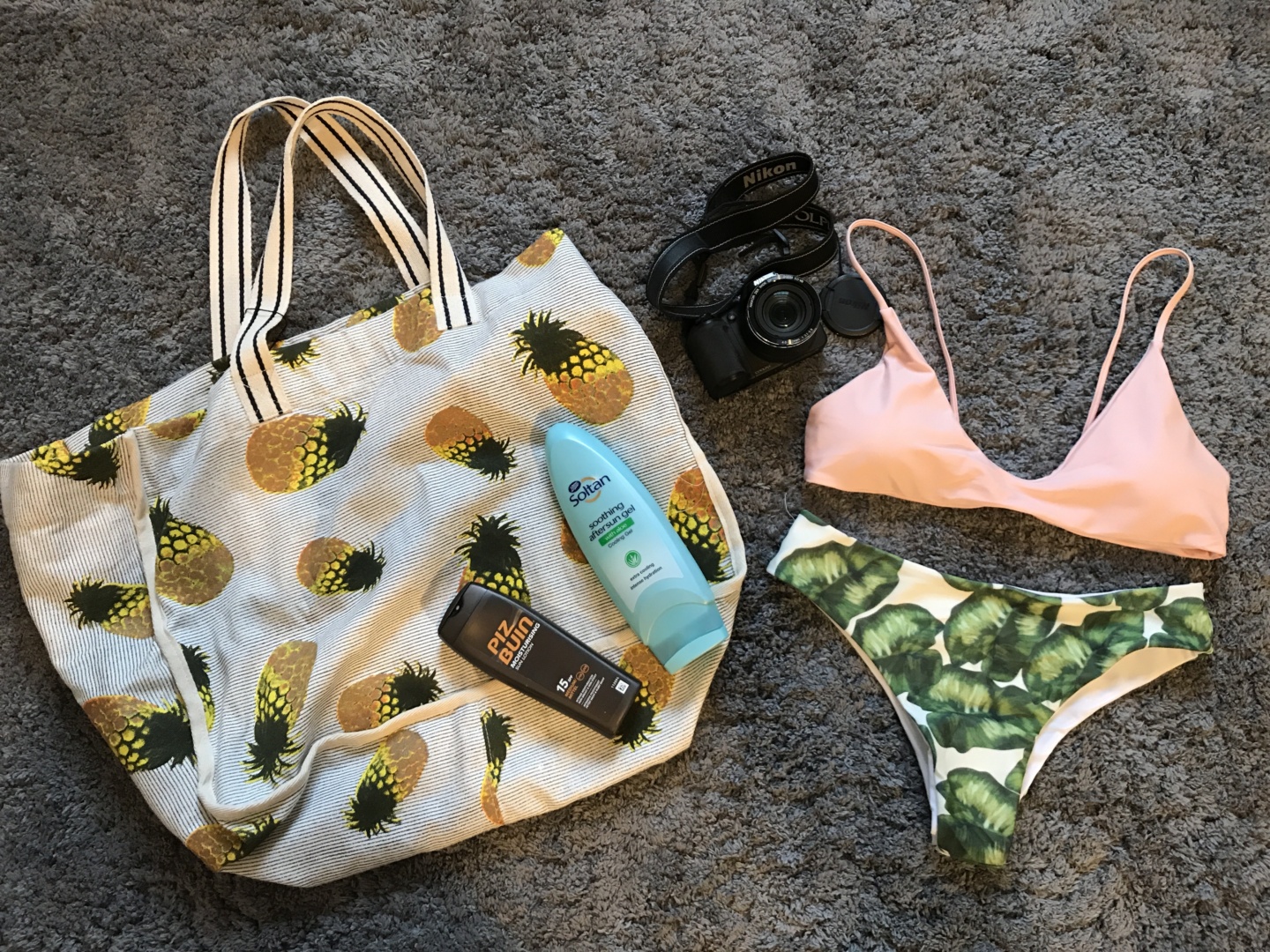 With upcoming holidays looming I thought I would do a little post about what I regularly pack for a beach/hot/summery holiday.
It is T-Minus 2 days until I fly out to sunny Aruba in the Caribbean. .. I am trying to contain my excitement but if you follow me on
twitter
or
instagram
you will have seen my many excited pictures and tweets about the upcoming trip.
So as I am beginning to plan what I will be buying and packing for the beach
Here are my Essentials…
Beach Bag
The first has to be a trusty towel I have had mine for many years and it has been with me on so many trips. This year I have been swayed into purchasing a new and cooler towel.
Piz buin is my go to sun cream, I just really like it its not too oily or greasy. Plus the one day long one too which is even less hassle.
This year I have invested in
waterproof covers
for our phones, these come highly reviewed on Amazon and I am expecting great things. Great for boat trips or photos in the see.
Trusty camera to take some great beach/holiday pictures. I am only just getting into taking pictures and I just have the
Coolpix L340
It it not up to DSLR level but great for a beginner with a small rice tag too.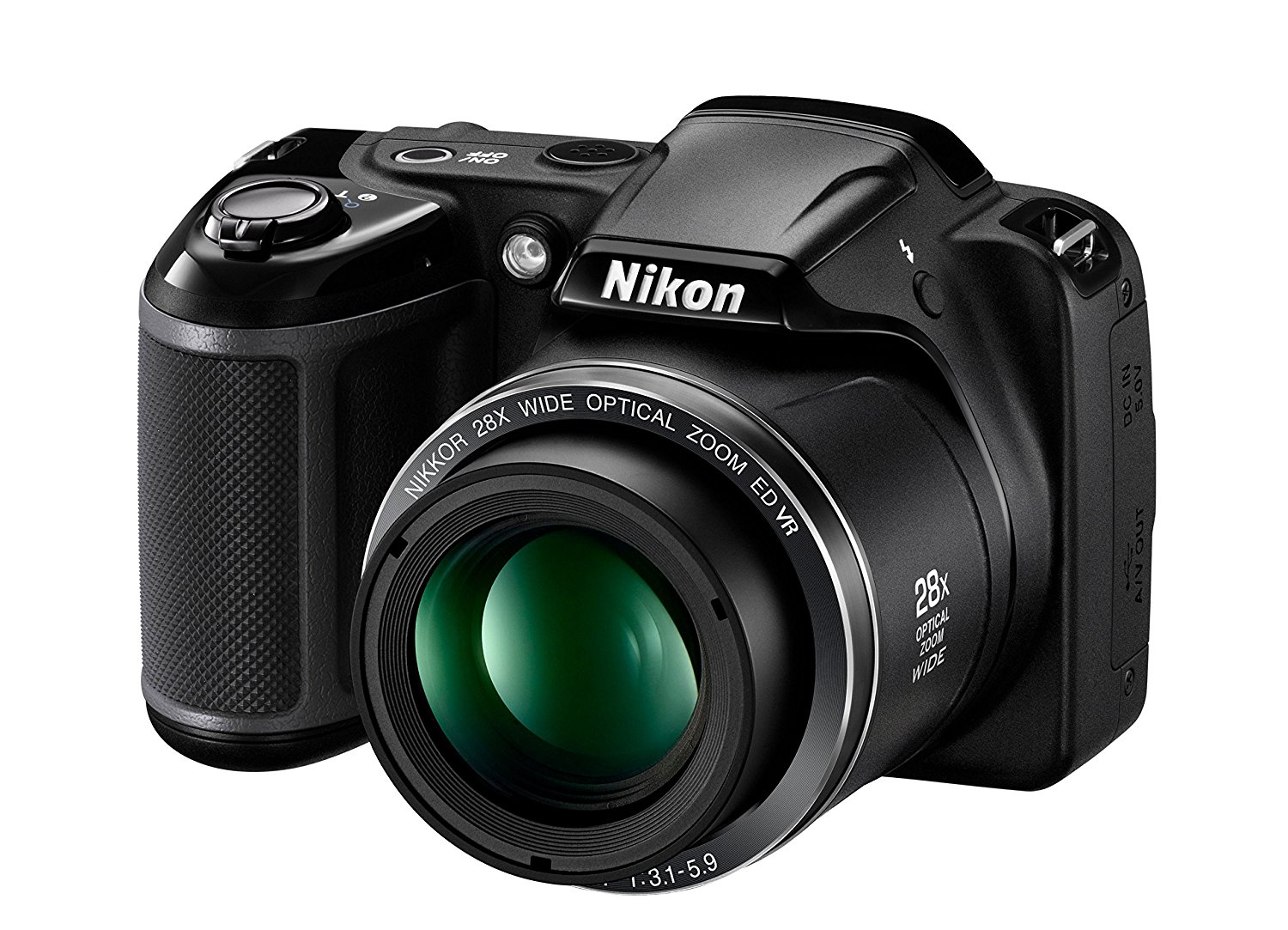 I always have a book with me for beach/pool reads I do prefer an actual book but the last couple of years I have used my IPad… which is alright up until it turns off due to being too hot. So maybe this year I will go back to old school paper and check out
Richard and Judy Book Club @ WHSmiths
.
We are always fully stocked with diabetes equipment due to George being diagnosed. We have a handy little waterproof bag that carries – blood reader, needles and insulin. plus I always have to have some form of sugar which on holiday means normally boots glucotabs as they are not at risk of getting too warm or melting.
Sunglasses – this year I have treated myself to some prescription Sunnys from Rayban –
Glasses Direct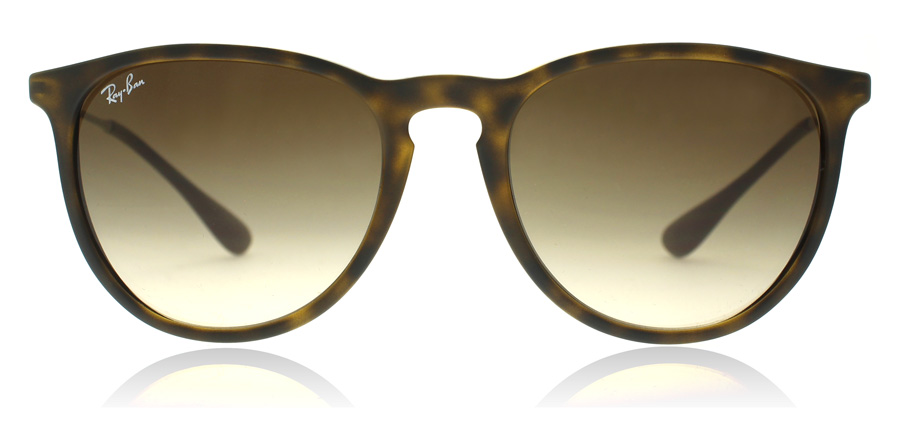 Every year I love a new beach bag, this years is from Primarni. I am loving all things pineapple at the minute and it seemed the perfect accessory!
Every beach bag needs a beautiful bikini! I have picked up a few more this year from
Zaful
. They are so pretty and I can wait to get back on the beach
I always have a pair of headphone with me on the beach to listen to music for a chill out and a nap in between cocktails and sun worshipping.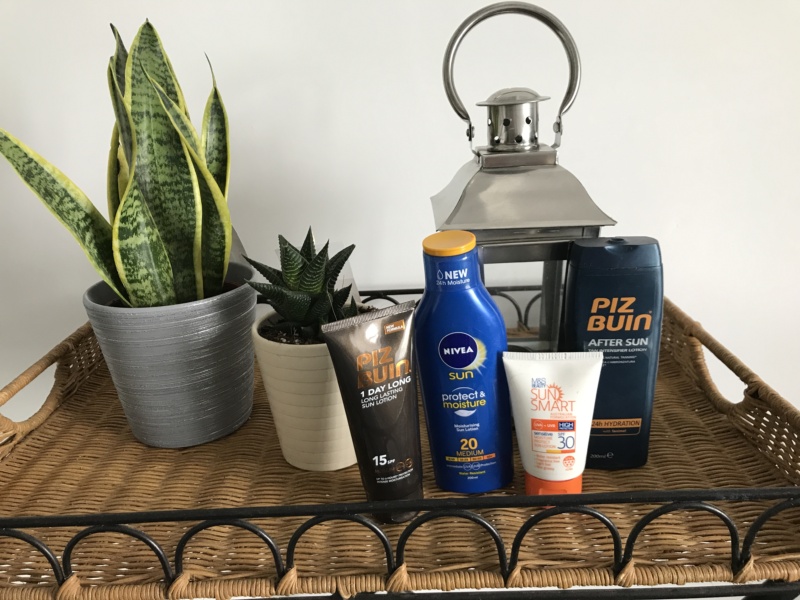 Toiletry Essentials
Aftersun is always a must after a long day in the sun.
Mosquito repellent the kind that actually keeps them away. In addition to wipes, sprays and creams this year we have a bracelet all opinions are left reserved a the minute to see whether they actually work.
Mosquito repellent band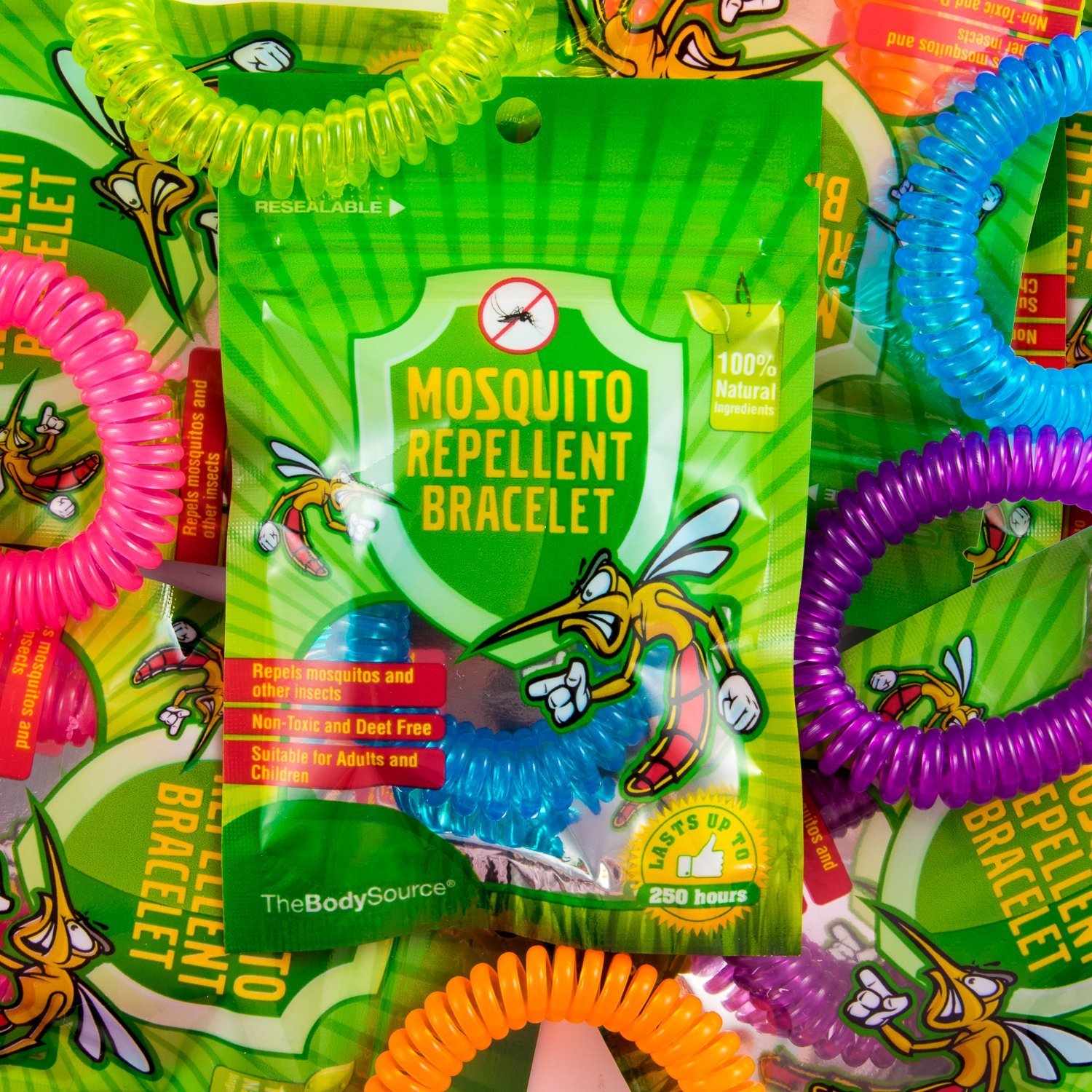 Buscopan is a must for me unfortunately and
optibac
sachets to reduce/prevent bloating
Aussie shampoo and conditioner because they smell amazing and make my hair feel equally amazinggggg
---
I am too excited to hit the beach now time to start packing keep up to date with my holiday pictures on Social Media- twitter or instagram