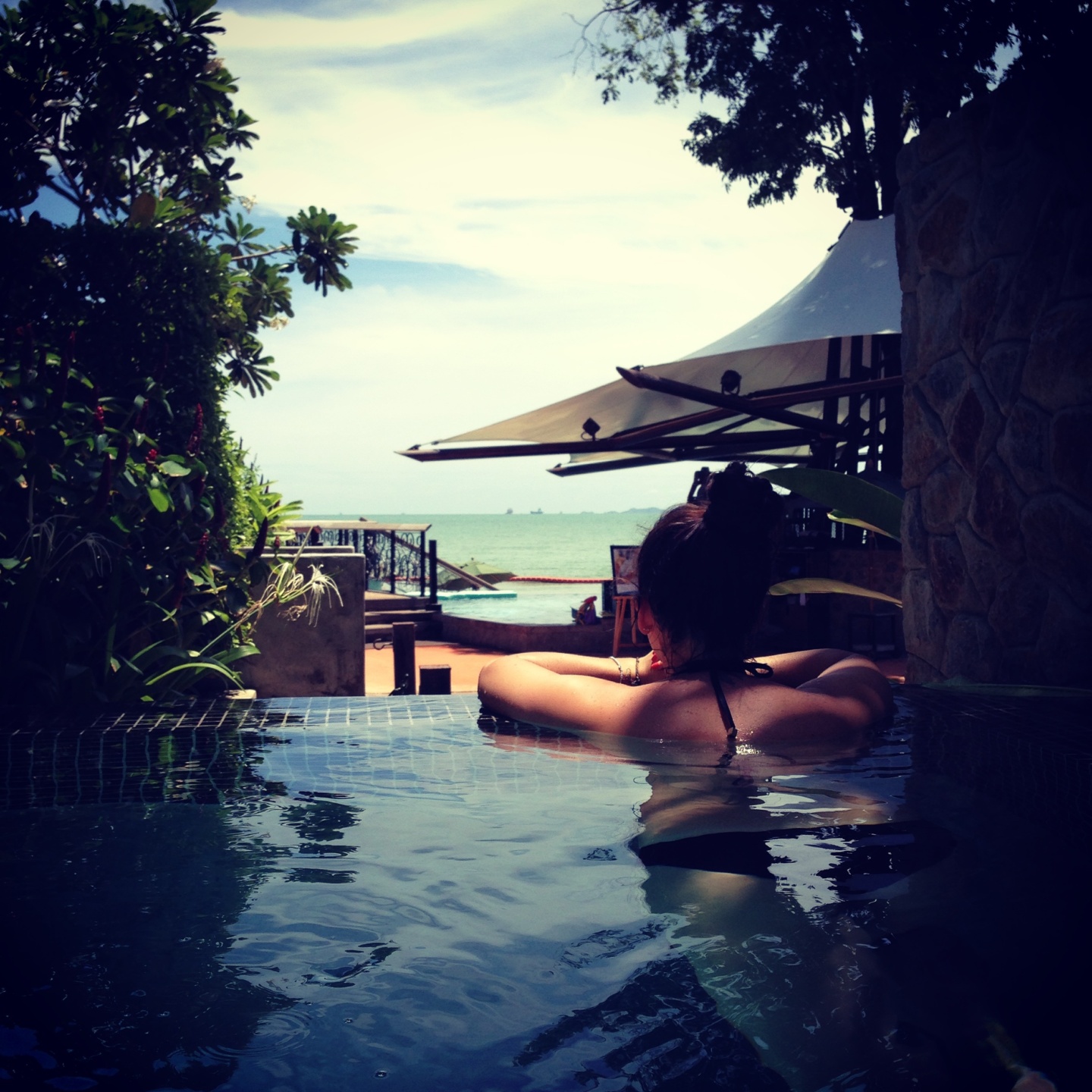 Finally it is time to share my time in Pattaya, Thailand. I have shared with you my budget experiences of Thailand … now its time to share my Luxury stay.
Want to read about my backpacking experience through Thailand?
Click here (I will wait for you right here until you get back..)
This trip was booked on a spur of the moment 10 days before take off, when I was between jobs. Me and George decided to go wild and splurge on a holiday before my start date. Best decision we could have made (spoken like a true travel blogger).
I walked out of my job (which I hated btw) at 4pm -> taking off to Thailand at 8pm.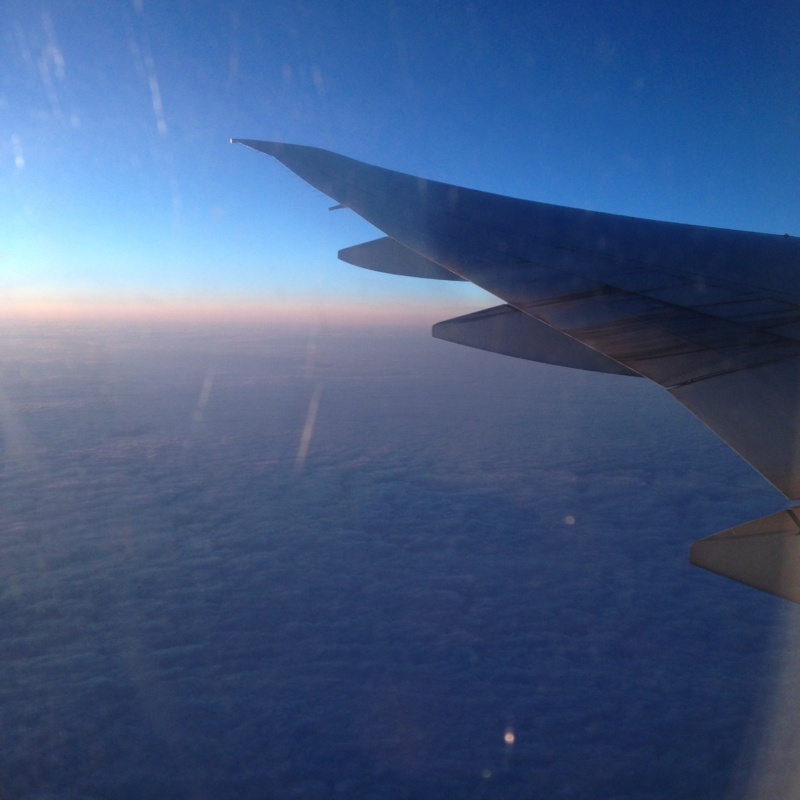 We flew with Etihad and I must say I was really impressed with the service, meals, staff and entertainment of the company. Having only been an Emirates girl before it was fair to say I had been missing out.
…many films, snacks and glasses of wine later… Hellooooo Thailand how I missed you!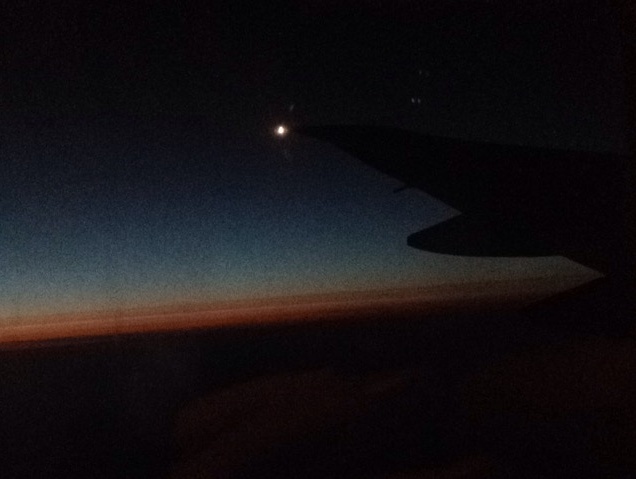 Arrival
Arriving in Thailand fairly late…8pm in Bangkok. Still having to travel to Pattaya which took between 90mins to 2 hours. Our hotel offered a shuttle bus we had unfortunately missed the last one so we booked a private taxi.
The hotel we were staying at was then known as Centara Grand Modus, Pattaya… it is now known as Novotel Pattaya Modus Beachfront Resort.
The resort its self was lovely and everything that we needed. It offered great food, amenities and a lovely room for us to stay in. Want to read more..
here
you are.
Day 1 – We made it
Being late at night and no idea of our surroundings in this new city we decided to stay at the hotel and grab some food and few drinks.
The twilight bar was impressive, we sat outside on the terrace surrounded by lanterns and a little pool. We had a few cocktails and ordered the most delicious meal…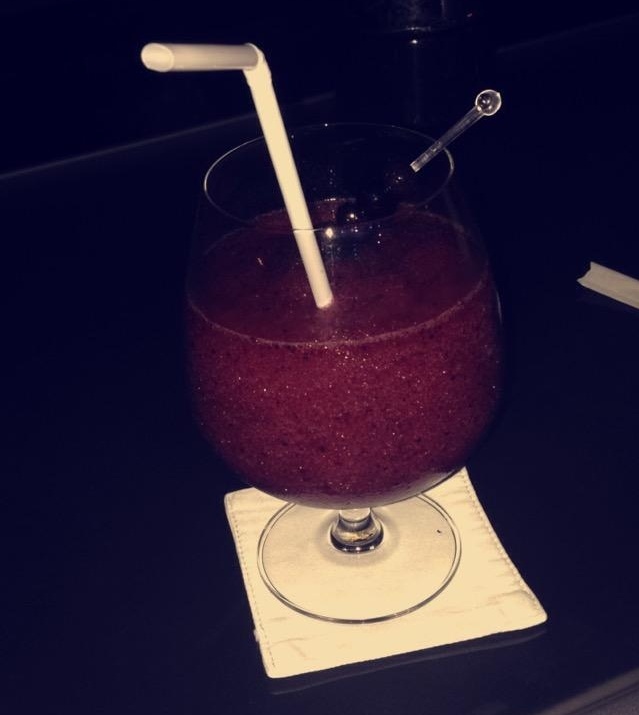 It was just what we needed a bit of relaxation after two seven hour planes and a two hour transfer. Then a much needed sleep before the holiday could really begin in Pattaya.
Day 2 – Hello Pattaya
After the most Luxurious sleep we arose, refreshed and ready!
Breakfast at the hotel was the dream there was a choice of pretty much anything you wanted – fresh squeezed juices, cereal, cooked breakfast, Thai food, pancakes, pastries, there was even the option of making omelette from scratch (which I took advantage of most days).
[envira-gallery id="3077″]
Our morning was spent lazing by the pool quite frankly… in heaven.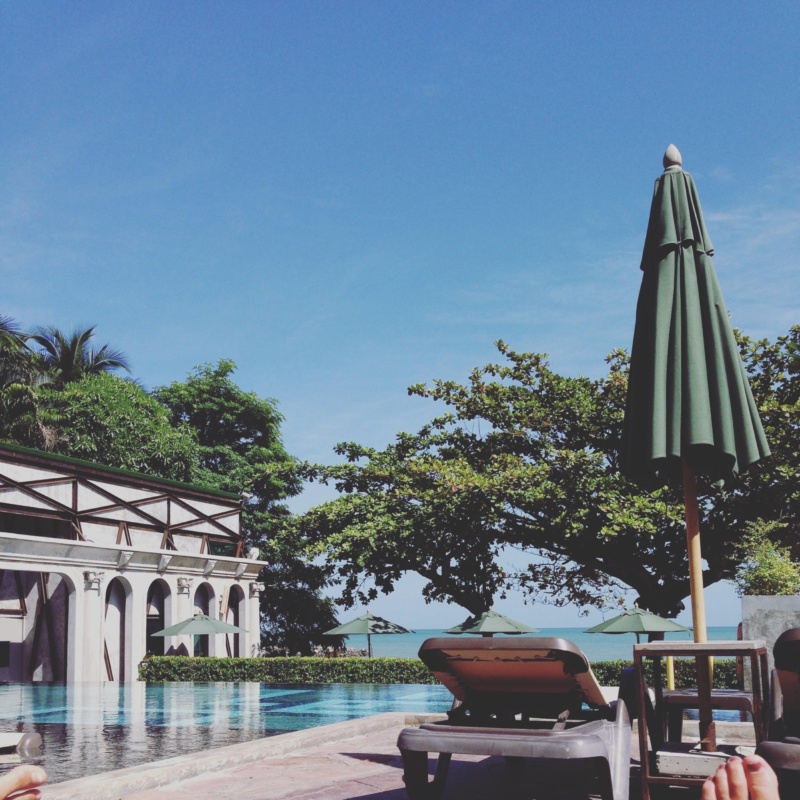 In the afternoon…
We caught the shuttle from our hotel the main street… where we decided to walk and work our surroundings in the direction of the coast. Not the best idea we finally made it with a couple of blisters…but who cares.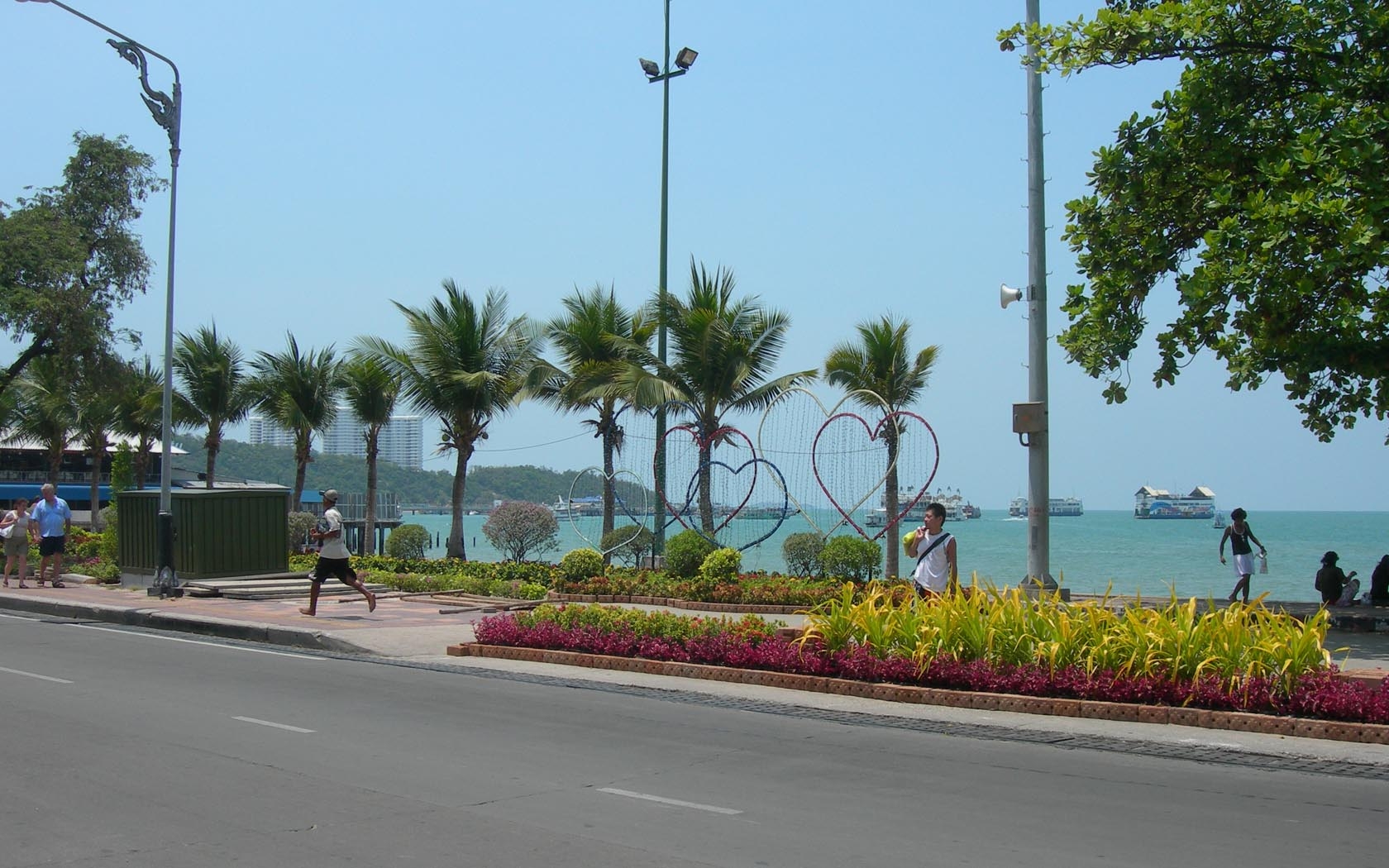 We got lunch a traditional pad Thai for me, which was delicious by the way. Then walked along the beachfront and finally stopping at a canopied area with chairs and sat by the sea with a beer in hand.
After the beautiful beaches of Thailand I had experienced in my first trip it was safe to say I was less than impressed with Pattaya's beach.
I was not leaving Thailand without more dreamy beaches so don't worry they are coming..
That night we set out to explore Pattaya by night. We caught the baht bus to beach road and set off exploring Pattaya by night. Our drinks view of beach road whilst exploring on a bar crawl down the road. The perfect place to people watch and get our first street market experience in Pattaya.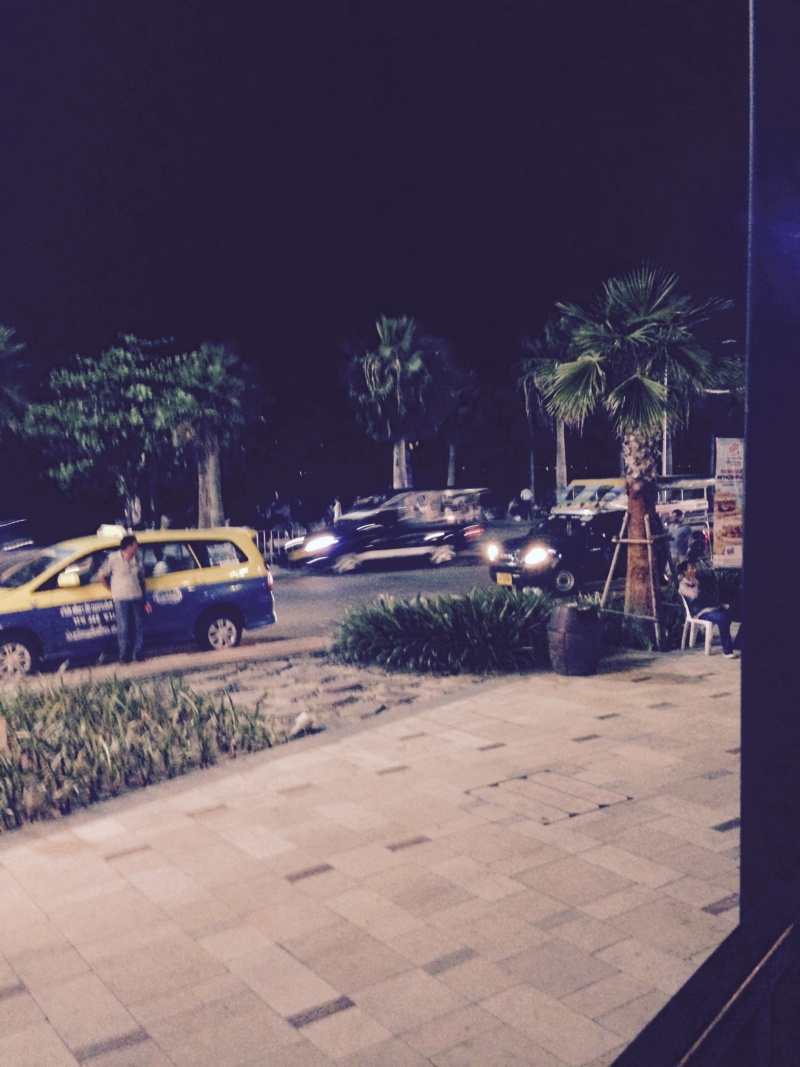 Making it to the 'Walking Street'- where there are many bars (and go go bars), restaurants and more. (Walking Street is a red-light district in the city of Pattaya). The street its self is a tourist attraction that draws foreigners and Thai nationals, primarily for its night life. There is lots going on and the street comes to life at night, if you like people watching this is for sure a place do do it.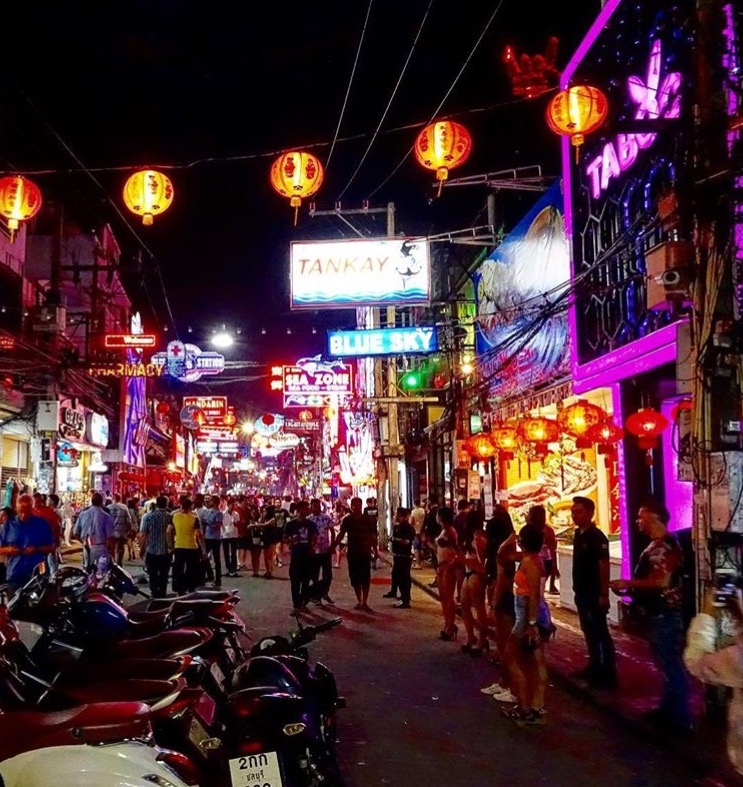 It was not my favourite place, but good for a laugh 🙂
Day 3 – exploring the Walking street
We spent the day by the pool and sea, enjoying a lovely lunch at the hotel at Breeze Beach club. The perfect way to spend the morning.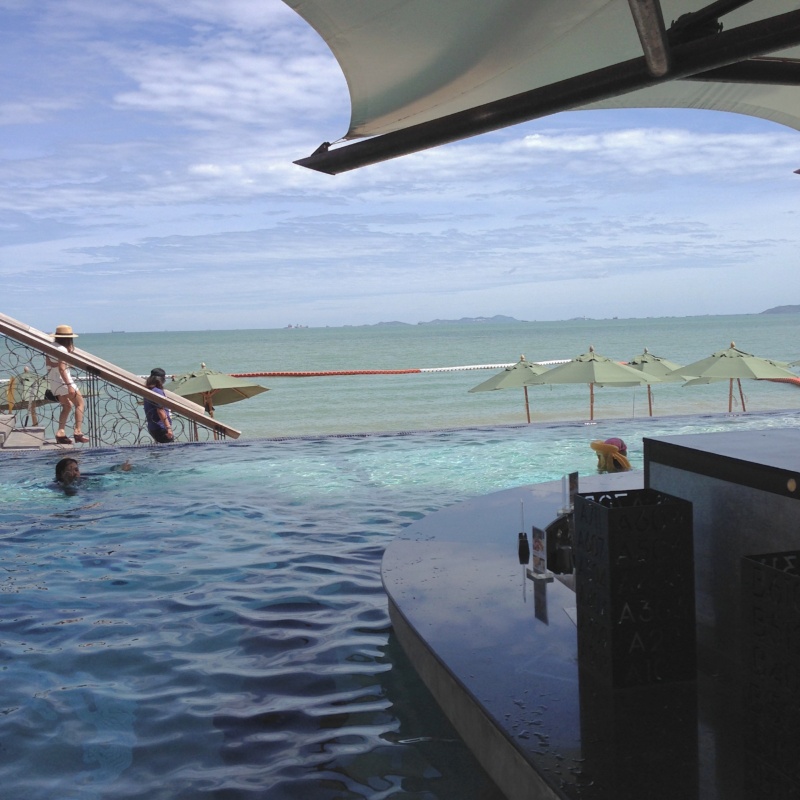 In the afternoon we took to more exploring, this time around the cove we were in. We walked up to the Sanctuary of truth (which is right next to our hotel and can be seen from the beach). This beautiful hand carved wooden structure is incredibly beautiful. It is 500Baht to get in but it is so impressive when you see this up close.
A chilled and relaxing day and it was perfect.
That night we went out into Pattaya for tea and to explore a different area at night. We had a few quiet drinks by the sea in a few open restaurants along the water.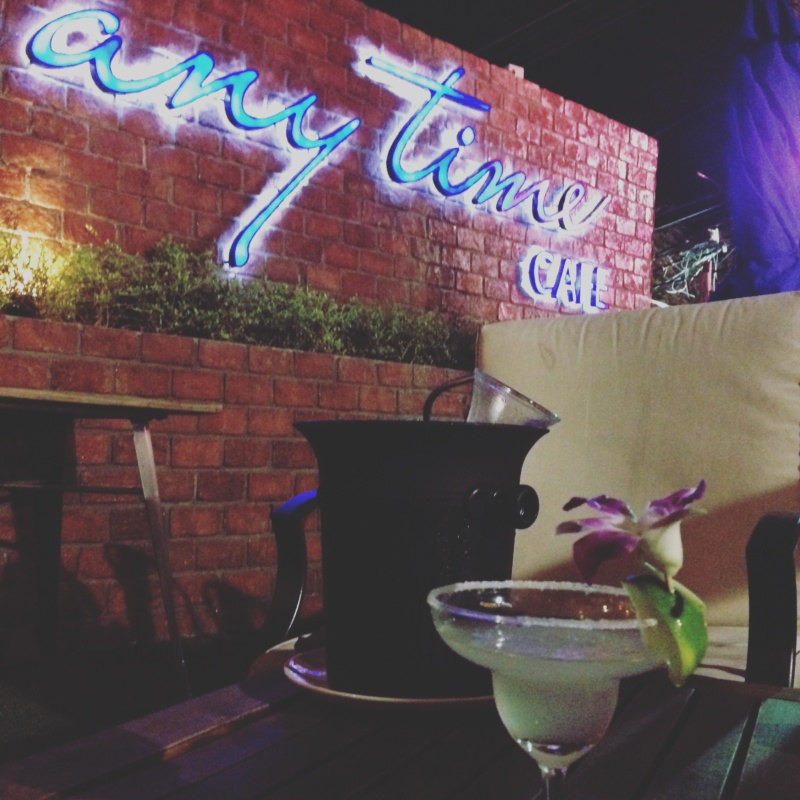 Day 4- Hotel chilling and temple visiting
Our morning was spent once again in bliss chilling at the hotel. Kayaking round the bay, ordering delicious cocktails from the swim up bar and lounging by the sea.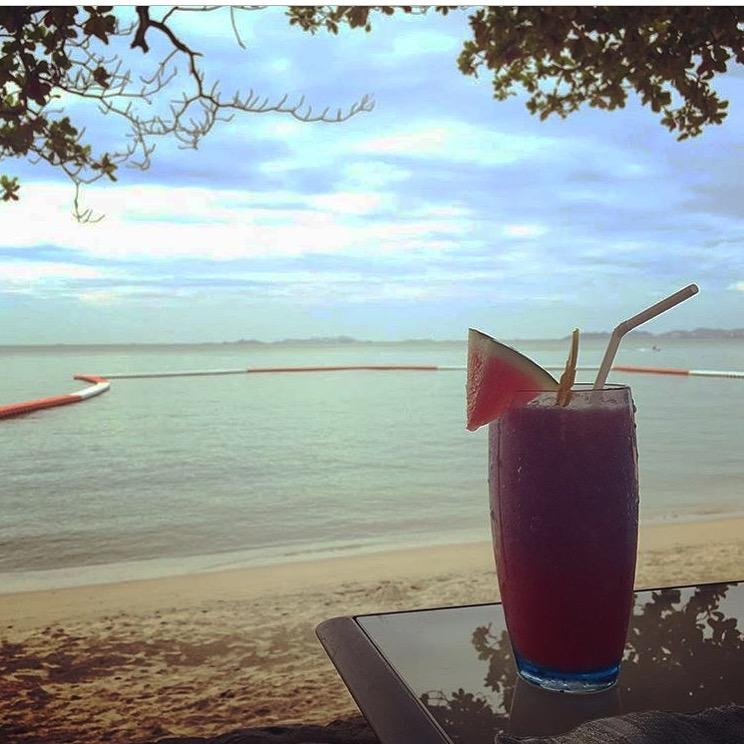 For the afternoon we decided to do a spot of sight seeing and head up to The Big Budda Temple.
The Temple is free to visit and easily accessible from the city by grabbing a tuk tuk. There are many steps to climb up to the top but the view across the city is very impressive.
*If visiting late afternoon it is the perfect spot to catch the sunset.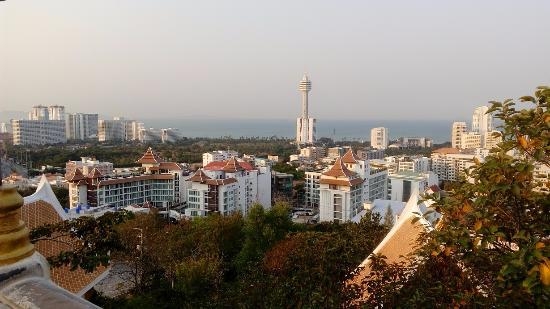 Wandering the streets on the way back we visited a couple of markets picking up some street food. Hard not to do when they are just about everywhere and picking up a few Thai souvenirs and fresh fruit smoothies.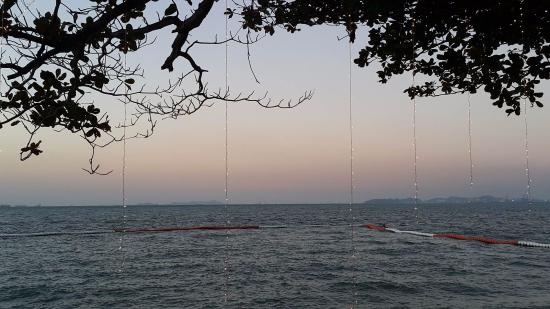 ---
Coming up in my next post is island hopping, floating markets and much more in Part 2
---
Thank you for reading
Bethan
xox