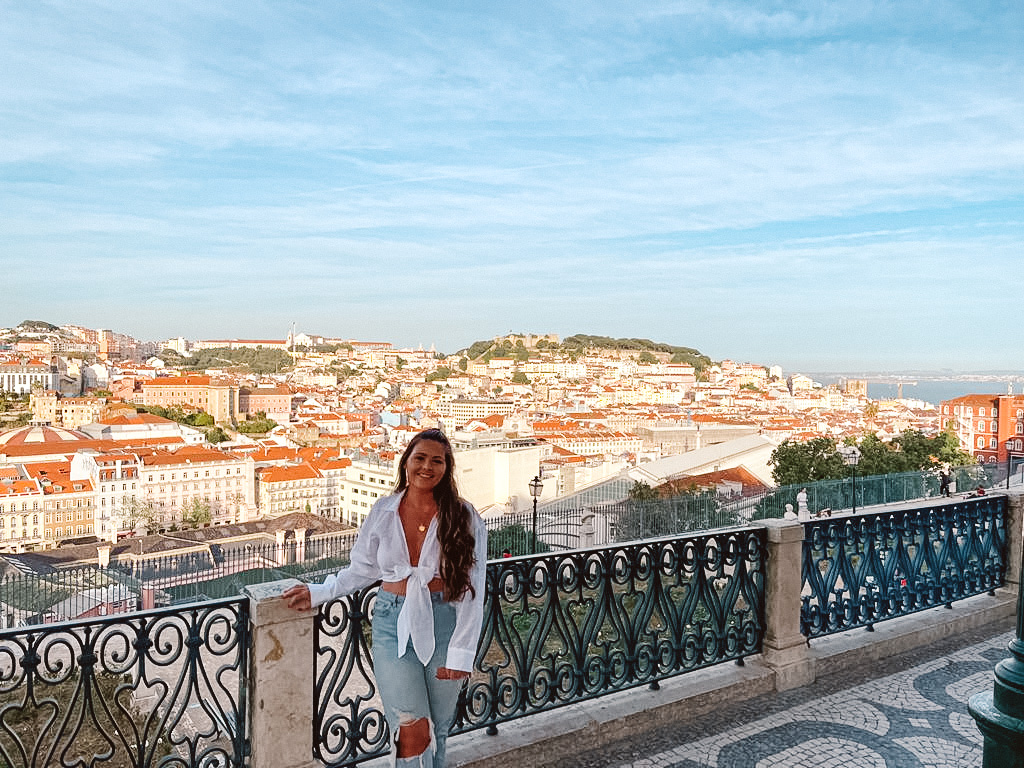 Our first escape of the year last year as we decided not to do too many breaks due to our upcoming wedding. Four days in Lisbon sounded perfect. A mix of sun and city break is normally perfect to start the year off. After our last trip to Portugal to Porto which we loved we were so excited. Two days in Porto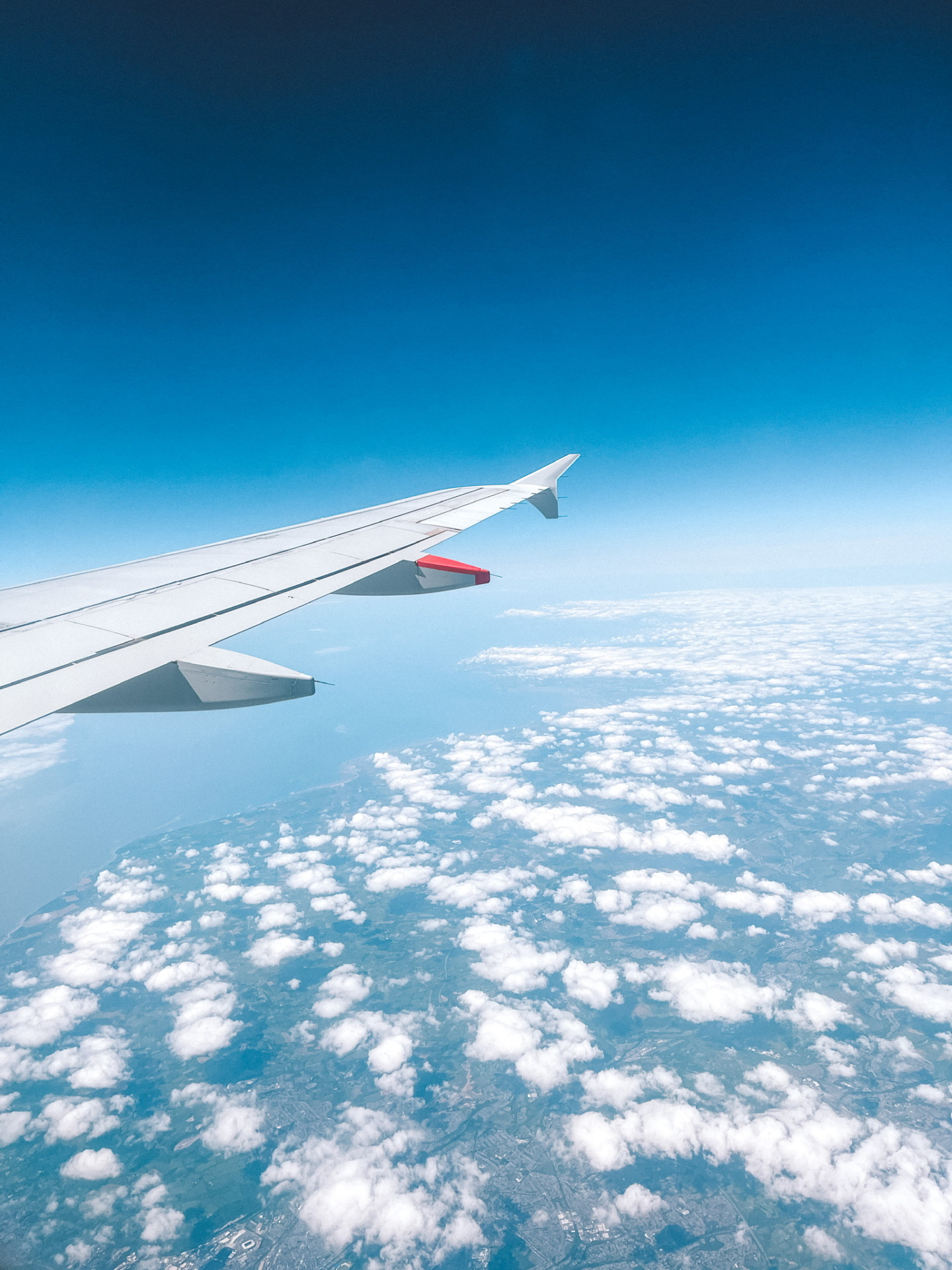 Stay
We stayed at the beautiful – The Vintage Hotel & Spa Lisbon
Located on a quiet backstreet near the Botanic Garden, The Vintage Hotel & Spa wows with a hushed ambience and sultry good looks. The hotel had a recent makeover has turned this Lisbon bolthole into a mid-century den, complete with lounge bar, cocktail trolleys and lashings of dark, seductive wood. Its two prized assets are polar opposites: downstairs, a subterranean spa cossets and soothes; upstairs, a breezy rooftop bar knows how to get the party started.

The amenities I the hotel were ideal, a short walk where we wanted to go in the city. There's a rooftop bar to enjoy the view and lovely drinks after a long day exploring Lisbon.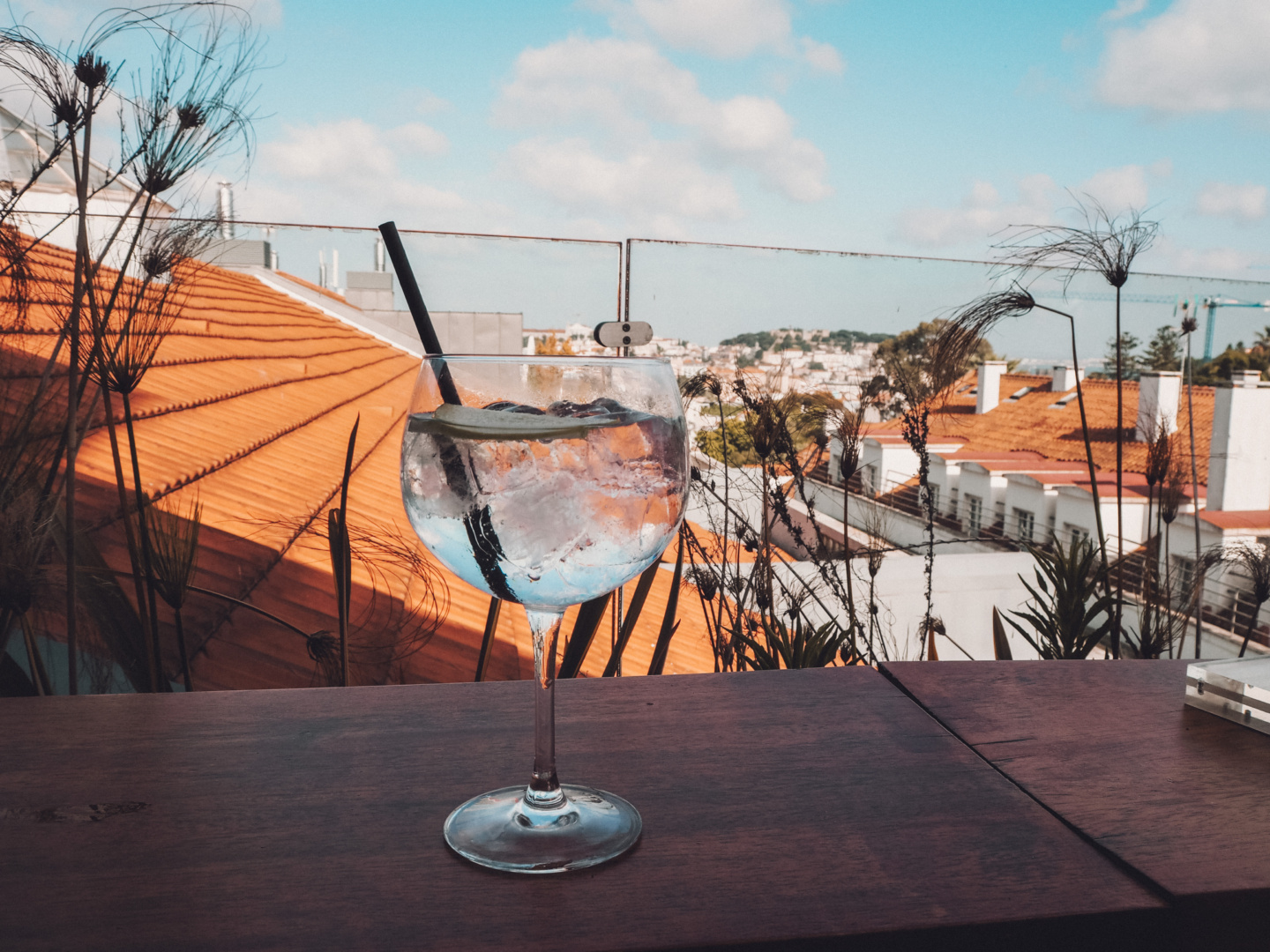 Do
There are so many great things to do in Lisbon, there is lots to see and do around the city.
Look at the view over Jardim de Sao Alxantara – andscaped terrace with a fountain offers panoramic views of the city.In the evening there were also some markets here to enjoy sangria on the terrace.
Visit Time out Market – cooking classes
Wander around Baixa is Lisbon's historic heart and commercial center.
Wander around Arco da Rua Augusta – grab a drink around the square
Take a scooter and travel around the city. Simply download the app and scan the scooter and off you go. We went down to Belém.
Take a look at the view from Miradouro Das Portas do sol.
Soak in the view from Miradouro de Santa Luizia View point
The Alfama district is the oldest and most characterful district of Lisbon. It is a delightful maze of narrow cobbled streets and traditional houses that meander up to the castle. There are a number of lovely restaurants around this area.
Visit the castle and take in the view over the city, Jardim do Castelo de Sao Jorge.
Walk around Bairro Alto – Visitors wander the steep cobbled streets of bohemian Bairro Alto to ride the Bica Funicular, visit lavish São Roque Church and take in the views from Miradouro de São Pedro de Alcântara. After sundown, a diverse crowd fill the hip, quirky bars.
Go up the Santa Justa Lift, Cast-iron elevator with filigree details, built in 1902 to connect lower streets with Carmo Square.
Take a day trip to Cascais, visit the beach and take a scooter to explore the coast. Grab lunch at palm tree beach house cascais.
Enjoy a spa day or 1/2 day
Eat
Lisbon is such a foodie city, we had such incredible food and wine whilst we stayed here. Possible one of the best foodie city breaks we have done. Highly recommend trying Vino Verde if you have not tried it before, I was introduced to it here and I love it.
Eat Tapas at – Tapa Baucho
Grab some lunch at Time out market, Lisbon.
Lunch around the …. district, we went to Audrey´s
Carmo Taberna Portuguesa e Wine Bar – local food + wines.
Book food + drinks at Bairro do Avillez.
Enjoy more tapas at Tapas + friends.
Highly recommend Take out from Zero Zero if you are getting one.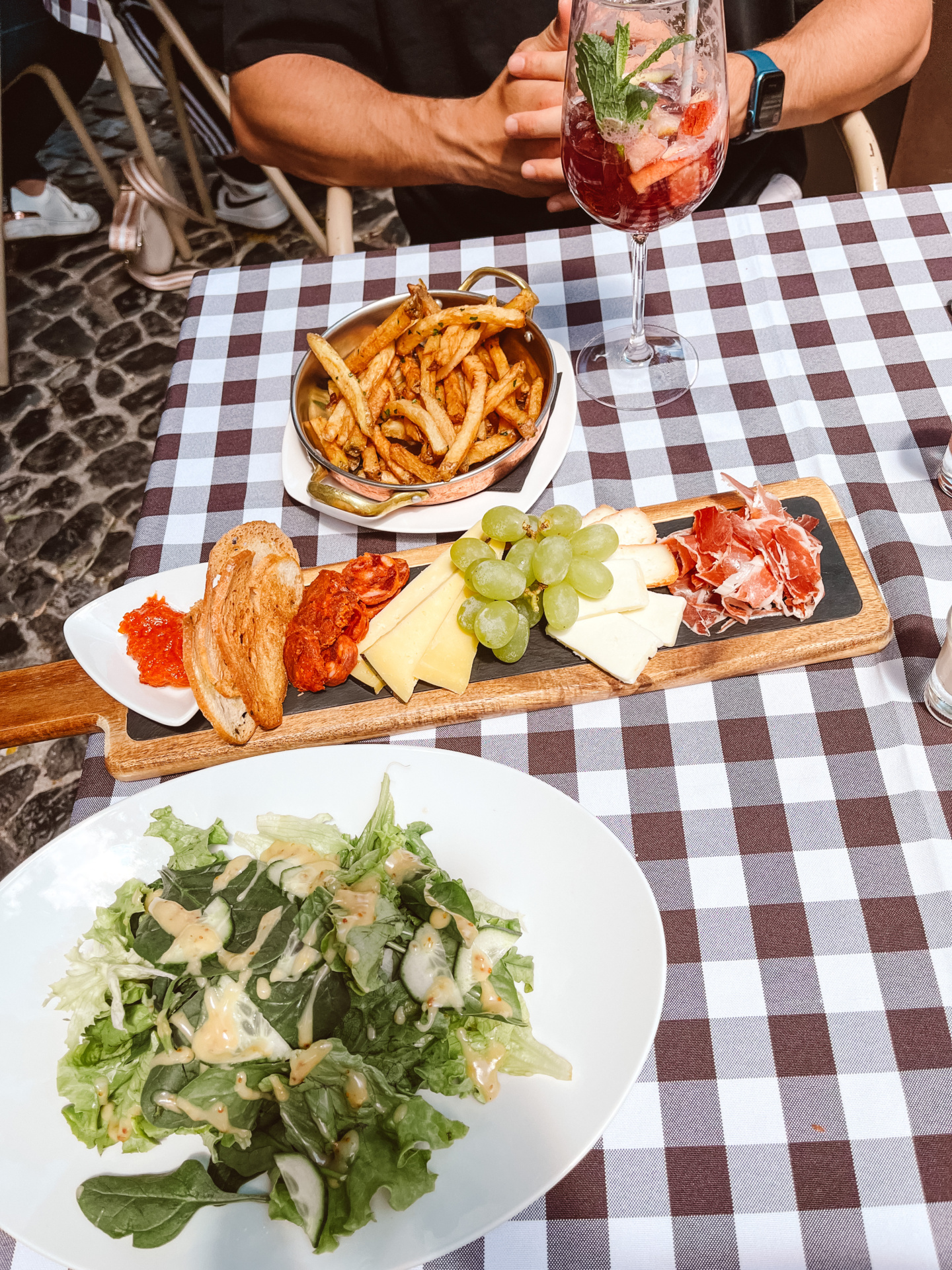 Thoughts on Lisbon
Four days in Lisbon was lovely, May was lovely and warm at times as well as cloudy and windy. Lisbon is such a large city and you will struggle to see everything in a weekend visit. My best advice is to pick an area and explore where you can. The food and wine was incredible our whole time here, everything we ate was amazing. Also If you loved Lisbon you will love a city break in Porto – a more condensed city with yet more incredible food.