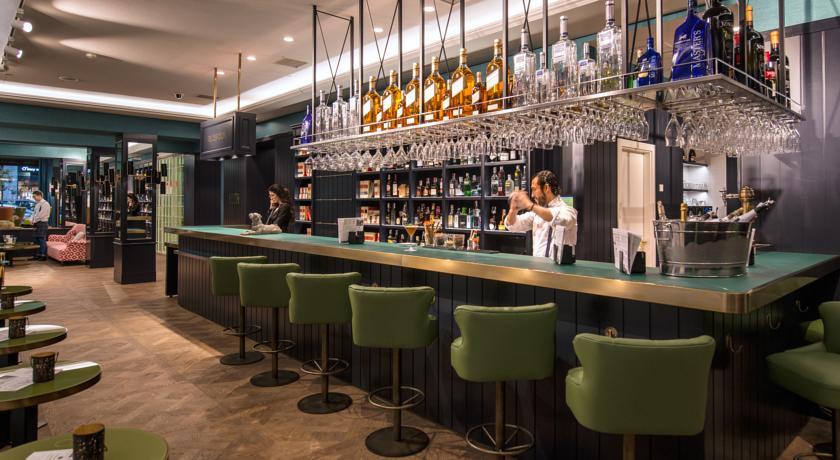 A review of Vincci The Mint.. it had been booked as part of a surprise trip for my birthday.
Read it here A surprise birthday in Madrid.
Be prepared when looking at hotels in Madrid do not come cheap! But… for what we got this hotel was a steal!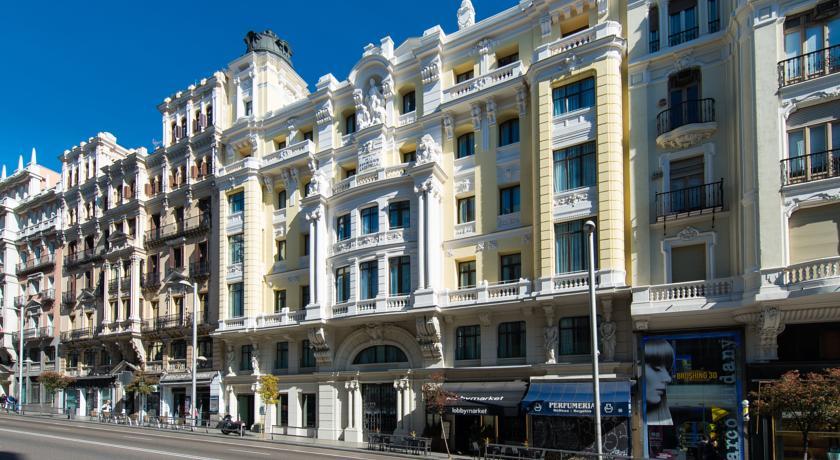 Vincci The Mint
This hotel opened in February 2016 on Grand Via the most famous and popular shopping street in Madrid.
[intergeo id="wM1ATM"][/intergeo]
The hotel was designed by Jaime Beristain and has a modern and fresh look and feel with parquet flooring and a combination of green and white decor. The Mint offers a unique check in experience where check in is done at the hotels reception bar. Onsite there is a gastrobar that serves a special à-la-carte gourmet breakfasts daily from 7am-11pm.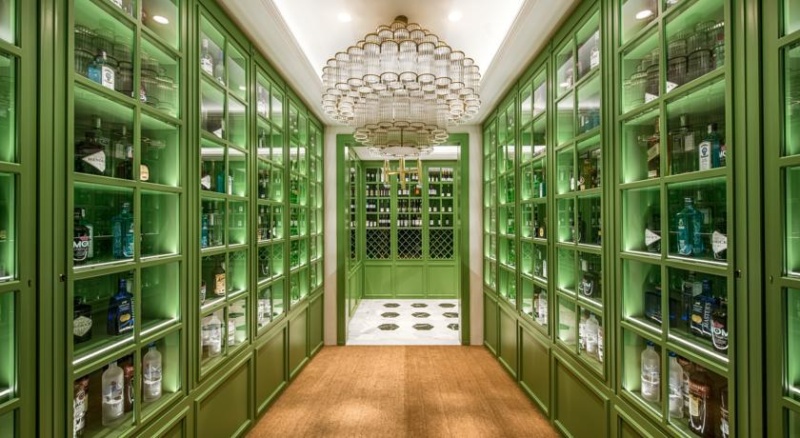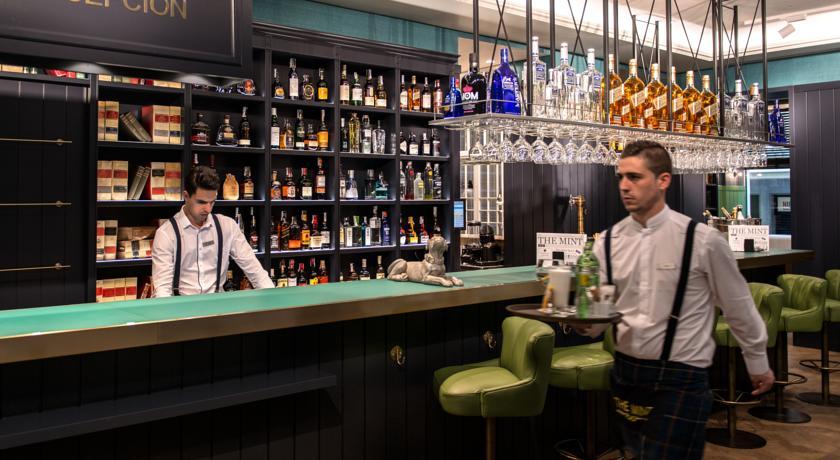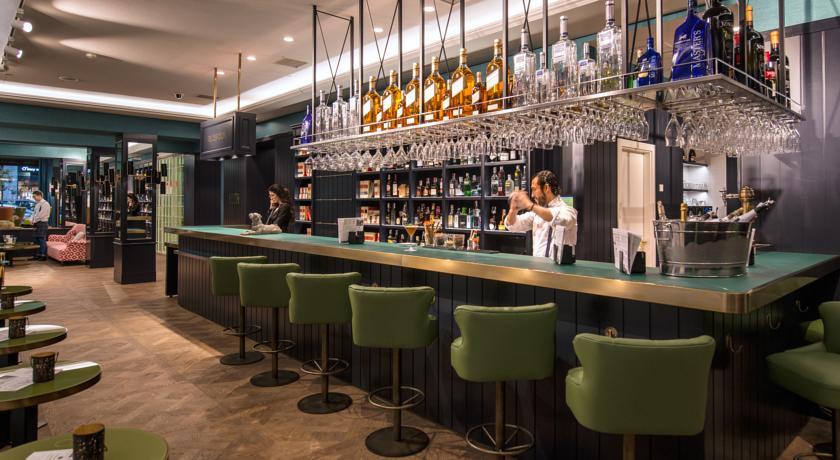 This hotel is very impressive right down to the finest detail.
The room was beautiful and spacious, it had a quirky feel to it with the cool decor. The bed was so so comfy with the best pillows, the room also offered the most beautiful bathroom with lots of little complementary toiletries.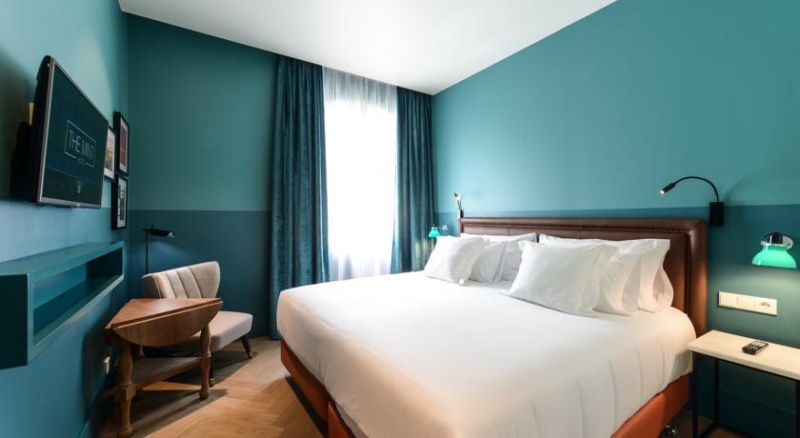 Breakfast was different to any other hotel I have stayed in, a waiter brought a box of warm breads and pastries, fresh orange juice and a choice of tea or coffee. There was also a menu which you could order additional items such as bacon and eggs and many other breakfast choices from such as the 'healthy breakfast' which consisted of fruit.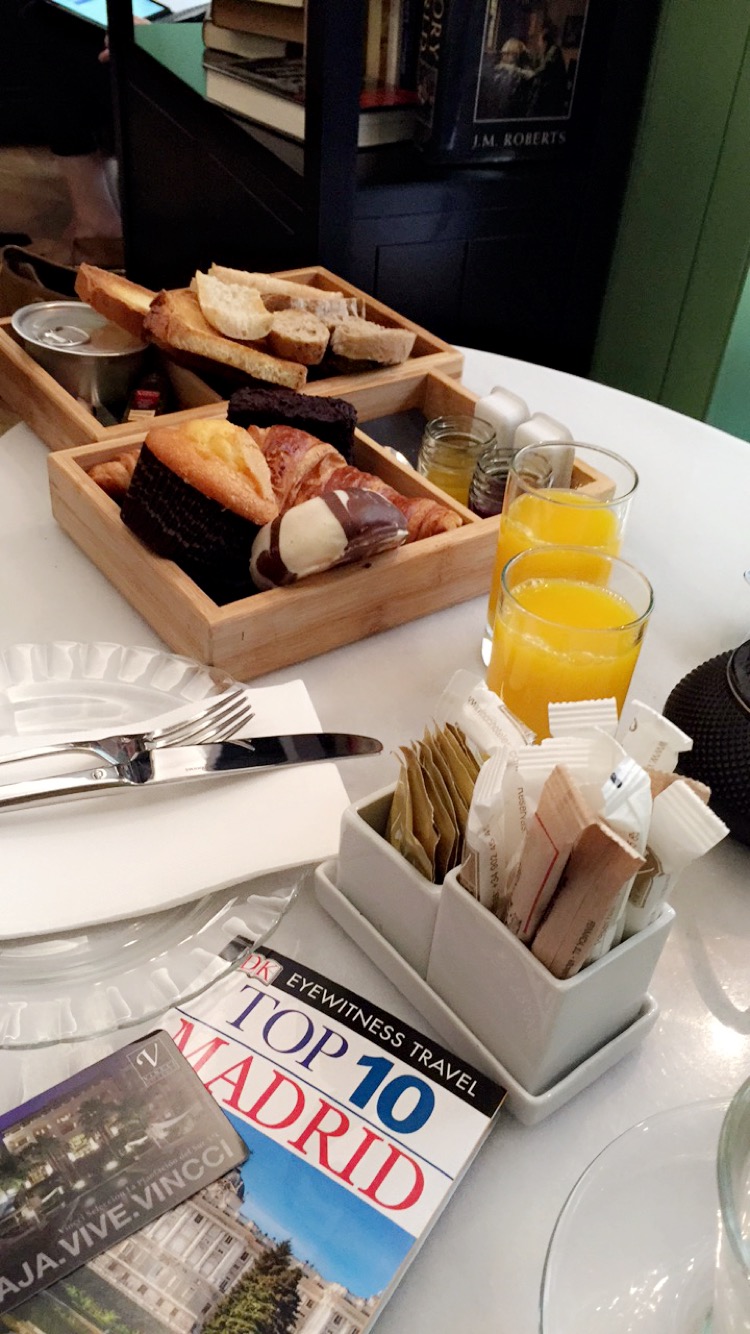 The location of the hotel was perfect for us, being right in the centre of the city on the most famous street, close to shopping, 550 yards from Puerta del sol, a 12 minute walk from El Retiro Park and and a 20 minutes from the airport.
This hotel has a lovely bar area in the lobby of the hotel which serves amazing cocktails!! The hotel offers a lovely rooftop terrace (which you may have seen featured on my instagram)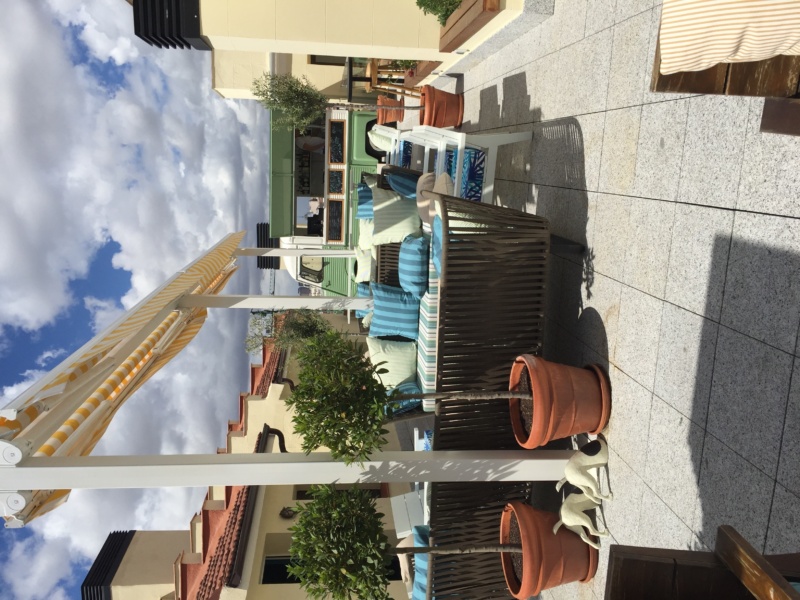 Vincci The Mint, Madrid Review
Location – 10
Price – 9
Facilities – 9 (if it had a pool it would make it a 10 :))
Cleanliness – 10
Staff – 10
Would you stay here again – YES!!
---
Where did you stay whilst in Madrid?
What did you get up to in your time there I would love to hear about it le me know in the comments below!
---
Thanks for reading
Bethan
xox