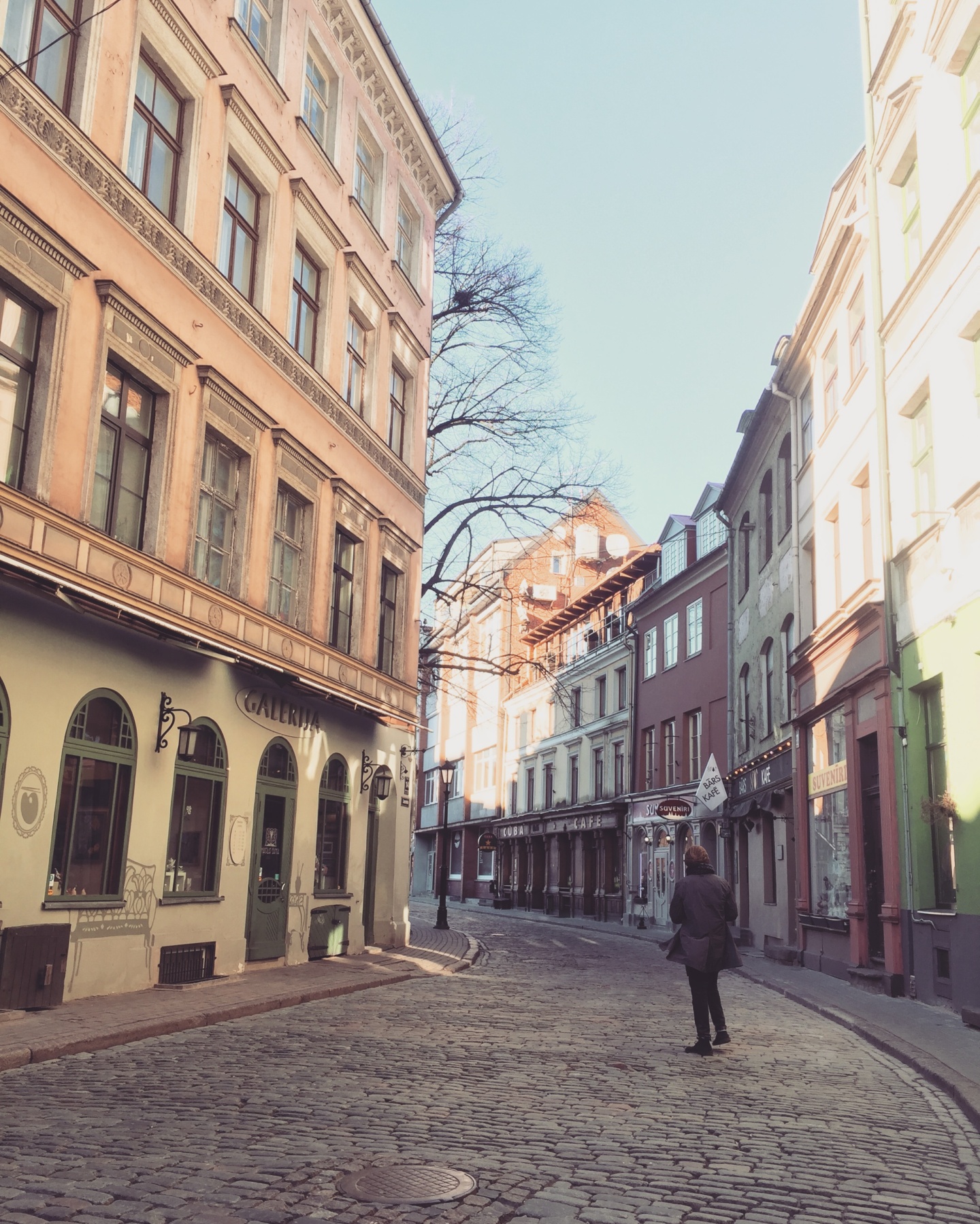 Those of you who follow me on twitter and Instagram will know I recently went on a trip to Riga, Latvia! And I have been so excited to tell you all about it!
We did not know what to expect of this new city I had not done an awful lot of planning but I bought a guide book and found a few things I wanted to do and made a list of possibilities. From there we went with the flow and found things around the city as we went I hate things being too set out and planned.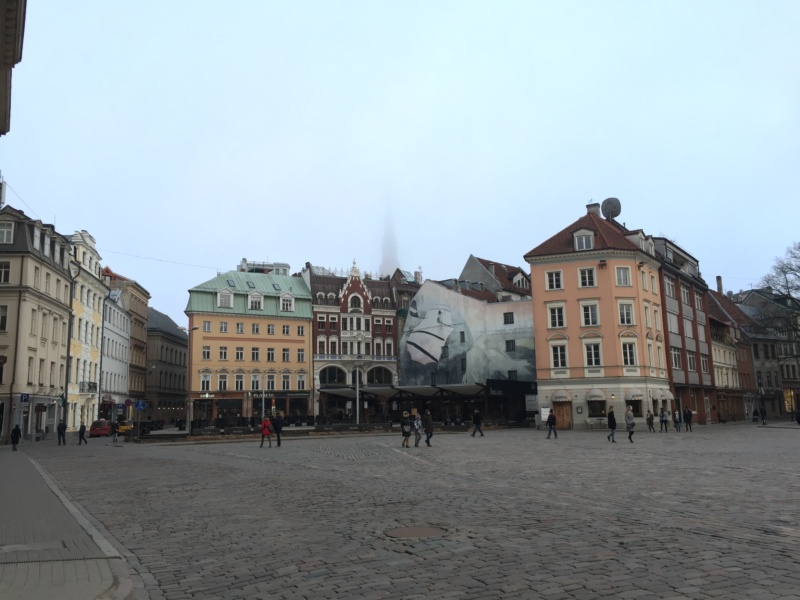 Day 1 – Hello Riga
We arrived in Riga at 2pm dropped our bags at the lovely Astor Hotel Riga where we staying in the Old town. Wandering the cobbled streets of the old town I was wowed by how pretty the streets were. Every building was a different shade of pastel similarly to Gdansk in Poland (link).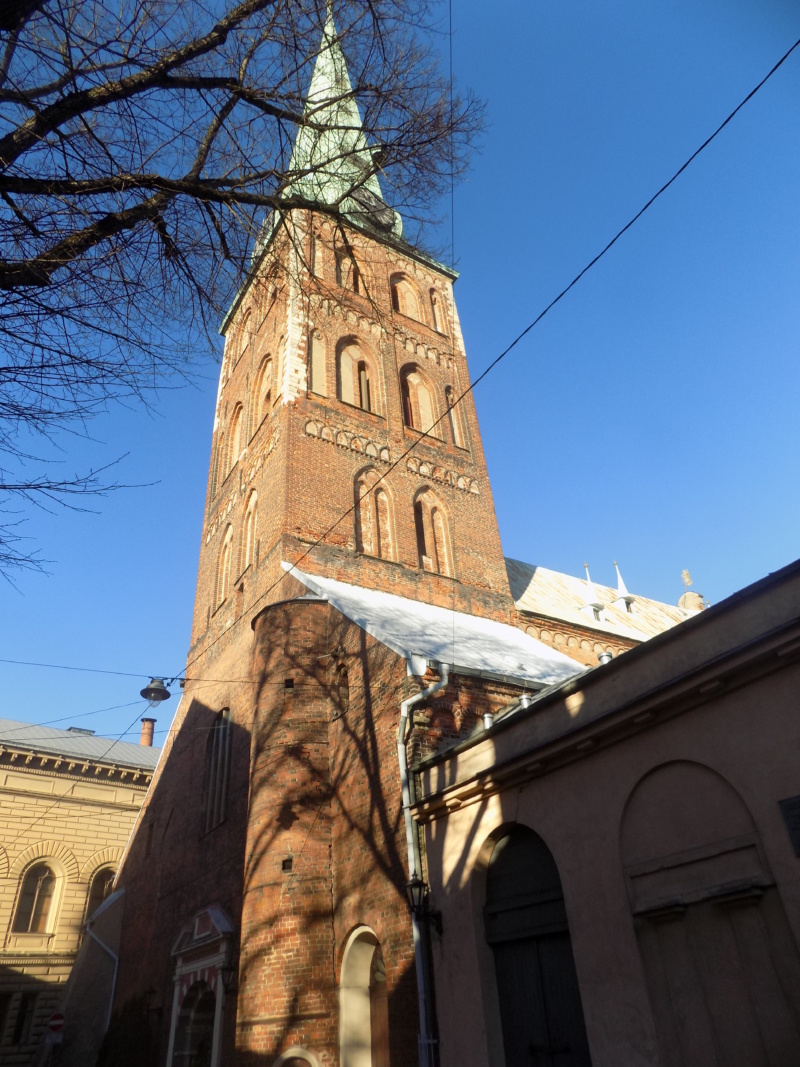 We spent a good while wandering around before grabbing a beer. Stopping at one of the small places down a narrow cobbled street before heading off to see more
We found the three brothers, a structure of three buildings side by side. The houses together form the oldest complex of dwelling houses in Riga.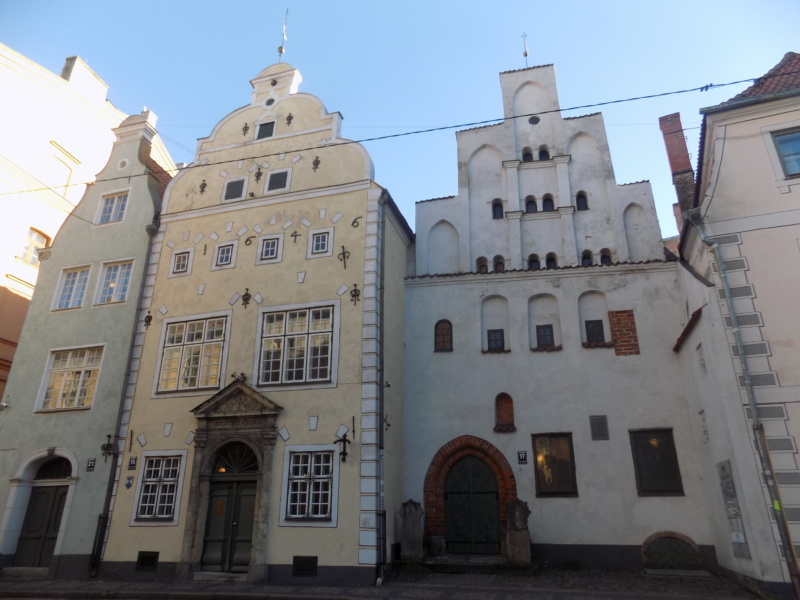 Close by this there is a lovely Cafe known as 'The romantic Cafe in Riga' – "Parunāsim". The Decor inside is lovely all exposed brick, velvet and lace. It serves delicious lunches.
– I can vouch for the Creamy Pumpkin Soup and a wide range of home made cakes. Although a little more expensive than you may find in other cafes in the city it was still cheap enough.
More cobbled streets and pretty buildings later we called at 'Easy Wine'. Now this is my kind of place, up on sitting down you are brought a menu and a card. The card is loaded with €45, you pick a glass, pick a wine and choose the amount…. amazing concept.
Easy wine also offers bar snacks and meals, we only sampled the local cheese board but that was yummy. Then at the end you pay your tab…. Easyyyy wineeee.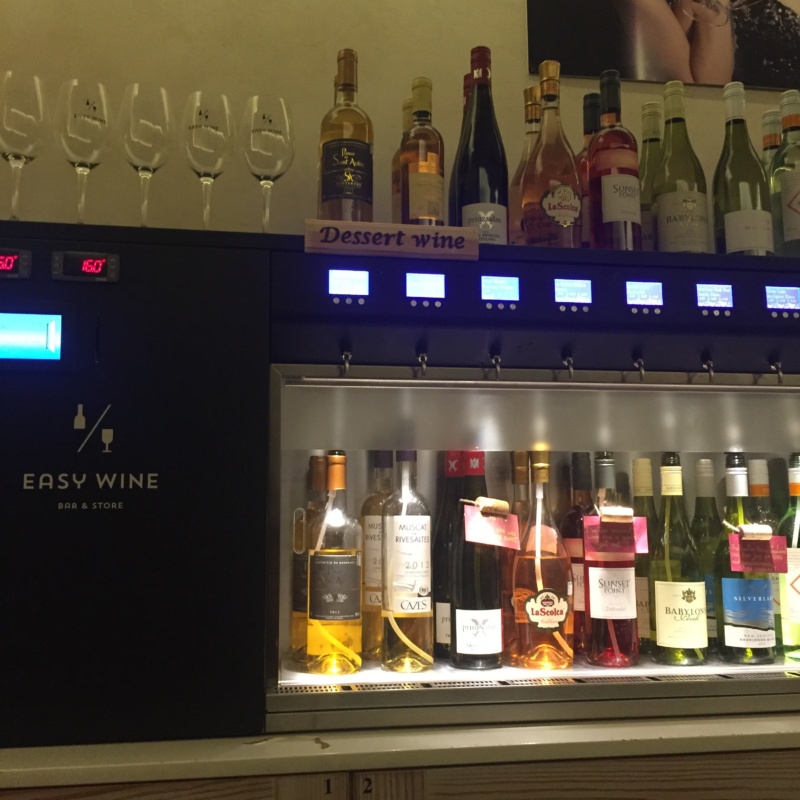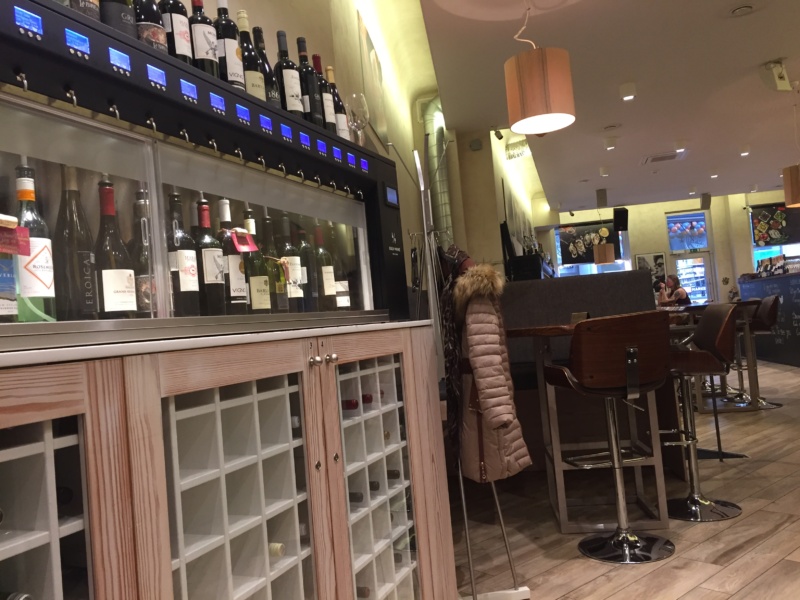 That Evening..
We visited 'IL Patio' and Italian restaurant in the old town. The restaurant is under the old town and inside it it all exposed brick and little secluded little areas, it was romantic. We had such a lovely meal. Starting with an antipasti starter, huge pizzas each plus a beer and gin and tonic all for €36. Food in Riga is Cheap and you get a lot for your money.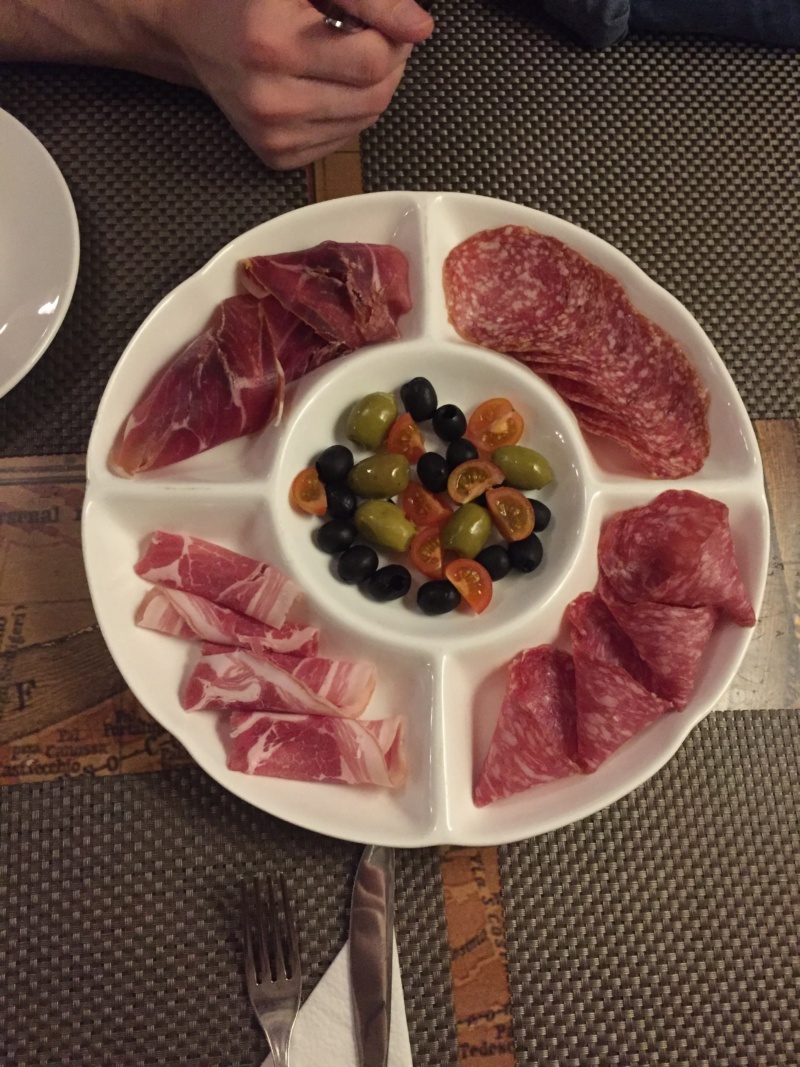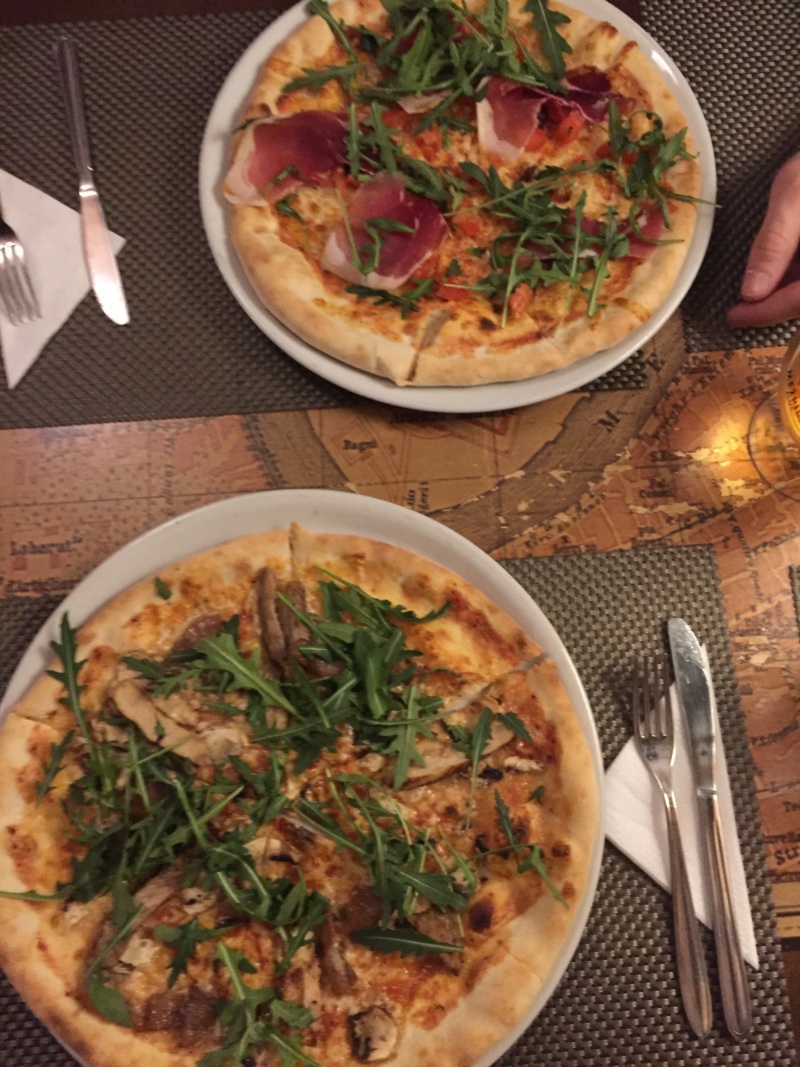 Unsure of where to head in Riga for nightlife we had a little wander and came across 'Cuba Cafe'.
An authentic cocktail bar in the heart of Old Riga. With its informal and laid-back atmosphere, exotic music, great cocktails and friendly staff. When we visited there was a band on and cocktail offers.. the combination to a great night.
– We enjoyed it so much we came back later in the week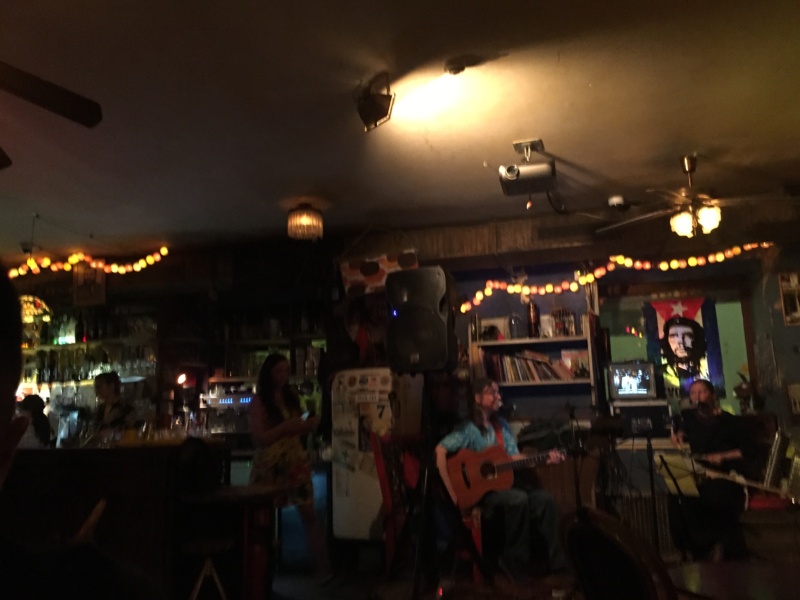 Day one in Riga had been a blast! I love nothing more than being in a new city exploring the streets finding cool bars and places to eat. The city is beautiful and we had only just begun exploring its cobbled streets and pretty pastel buildings.
---
Stay tuned for Day 2 where there is much more of this beautiful city to be explored and tell you all about.
---
Thankyou for reading
Bethan
xox