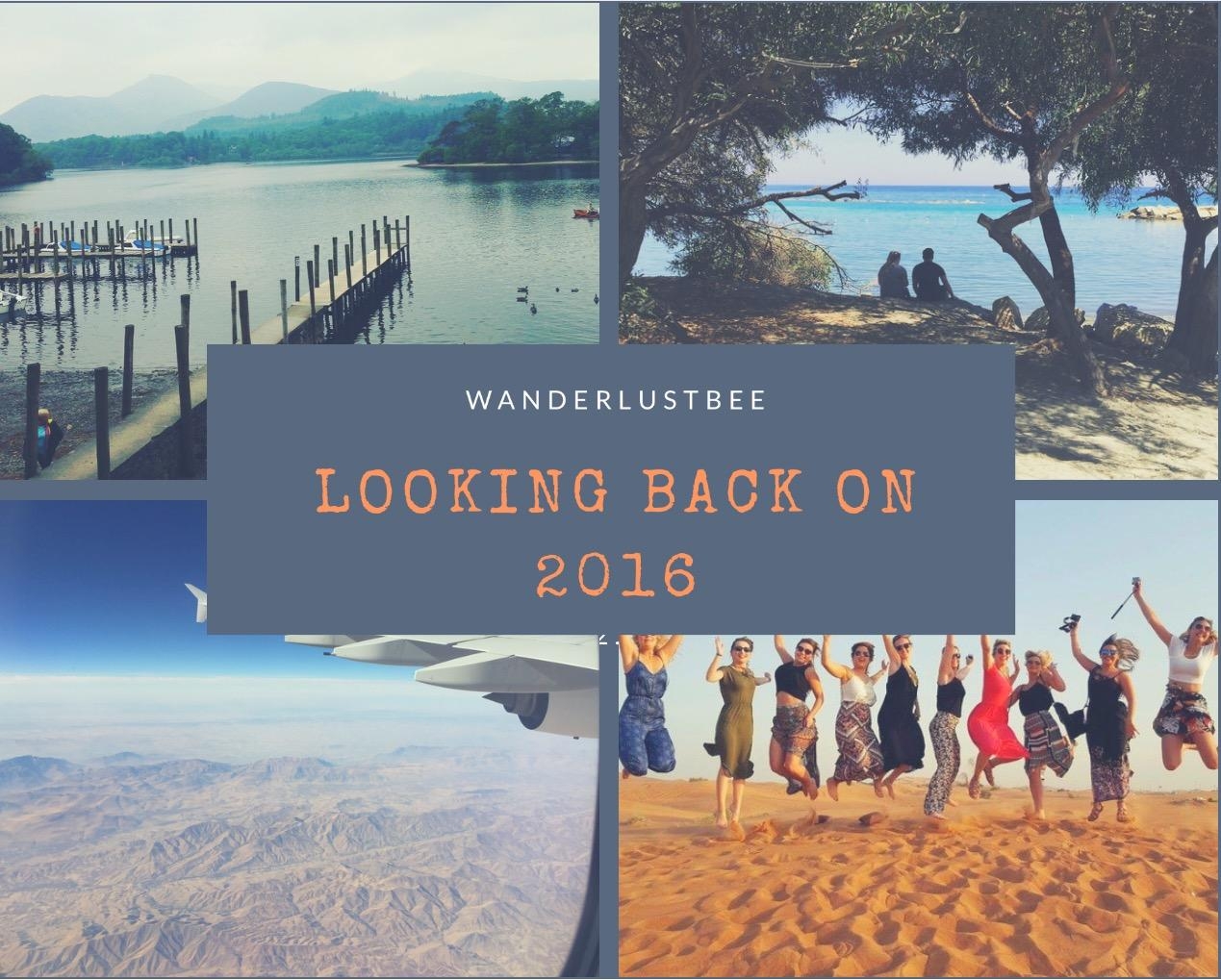 2016 has been an amazing year for me/WanderlustBee. It did however have less holidays… Boo!! … But with that I gained a house and that will all be worth it once we have a beautiful house to show for it.
Annnnny wayyyy back to holidays and all things 2016 ….
The year 2016 like I said before we have had less big holidays and more local breaks. Mainly just to break up the year…so here's what happened…
January
Was spent recovering from Christmas and celebrating many family and friends birthdays with a number of trips to Manchester thrown in. There was no time for January blues here!!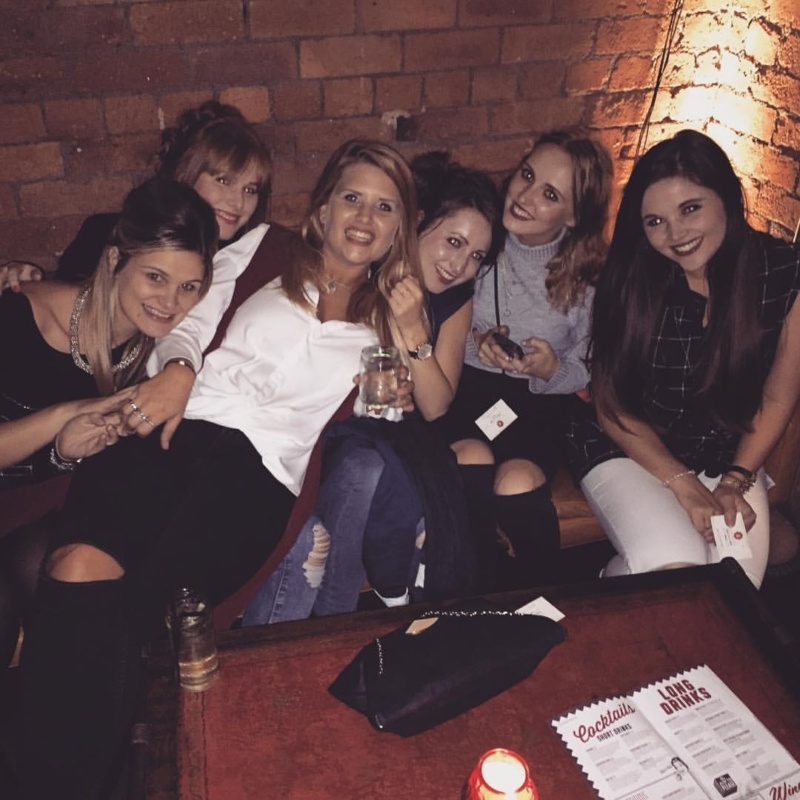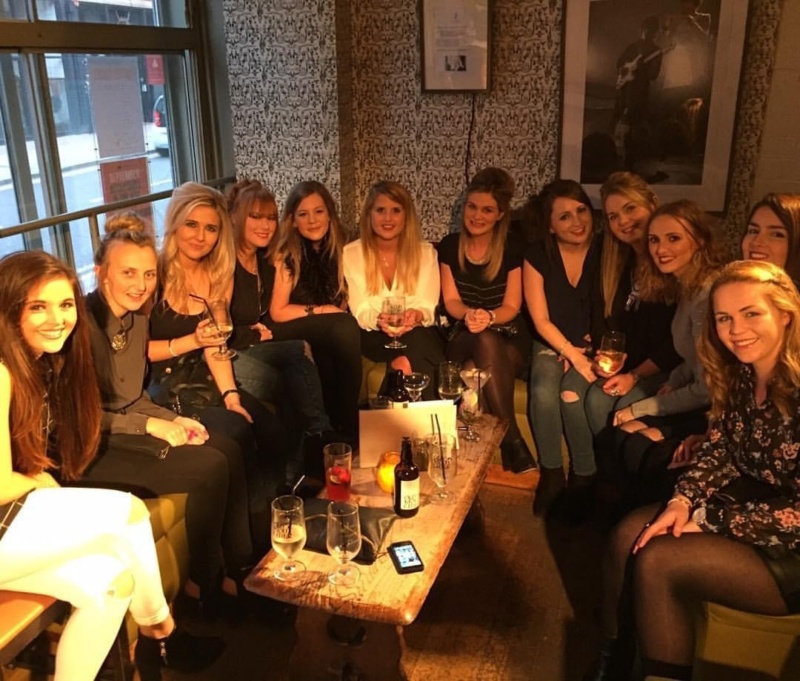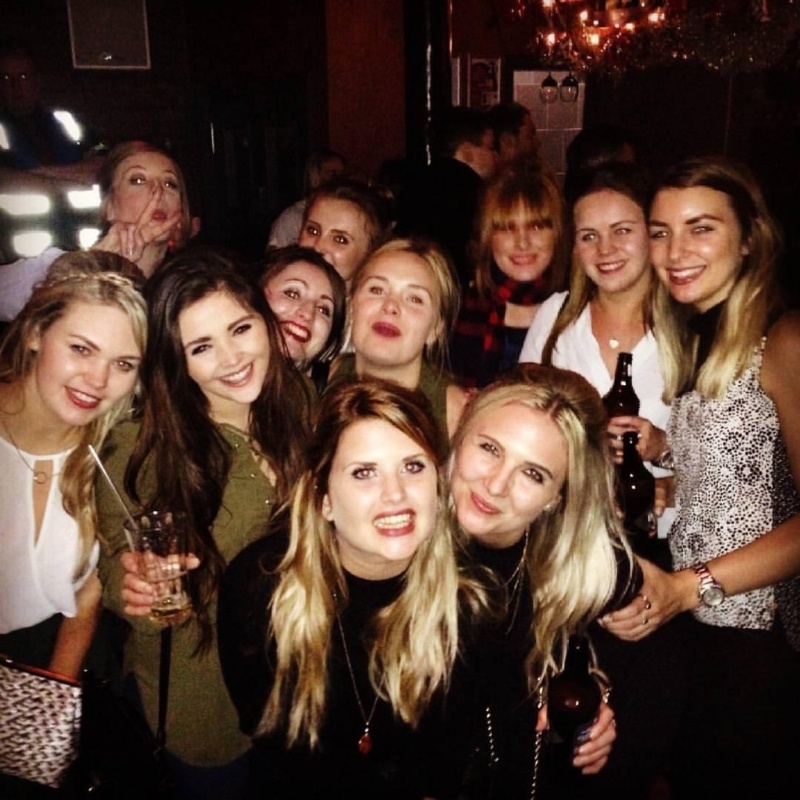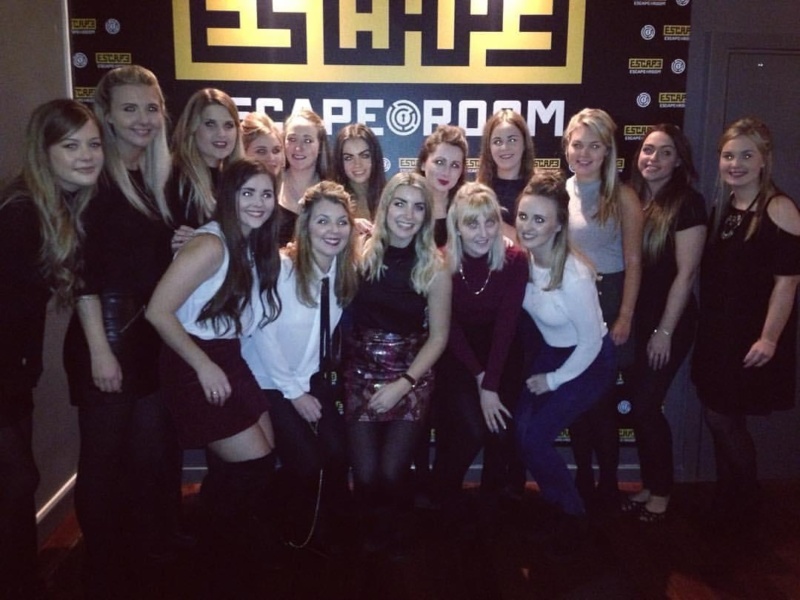 ---
February
A leap year Brought Valentine's Day and another member of the family into the fold by the name of Hugo. It brought alot more drinks with the girls also.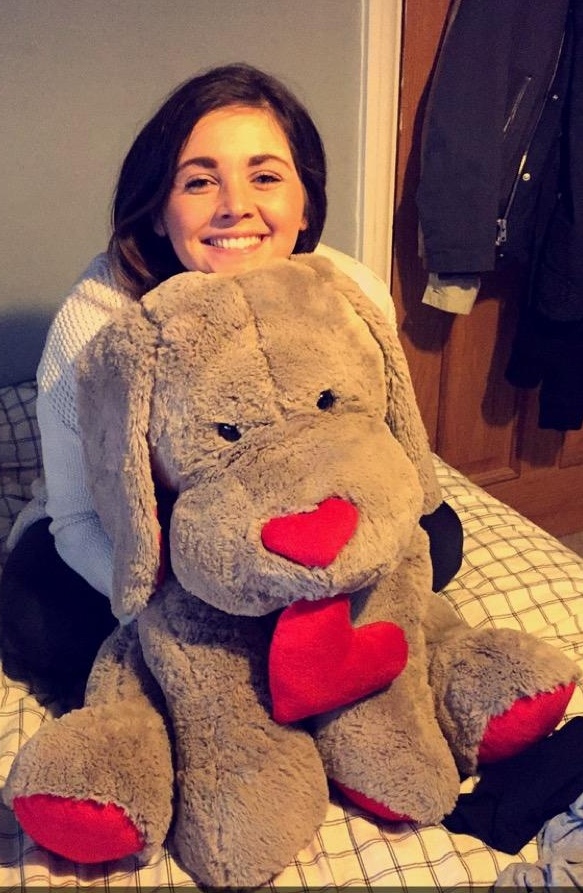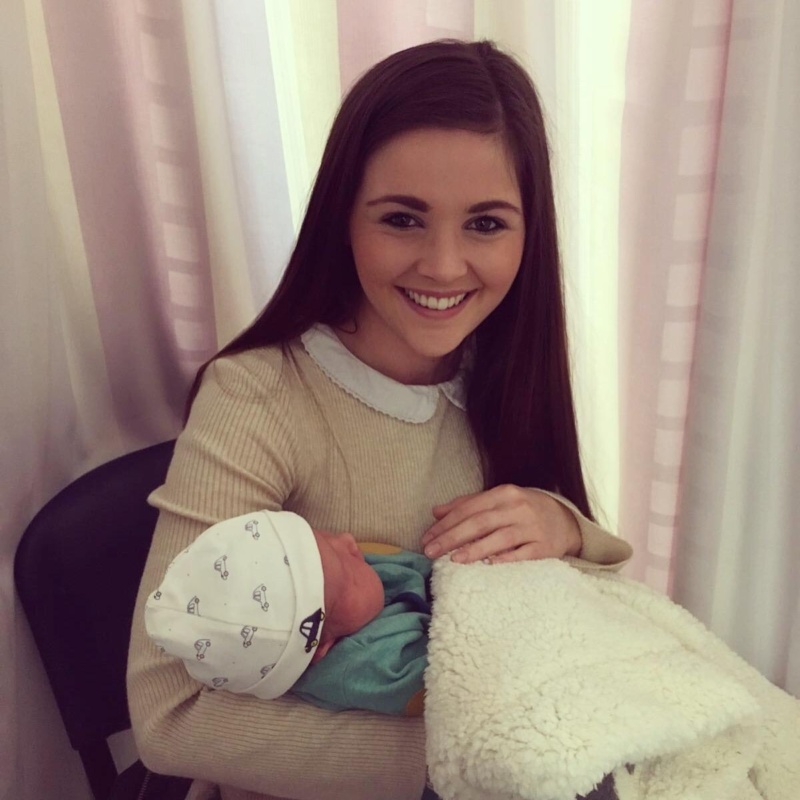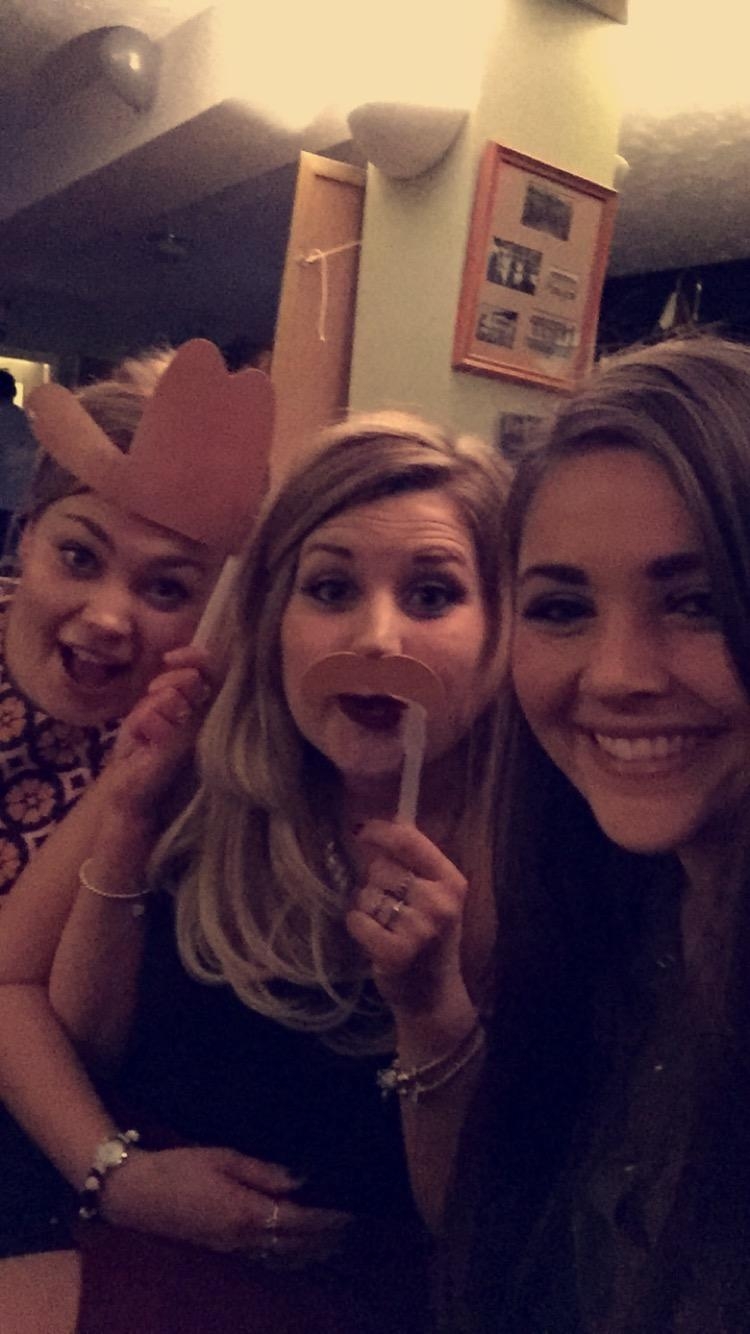 ---
March
Brought Easter and the usual antics with the girls as well as my brother and sisters birthday celebrations!.. still no holidays…cry!!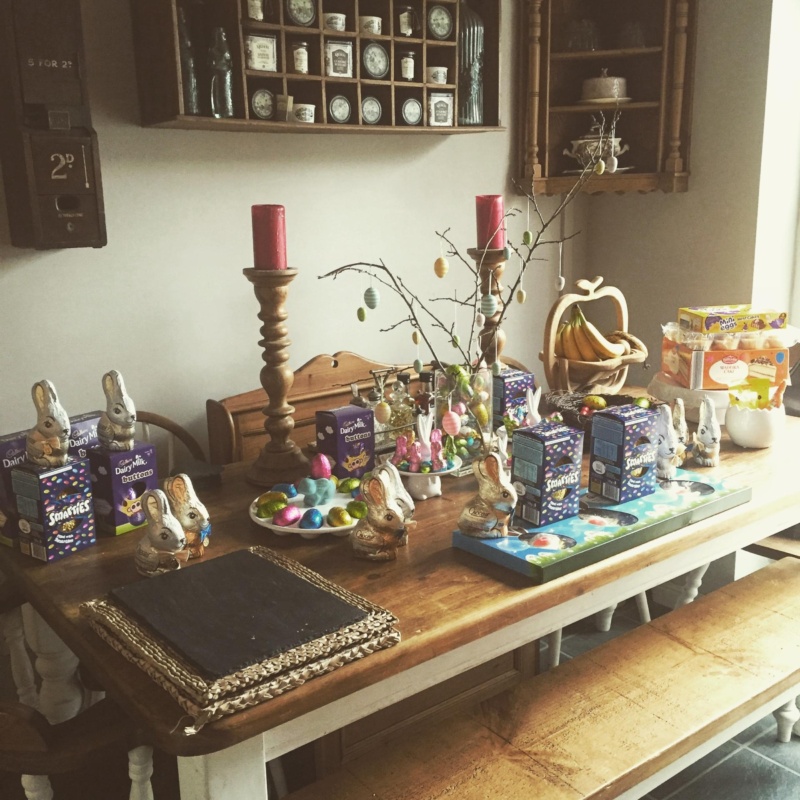 ---
April
WanderlustBee was born!!
And we visited London… we had bagged some cheap seats in the virgin seat sale and took our chance. We had a weekend of food and seeing the sights of the countries capital. We visited London's market Borough and Camden , went to sky garden, did a spot of shopping, had a few lovely meals. It was a great weekend you can read the more detailed post here.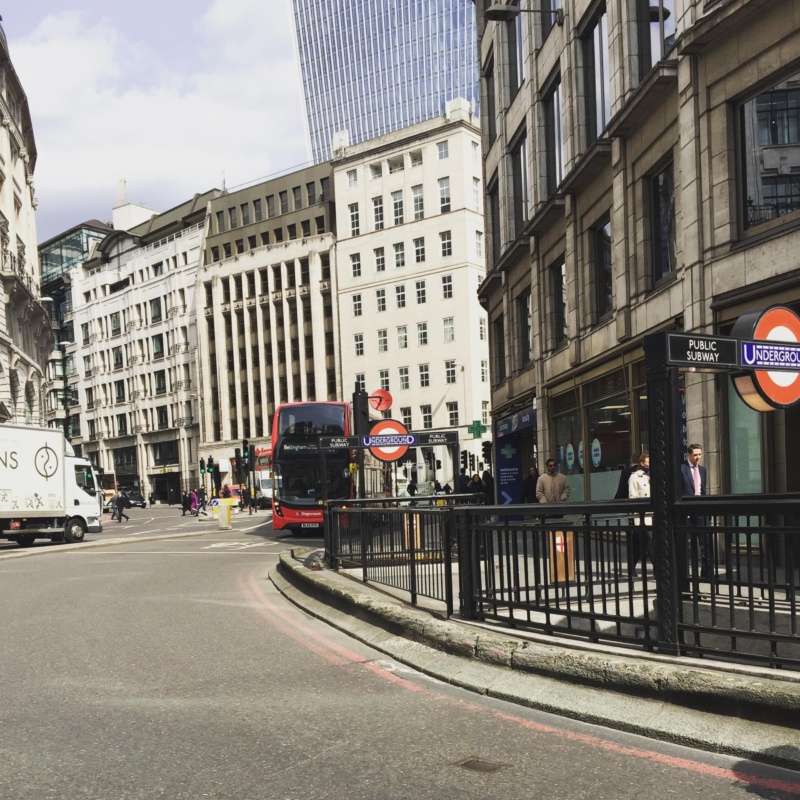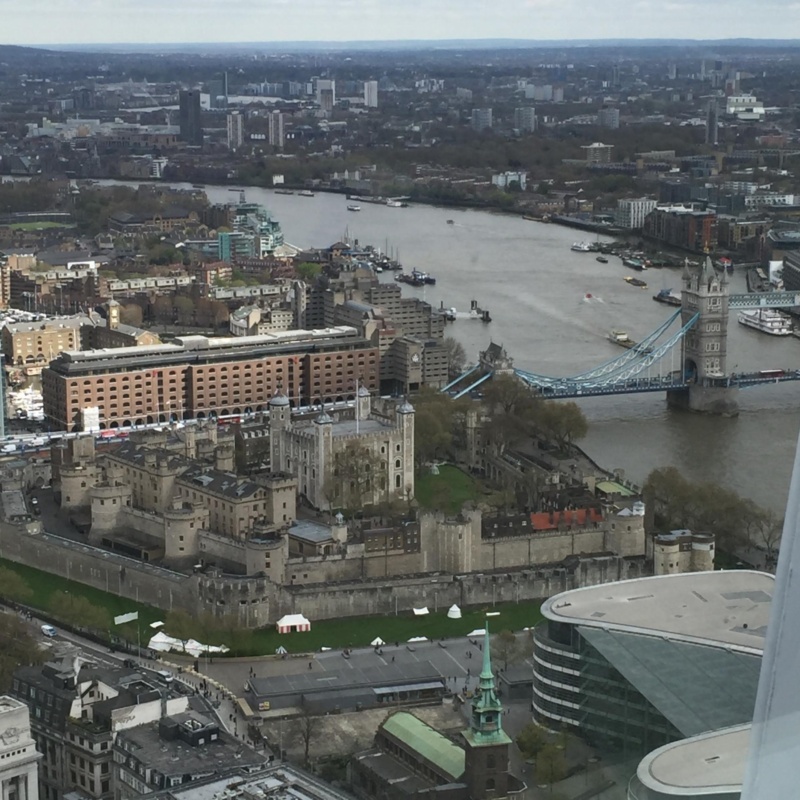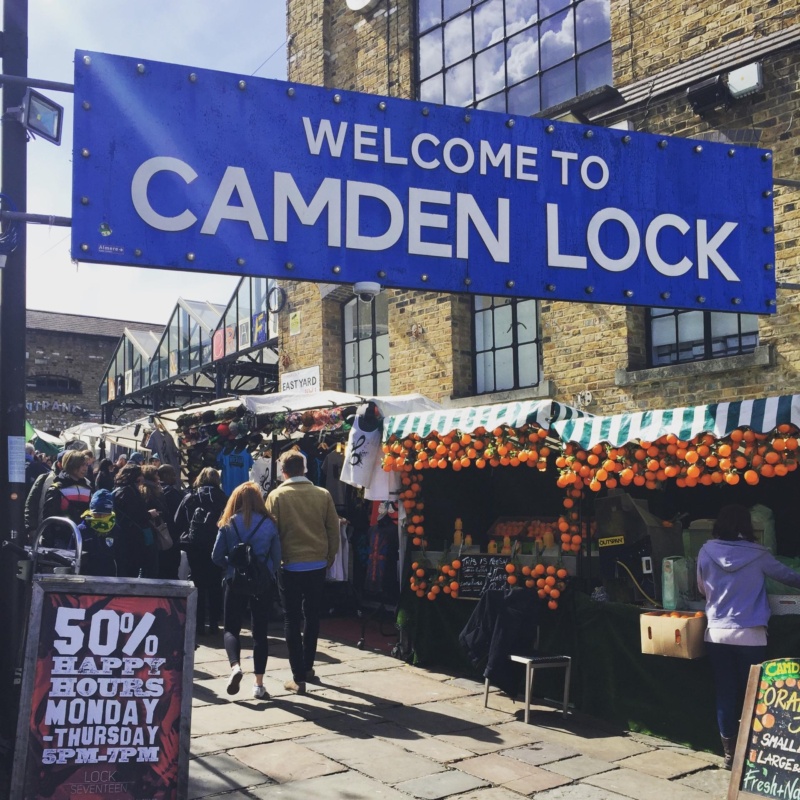 April was also the month of completing my first half marathon in 2:04:45 at Sheffield half marathon which crossed off a big New Years resolution for me.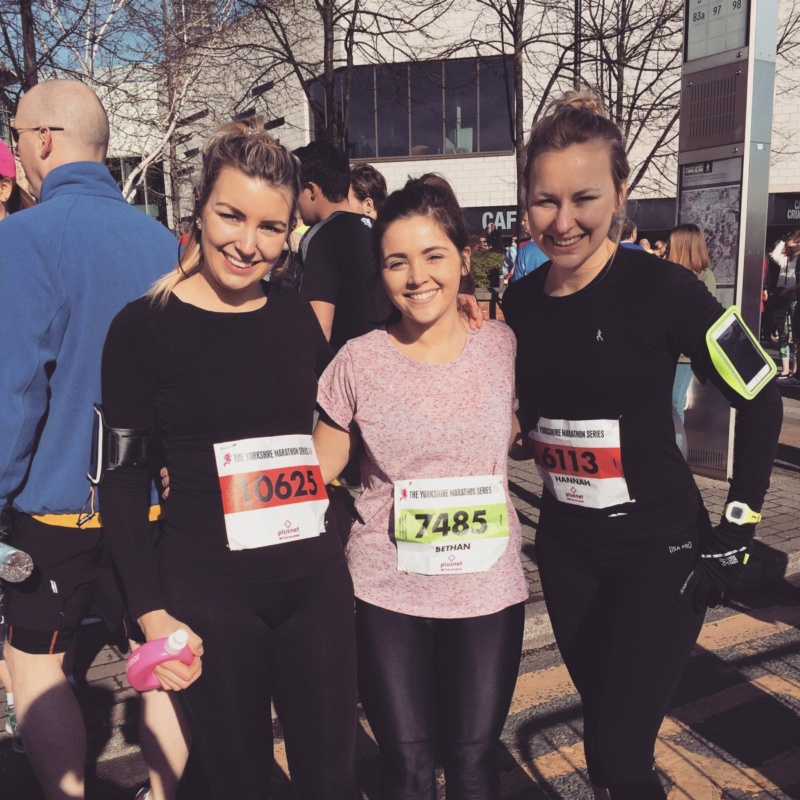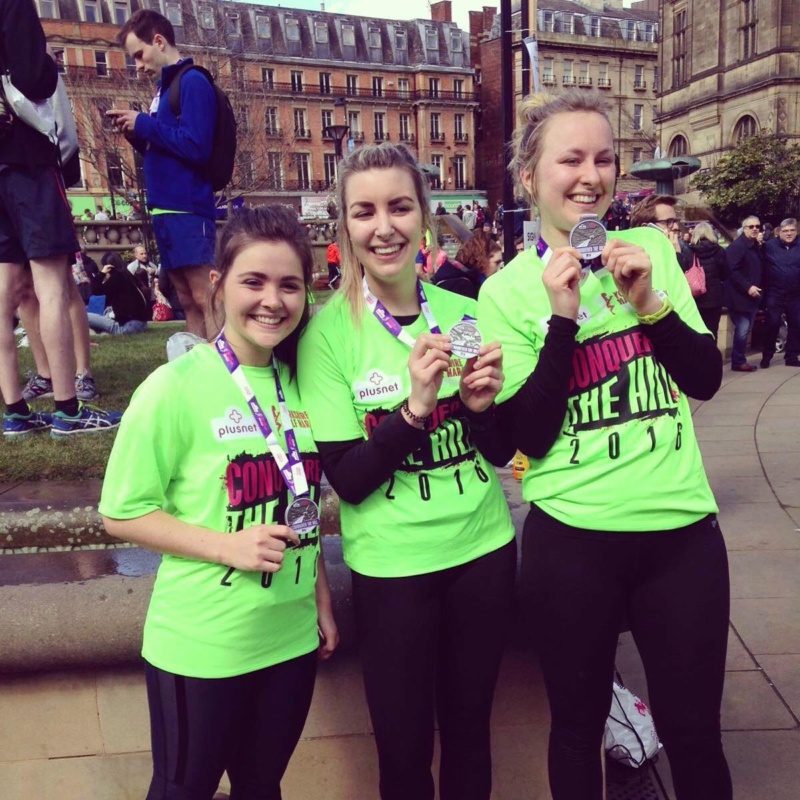 ---
May
Me and the girls had a bank holiday weekend in Cumbria were we had picnics, walks, played murder mystery staying in what I can only describe as a haunted house. It was one of the funniest weekends I have had we did not stop laughing, eating and drinking all weekend.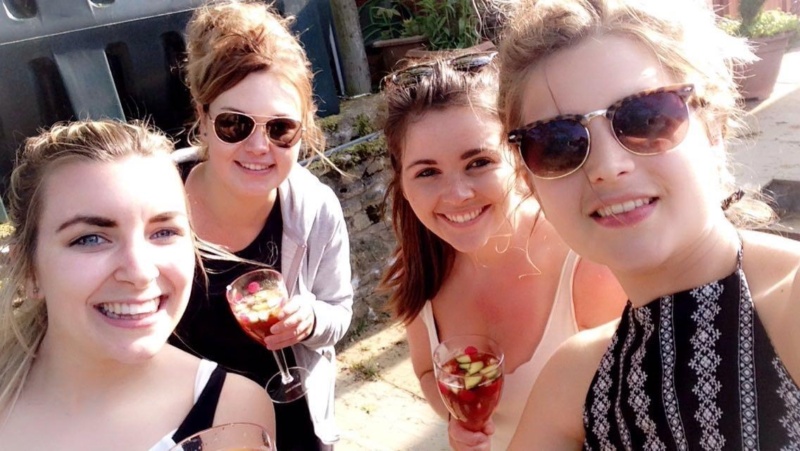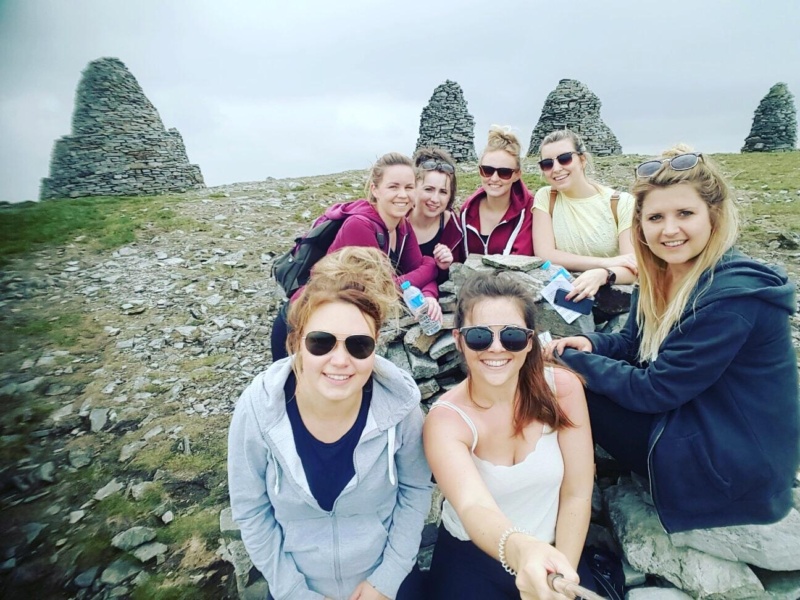 ---
June
we ventured on the annual family holiday this time to Cyprus. There were twelve of us flying out in desperate need of some sun. It was a great holiday relaxing all of us together. We visited little towns, hit some lovely bars, went to the beach what family chill out holidays are all about.
Read more here- Limassol, Cyprus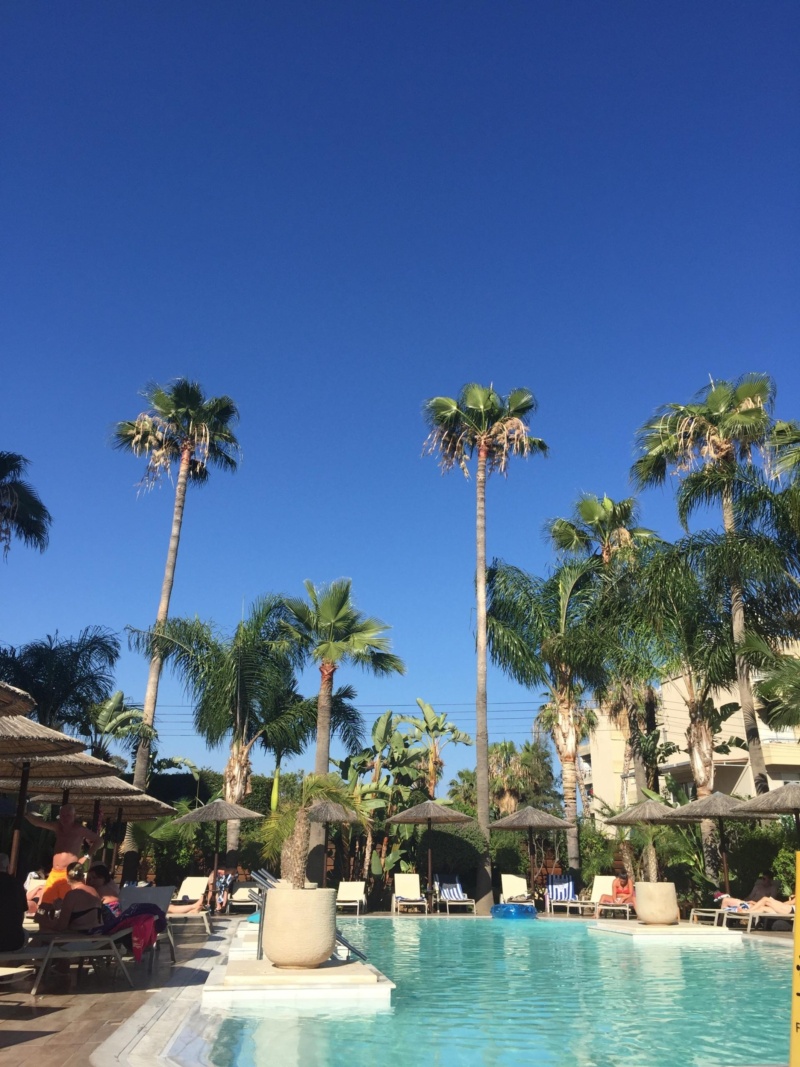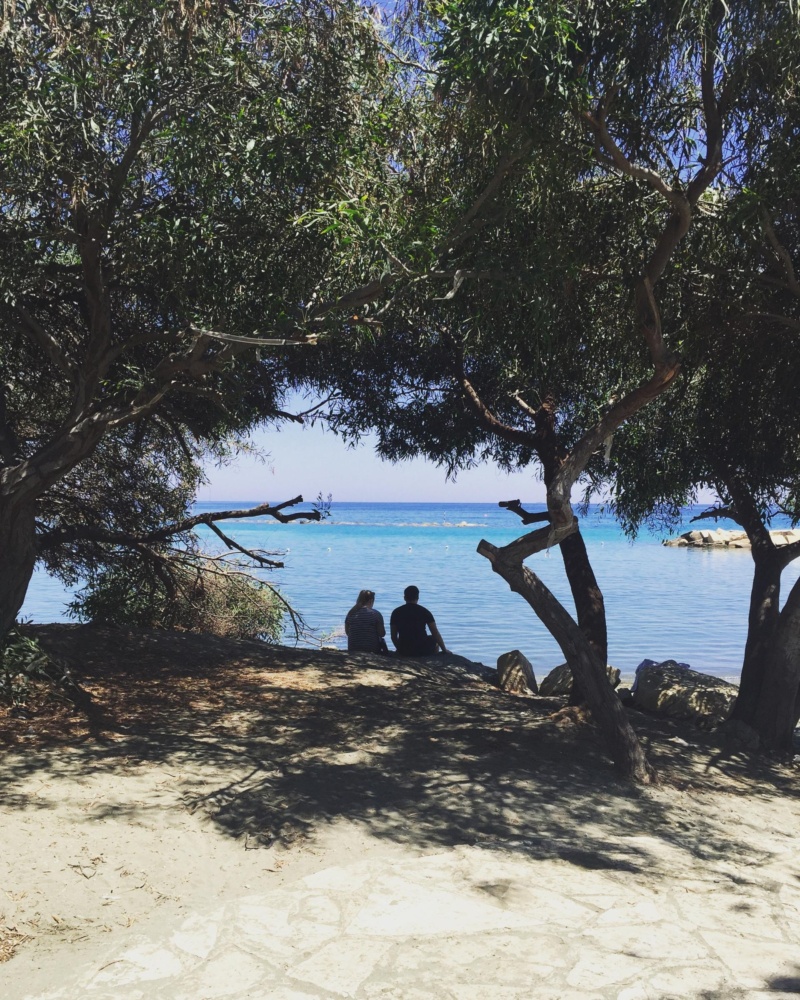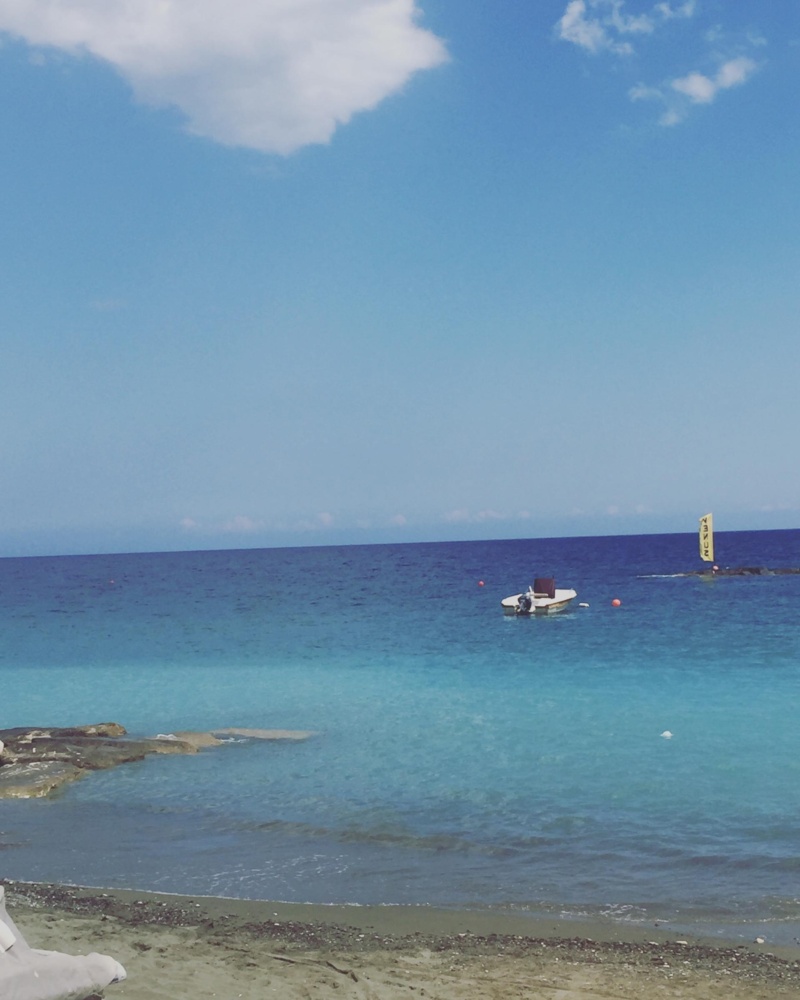 Three days after arriving home from Cyprus it was my birthday and to my surprise I was off again this time to Spain George had booked us flights to Madrid for three days. What a lovely city!! We enjoyed every second of sampling local wines and food, sunning ourselves on rooftop bars and exploring what is not my favourite Spanish city… sorry Barcelona! Read my post all about our weekend here.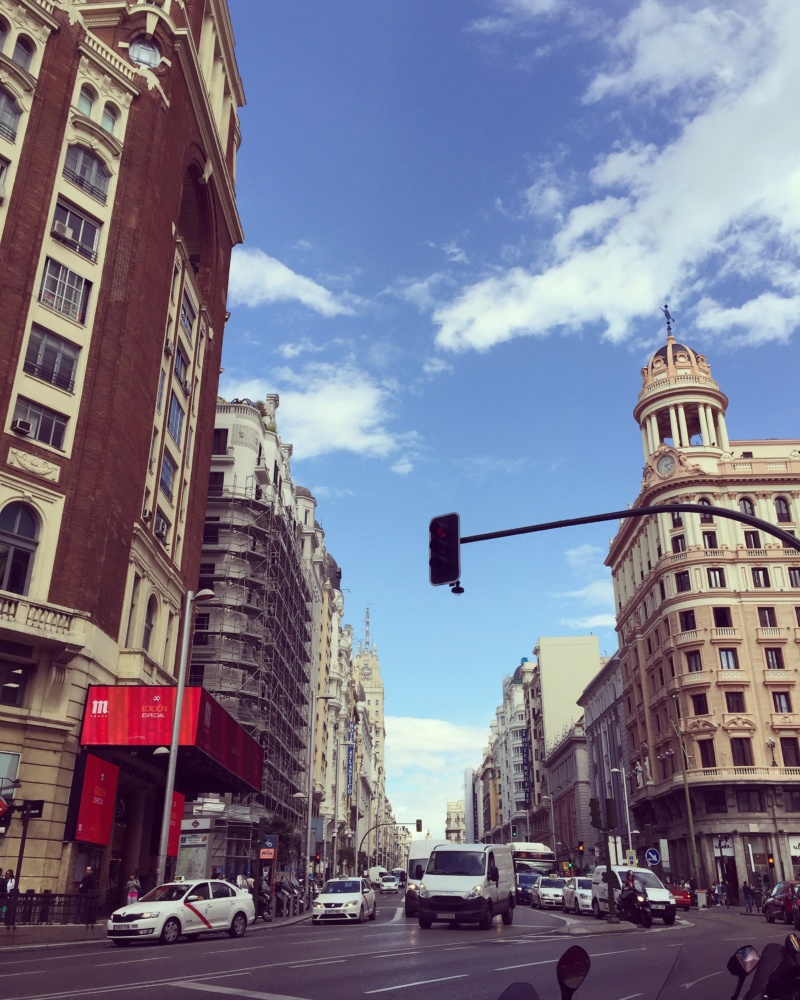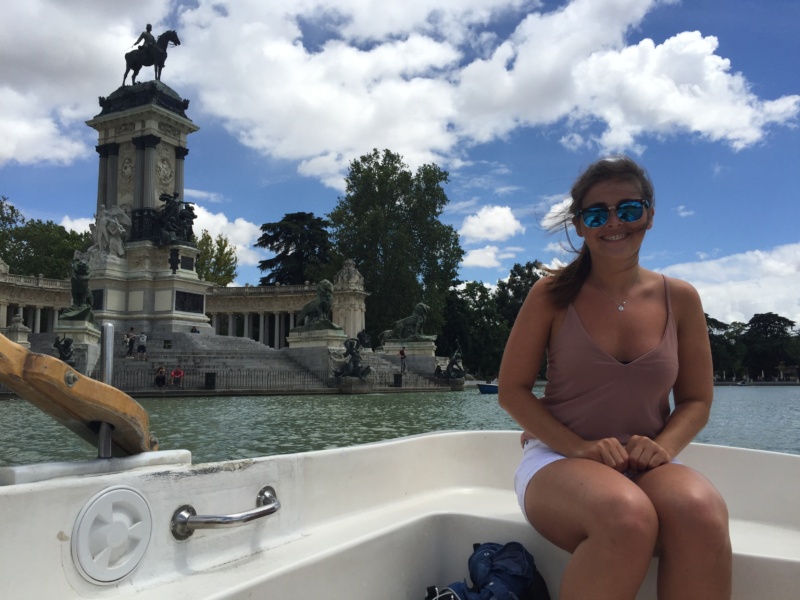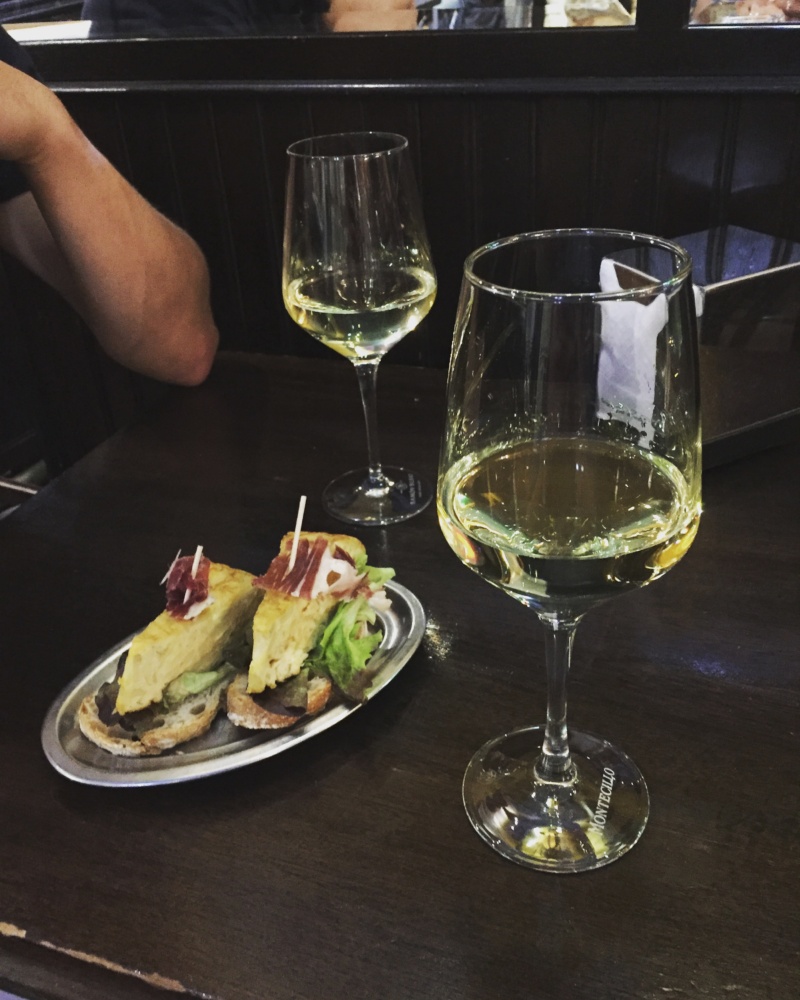 ** its safe to say June was a good month!
---
July
Me and George every year go to the Foodies Festival at Tatton Park. It its a lovely day out and this year we had such a lovely sunny day. We sampled local delicacies sold there as well as Spanish meats, macaroons and many local drinks.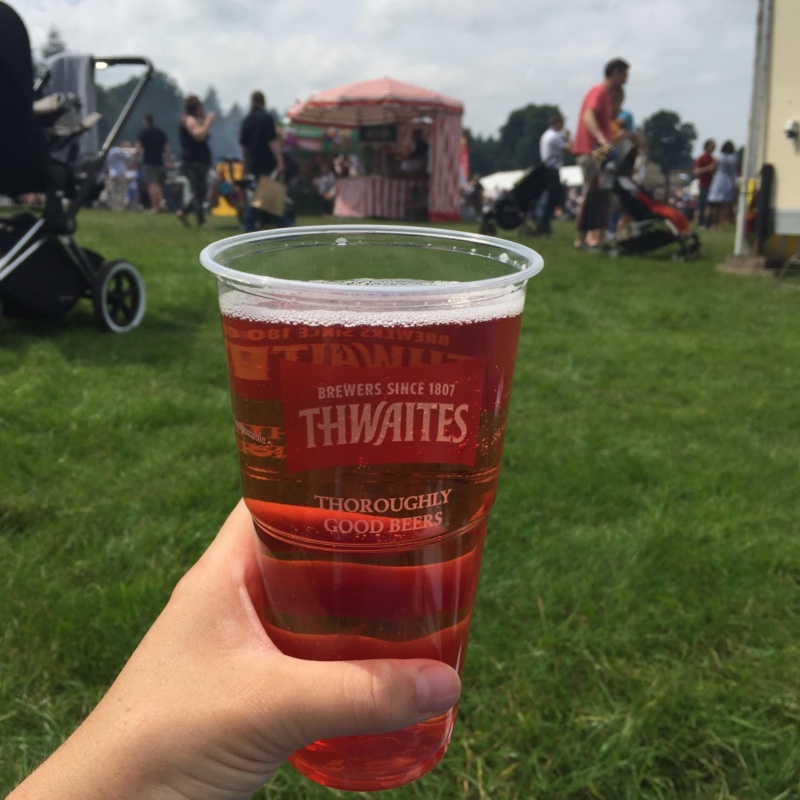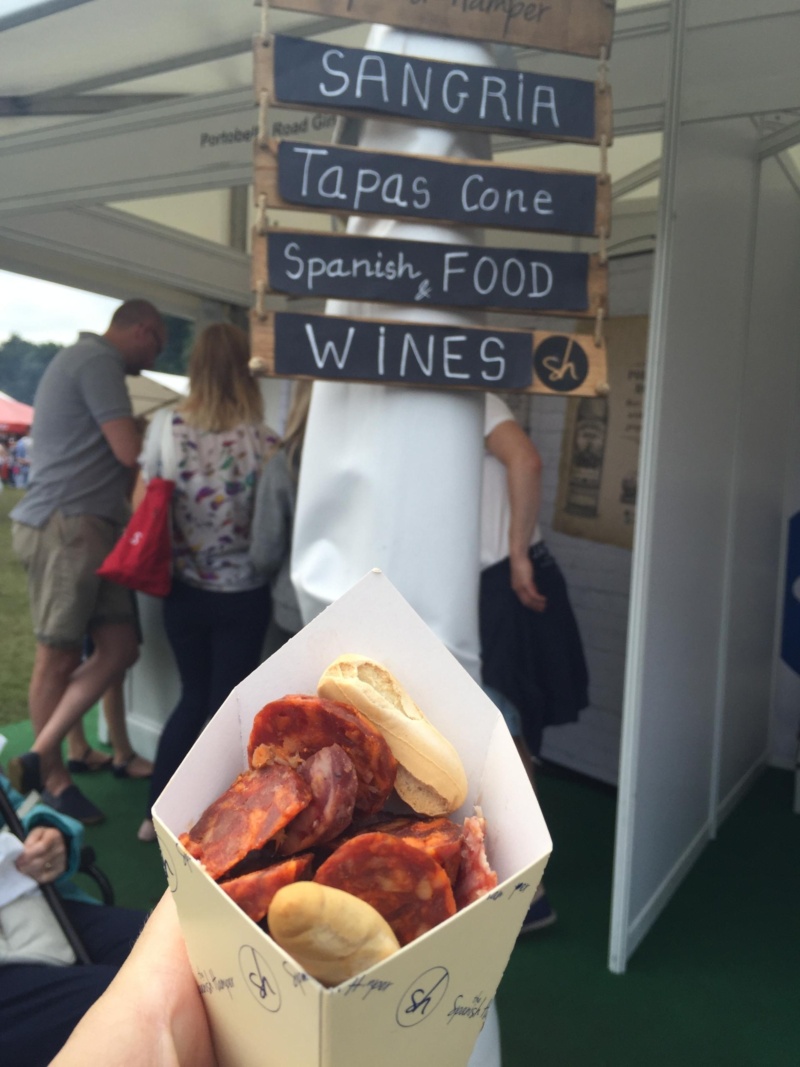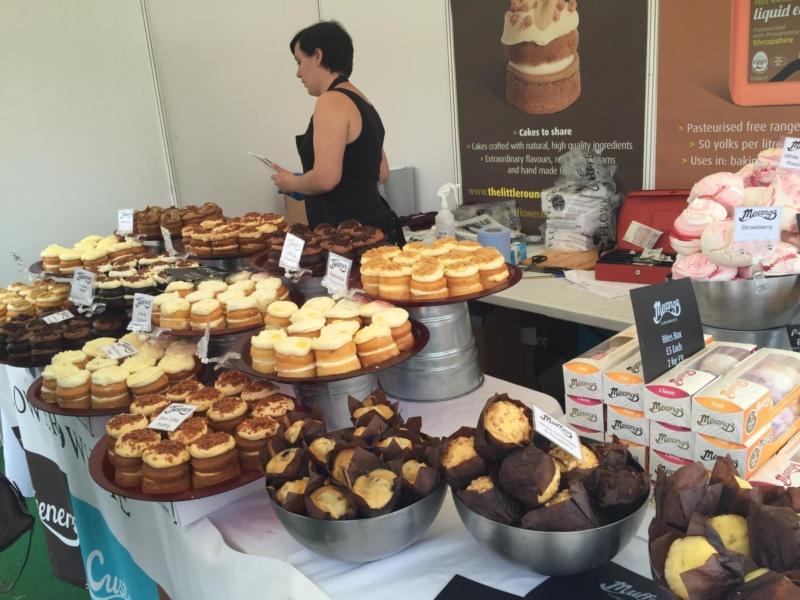 Later on month me and the girls hit our local festival- YNOT FESTIVAL! We had a blast, there was great weather great company and great music. We played lawn games, drinking games and lounged in the sun it was such a fun weekend. Read more about YNOT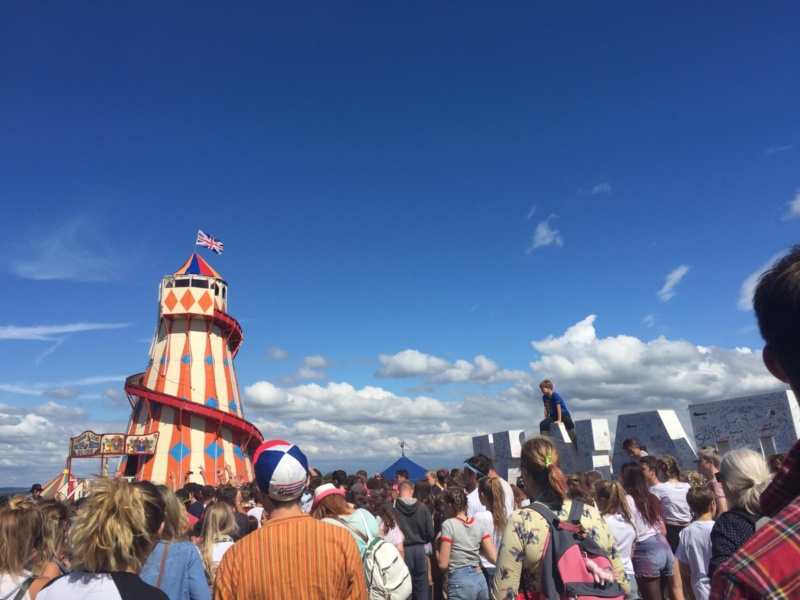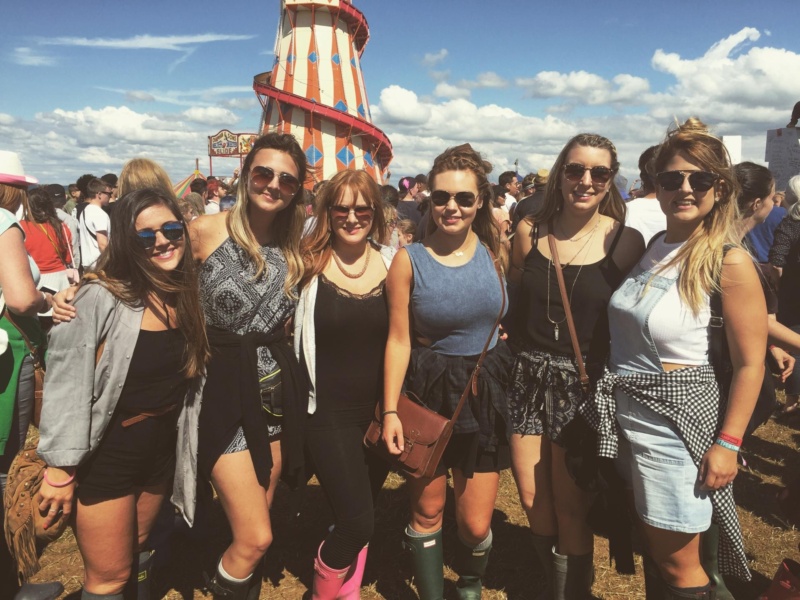 ---
August
It was George's birthday and I took him to The Lake District as he enjoyed it so much the year previously (read that post here). Unfortunately it was the rainiest weekend in August on record and it was a wash out… literally! There was no walking for us and only rainy BBQ's but we made the most of it and had a lovely quiet weekend.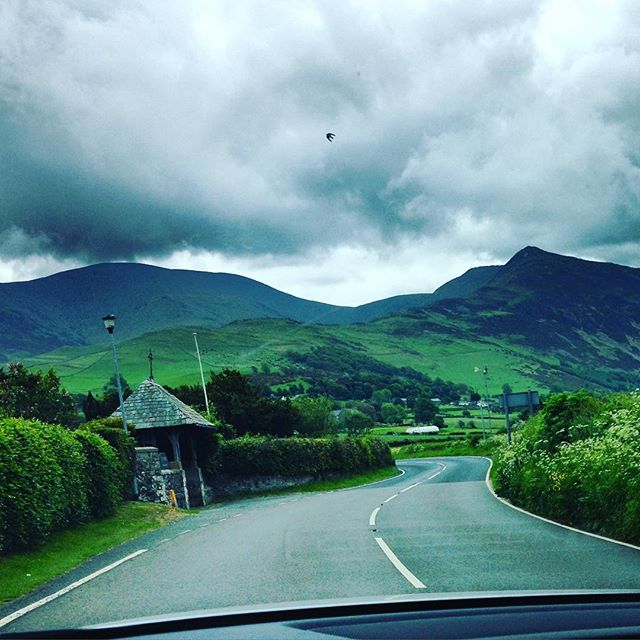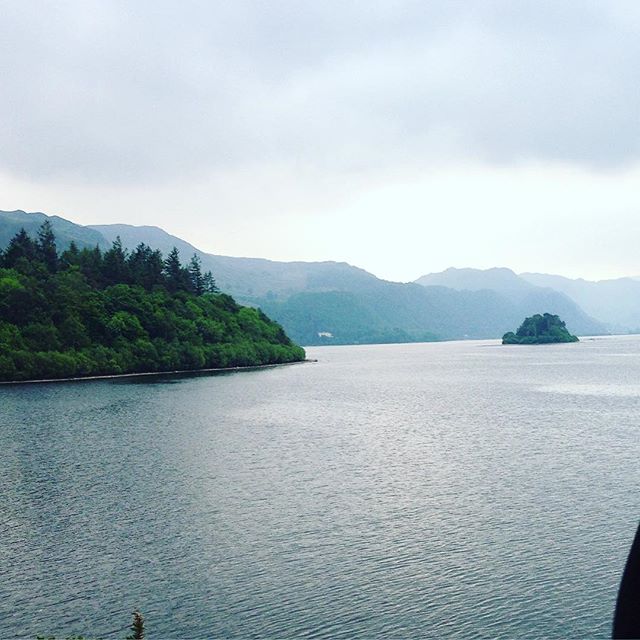 ---
September
September ws a quiet month this year. There was a daytrip to watch united in Manchester and lunch and shopping in our local city, the birth of another family member into the fold a little girl by the name of Polly.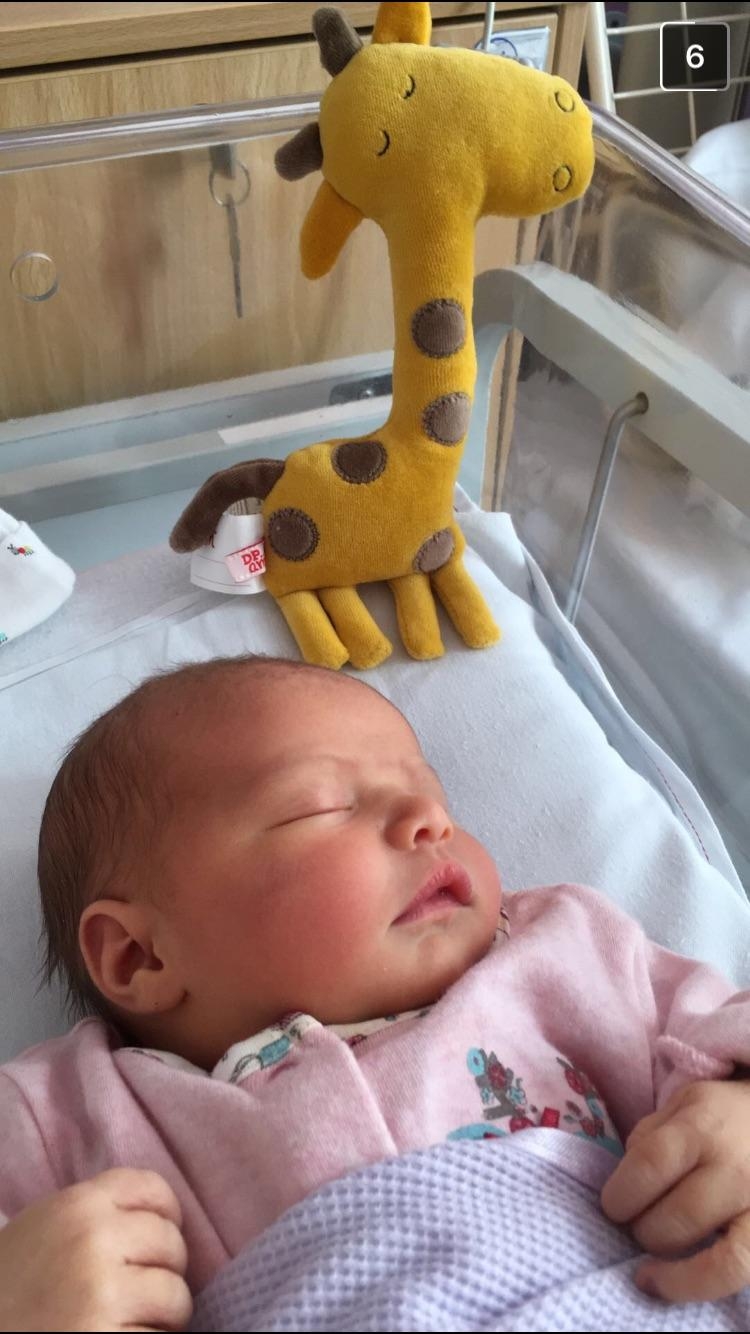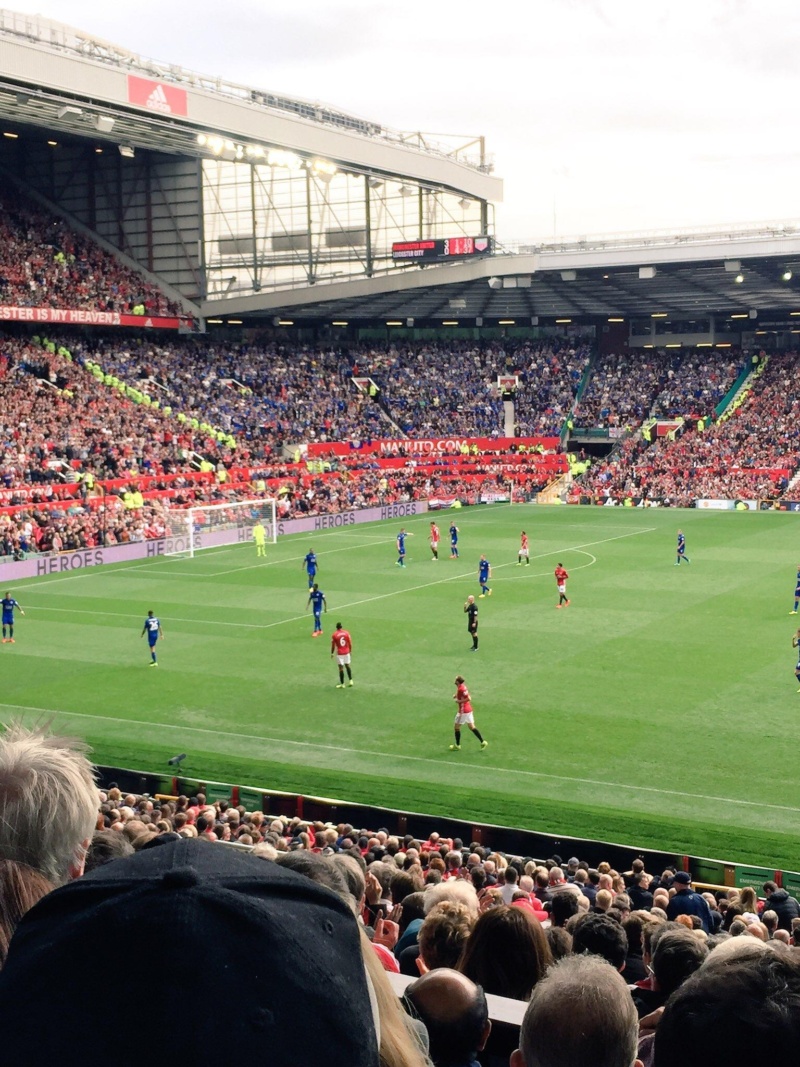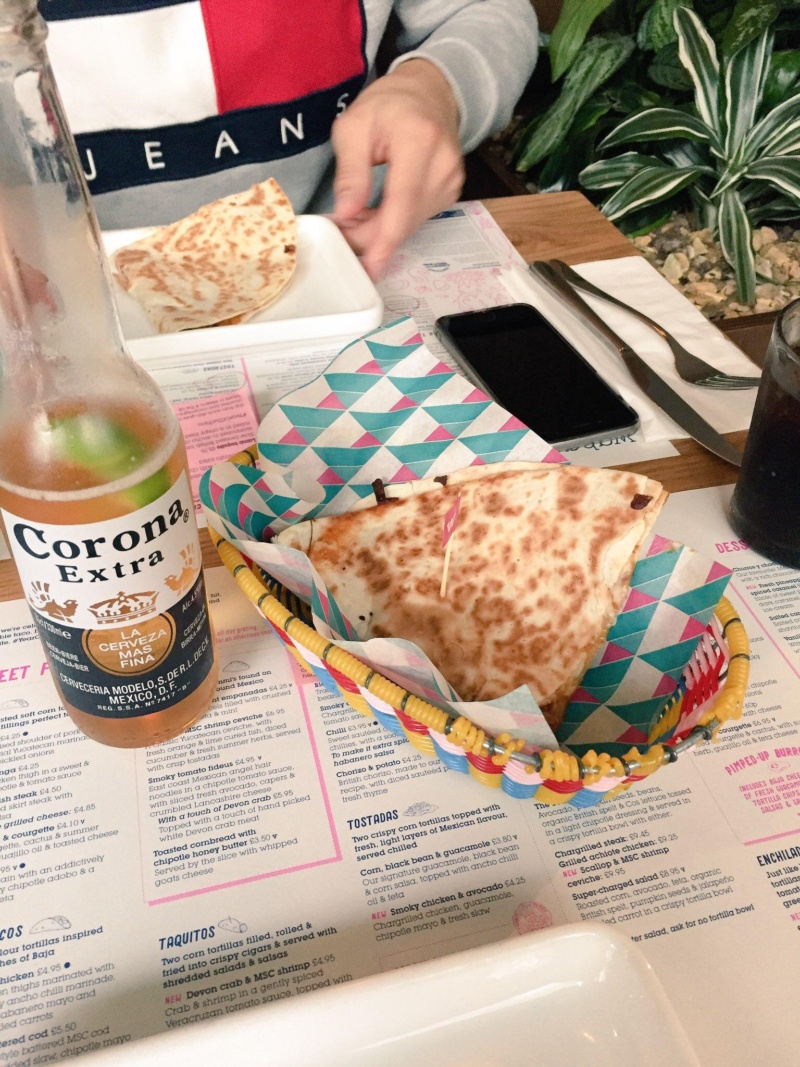 ---
October
The girls and I visited our friend who moved out to Dubai last year. We had a BLAST!! What an incredible holiday! We loved the high life for a week when she took us to her favourite spots in her new home. We did an aria Ian safari, chartered a yacht, visited the Burj Khalifa, went to brunch and much much more. Read those posts here one, two, three.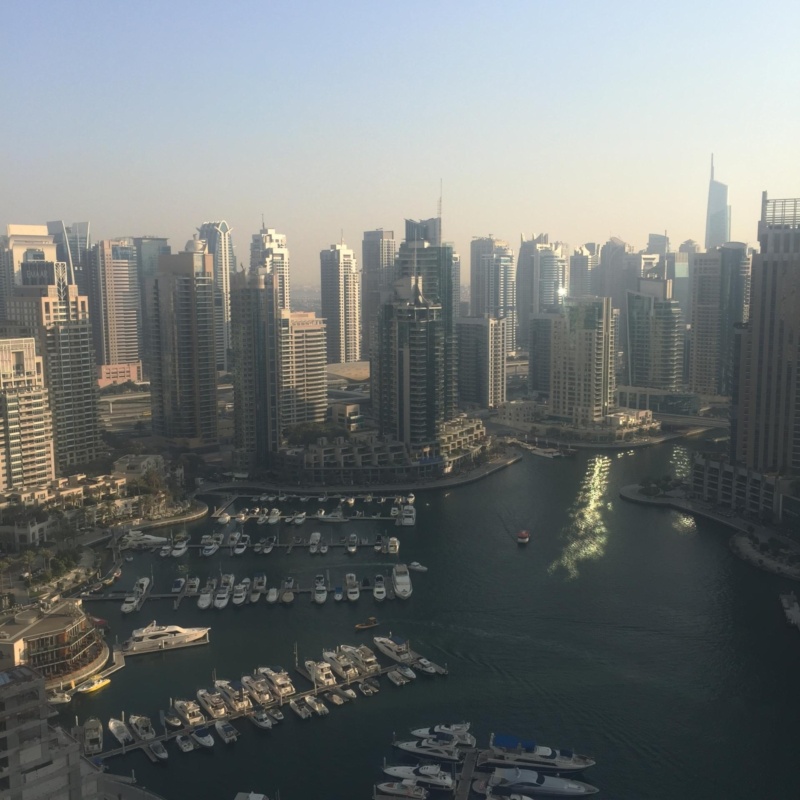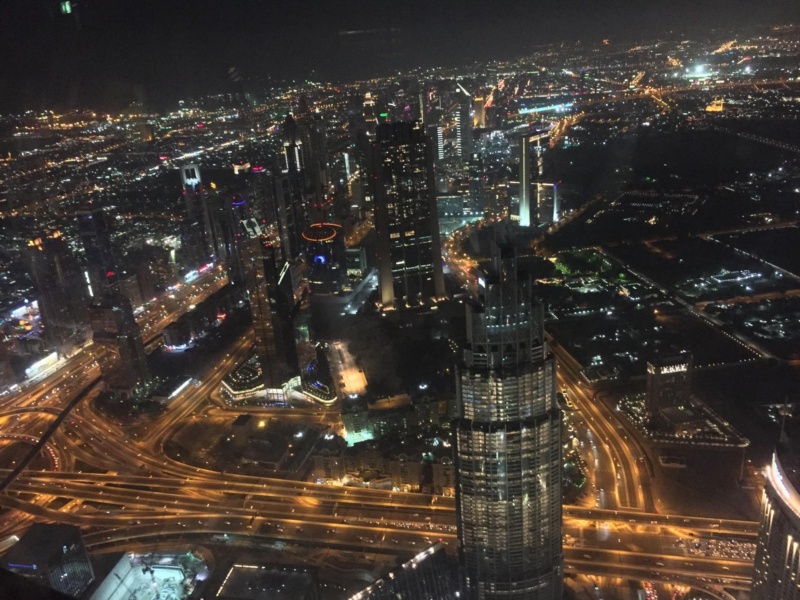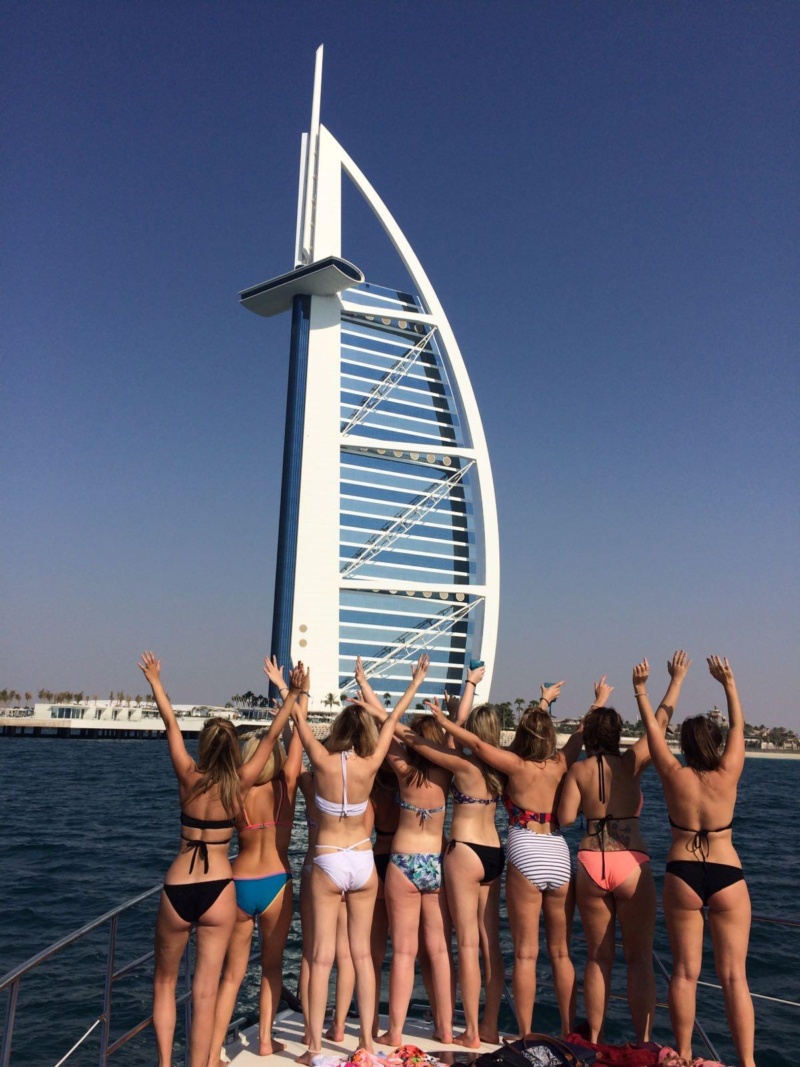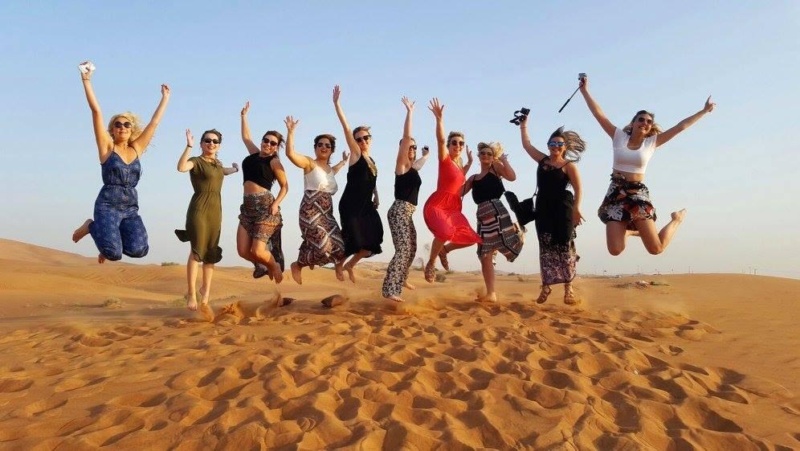 October also brought around a family wedding – George's sister he was an usher and I was a bridesmaid. It was the most perfect day in the most perfect location in Prestbury, Cheshire for Tom and Emily's Wedding.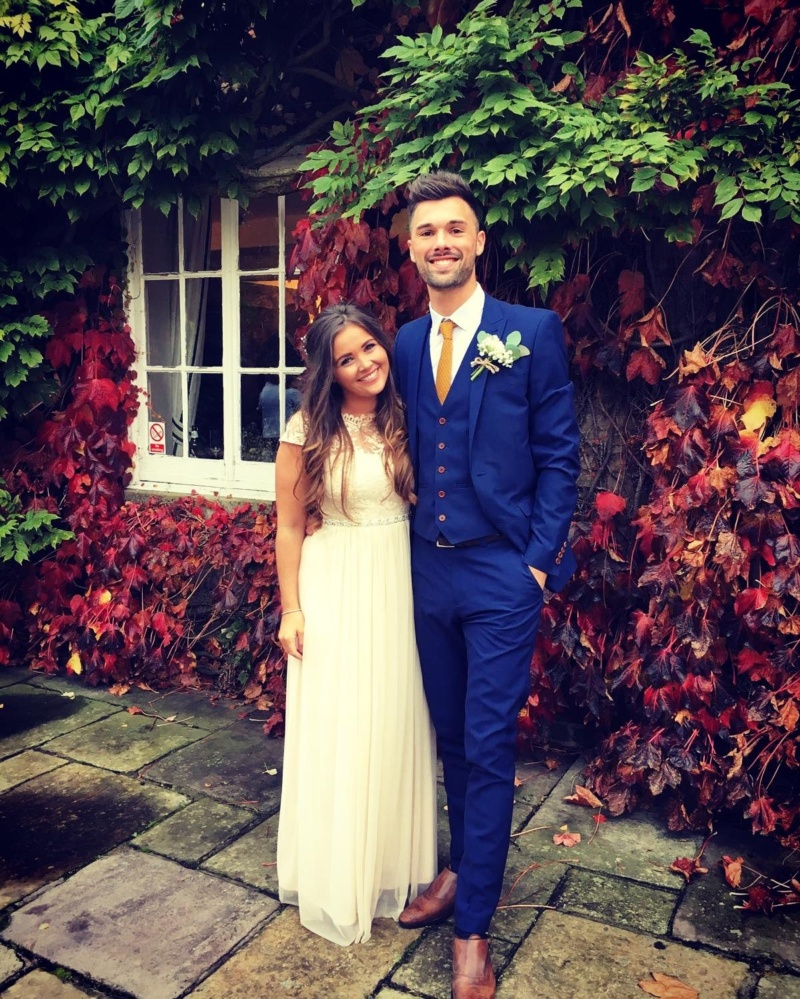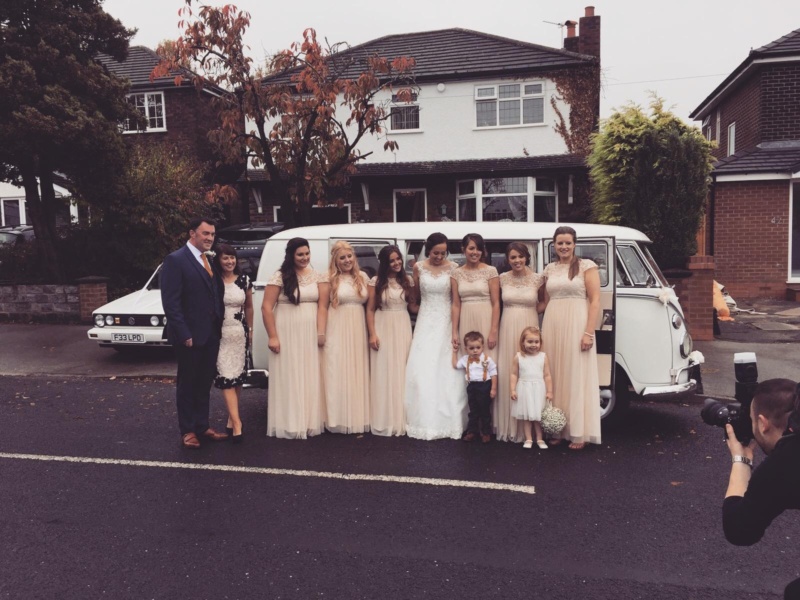 ---
November
Finally got the keys to our new house together. Since then our main focus has been doing this up. We have stripped it back to the brick and given ourselves a good project to stick our teeth into. Here's a few pictures of the progress so far… or read my post about first getting the house here.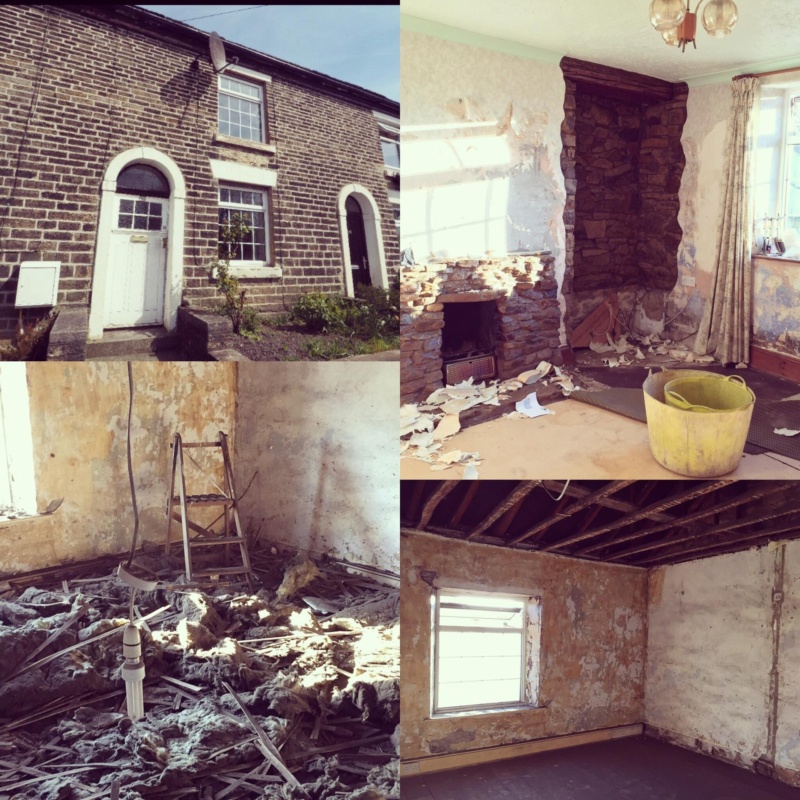 ---
December
This year we have not had our annual Christmas holiday unfortunately due to our house. But we have begun planning 2017's holidays and we have so much to come! There will be more city breaks, an annual big holiday and family holiday also and I already look forward to another festive break in December! 2017 is going to be a great year for us… read that post here!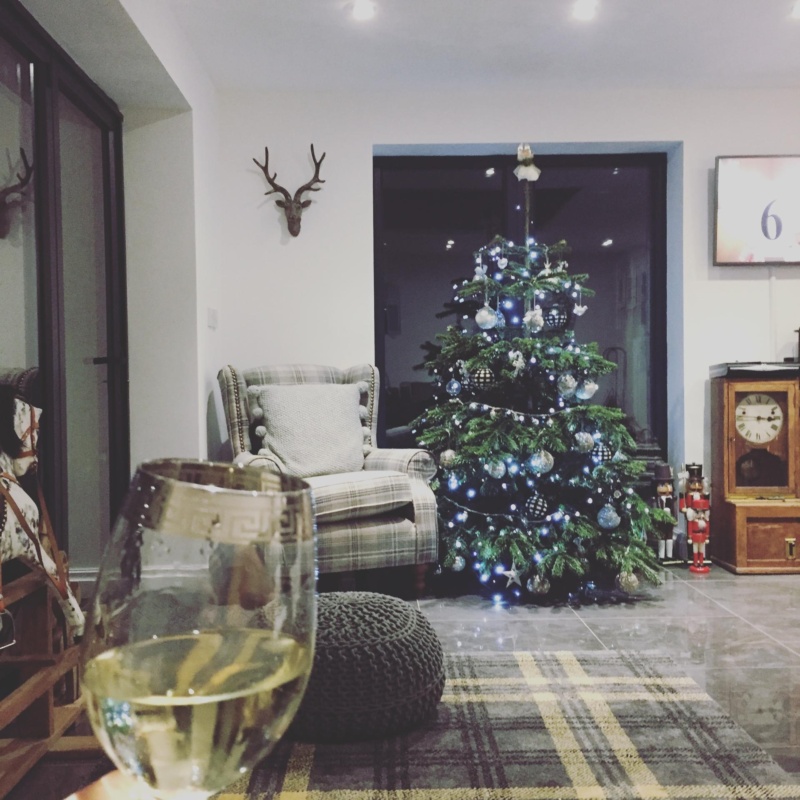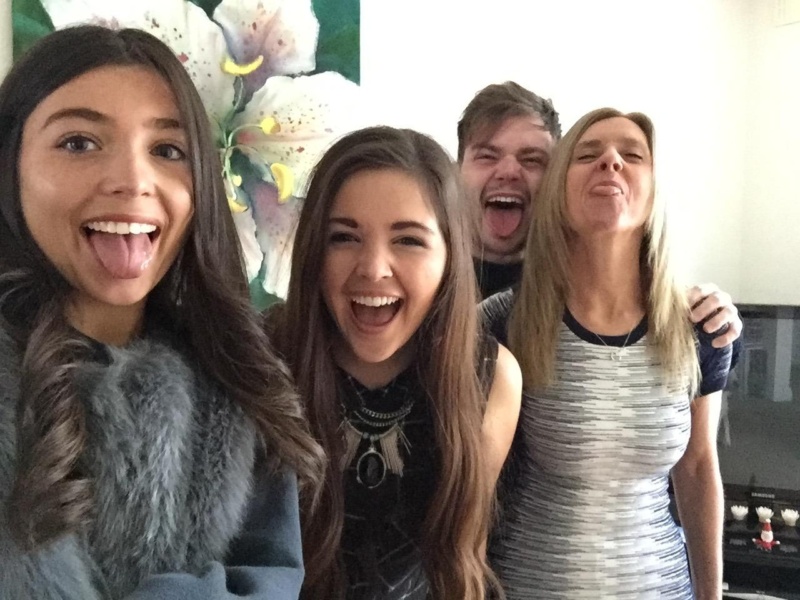 ---
What do you have you accomplished this year? Has 2016 been a good year for you also? Did you fulfil your New Years resolutions?
Let me know what you got up to in 2016 in the comments below and keep an eye out for the next post.
---
Thankyou for reading
Merry Christmas and a Happy New Year
Bethan
xox