Up and Coming Travel Destinations for Wanderlustbee
As you must know by now I love a holiday and try to pack as many into a year as humanly possible. Slightly slowed down slightly with the fact we are getting married in 2020!!! We are still planning what we can until then and will keep you in the loop.
Here's what we have planned so far…
December
In December we plan to visit Prague for the first time at Christmas! it is always ranked so highly on top Christmas markets I cant wait to see it all in person.
April
We are planning a long haul trip to Vietnam in April for Easter. Its a place I have wanted to visit for yearssss.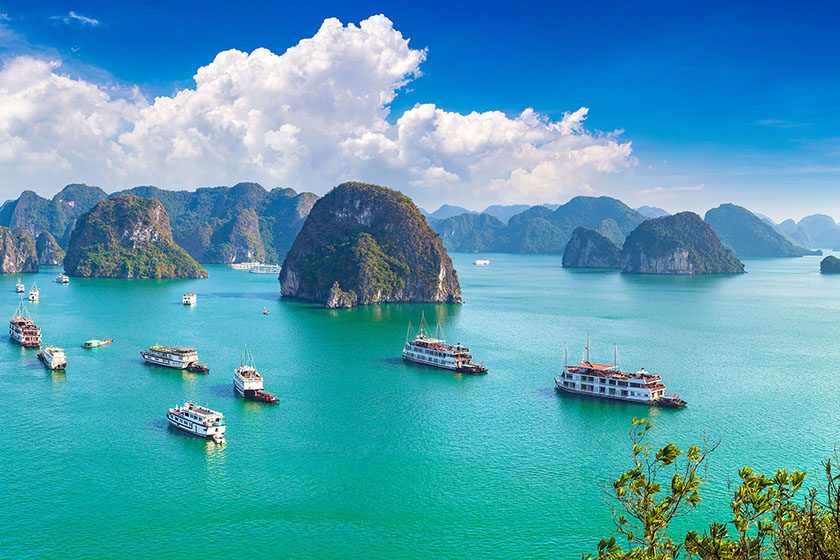 May
I am off on a hen do for one of my friends to Amsterdam, wonder what this time will bring.
June
My birthday maybe another city break?
August
Georges birthday so maybe another holiday?
December
Fingers and toes crossed for inter railing visiting the Christmas markets.
More..
Plus three of my best friends is getting married this year and there is 100% more than on hen do on the cards so I will be blogging all about that too.
There is more in the pipeline too but not confirmed yet keep and eye on this page or my social media to find out!
Stay tuned on social media as I reveal new destinations and watch me explore them
Bethan
xox