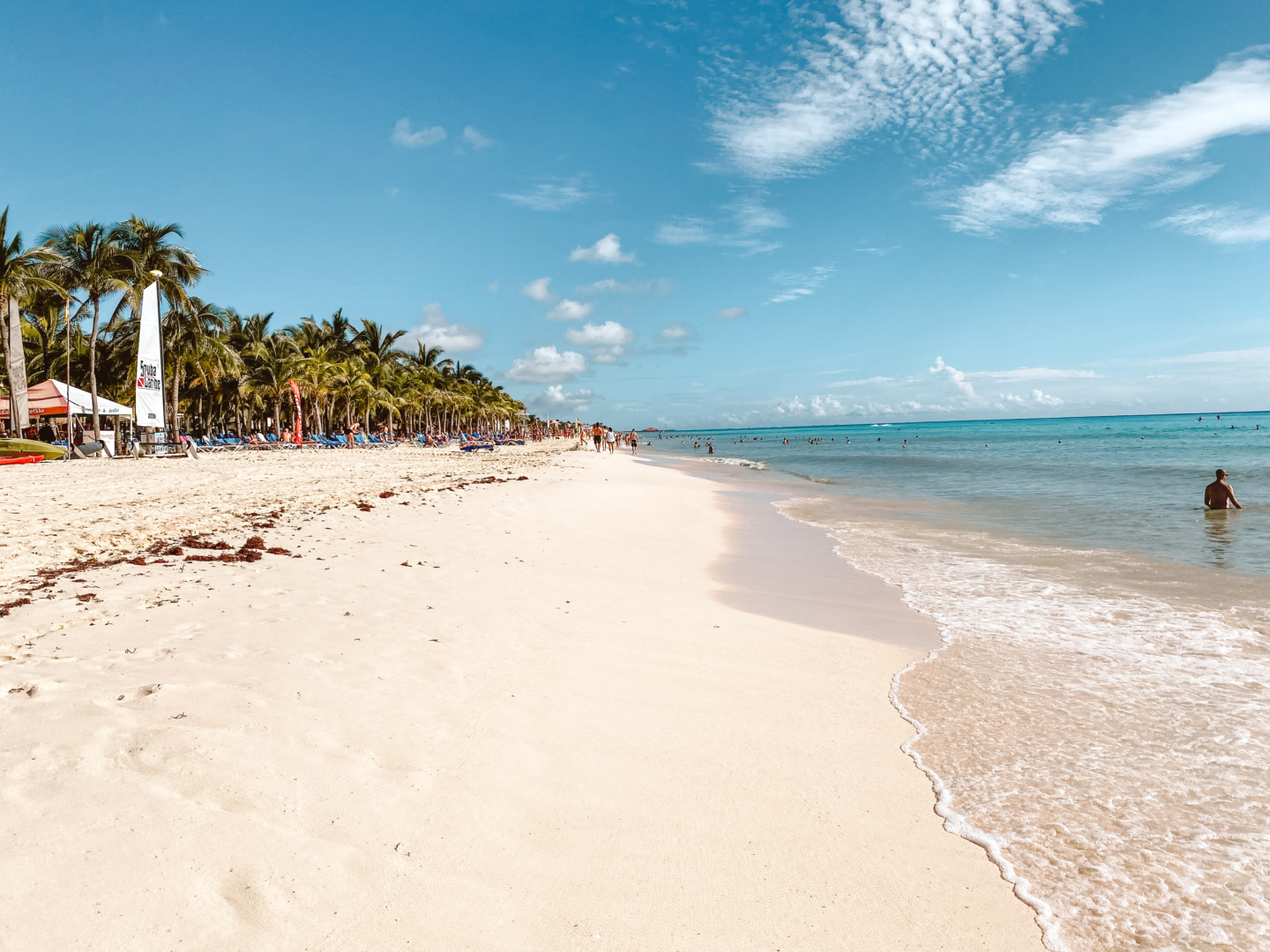 Playing catch up as I have not posted anything in a long while to WanderlustBee. Hope you enjoy seeing what we got up to in the time after the pandemic was coming to an end and travel begun to resume.

During the pandemic like many others we just needed a break from constant working and being locked in our houses. Earlier in the year we did manage to travel to Ibiza for a week- Postcards from Ibiza. When looking at where to go late in the year Mexico had just opened up, its a place we have looked at visiting many times historically. For this trip where we would normally plan to move around and see different parts (one of my favourite bits). We chose that for this trip to Mexico we just needed a break and some sun after what had been a very long year.
We are used to lots of little breaks and annual leave through the year, something we had missed very much through the pandemic.
Mexico at the time of booking was VERY cheap!! The cheapest I have ever seen it and we took our opportunity to visit.

We had high hopes for Mexico after an incredible time in Aruba.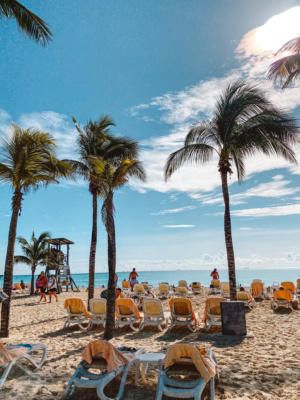 Where we stayed
We stayed at the Hotel Riu Playacar, Mexico

The Riu Playacar has a good mix of pools and bars, and its location is ideal spending time in the resort and exploring too . The hotel is located right on a white-sand beach.
A 10-minute taxi ride from the hotel gets you to the bars, clubs and shops along Playa del Carmen's famous 5th Avenue.
The hotel mixes authentic looks with international touches like Asian cooking.
The pool scene is made up of three pools, one with an adults-only swim-up bar. This does the best margaritas and daiquiris.

Around the hotel there's a choice of four restaurants, with the main buffet place backed up by a grill place, and Asian and Italian à la cartes.
Plus, there's a lounge bar, and a late-night disco at sister hotel, Riu Tequila.
The hotel also makes epic frozen cocktails that I can confirm are strong + delicious!!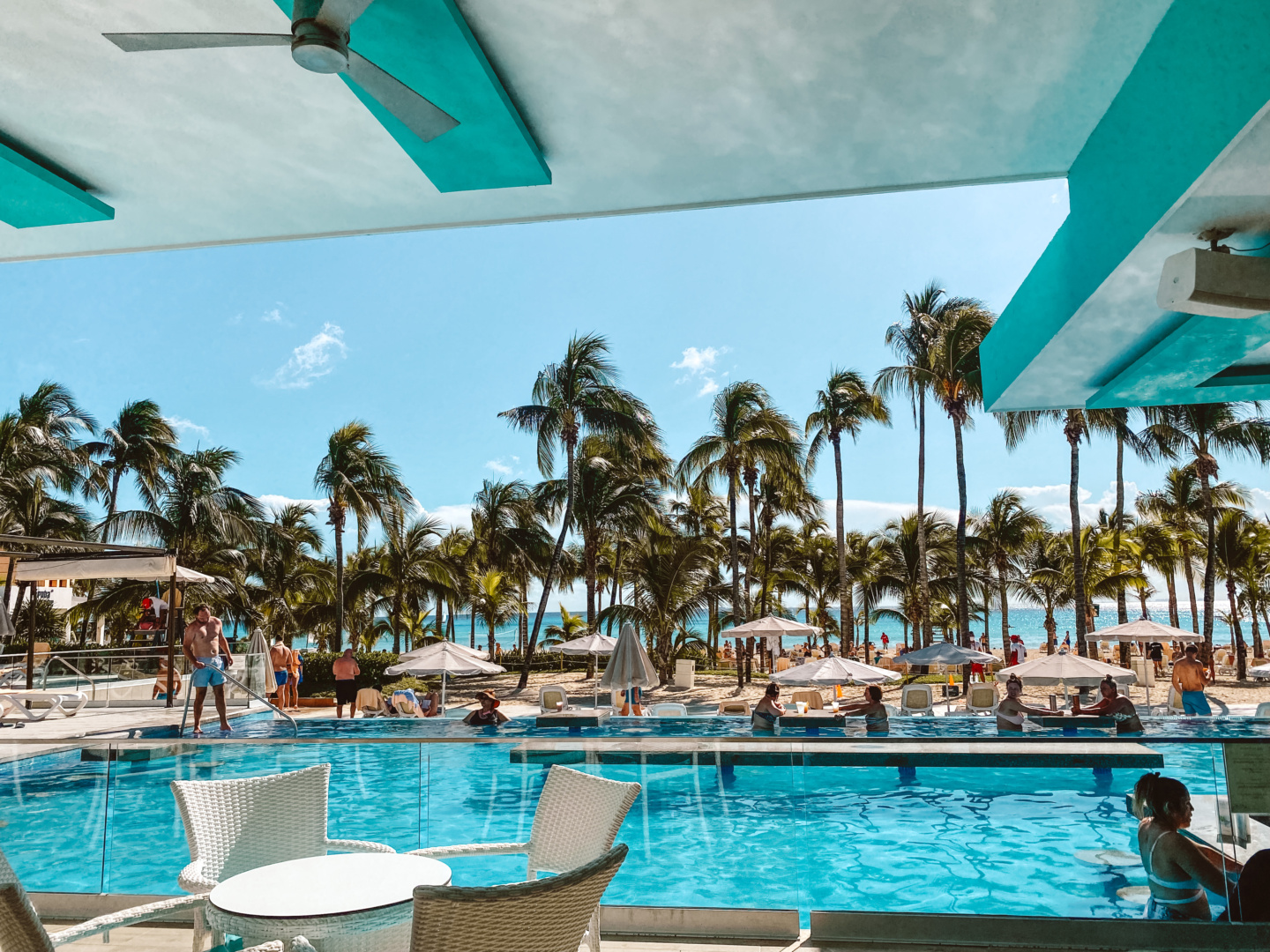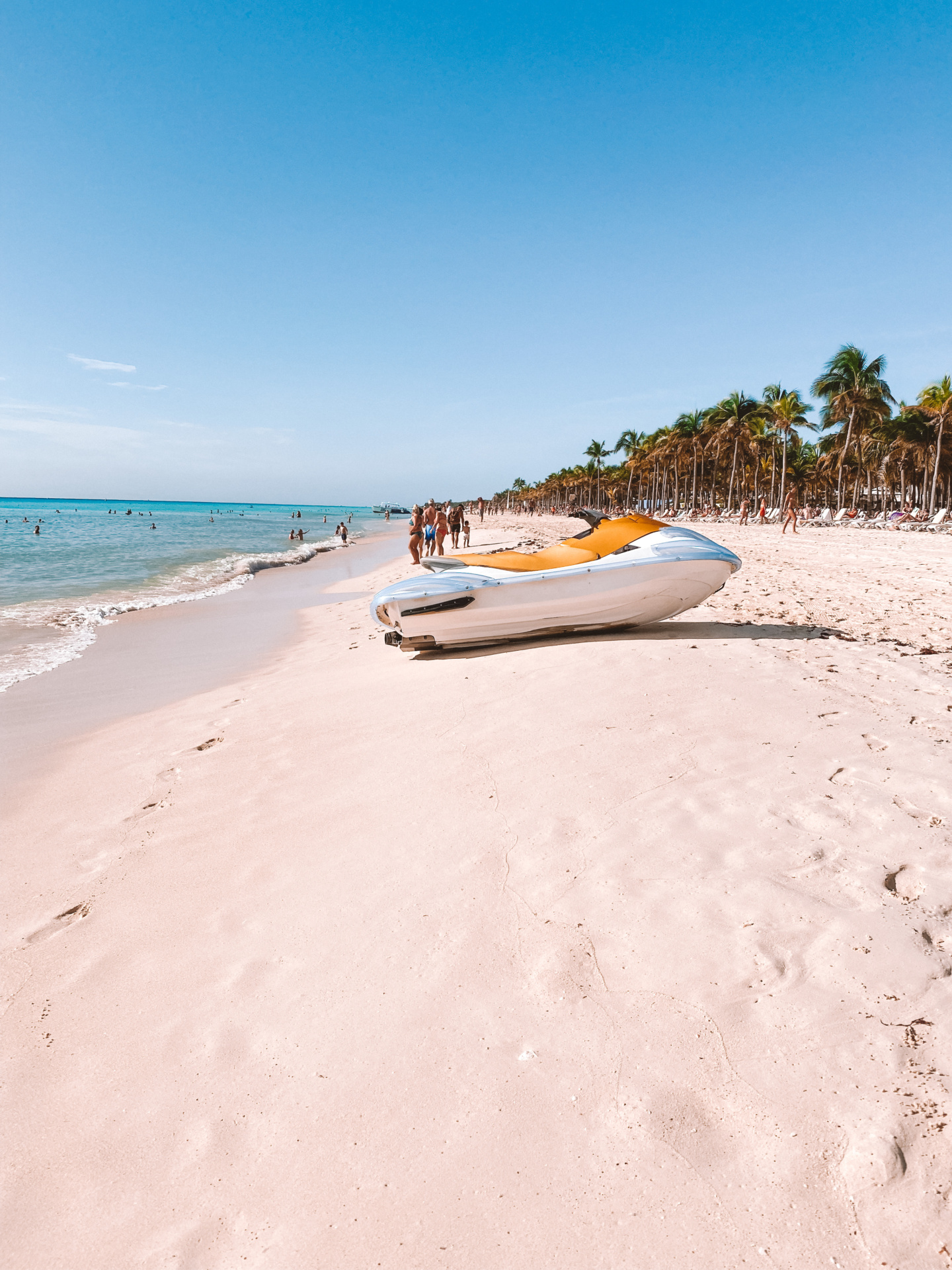 Mexico Photo Gallery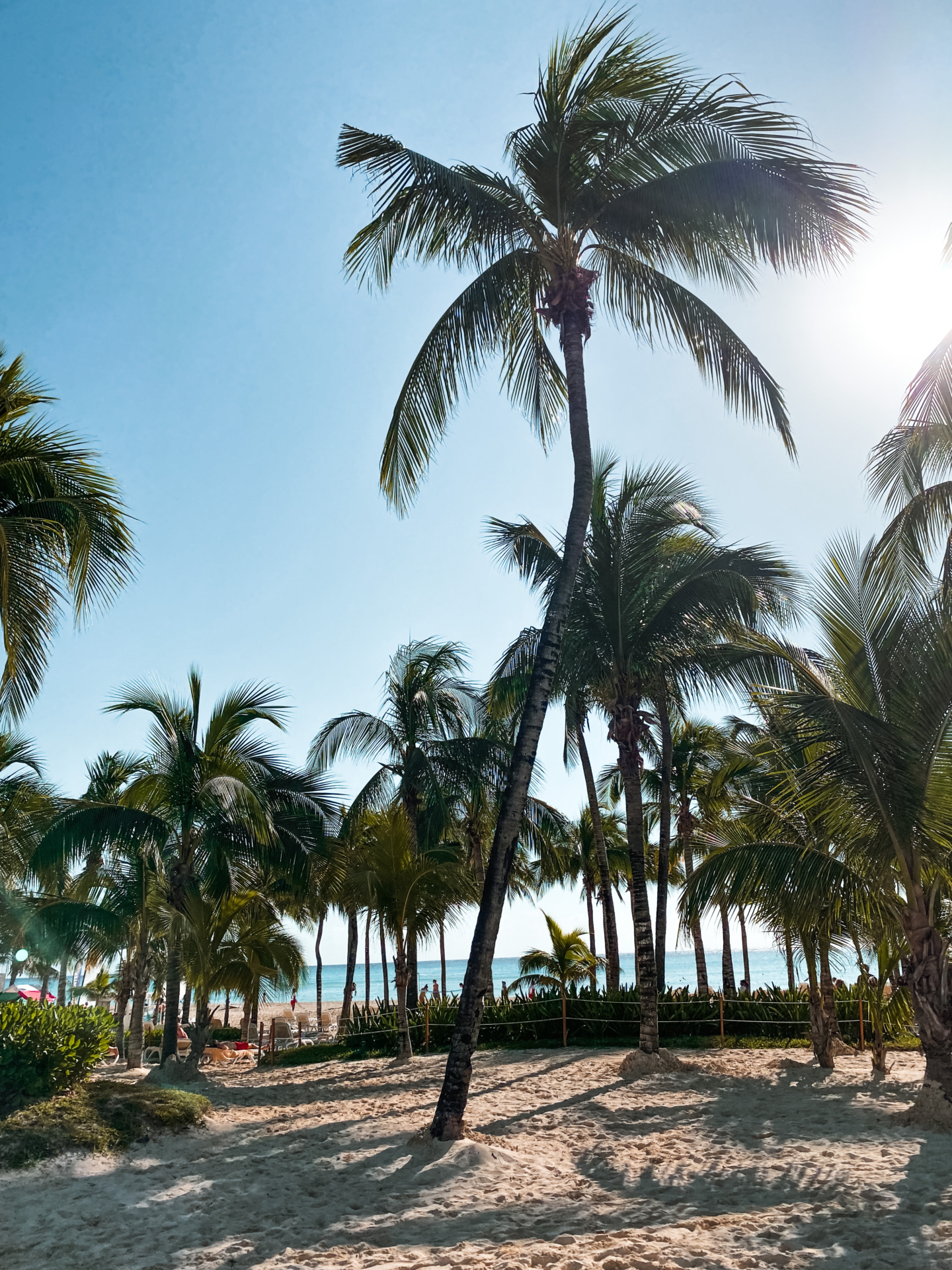 During the evenings in Mexico I highly recommend getting an Uber into Playa Del Carmen to enjoy the night life out and about. We enjoys so much nice food in the evenings and food some cool bars to visit. Or a spot of shopping at the Paseo del Carmen Shopping Mall which houses lots of high end retailers and high street fashion also.

Bars + Restaurants:
– Taqueria Y Cerveceria Celia – For tacos
– Fusion Beach Bar Cuisine – Drinks + Entertainment
– La Cazota Grill Restaurant – Huge margaritas + local food
– Karens – Sombrero's and delicious Mexican
– Clandestino roof top – Drinks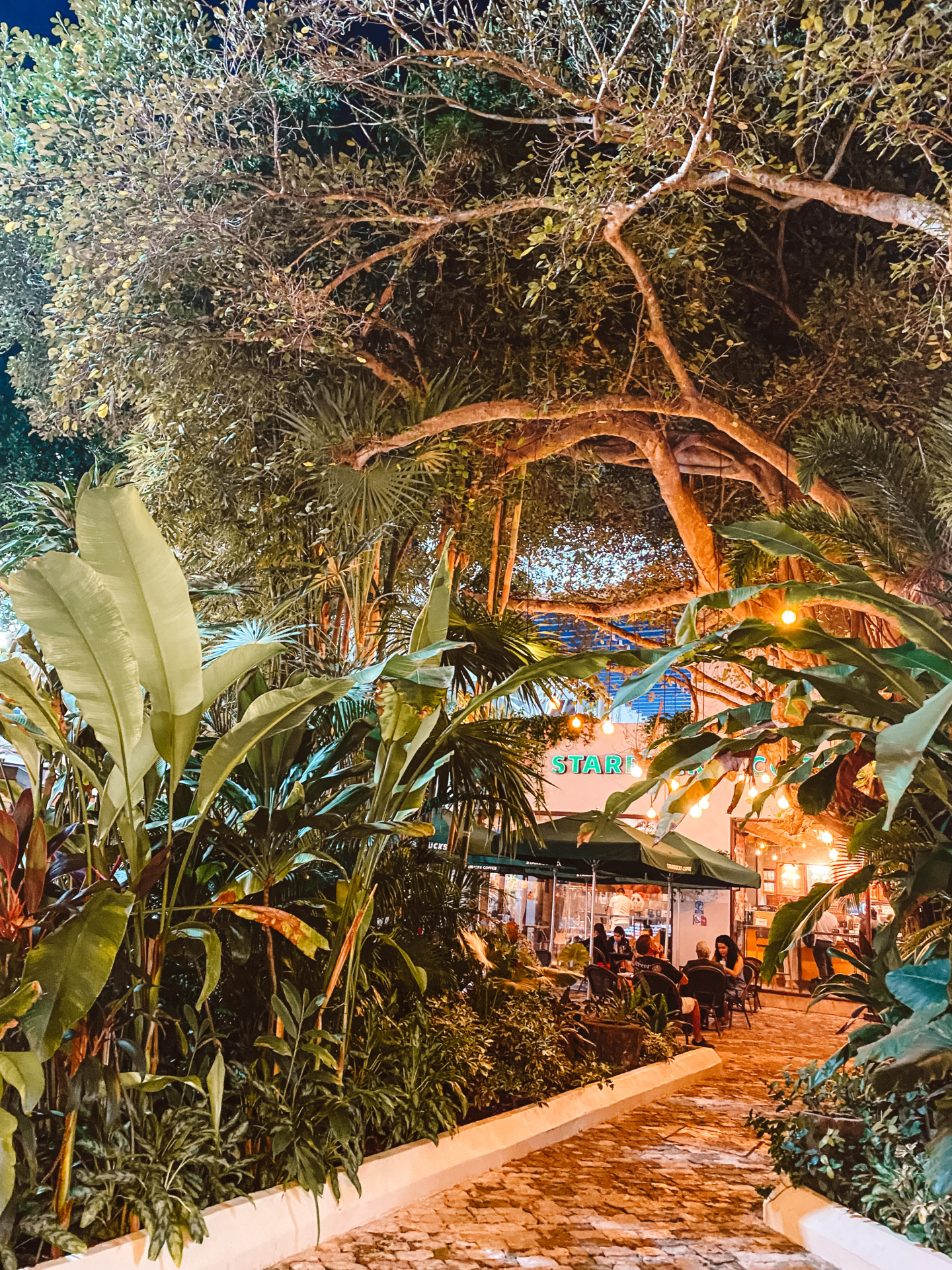 Thoughts on Mexico
One thing I found from this holiday that all inclusive holidays are not for me. It was a great break from life however just to get some sun and to relax for the week. The was also a lot of rain whilst we were there but there was also a lot of sun.
Thankyou so much for reading

Bethan xx