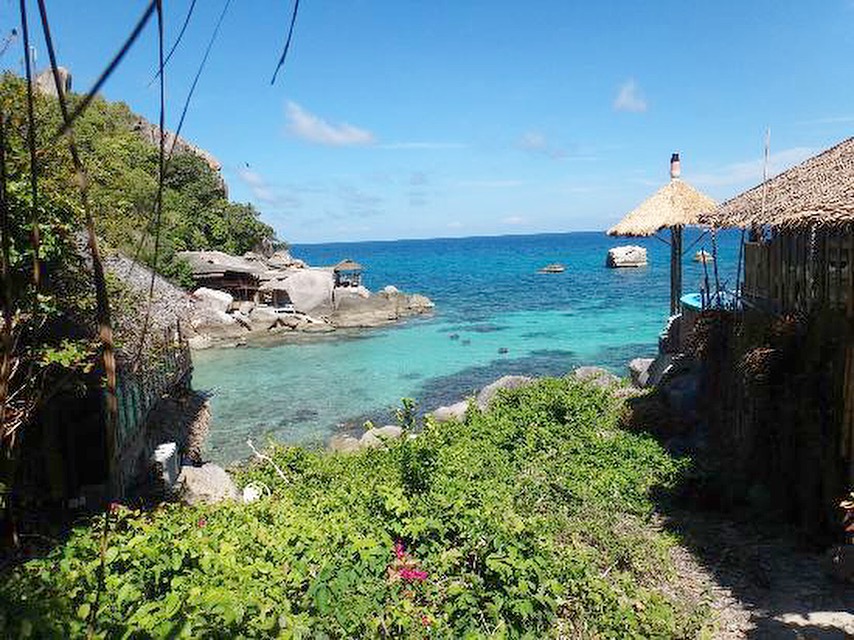 If you are anything like me and write list after list of things you need to take/prepare before heading off on your trip here is my list of 10 things to arrange pre-backpacking.
10 Important Things To Arrange Before Backpacking
Book your flight wisely
We booked ours with Emirates – a great airline (details about this will come in a later post as it took us 28 hours to actually get there- not ideal).
They are well known and trusted, and actually cheaper than any others when we booked 19th June Manchester- Bangkok for £480. Best to shop around on different websites for this as prices can vary from comparison sights to the airlines own website (click here for Skyscanner).
2. Check if you need injections?
You will need to check this against what injections you already have had on previous holidays, or may need boosters if that is the case. I needed to have hepatitis A & B, typhoid but opted out of having rabies and yellow fever (mainly due to price-£180 for an injection was a bit steep). Here is what the NHS suggest.
3. Do you need Malaria tablets?
When I went I didn't need malaria tablets for Thailand. You will need them though if your heading near the boarders or out in to rural Thailand! Best to check this at the travel clinic at your doctors. As our route ended up in Laos which is a high malaria area we needed to take malaria tablets. I recommend do not scrimp on the malaria tablets I took Doxycycline– and had pretty much every side affect under the sun it was awful – big mistake.
4. Get insurance
I can not recommend enough that you need travel insurance when going to Thailand. You don't want to get into trouble there with no medical insurance to help fund you if needed. I got awful food poisoning along with many other people who were actually admitted to hospital for this reason.
5. Do you need a visa?
Depending on where you are heading you will need to check the length of the visa you get to what you need.
Thailand, Cambodia, Laos and Indonesia (costs $25) you get a 30 day visa on arrival
Vietnam: this needs to be arranged ahead of arrival in Cambodia and Thailand there are many agencies to arrange this
Philippines: A free 21 day visa on arrival
Singapore: A free, 30-90 day (depends on your nationality) visa is available on arrival at the land borders and at the airport.
Malaysia: A free 90 day visa on arrival
6. Budget your money
I had budgeted £1200 for 5 weeks which is £240 a week, £34 a day. This sounds a lot and most days I did not spend this but booking tours, scuba diving and daily living do add up along with ever day costs of food, accommodations and alcohol.
7. Buy a sturdy back pack
This is a must for travelers! By far the easiest thing to cram all of your stuff into rather than a suitcase.
When I got mine I visited mountain warehouse which always has a great list of top brands. The best idea if your heading off for a few weeks or months to invest in a decent brand as your back pack breaking or splitting is the last thing you want. My backpack was 75L and was more than enough to fit my clothes and all my souvenirs home. Although my friend had a 90L bag for 3 weeks and some how filled it?
8. Don't over pack
Following on from above. (There is a post coming about packing and what to pack in my next post).The idea is you have to carry all of this stuff on your back.. so don't make it too heavy that you are stumbling to carry it. Pack your essentials, there are many markets and shops where you can pick up bits and bobs you may need.
9. Travel card/ currency
Between our group everyone had done this differently. I took some cash and bank cards- carrying hundreds in cash is obviously not advisable. Others took a mix of cash, bank cards, travelers cheque's and travel cards. Having multiple cards we felt was the best idea in case of losing one, or topping up a travel card as you went along so if you did lose it you weren't left with no funds.
Also make sure you tell your bank that's you are going and your dates (my card was stopped as I hadn't done this and ringing my bank from Thailand was not ideal).
10. Important documents
It is useful before going away to have copies of all of you documents i.e. your passport, insurance, any tickets, pre-booked items or any medical details you may need. Just in case you manage to lose the original. Or take photos ( it is the 21st century after all).
---
Ready to read whats next before you head off adventuring readthese posts →
---
let me know if there is anything I missed off my list, or just to let me know if you used it before heading off to somewhere exotic!
Happy Travels!
Thanks for reading
Bethan
xox