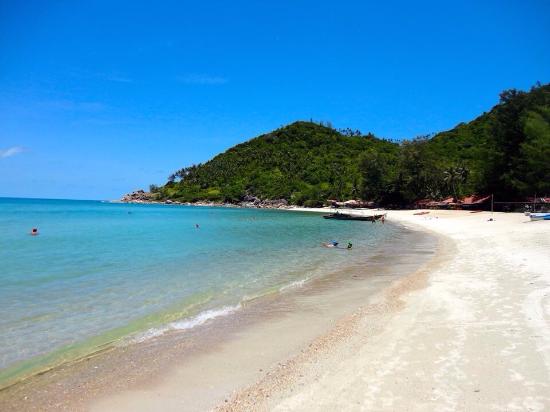 In my opinion life is better with a list… mainly due to the fact if I don't have this I would forget EVERYTHING! anddd knowing me they would be the most important things (phone charger, tooth brush or camera) and then curse myself!
So I have written down all of the things I packed to take with me so that the same doesn't happen to you 🙂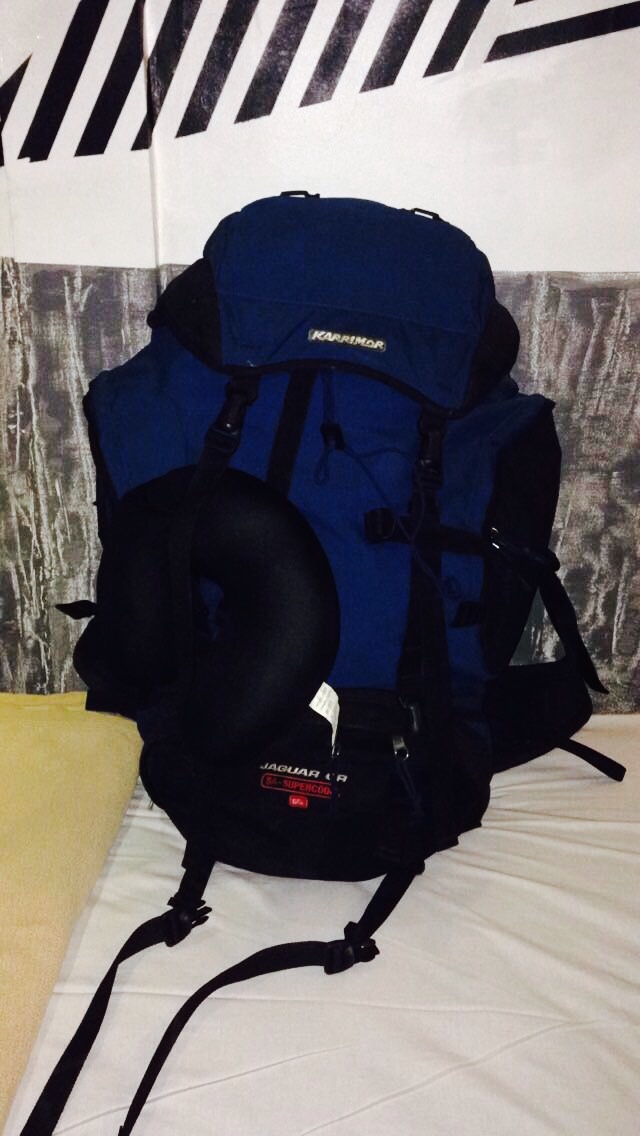 Essentials
Back pack ( I had 75L)
Some local currency- Thai baht (Remember the exchange rate is better there)
Documents
Passport
Insurance
Visa
Photocopies of important documents
Copies of any prebooked items
Clothing
Light weight shorts
A pair of denim shorts
Vest tops
Non-crease dress
Tshirt
Long sleeve shirt
Leggings
Huddy – perfect for flying and super comfy for travelling on busses
A rain jacket
Bikinis
Beach cover up
Beach towel/ microfibre towel(super light and dry fast)
Thin cardigan
PJ's
Shoes
A pair of foam flip flops – comfy for walking around I.e Havanas
Sandals
Trainers/ pumps
Accessories
Sunglasses
A hat
A scarf/sarong
Backpack I had a 75L more than enough to fit everything I needed and souvenirs whilst there
A bag for the day (I had a 15L bag)
Bag for night
Toiletries
Shampoo and conditioner –
Body wash
Hair care- I always cart with me something to try and tame my hair
Hair brush
Tooth brush and paste
Sun cream ( start with a high factor spf50 there is no ozone in Thailand)
Aftersun
Perfume / deodorant
Razor
Lip balm
Make up?
Anti mosquito spray
Travel wash
Medical
Malaria tablets ( depending where you are going you may need these)
First aid kit (plasters, bandage, antiseptic wipes)
Any medications you may need
Antihistamine
The pill
Tiger balm
After bite
Imodium
Paracetamol +/ Ibuprofen
Electrical
Hair dryer- I couldn't be bothered taking one but my friend had a travel one
Straighteners
Plug adapters
Extension lead
A phone – I took a rubbish £10 one this was my biggest regret wifi everywhere and broke my camera
Camera
Phone charger/tablet charger
Rechargeable batteries and charger
Speakers
Hand held torch
Head torch(excellent for if you have to jump off a bus and squat or on the jungle)
Other
Microfibre towel – Very quick drying
Vaccume bags- separate clothes and keep them dry and bug free
Waterproof cover for back pack
Padlocks for bag zips
Silk sleeping bag(stops the bugs getting in although I had a cheap cotton one and was fine)
Notepad and pen to document your travels (you think you will remember it all but you won't! And great entertainment to read on the plane home)
Guide book of south east Asia or of the specific country you are visiting (if just one or two this is best it has more info in)
We took a bike lock and it came in handy when doors to our room wouldn't lock properly
I have also seen people taking a Pacsafe for if you want to keep laptops, iPad and expensive cameras and travel documents (I didn't have much worth stealing so did not need one)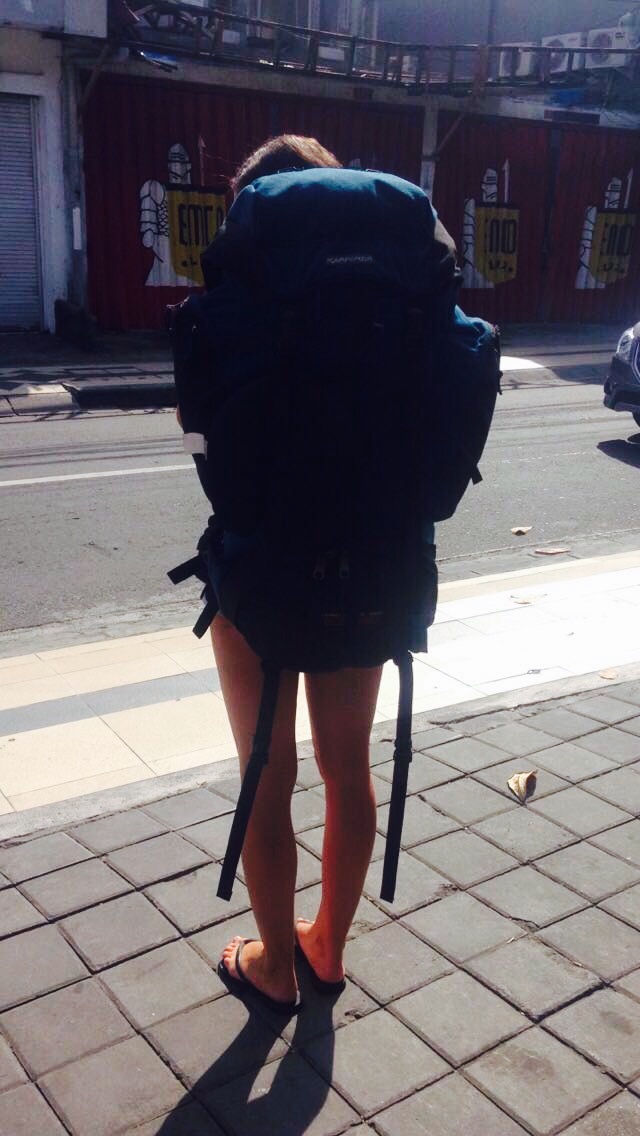 Are you all packed and ready to go?
Did you have anything extra on your list? let me know in the comments below ↓
Thanks for reading
B x