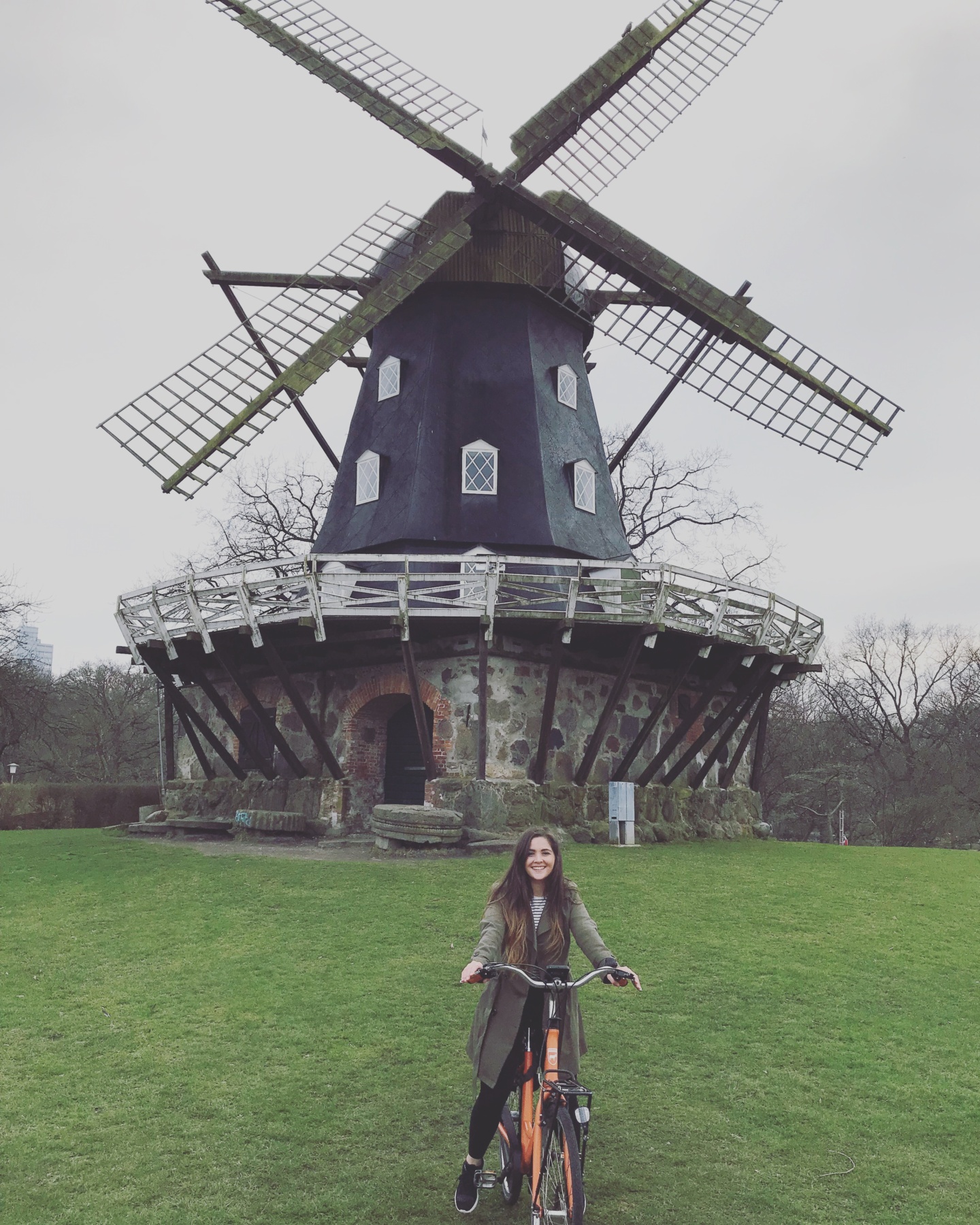 On most of our city breaks we try to escape the hustle and bustle of the city. To try and see more of the surrounding area in a day trip – either to another city, town or the countryside. (We did this in
Budapest
,
Lucerne
,
Gdansk
and Riga too but I haven't done a post on this).
This time in Copenhagen it was only a short train ride over the Sweden…
Next Stop Sweden
Our train tickets cost 780dk (for four of us) returns to Lund in Sweden. We chose this town as I had seen a few people had visited as a day trip. With a few recommendations from other bloggers who had been we were off.
The Journey takes about 45 minutes from Copenhagen and there are regular trains (every 20 minutes when we were there). The journey takes you over the Øresund bridge which links Denmark to Sweden.
Lund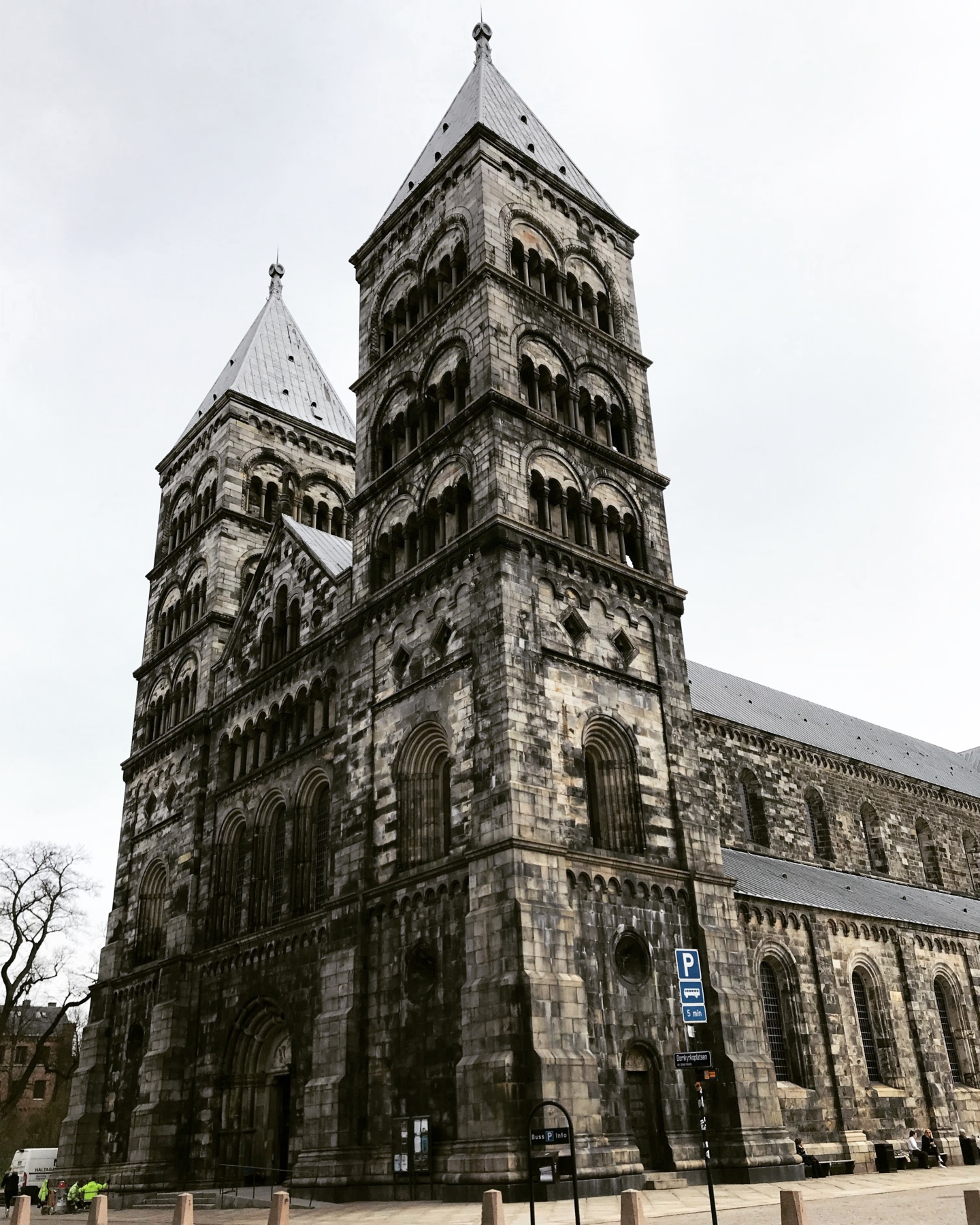 Once we arrived in Lund we had a bit of a wander around and saw Lund cathedral a very impressive building. Some elements of the Cathedral have have not been altered in 900 years.
The botanical gardens open to the public daily without charge. There are 8 hectares of the site and it contains 7000 species of plants, of which 200 are found in the greenhouses representing nine different climate zones. Spend time wandering round and looking at all the plants, perceptually succulents and spot the tiny birds and other animals..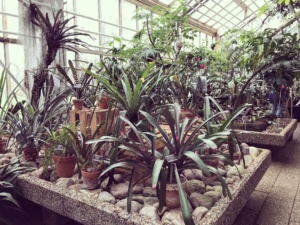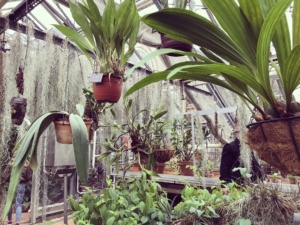 We had drinks at Ved a cool bar on a Mårtenstorget square. the prefect spot for having a drink or to eat when it was sunny outside and people watch (my favourite sport).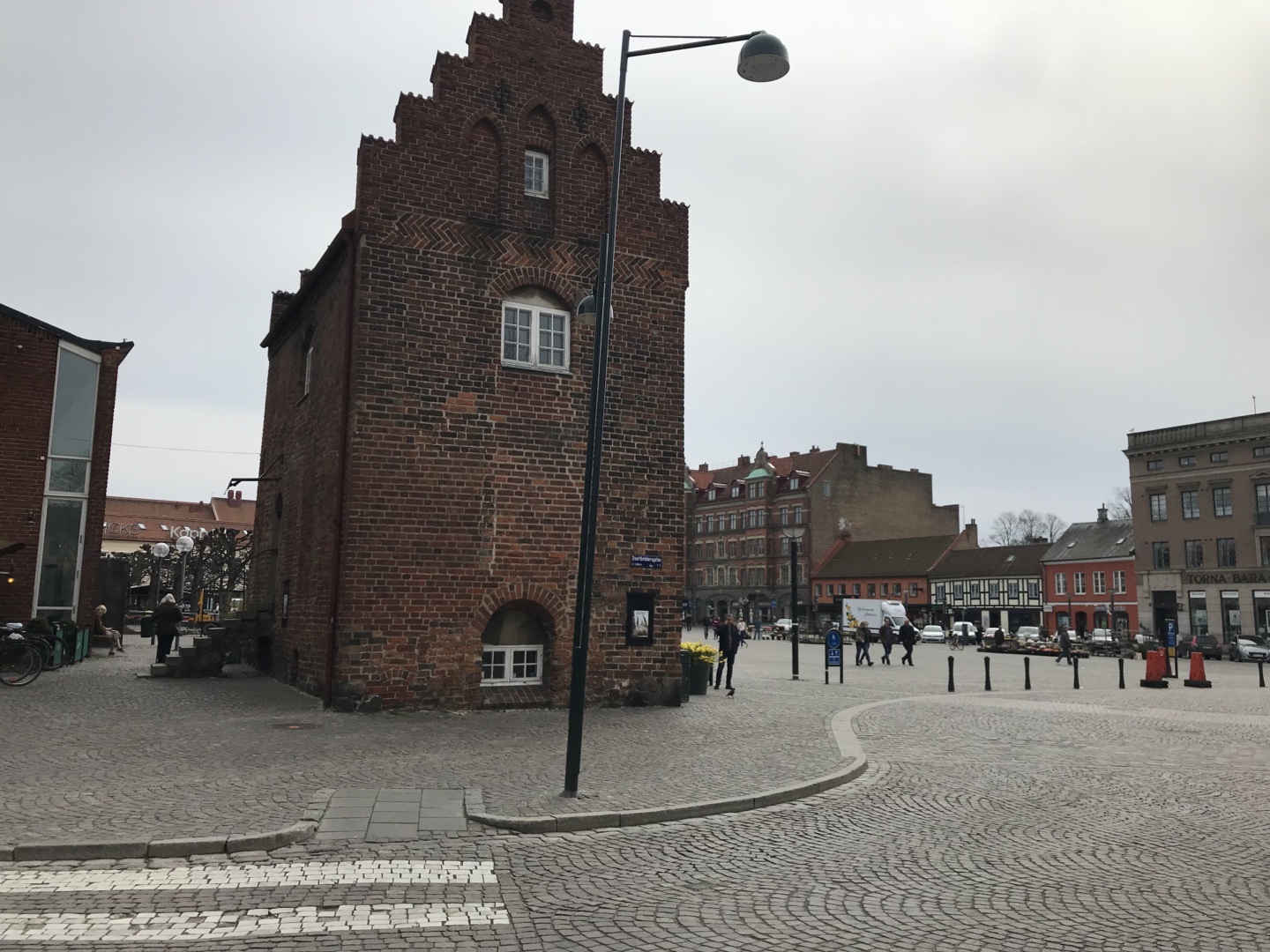 And had a nosy in a few of the shops which I wanted to buy everything from as they were really cool. Loads of stylish bits that 100% were not fitting in my hand luggage suitcase unfortunately.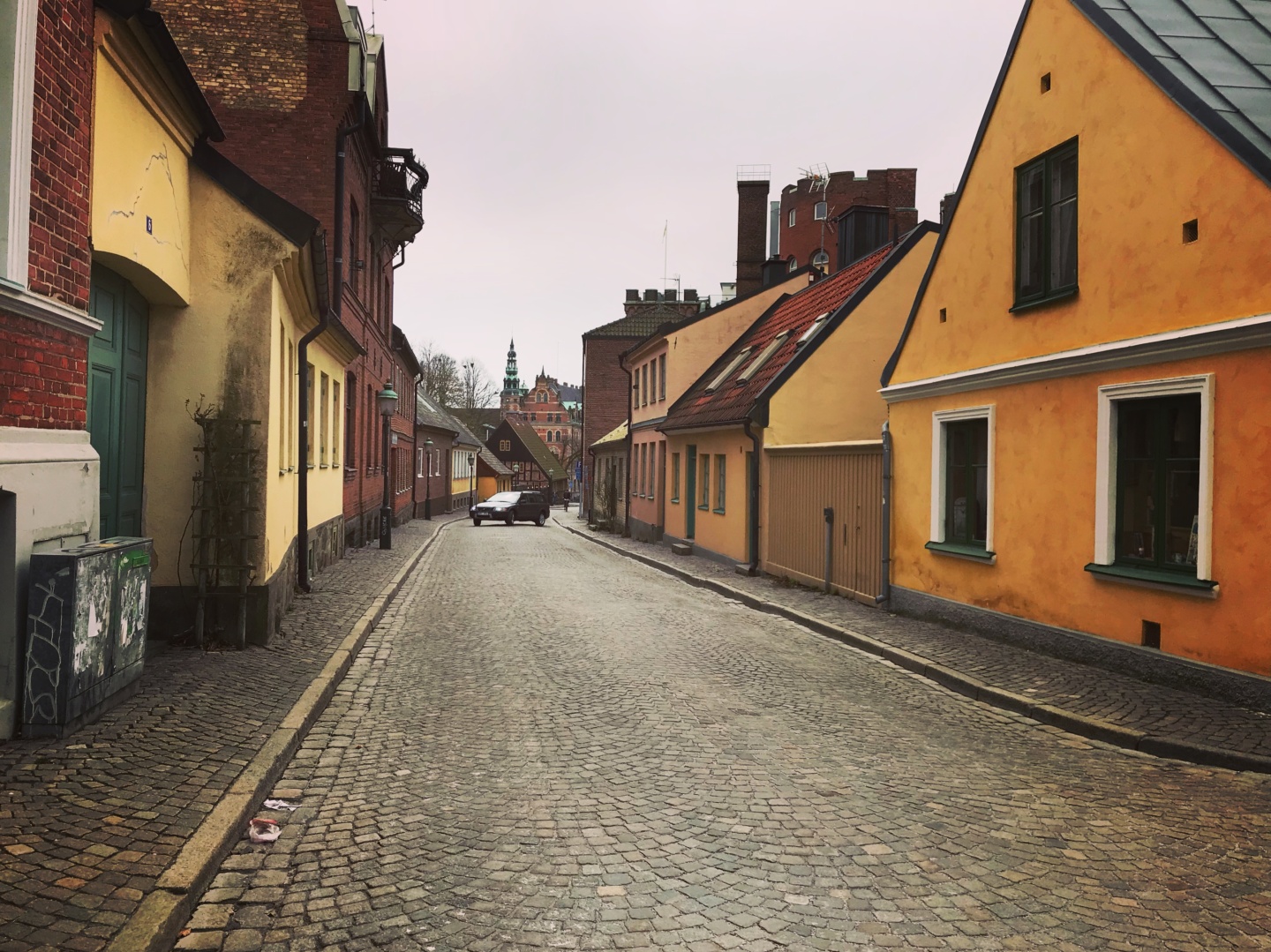 Malmo
On our day of gallivanting around Sweden we called to Malmo next, only a short train ride from Lund takes about 10 minutes.
Initially we did have a little wander around the city from the train station to get our bearings. Coming across little square in the middle of Malmö, a really cute square lined with so many different restaurants and bars.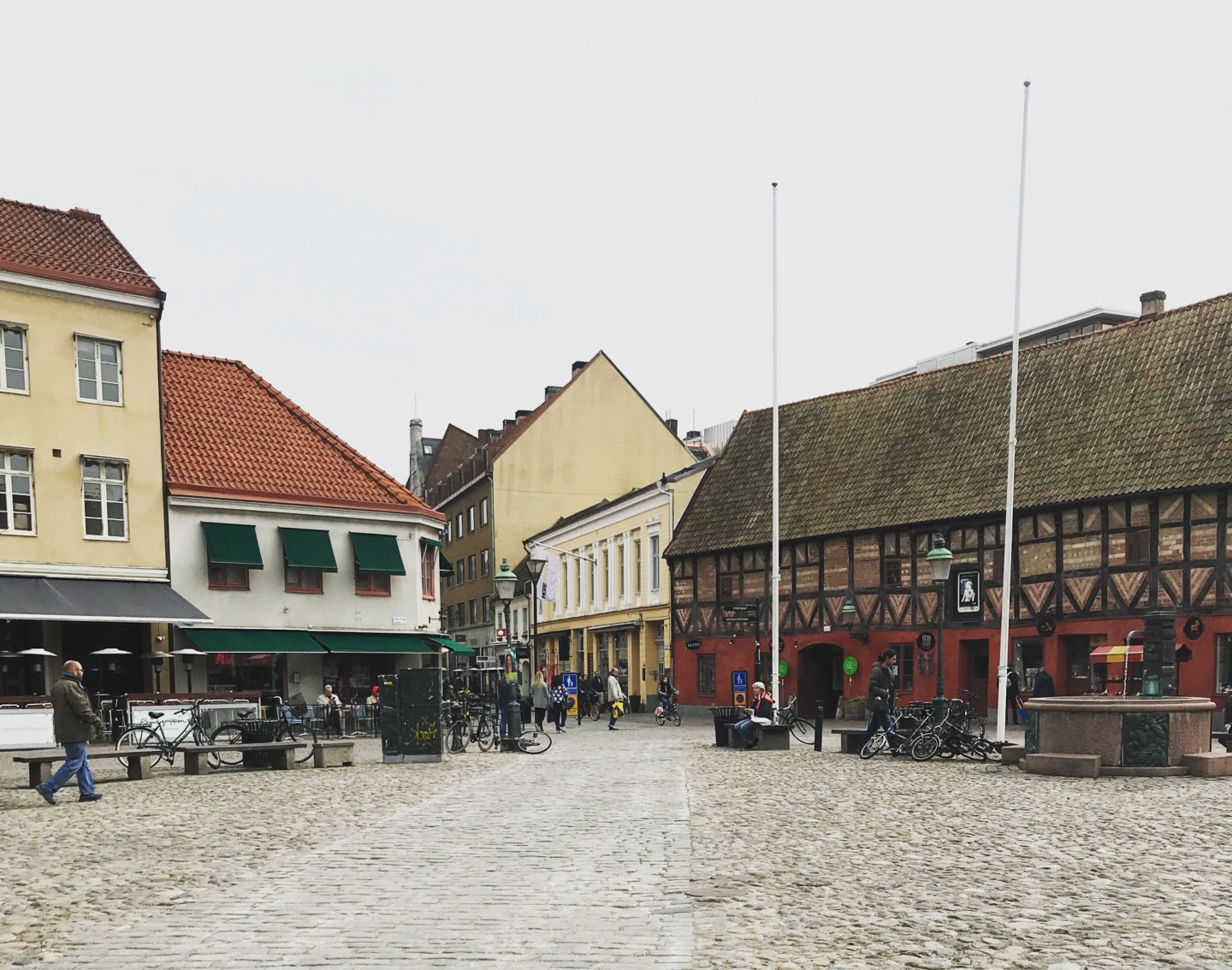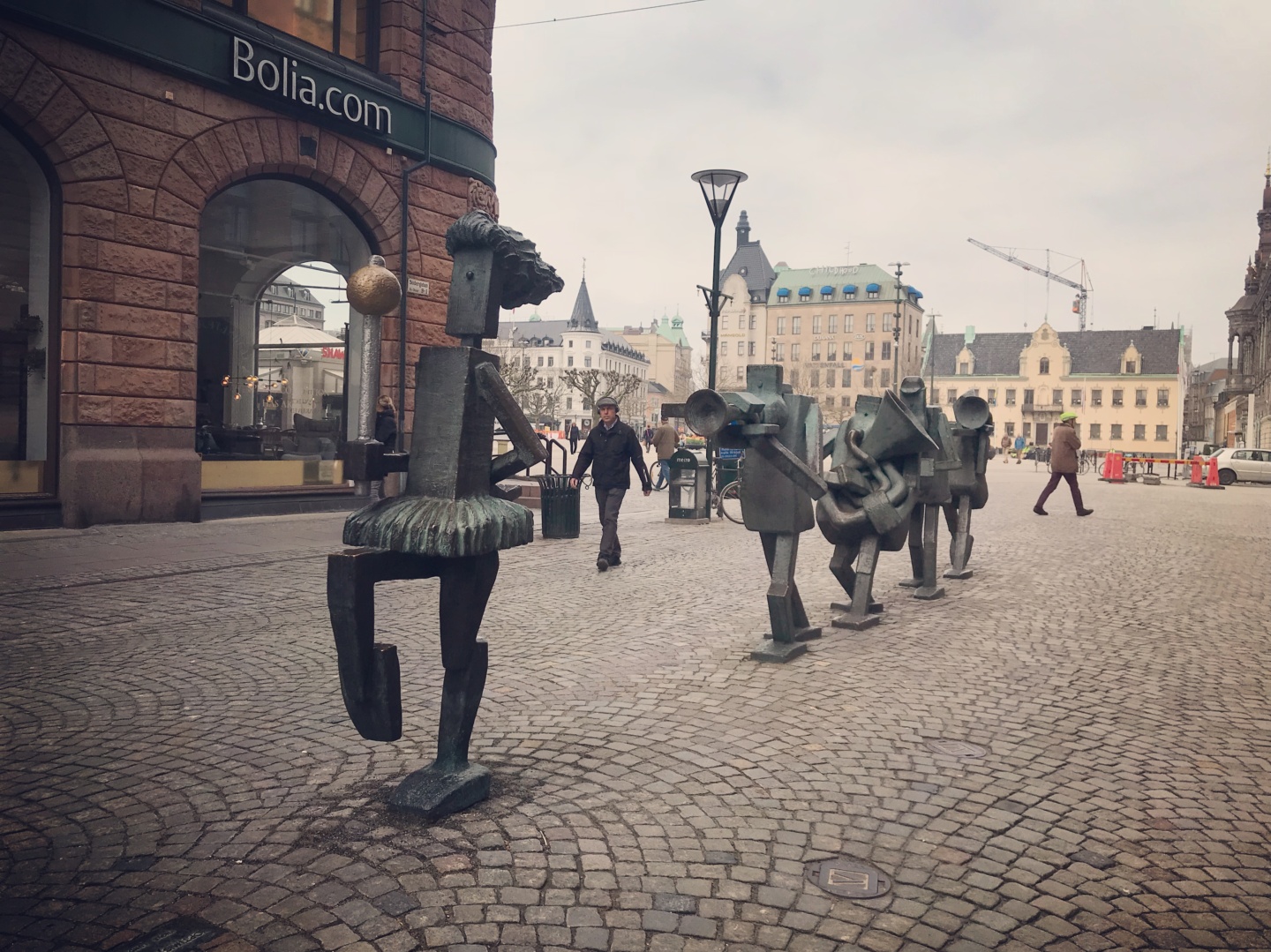 Due to the time we called for lunch to refuel before hiring bikes to speed through seeing all the sights we could in our short time there.
* The bikes were £4 each for 2 hours.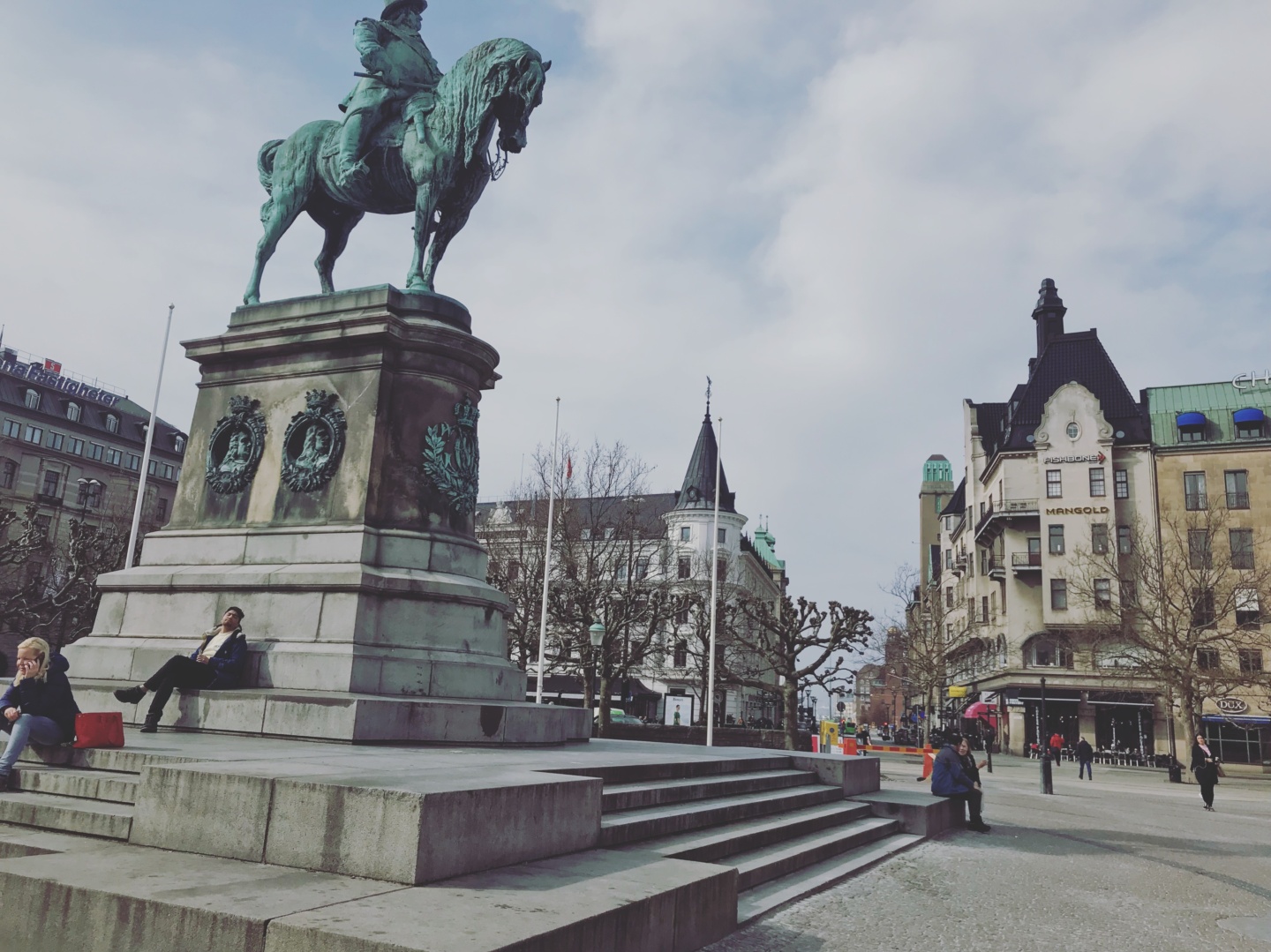 In that short time we managed to see…
Kungsparken -Beautiful clean nice park to walk around. The park is next to old town Malmo and within walking distance from Malmo central train station. It contains cast iron fountain and lush greenery. It also hosts a restaurant, where you can enjoy Swedish delicacy.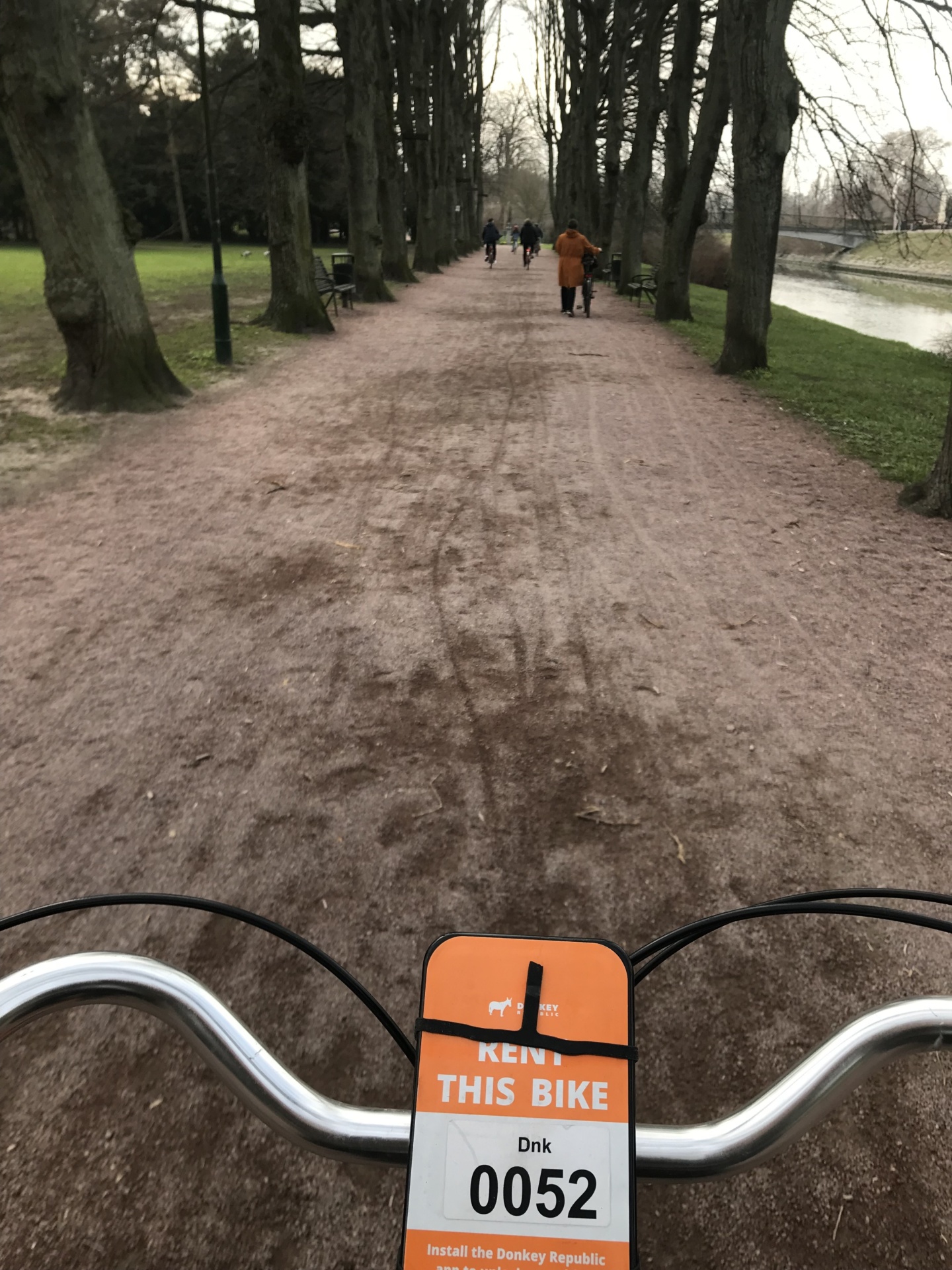 Located in the park was the iconic windmill Slottsmöllan – The rustic windmill is in the centre of the beautiful park and one you must see if you are exploring the park and the castle. A picture prefect photo oppertunity.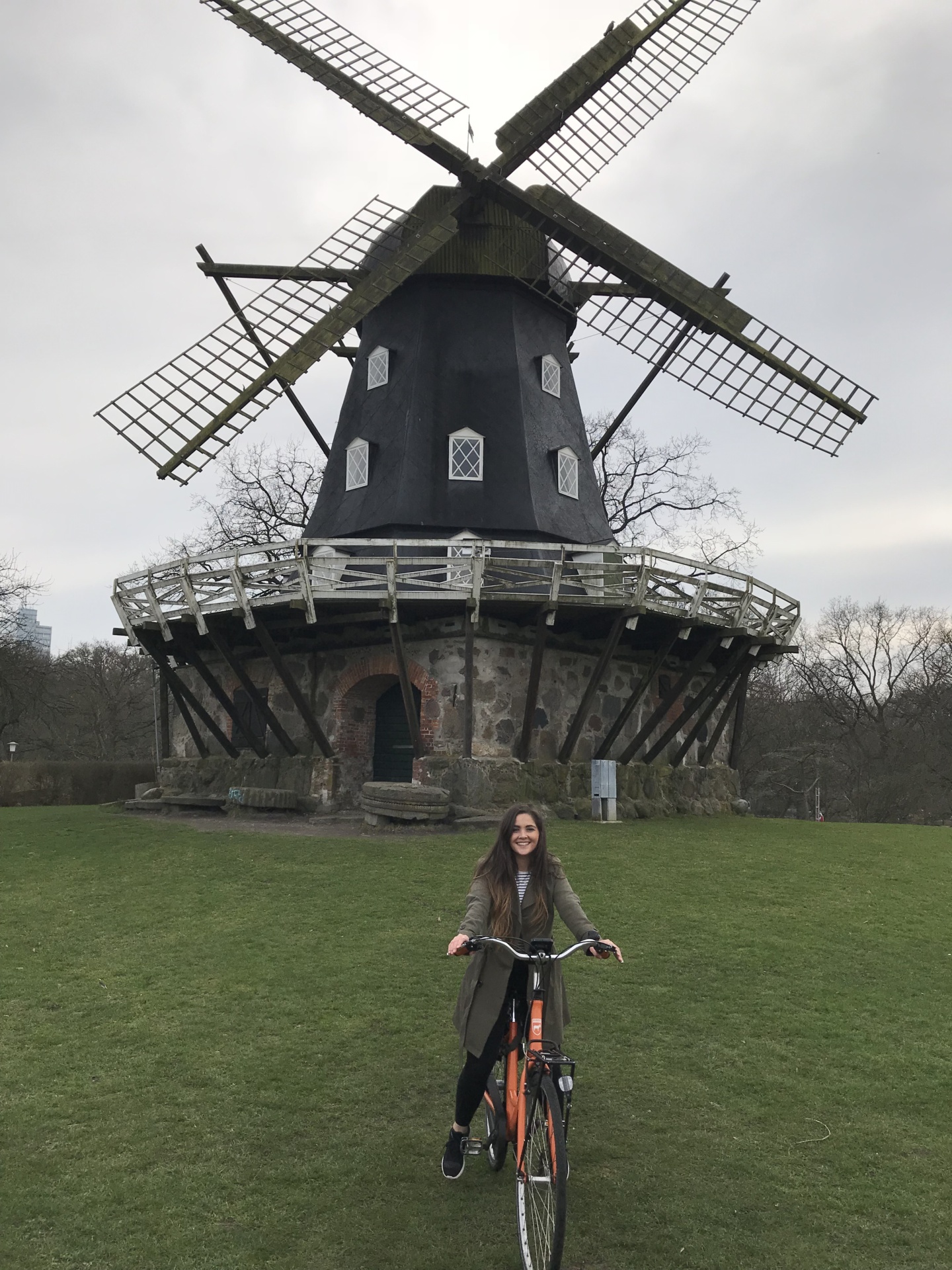 and Malmo castle Malmohus – Beautiful building and definitely worth a look. You can walk round the grounds of the castle for free and enjoy a drink in the cafe. Or alternatively pay 40 sek to look round the museum. Which I really enjoyed, the exhibitions were informative and interactive, so great for all ages.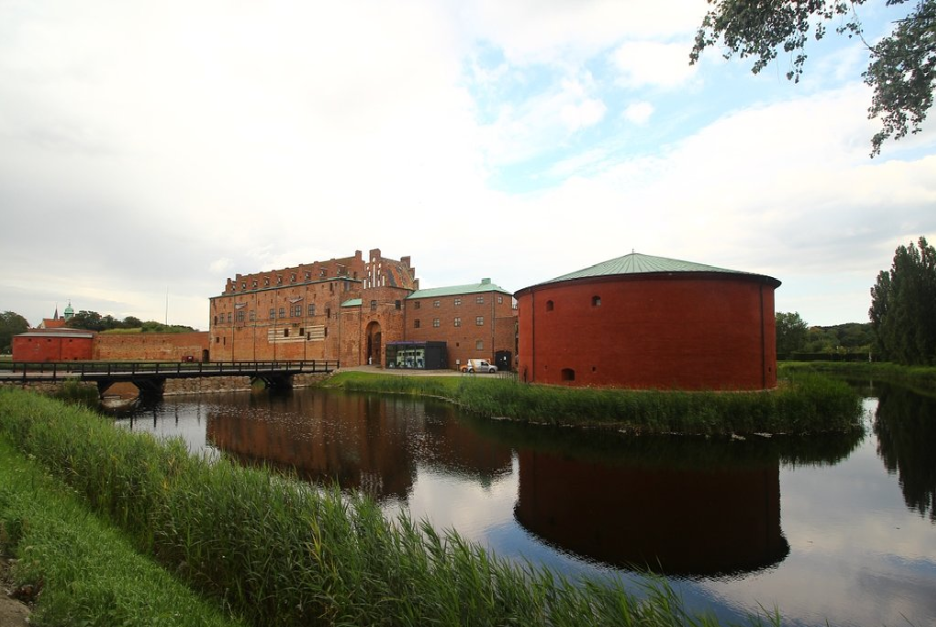 Oresund bridge – The bridge hosts some fantastic view of both Malmö and Copenhagen. The engineering behind it is spectacular it connects to the man-made island of Peberholm links the bridge and tunnel connecting the two cities.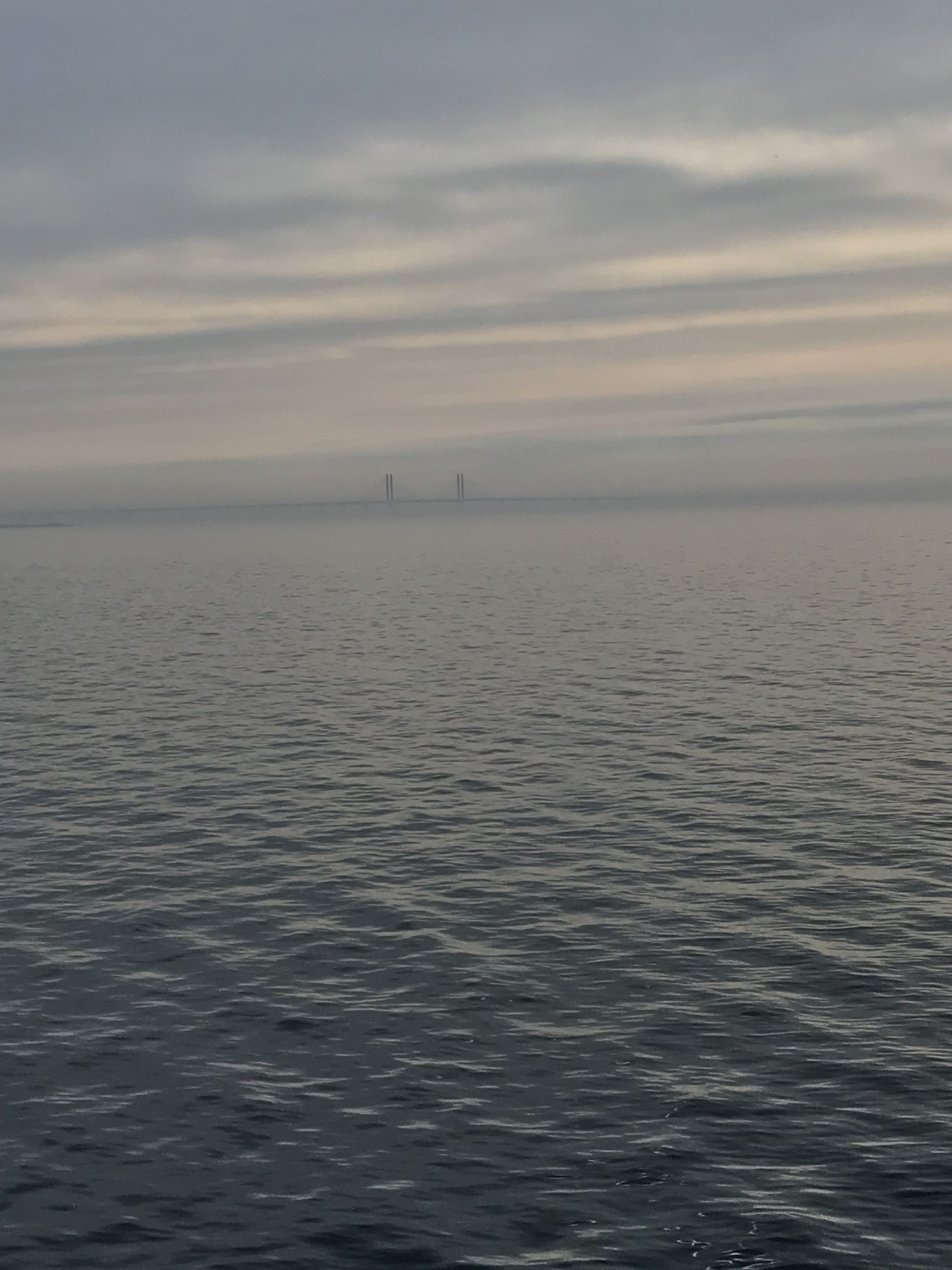 Twisted torso, is a residential sky scraper in the city which you can see from all around. We did cycle up to it and there is not much more to see than looking from the outside.
Malmo city hall is located right at the edge of the old town in the center of the city.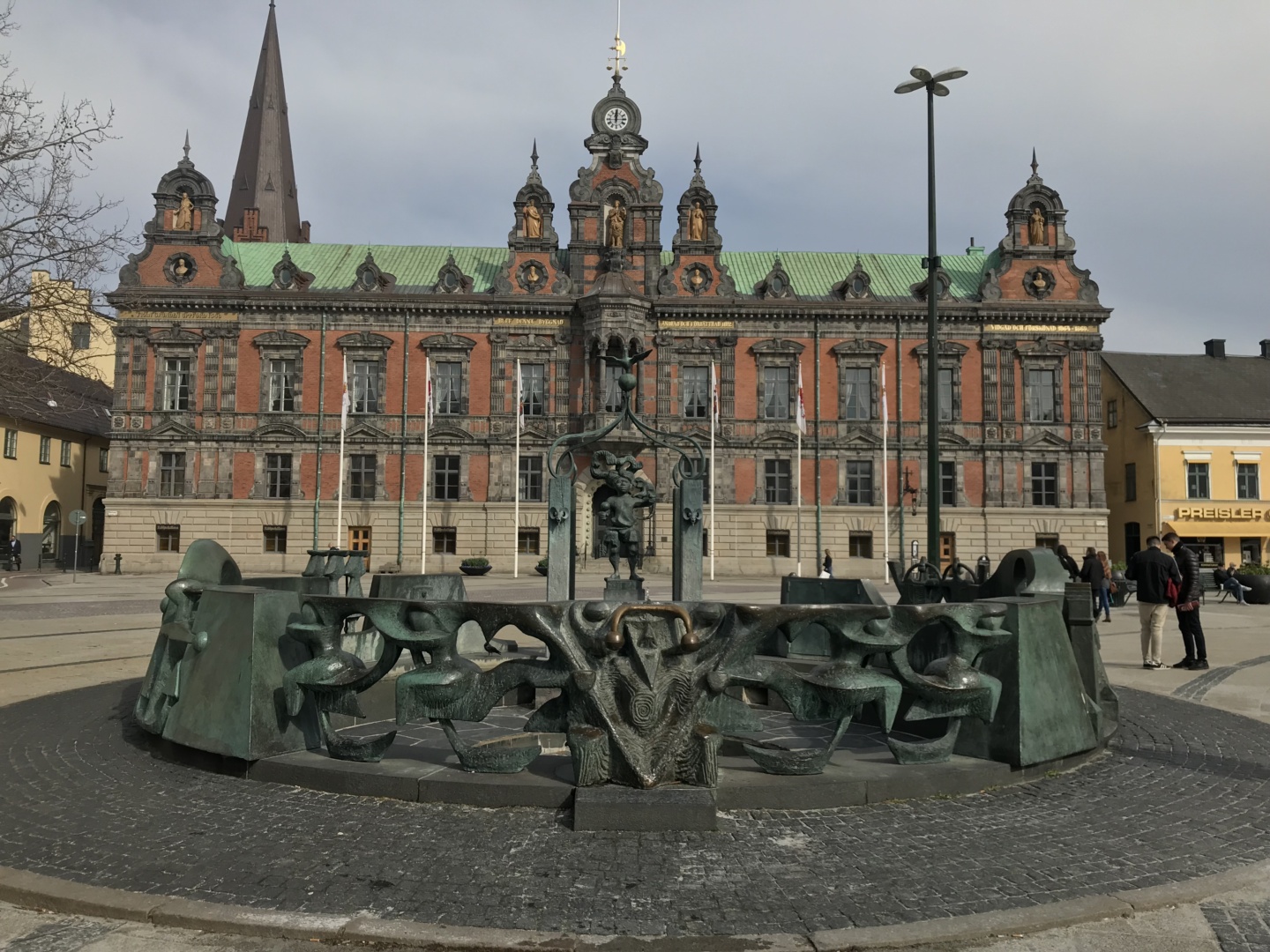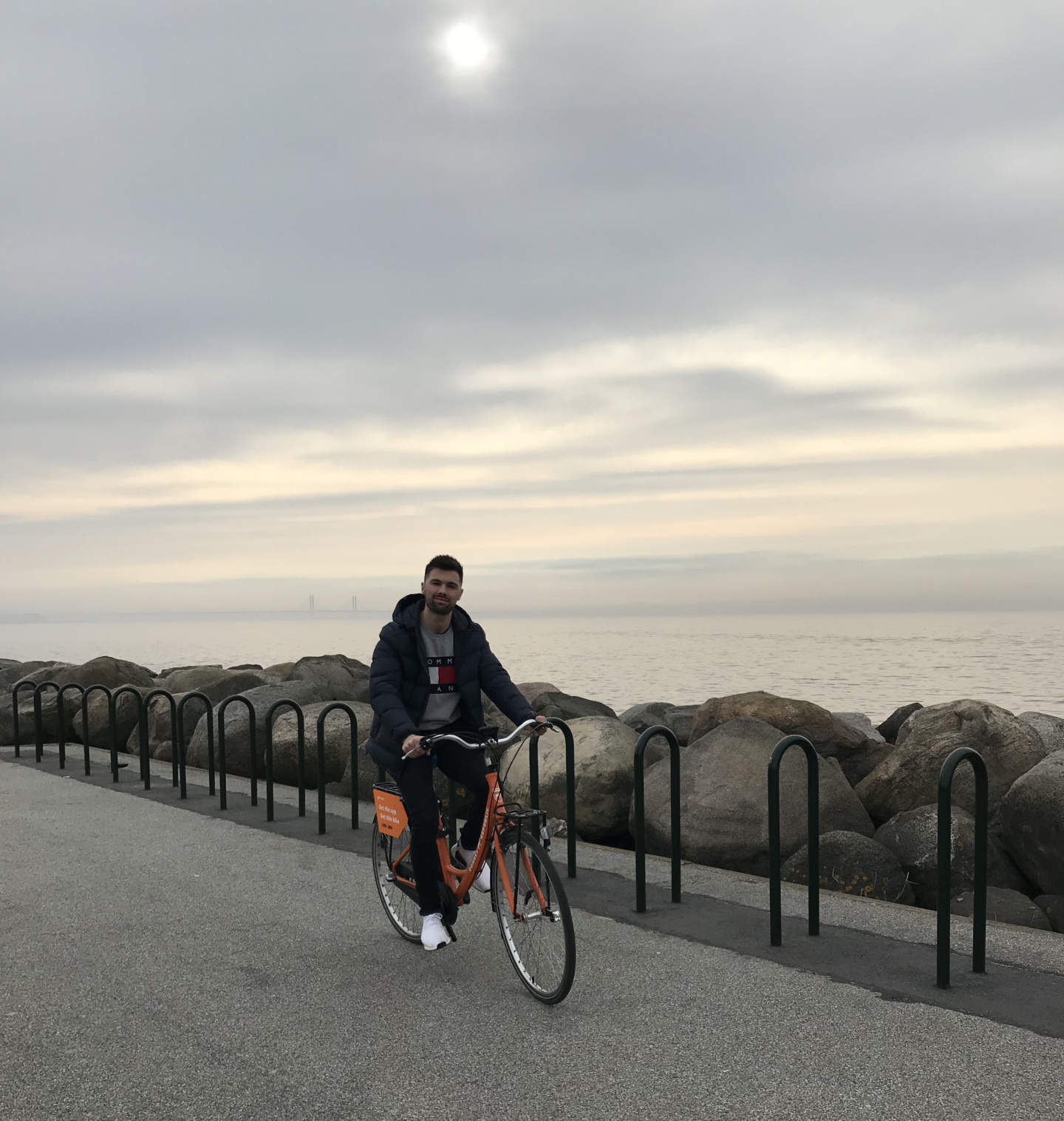 Thoughts
We had a great day trip visiting both Lund and Malmo when we bobbed over to Sweden for the day. We didn't really know what to expect and only researched on the train on the way over (great planning for a travel blogger hey). But we tried to see as much as we could without feeling like we were just running round the sights for the fun of it and enjoying ourselves at the same time. I would recommend the trip over to see a bit more but would recommend going and doing a bit more research of what you want to see and do when there to make the most of time,
---
Want to read more about our time in Copenhagen..?
---
Thanks or reading
Bethan
xox