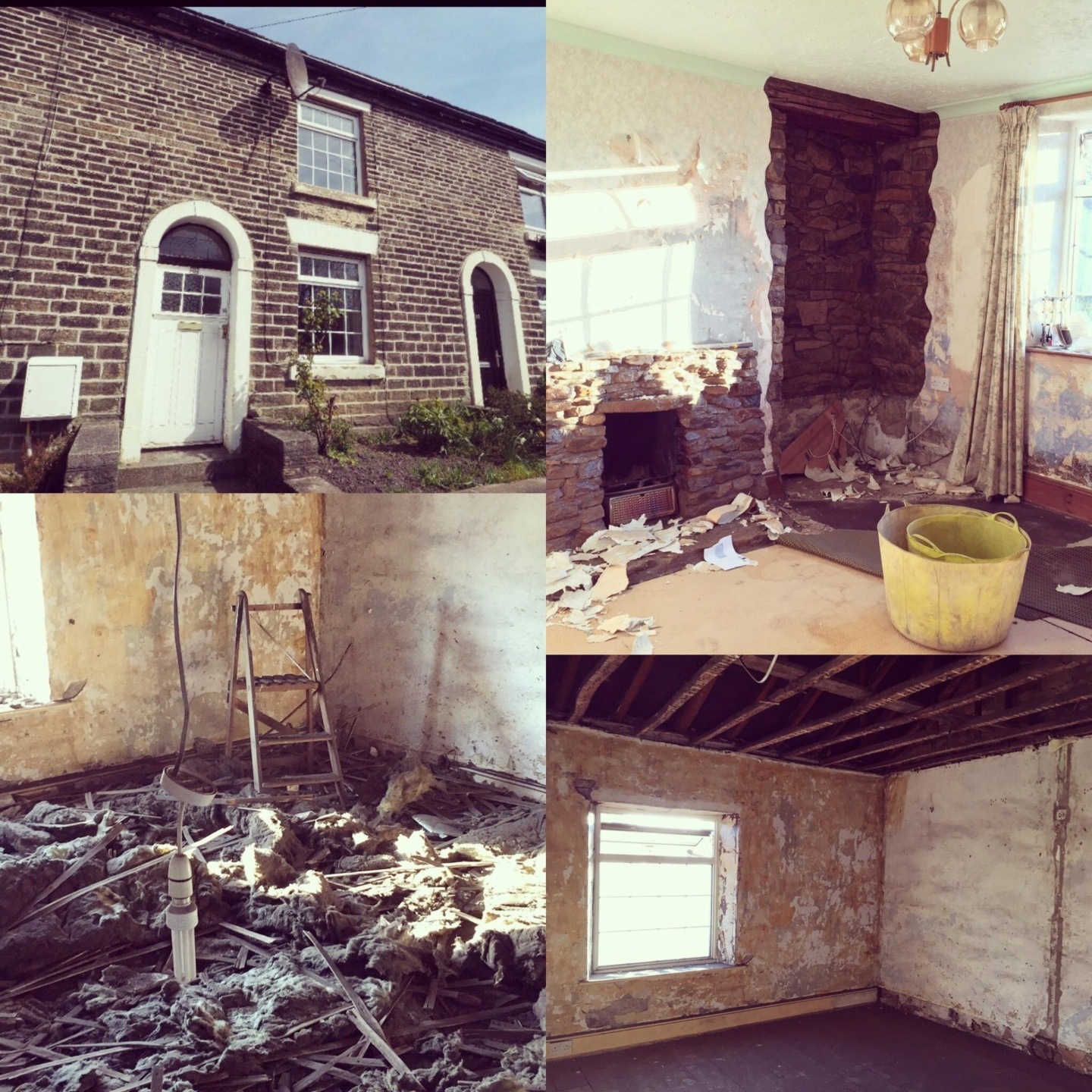 Slight Sidestep from the usual WanderlustBee travel tales…
If you follow me on twitter you will know I have had big things going on recently… good things.. Big good things!!!
So I thought I would give a little update of what's new with me recently….
Travelling (…since Dubai) has taken a short back seat… Due to me and my boyfriend George buying our first house together!.. I mean we are all of a sudden adulting!! We are officially homeowners as of last week… I can hardly contain myself!!
It has been a long time coming.. we put in the offer at the beginning of August. But as many people who have bought houses before will know it is a lengthy process. After weeks and weeks of paperwork, signatures and waiting we finally have the keys!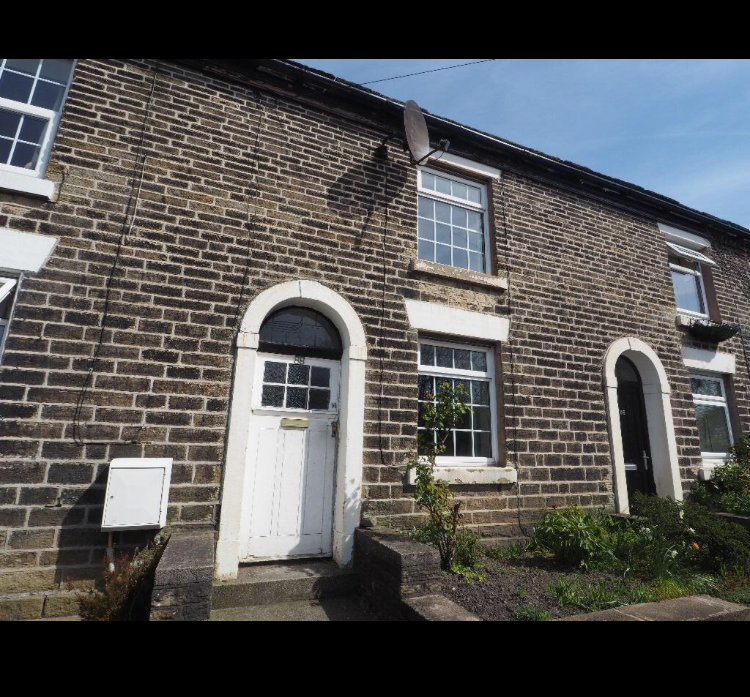 Our house is a three bedroom cottage style terrace in a nearby village between where we both live. It needs a lot of love right now but we cannot wait to get cracking and do some serious work to it! I.e. Put gas in, central heating and fully decorate the whole house.
It feels great to soon have our own place which will be ours. We can put our own stamp on the place and do what ever we like with it. I fancy a nice kitchen, cosy living room with a log burner and George is Very keen for a mezzanine in our bedroom to add extra light and space!
We are still at the planning stage at the moment deciding what is best… (so let me know your blogs I am open to ideas)
My head recently has been filled with all things house and home. My
personal Pinterest
(because my
WanderlustBee
account is full of travel) has been FULL to the brim of ideas for what we can do with our latest project. I have been looking through so many interior blogs to get some idea of what we can do… being my fave right now being …..
rosesandrolltops
we have bought out first big purchase for the house… a sofa from Next! Which we happened to just come across in the sale and just had to have!
The sofa is lovely and will look perfect in our cosy lounge with a log burner ( I have ALWAYS wanted one of these and I am so excited!) and lots of lovely nice pillows and throws.
… luckily we don't have to buy everything. Due to our family's have given us the big and boring things so we don't need to buy them straight away. We can focus on buying all of the little bits and bobs to make it ours.
And here's what we are currently working with… Phase one… Rip everything out…
Unfortunately like I first hoped we won't be in for Christmas. We may however be moving in late February with all of the additional work we have decided to do.
---
So.. I have done a little poll on twitter and I wanted to ask here too! What do YOU think about including some of our new project on WanderlustBee? Do I stick with travel or include it on my blog… let me know in the comments below↓
---
Happy travels and house decorating for me!
Here's to our latest adventure ?
Bethan
Xox