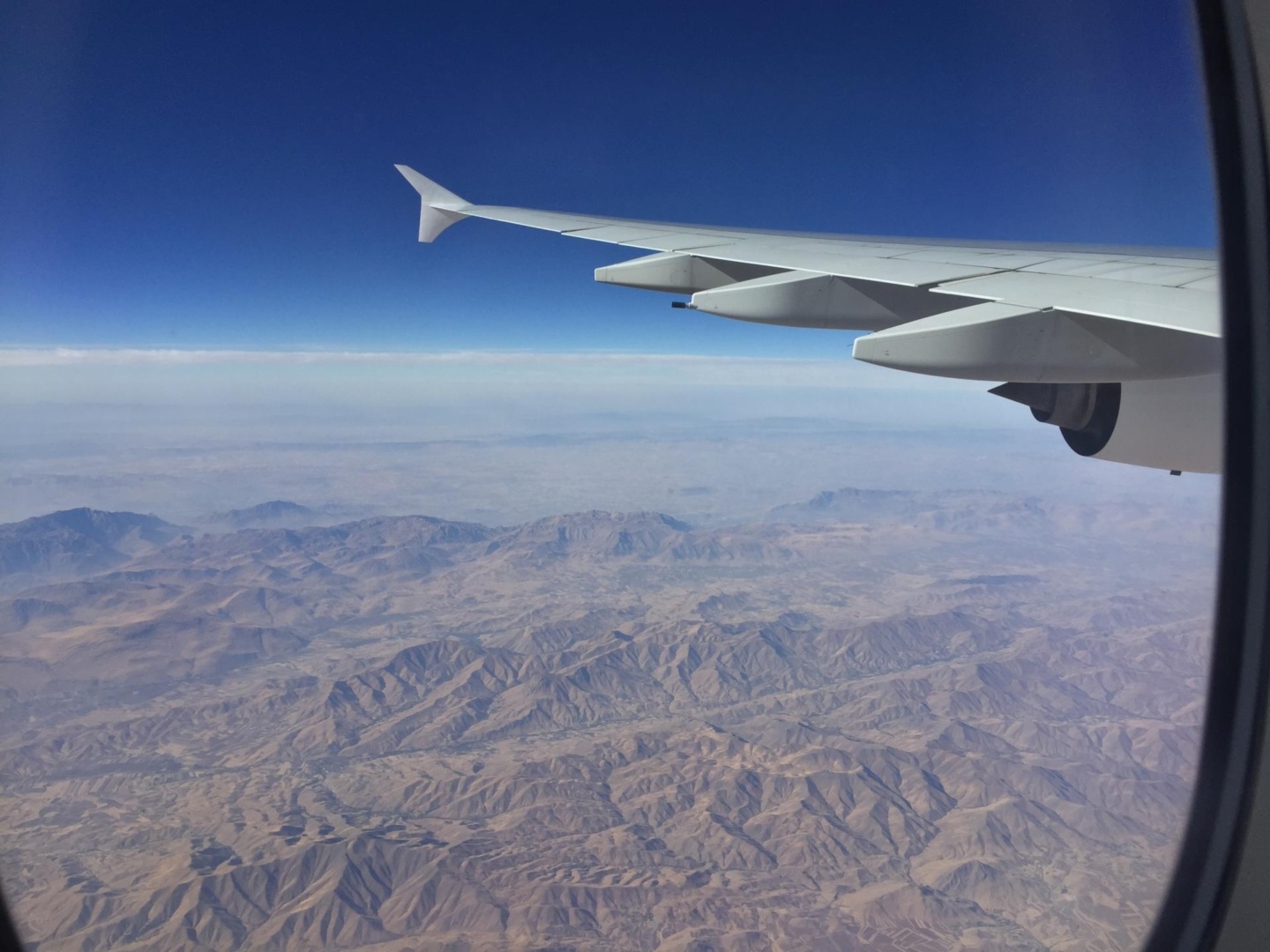 Well first of all HAPPY NEW YEAR!! Happy 2017!!
Here's hoping you had a good one bringing in the new year in style! Wherever you were in the world whether sat at home with a cup of tea or in an exotic city or place abroad somewhere watching the fire works and dancing the night away.
For us it was a meal in a lovely pub close to home for an amazing four courses and multiple glasses of wine and a band. Perfect!
This is my first post of 2017 and we are starting off with a good one!!
So…. it's 2017 and what is coming up for WanderlustBee?
The beginning of the years main focus is getting me and George in our new house. We got the keys in October and have been working tirelessly since to strip it back to the bricks and make it our own… It's hard work but it will be worth it (..apparently).
Travel wise there are a few things set in stone for the year (flights booked and little else) and a few ideas flying around of further travel plans.
Booked for 2017
In March we have a weekend away booked to Riga, Latvia.
I have recently (since meeting George) got into a cold winter breaks. I cannot wait to jet off and explore a new city, I have had itchy feet the last few months.
In April me and some of the girls are heading to Bristol for the weekend to meet up with one of our best friends. Who knows what we are doing there but I am sure its going to be a blast.
In July Me and george are going to Aruba, Caribbean with his family.
Every year we go on a family holiday with George's family there is twelve of us who normally go. The last couple of years have been so fun we have been to Spain, (last year was meant to be Cape Verde but had to be changed due to the Zika virus to Cyprus). This year however George's sisters have been given strict instructions not to be pregnant and we are heading to somewhere a little more exotic. There had been mention of Cape Verde again or places in the Caribbean – Mexico's Caribbean coast, Cuba, Jamaica, Aruba. It has been decided for Aruba.. this makes for a very exciting July and we cannot wait. Read more about Limassol, Cyprus
here
.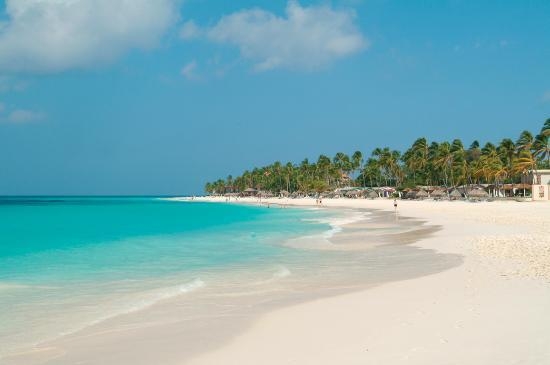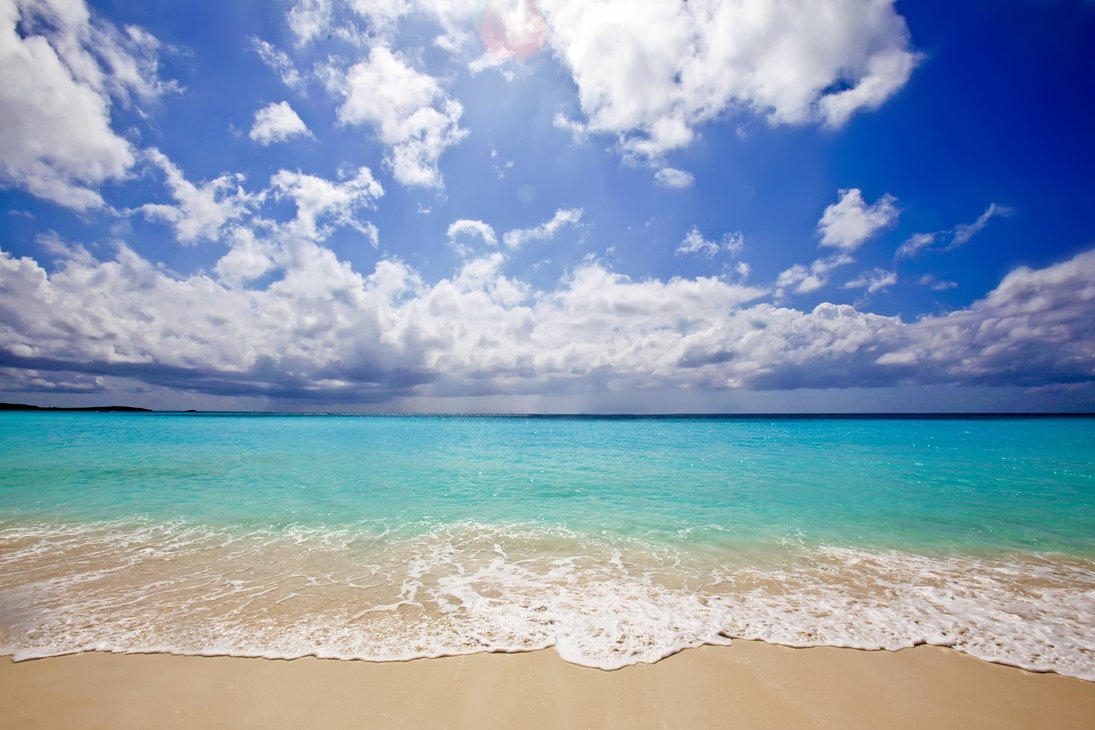 In August it is George's birthday and we never normally go away… as it's the school holidays/busy/expensive. This year however we have decided to book a road trip around the Balkans starting in Montenegro and including Croatia, Bosnia and hopefully Slovenia. We will see however I am still researching but this is going to be an amazing trip.
Further 2017 Travel Plans (not yet booked)
The girls are planning and other weekend break in May in the U.K. Somewhere just like last year for a bit of fun. We played games, went on picnics and ventured to a pub. The perfect way to spend a bank holiday.
For June'ish time my lovely friends are also planning another girls holiday to a villa or somewhere this year. There are issues with this however as there are seventeen girls in my friendship group and our schedules constantly clash… so trying to pin down a weekend is very difficult. So who knows what is happening with that yet.
At the end of 2017 November/December me and George are planning to go on another festive/winter break to finish off the year.
So far we have no idea where to yet we are open to suggestions and are keeping our options open. If you know of a place that has excellent christmas markets or is a good Festive Break for late November/December.. Let us know.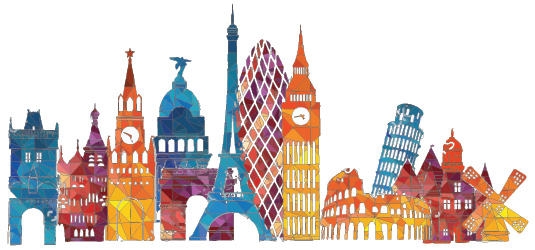 I hope 2017 is a great travel year for your all and brigs you all the happiness and adventures.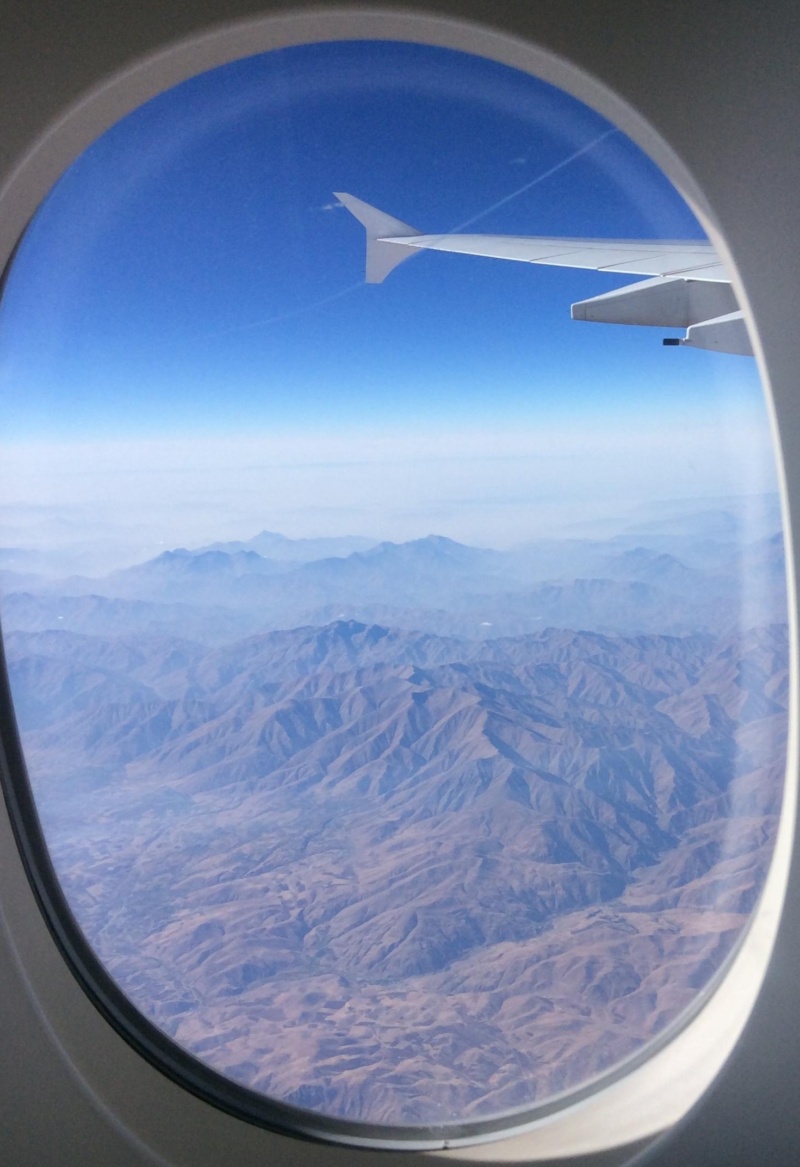 ---
Let me know your 2017 travel plans in the comments below I would love to hear about them.
---
Thankyou for reading
Bethan
xox