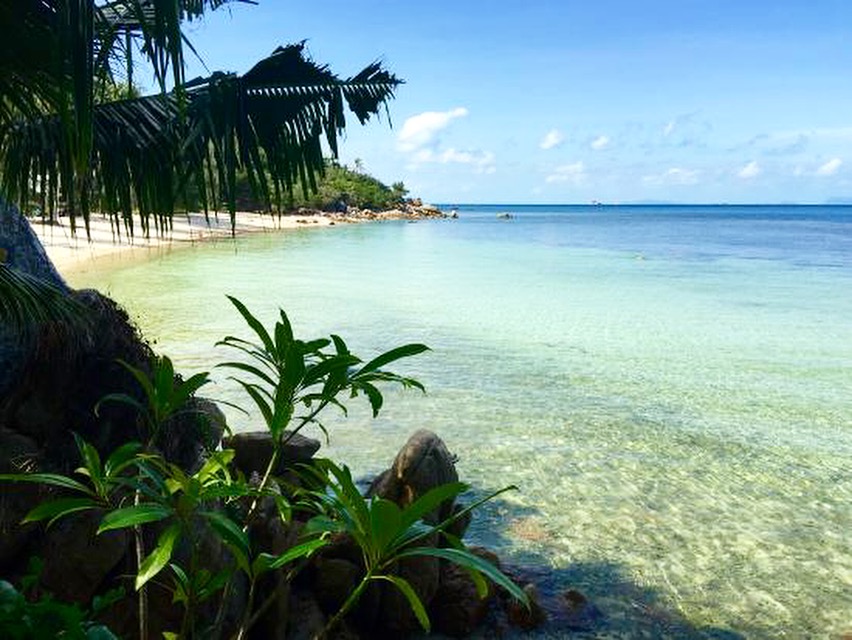 ThaiWhere do you start planning a once in a life time trip around South East Asia…
At the beginning..
With all of the important questions…
Where do you want to go?
What do I want to see and experience when there?
How much time have you got?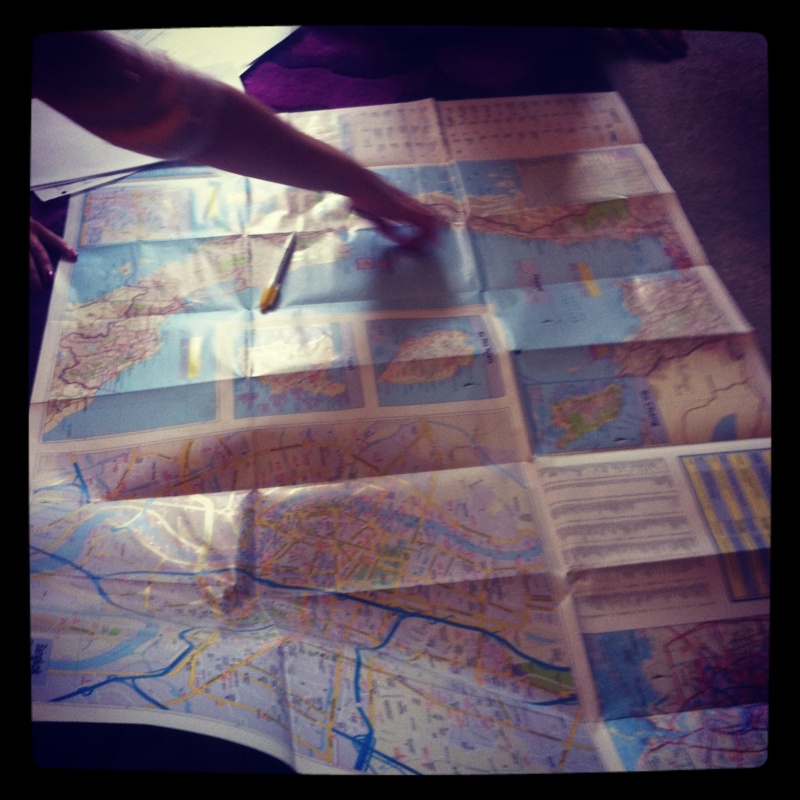 When I decided I wanted to visit Thailand with a group of friends during university for 5 weeks I bought a South East Asia travel book (lonely planet is my personal favorite) and a large map (I was very keen).
Recommendations were thrown at us from people who had already been. I also had lots of ideas from travel blogs I had read.
There was a general idea of what I thought I wanted to do and see.
The usual islands and their amazing beaches (Koh Phi Phi, Koh Tao, Koh Phangan), waterfalls, to visit the jungle and do a trek and basically see as much as I could without feeling too rushed.
Each of these we mapped out a few of these on the map in each place and began allotting time needed in each place.
It was a rough itinerary of things we wouldnt mind doing if we could fit it all in!!
This was the basis of my 'general route' which wasn't set in stone. It was just a basic list of things we might enjoy but this could change. We were open to arriving and talking to locals and other travellers about places they have been or would recommend.
Receiving suggestions off people in the area is one of the best ways I find to pick up the best suggestions… The hidden gems if you like.
Another thing to think about was..
Visa's! As we were going for 5 weeks our Thai visa expired after 30 days this meant we could either buy a visa or leave the country. Deciding to take the opportunity to visit another country (any excuse right?) we chose Laos as we were nearby in the north of Thailand.
Here's what our route looked like:
Thailand -Bangkok- explore the city, our first taste of Thailand… blew us away
Phuket – just a quick stop off on our way to the islands
Thai Islands – Koh Phi Phi / Koh Samui / Koh Phangan / Koh Tao
Bangkok stop off on route to Laos
Laos – Vientiane – the city
Vang vieng – the famous tubing, waterfalls
Possibly somewhere else?
Thailand – Chang Mai – time to see come culture, jungle trek
Chang Rai –
Pai – rural town meant to be great on recommendation
Chang Mai
Bangkok- home time:(
---
Want to read more about planning a backpacking a trip to South East Asia→
10 Important Things to Arrange Before Backpacking
---
Let me know where you went to on your trip to Thailand?
I would love to hear about it in the comments below and I will try to add some into my itinerary on my next posts!?
Thanks for reading
Bethan
xox