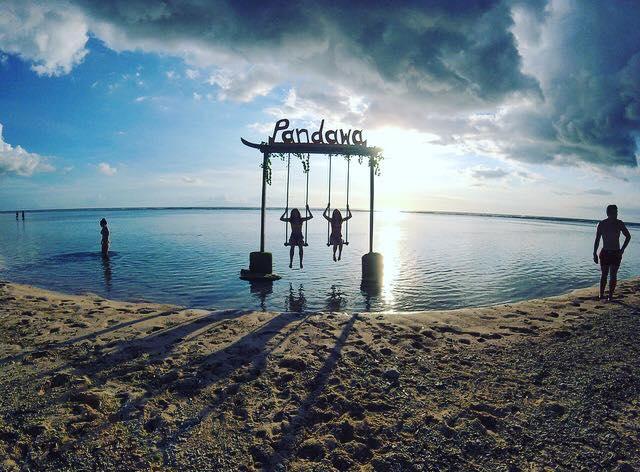 Indonesia is fast coming a popular place for backpackers and luxury holiday makers to head to or is seemingly a lot more heard of these days. With its 17,000 islands.. why not? Indonesia is famous for its beautiful beaches, volcanoes, surfing, jungles and its animals of elephants, Komodo dragons, orangutangs and tigers. There is literally something for everyone.
If heading to Indonesia there is no way you can see it all in one go even if you had a good few weeks. It is best to pick a couple of regions so that you make the most in your time there.
---
My sister just did a seven weeks backpacking trip in Indonesia and the pictures and stories were just too much. It took us a while to plan her seven week itinerary. During her time there she managed to pack in temples and night markets, to volcano treks and idyllic islands, this itinerary takes in the classic sights as well as more off the beaten track experiences and destinations.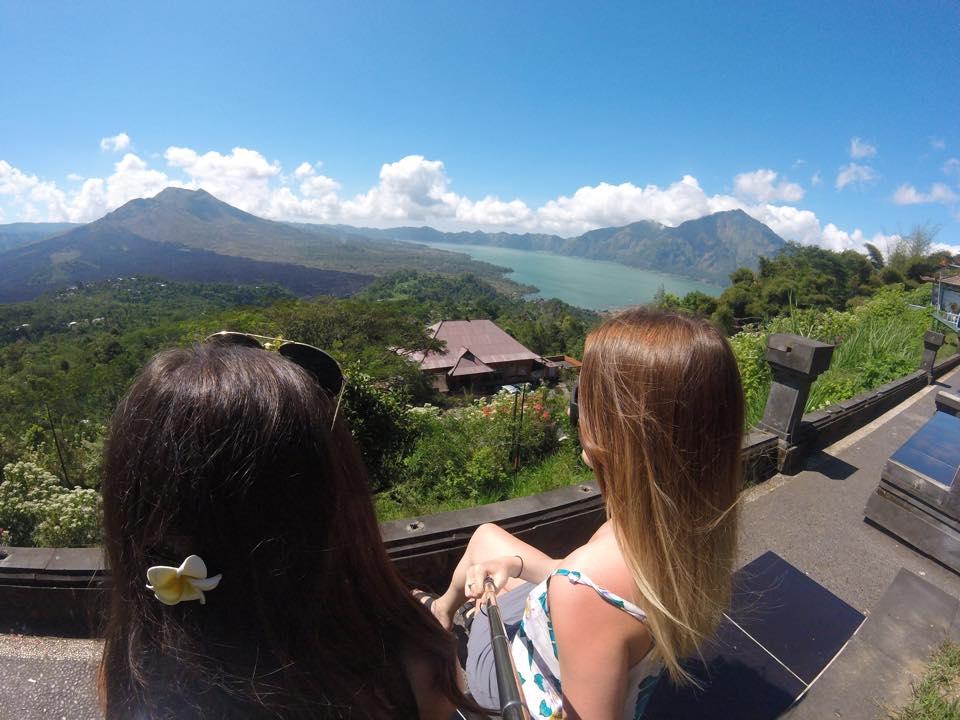 Bali
1. Kuta – one of the he islands first tourist development said located in the south of Bali it is a bustling beach resort well known for its surfing and party atmosphere.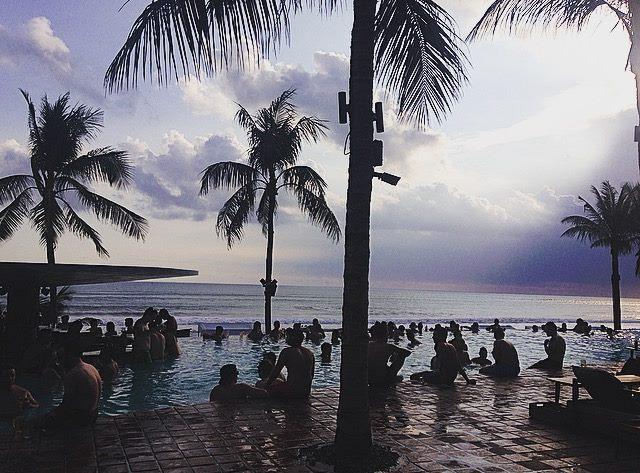 2. Seminyak – is a beach town in south Bali with many luxury hotels (
to
name
one Alila Seminyak – Find out here
), villas, spas and high end shopping. Not to mention offers some of the best beaches in Bali.
3. Ubud – is away from the beaches of the coast in the uplands of Bali. It is surrounded in rainforest, terraced rice paddies, temples and srines. Ubud offers the amazing landscapes bali is renowned for.
4. Sanur – is Bali's oldest beach town on the south east of the island. Its relaxed atmosphere and long stretch of beach with shallow water
5. Nusa Lembognan – is an island off the south east of Bali along with two other islands. Surfing, diving and snorkelling are the main activities in the clearest of waters seen anywhere else.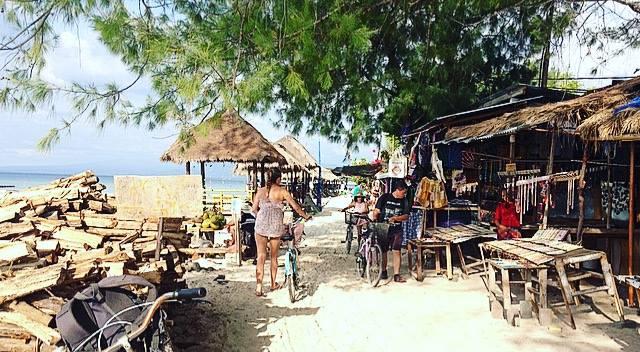 Lombok & Gilli Islands
6. Gilli Trawangan – is largest of the three Gilli islands. The gillis have white powdery sand and clear blue waters the perfect paradise islands.
7. Gilli air – natural unspoiled beauty the perfect balance between Gilli T do Gilli Meno Air is the best of both worlds. Ideal for a budget traveller or tropical explorer.
8. Lombok – East of Bali is suited to the adventurous travelers and gateway to the Gilli island and rivaling Bali in beauty. Known as a quieter and less developed for it's surfing spots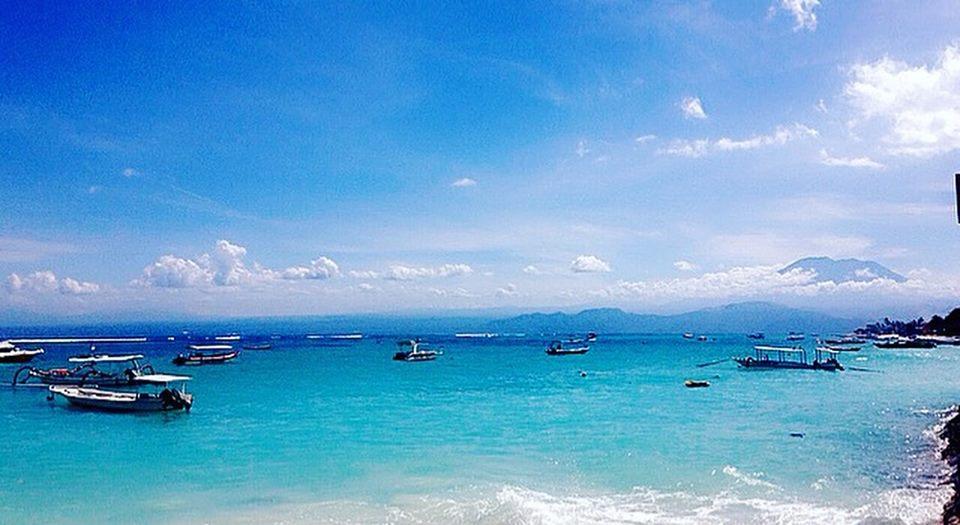 Like the sounds of the Gilli islands? Find out more here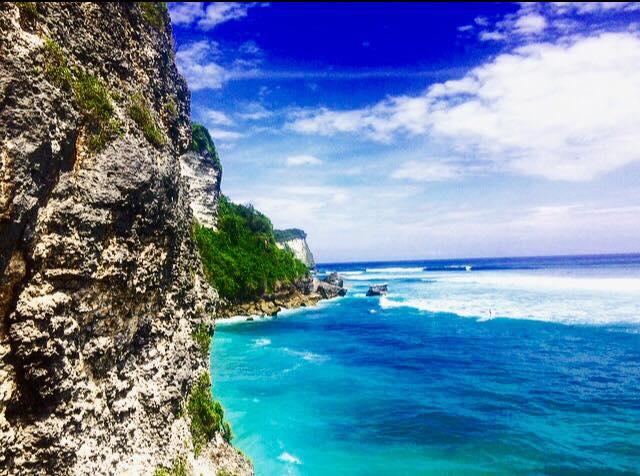 9. Nusa Dua – is the idyllic place for honeymooners and those who bring the whole family with its many temples, museums.
10. Uluwatu – The south western tip of Bali and famous for its cliff top resorts and surfer heaven (..but not suitable for swimming).
11. Canggu – A costal village with 10km of beach on Bali's south coast. Famous for three things the surf, rice field views and private villa rentals.
have you been to Indonesia or planning to go? Where are your must see regions and activities let me know in the comments below I would love to hear about it.
Thanks for reading
Bethan
xx