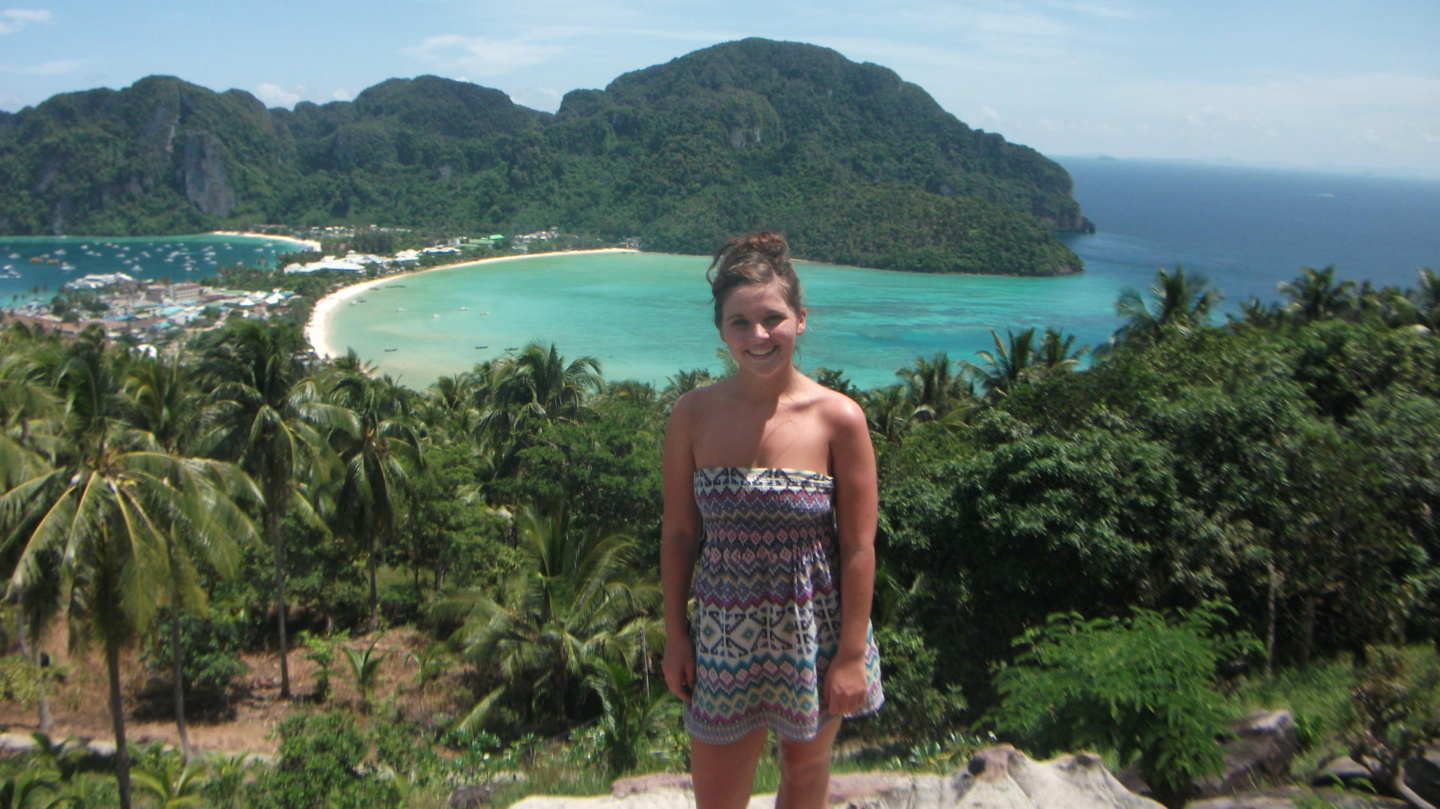 ---
Hi there
I'm Bethan, I'm a new to the travel blogger world but super excited to get started and start sharing my travels with you!
My blog post are going to be based mainly around travel as that is my passion with the odd review and day out thrown in.
To get to know the girl behind WanderlustBee a little better check out my about me page.
I hope you enjoy my new blog
Happy Travels
Bethan
xx