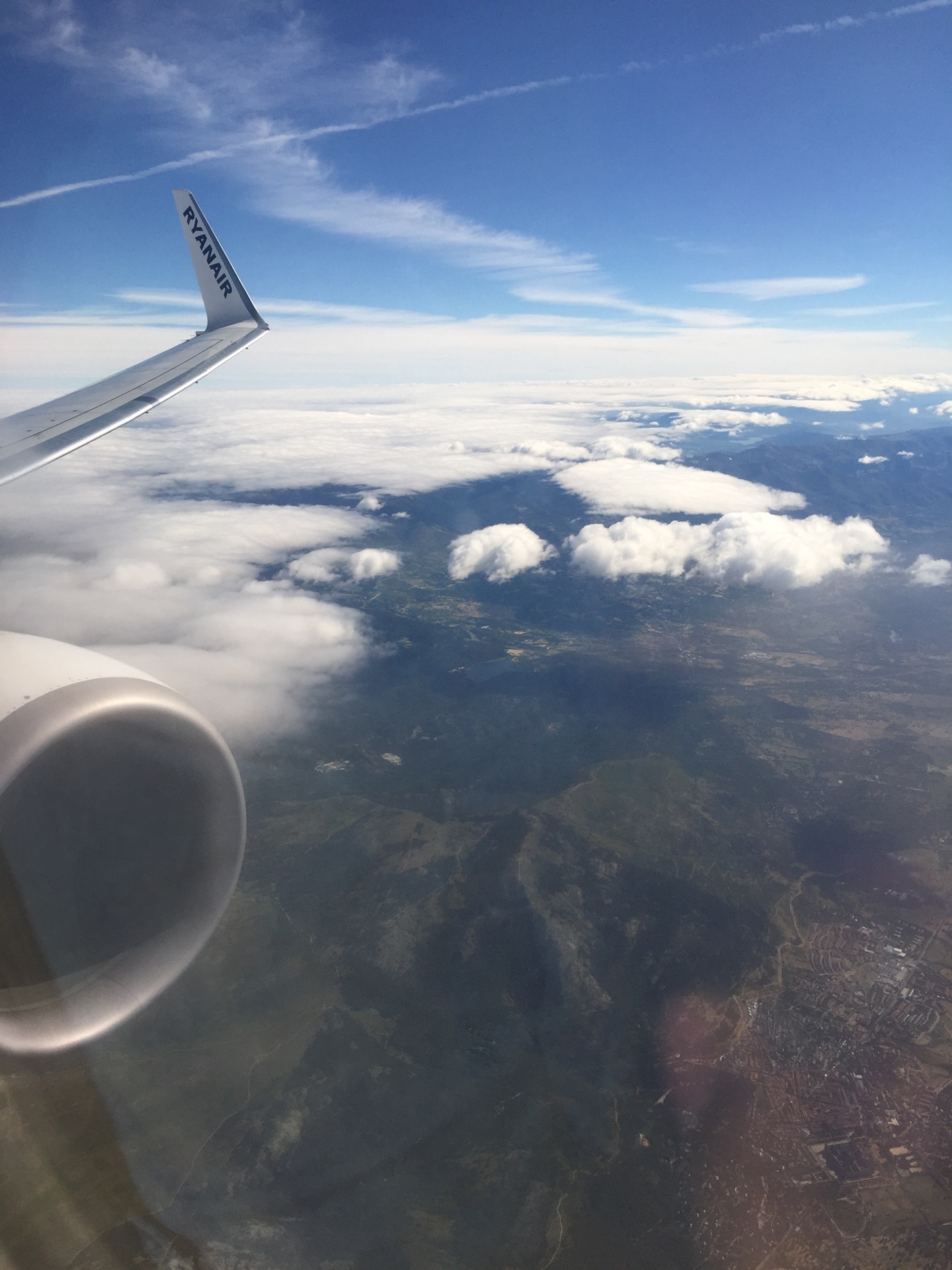 Social media is a great way to connect with readers and fellow bloggers alike.
I love reading other blogs and Social Media reading what they have been upto on their travels.. this is what gives me inspiration for what I want to do on my next trip. Not only that it is a great way to read about the world through someone elses eyes (and not someone yo to buy something).
You can find me on my various social media pages for exclusive travel stories, pictures and a general natter..
.. Keep up to date and follow my travels …
Send me a quick message about your travel plans this year and where you are heading to! I would love to hear about it!!
Thanks for reading, speak soon
Bethan
xox