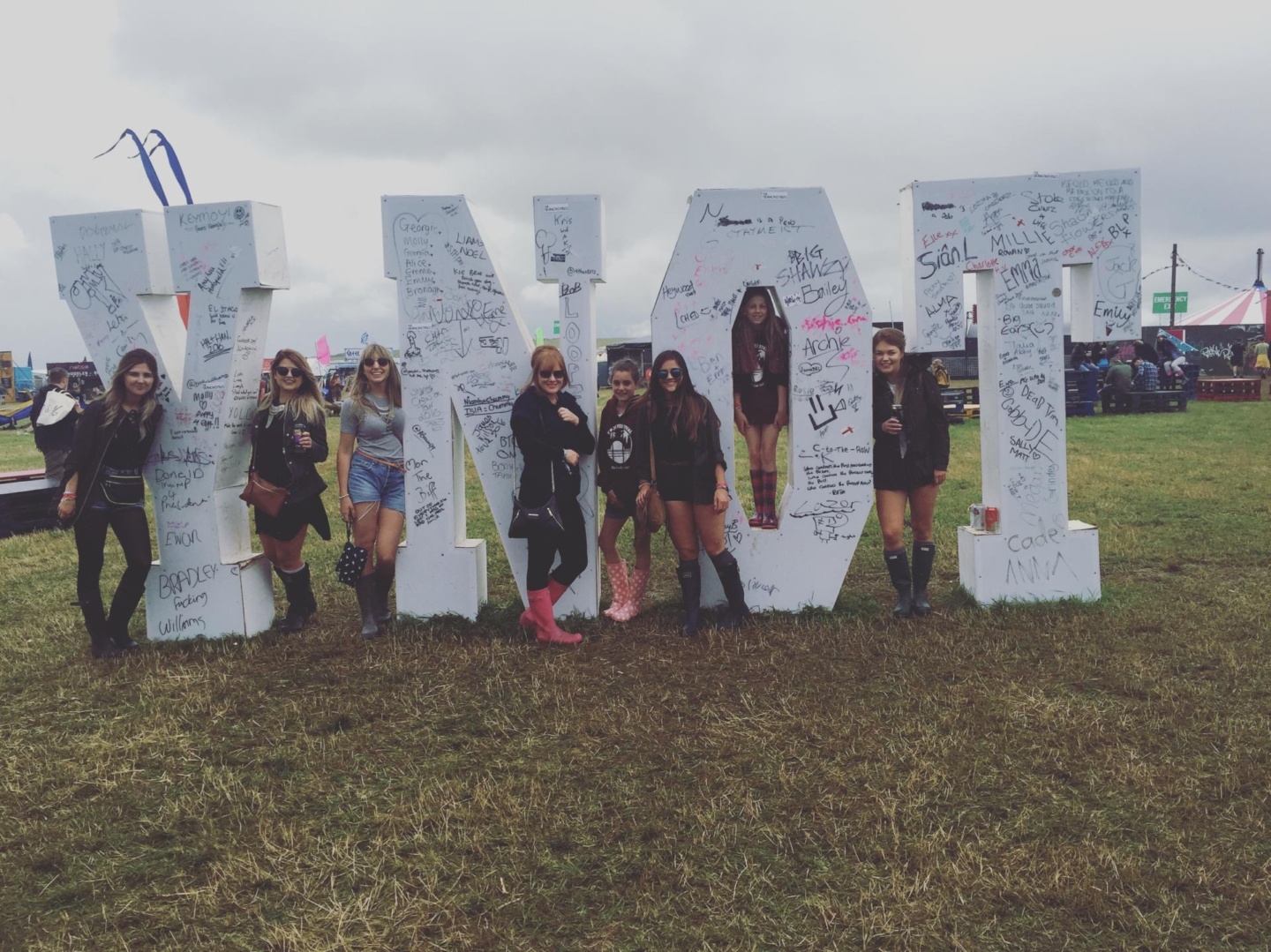 As festival season is fast approaching I thought it was about time I wrote this post… If you follow me on Instagram you may have seen my YNOT Festival posts in July (..you don't follow me?
@wanderlustbee_
)
Heres what you missed..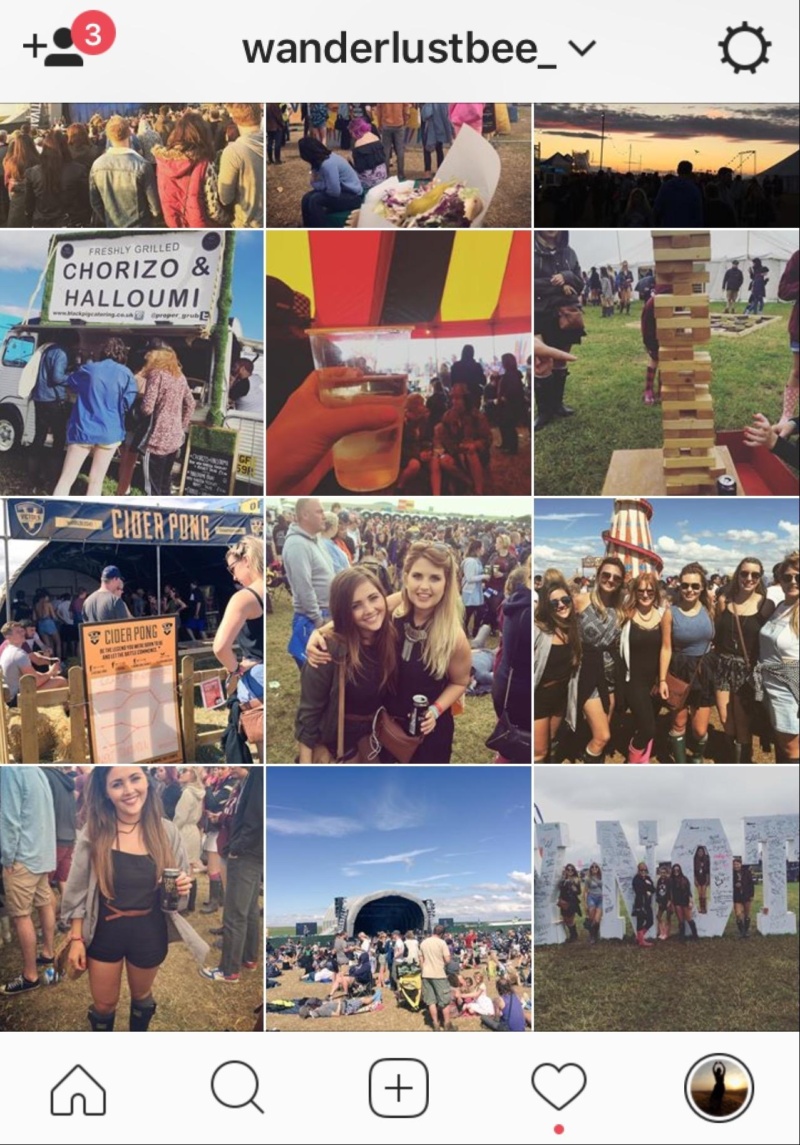 We have had so much fun at this festival over the years and seeing it grow in numbers. The bigger bands now getting here are drawing bigger crowds.
WINNER: BEST SMALL FESTIVAL 2012, UK Festival Awards
WINNER: BEST MEDIUM FESTIVAL 2015 , UK Festival Awards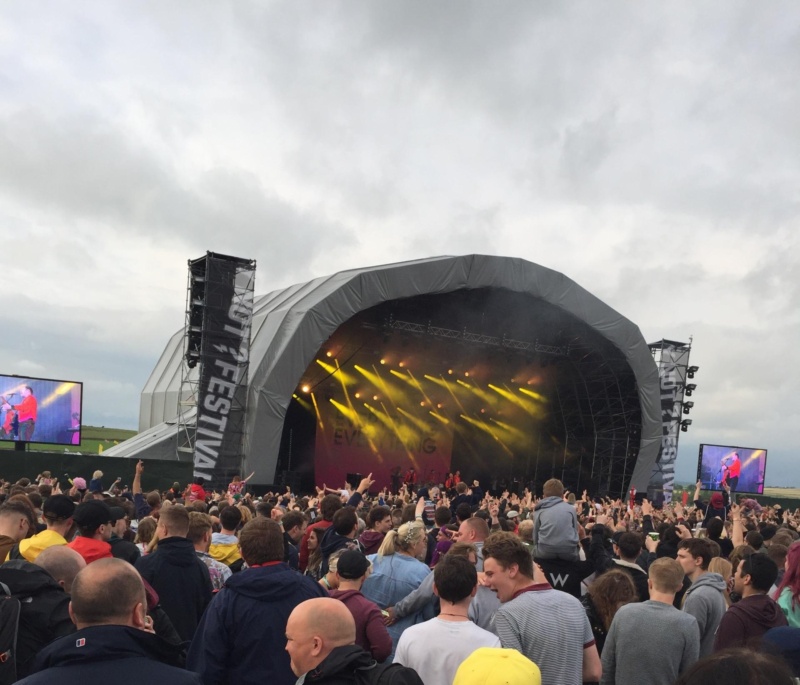 About YNOT Festival
Ynot festival was set up a few years ago a small local festival (very local to me). In the peak district for one weekend a year it is home to YNOT festival.
The festival organisers huge effort to ensure the festival is accessible and fun for people of all ages. this is what is great about this festival.
'We have workshops, a range of activities and performances of most types that you can imagine. Some examples from previous years are: mask and costume making, child-friendly cabaret, sports days, carnivals, hoola hooping and circus skills among many others.'(www.ynotfestivals.co.uk/info/)

Where is YNOT Festival
Pikehall Nr Matlock, Derbyshire, DE4 2PH.
For travel information see website there are many options for getting there including busses, trains and GoCarShare.
Camping options
There are many different camps suited to many kinds of festival goers. Whether you like the quiet life, want to be up all night or even if you cant stand a tent there is glamping. – Standard (Black Dog Camping, Kashmir Camping, Rock N' Roll Camping), Family camp, Quiet camp, Peak Club VIP camp, Glamping and Campervan and caravan.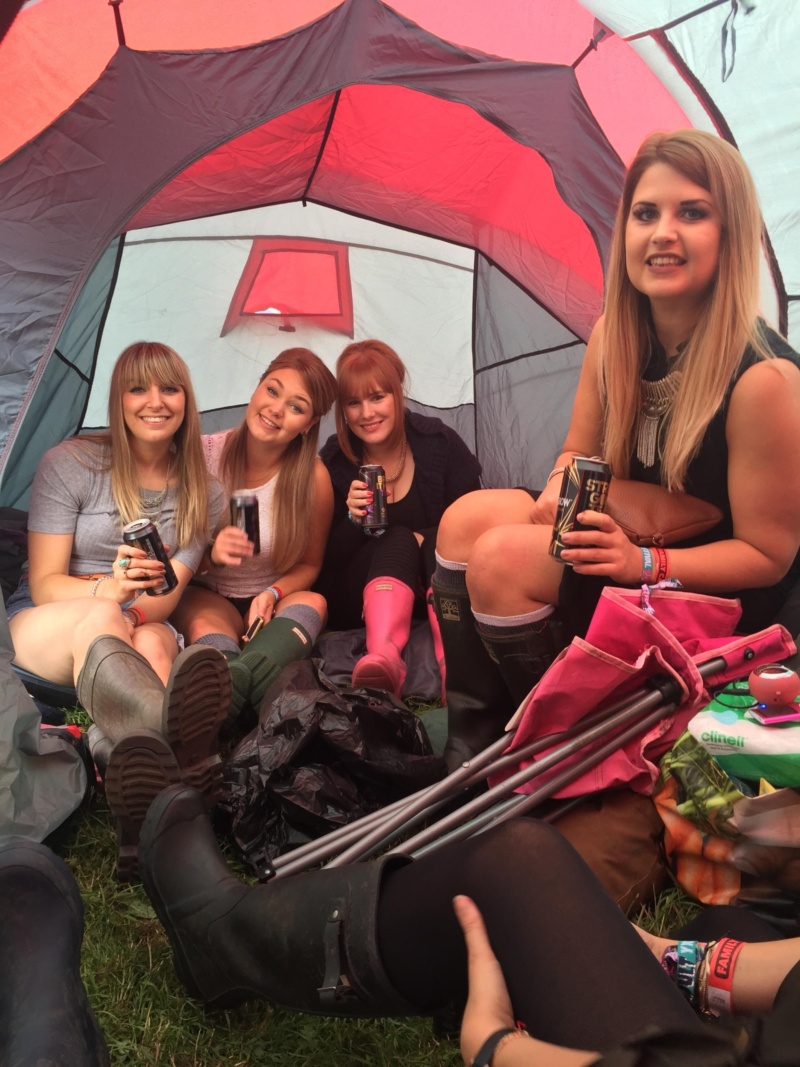 THE STAGES
The Big Gin Stage (Main stage)
Where it goes down. This is where you will find the higher profile acts on the bill.
Previous acts: Noel Gallagher's High Flying Birds, Madness, Snoop Dogg, Catfish & The Bottlemen, Primal Scream, Basement Jaxx, White Lies, Jake Bugg, Dizzee Rascal, Frank Turner & The Sleeping Souls, The Horrors, The Cribs
The Quarry
Our biggest indoor stage. No genre distinction, just awesome.
Previous acts: Blossoms, Band of Skulls, Less Than Jake, Reel Big Fish, Newton Faulkner, British Sea Power, Dan Le Sac vs Scroobius Pip, Deaf Havana, The 1975, Dry The River, Pulled Apart By Horses, Roots Manuva…
The Giant Squid
Heavy, loud, experimental. Hardcore, metal, prog, rad.
Previous acts: Neck Deep, Lower Than Atlantis, Don Broco, PABH, Andrew W.K, The Blackout, Cerebral Ballzy, Three Trapped Tigers, INME, We Are The Ocean, Rolo Tomassi, Turbowolf…
The Allotment
The showcase for unsigned and emerging talent from all corner of the country but we do reserve a huge amount of slots purely for local, home-grown talent.
The Hog & Barrel
The home of 'The Innkeeper Sessions', acoustic, open mic and a touch of stand up comedy all within the cosy confines of a rustic inn.
The Saloon Bar
Our very own wild west saloon but also a stage for some of the best Country and Western music around! Good times guaranteed!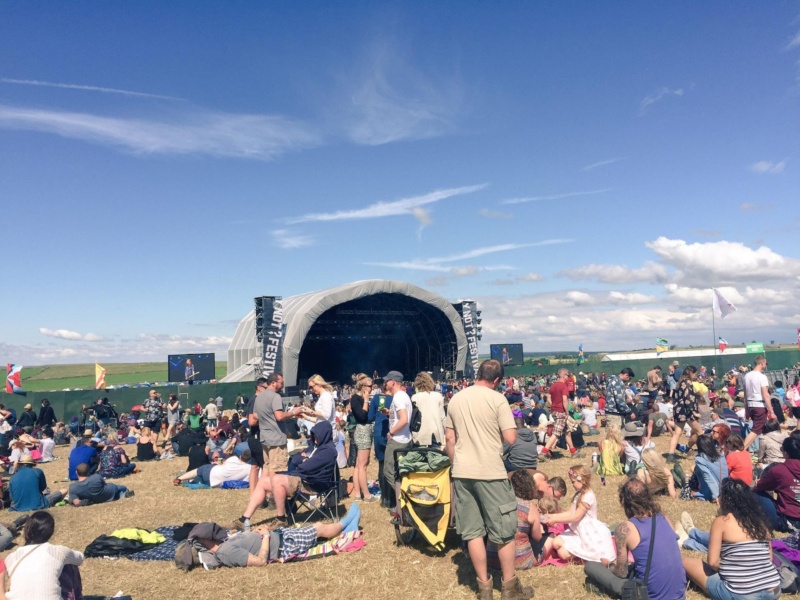 The smaller Bars and tents are my favorite you listen to new and local bands sing their music or covers of songs you love. these small tents can draw a big crowd throughout the day giving new artist a great opportunity to share their music. One of my favorite part of the festival! last year we sat outside so many listening to music in the sun.
Highlights from last year
I loved last year it was so much fun! For one… the weather was so much better than the year previously! We spent so much time actually sat outside in the sun. There was also a bigger group of us than there has been previously.
We traveled down on the Friday and set up camp. A big group of us go every year and its such a laugh. The weather was a bit rainy but thats nothing a beer in tents wont solve whether your own or a circus tent like us! once the rain has cleared up we played giant outside games – giant Jenga and connect four.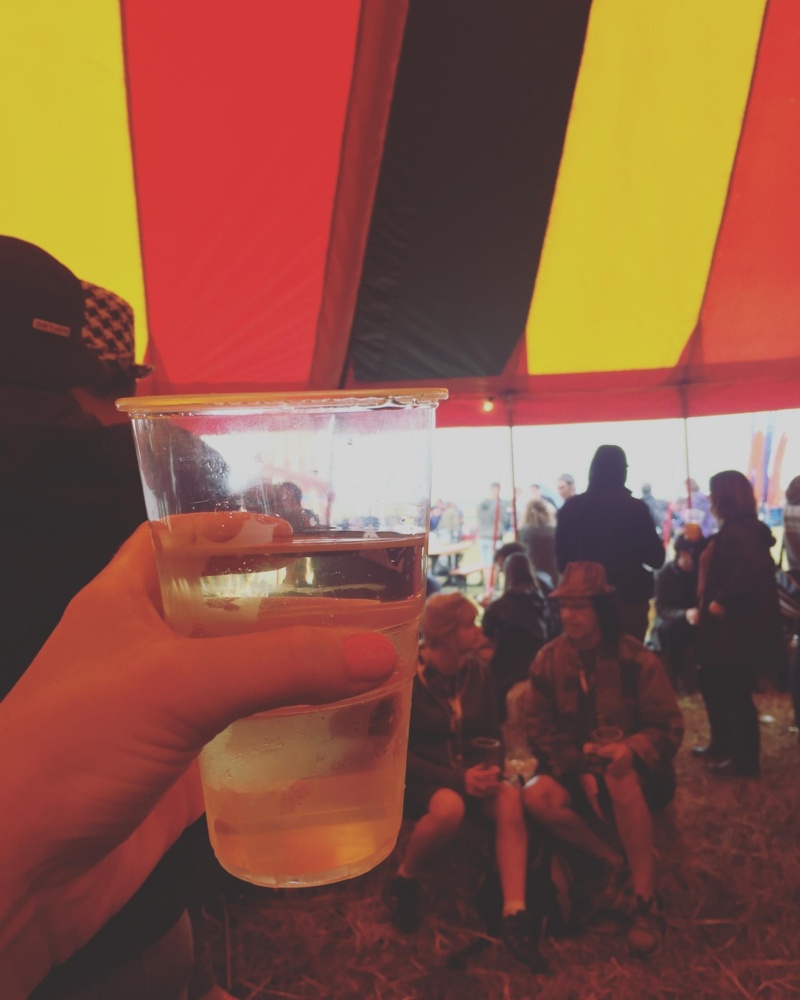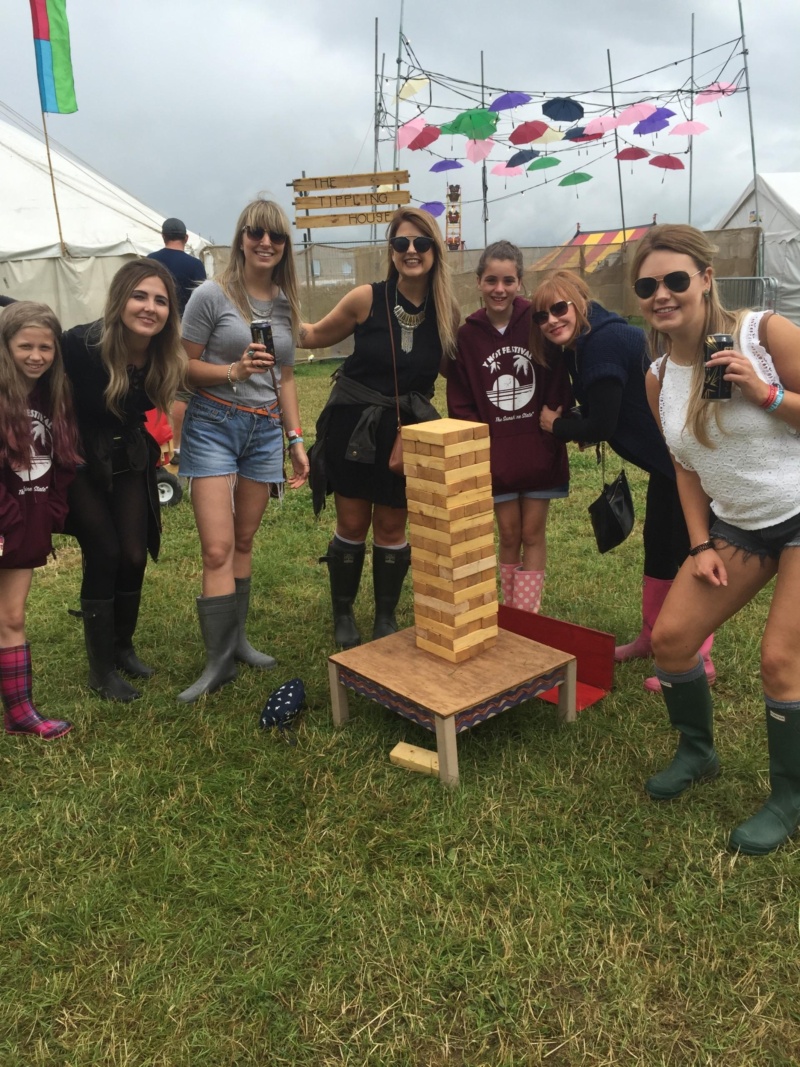 This festival I love as it is family friendly there is a broad range of people there and every one loving the different tents and venues in the sun. For people with teeny tots there is games and activities for them and trailers to wheel them round with so adults can enjoy whilst the tots sleep.
Whats on Site
This festivals food game is strong! I was spoilt for choice on what to eat. There was literally something for everyone… from Thai, to roast dinners, to curries, pizza and fall it also had a number of stalls for veggies and vegans.
Theres also..
Trolly tots for the little ones
Toilets and showers
phone charging
cash points
merchandise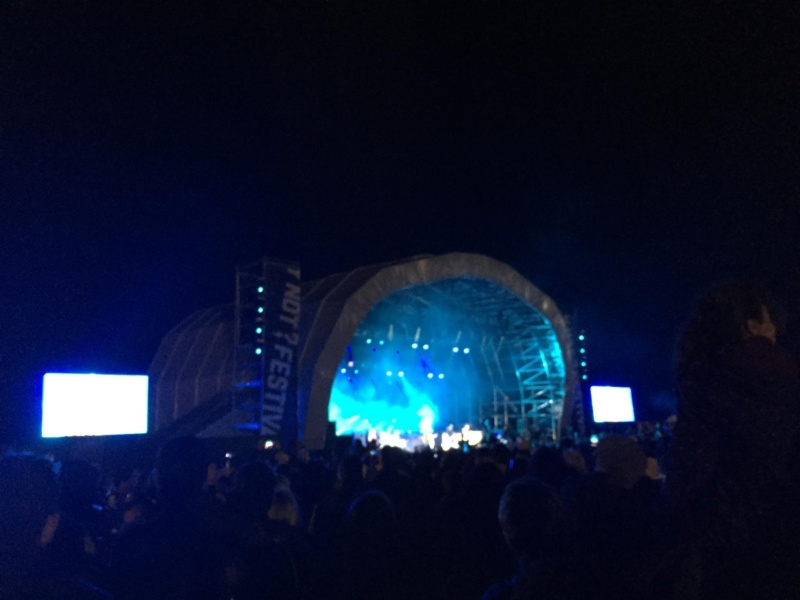 Throughts on YNOT
I love this festival I live that its family orientated. there is something for everyone whether this is music wise, activity wise and even camping wise. We return to this Festival year after year and each year it seems to get better. With bigger bands and crowds more choice of activity and music. If you are looking for a medium sized festival for the weekend this is ideal for either the first time festival goer or coming for the weekend with the kids, this one has it all.
Will I see you there at YNOT this year?
Want to book
Tickets
(<- heres the link)
Thankyou for reading
Bethan
xox